How Did Kawhi Leonard and Kishele Shipley Meet?
Former Toronto Raptors forward Kawhi Leonard (now a Clippers player) is known for being a superstar on the basketball court. However, the NBA player's personal life is somewhat of a mystery. Who is Leonard's girlfriend Kishele Shipley and how did they meet? Are Leonard and Shipley married? Here's what we know about how Kawhi Leonard and Kishele Shipley met.
Kawhi Leonard likes his privacy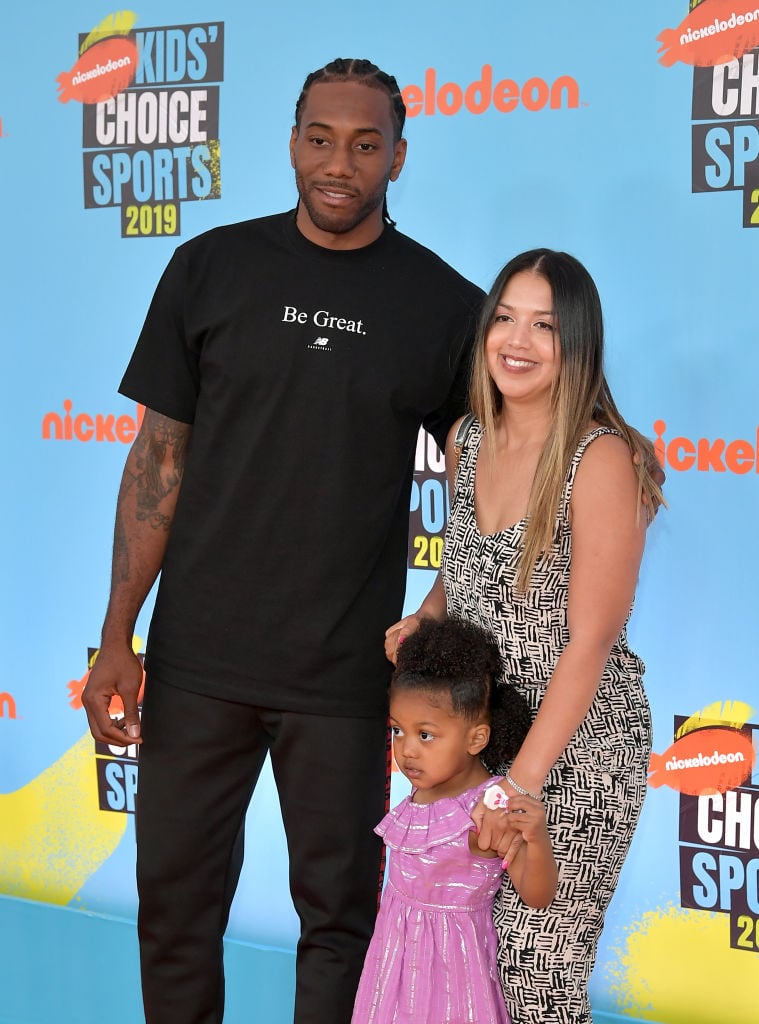 Kawhi Leonard doesn't give a lot of interviews and he's not active on social media, so fans don't know that much about his personal relationships. Shipley also chooses to lay low when it comes to social media activity. Perhaps this is why their relationship has stood the test of time. Leonard and Shipley have reportedly been together since 2014.
Is Kawhi Leonard married?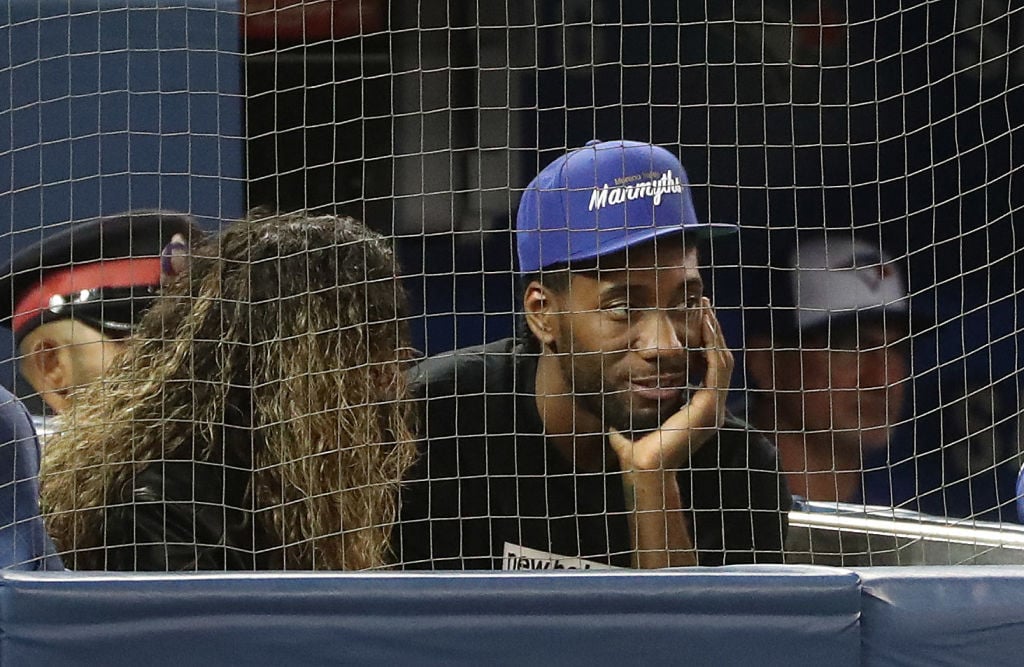 As of this writing, no one seems to have an answer to that question. It has been rumored that Leonard and Shipley were secretly married, but this has yet to be confirmed. Back in 2016, ESPN referred to Shipley as Leonard's fiancée after the announcement of their daughter's birth. Some outlets have referred to Shipley as his wife. We'll just have to wait and see if Leonard ever confirms his marital status.
How Kawhi Leonard and Kishele Shipley met
Leonard and Shipley attended San Diego State University. It is believed this is where the couple first met. Shipley received a degree in public administration. She also has an older sister named Kenisha and a younger sister named Kasandra, according to the Express.
How many children do Kawhi Leonard and Kishele Shipley have?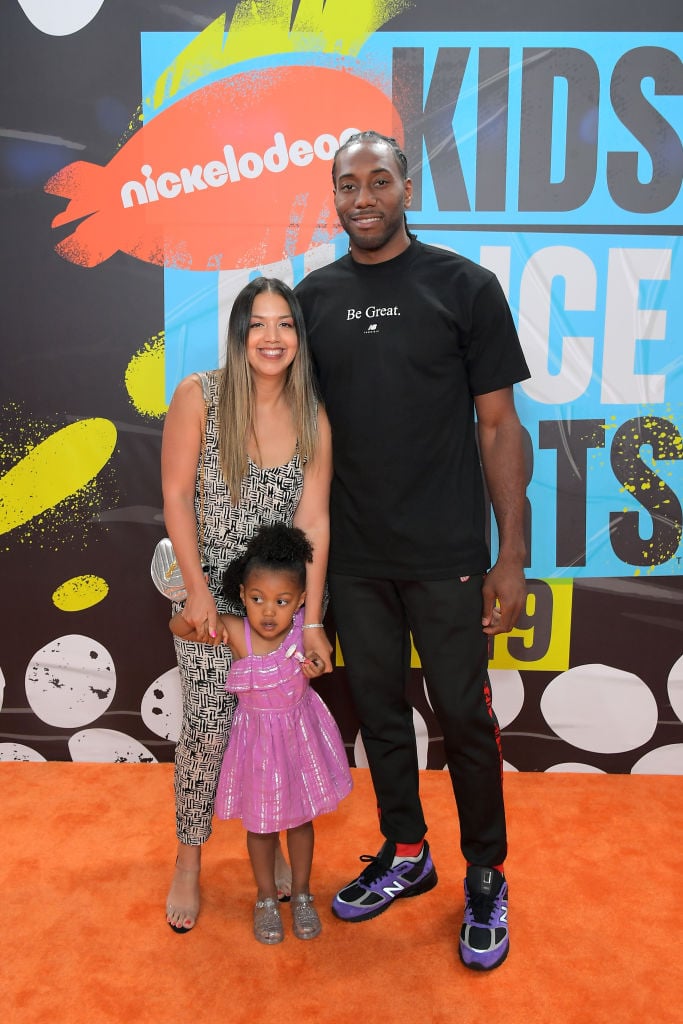 Leonard and Shipley's daughter, Kaliyah Leonard, was born in 2016. It is rumored the couple have a second child who was born in Canada in early 2019, according to Narcity. The publication reports Leonard's absence from a game for "personal reasons" caused some fans to wonder if he and Shipley had another child:
Leonard didn't take to the court for Saturday's game when the Raptors dusted the Chicago Bulls. Leonard has sat out of his fair share of games recently with "load management," keeping him healthy and ready for the playoffs. This time, his absence from the game was said to be for "personal reasons," which certainly raised some eyebrows and had Raptors fans more than curious.
Read more: Kobe Bryant Net Worth and How He Makes His Money
Check out Showbiz Cheat Sheet on Facebook!