Keanu Reeves Once Revealed He Likes to Be Alone On His Birthday: 'I Went Out to Dinner By Myself'
Keanu Reeves once revealed that he prefers to keep things low key on his birthday.
Keanu Reeves has built a reputation for himself as being one of the most widely respected Hollywood actors. Still, despite the massive fame, Reeves likes to keep to himself. Some of his former co-stars have even revealed that he's hard to get to know.
It turns out Reeves even likes to be alone on his birthday, once revealing that he goes out to dinner by himself to celebrate.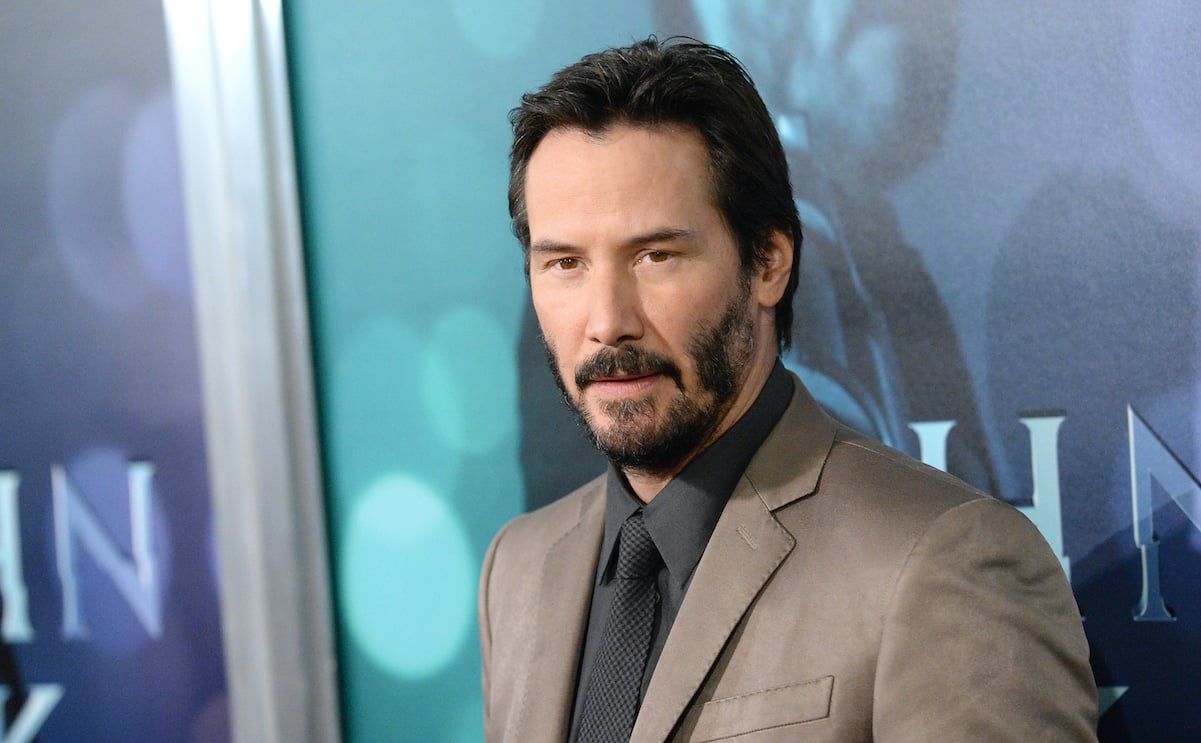 Keanu Reeves has remained somewhat mysterious to both co-stars and fans
Reeves first stepped into acting decades ago, when he was still a teenager. But the "Matrix" star didn't get his big break until the late 1980s, when he landed his breakout role in the 1989 film "Bill & Ted's Excellent Adventure." Since then, Reeves has gone on to star in other notable films, such as Speed (1994), and the "John Wick" franchise.
Reeves has built a successful career, and he's been able to do so without putting too much of himself in the spotlight. He's done his best to keep a private life, and even his co-stars and former directors have said he keeps to himself. Shia LeBeouf once revealed that, despite filming "Constantine" with Reeves in 2005, he felt like he didn't know him at all — the film's director, Francis Lawrence, said the same.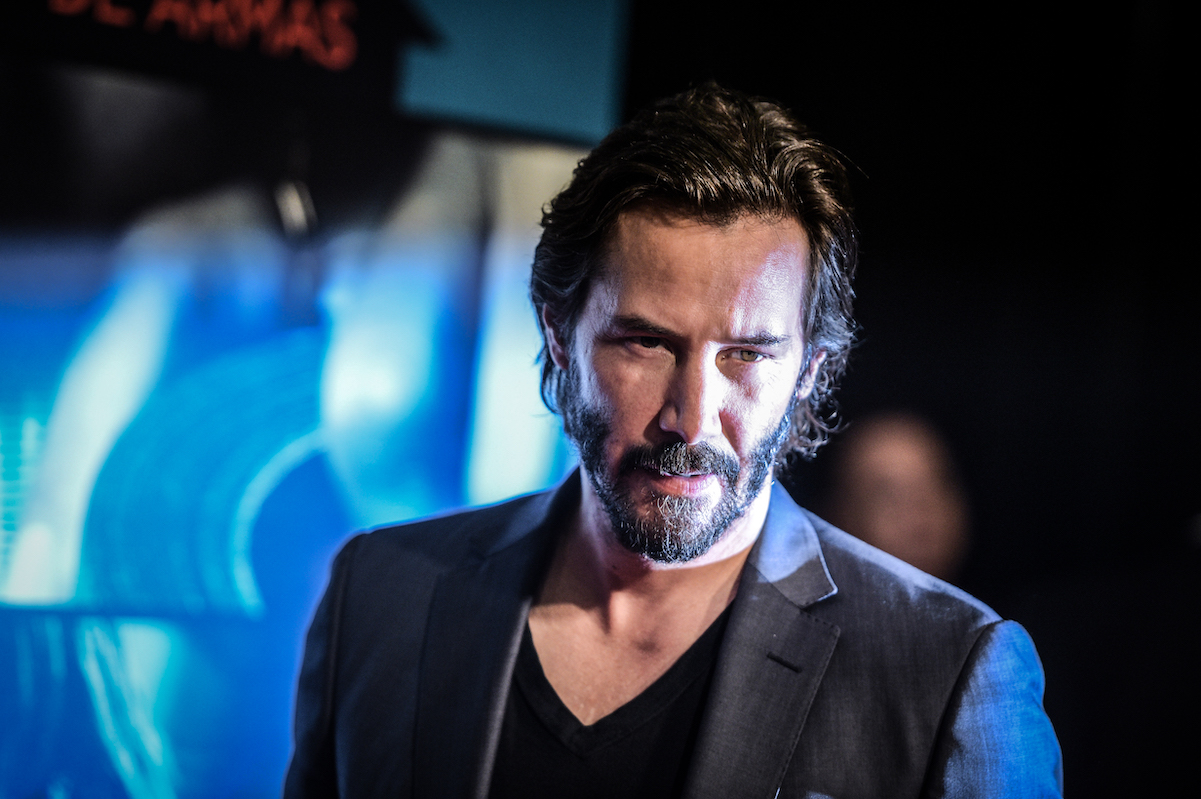 Reeves once revealed that he goes out to dinner alone on his birthday
It turns out Reeves does whatever he can to keep himself out of the limelight. And that includes keeping his birthday celebrations lowkey — to the point of spending them with no one. Back in 2003, Reeves appeared on Jay Leno's talk show, where he discussed turning 39. And during the interview, he revealed that he went out to dinner alone for his big day.
"The truth is I went out to dinner. It was a contemplative birthday, so I went out to dinner by myself," Reeves revealed. "I had a salad, a steak, some wine … I just wanted to sit and think about things."
It sounds like a very Keanu Reeves way to spend a birthday — the guy loves his alone time. And while other celebrities love throwing massive parties, Reeves has never been big on celebrating. Even when he turned 50, he revealed the most special part about his milestone birthday was that this sister had made him a chocolate cake.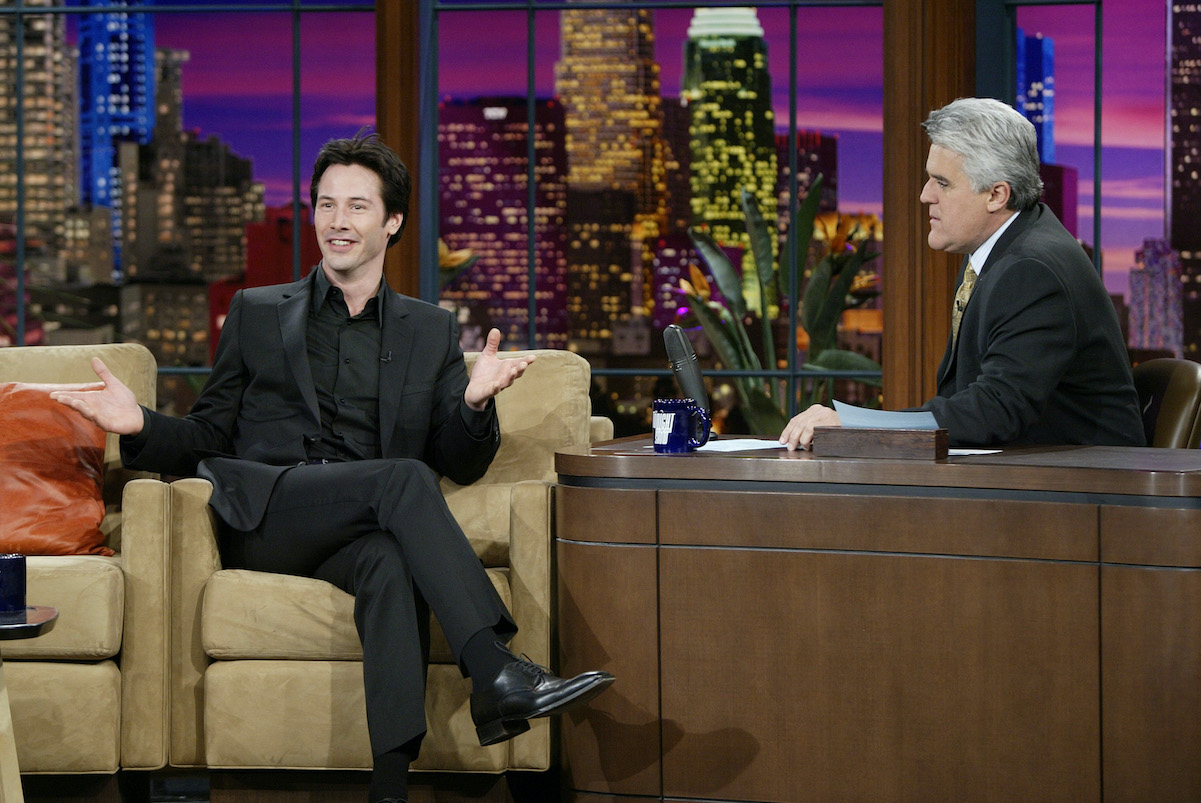 Despite being quiet, Reeves is always willing to help those in need 
Reeves might live a private life, but he also tries to keep his celebrity status as quiet as possible. He's been spotted riding the New York City subway — something even ordinary people try to avoid. 
Reeves also earned praise from the public when his flight once had to make an emergency landing. Reeves was on his way from San Francisco to Los Angeles when mechanical errors prevented the plane from reaching its destination. He then helped organize vans for the passengers to get to Los Angeles. The movie star might be one of Hollywood's most famous, but he always does his best to remind people that he's just an ordinary guy.