Keanu Reeves Destroyed 4 Expensive Mustangs in 'John Wick' Film
Everybody loves a comeback story as they're always proof that no matter how bad things can get, people can always make a rebound. That's what's happened with Keanu Reeves, who, after a career slump, bounced back by making the John Wick movies.
The story in the John Wick movies aren't really anything new, but the action scenes are just so well done that audiences absolutely fell in love with the movies. As a result, not only have there been multiple successful sequels, but Reeves's career has also made a comeback.
Making these movies isn't easy though, and in fact, in order to film an action sequence in John Wick: Chapter 2, Keanu Reeves had to crash four Ford Mustangs for the scene. 
Keanu Reeves is a veteran action star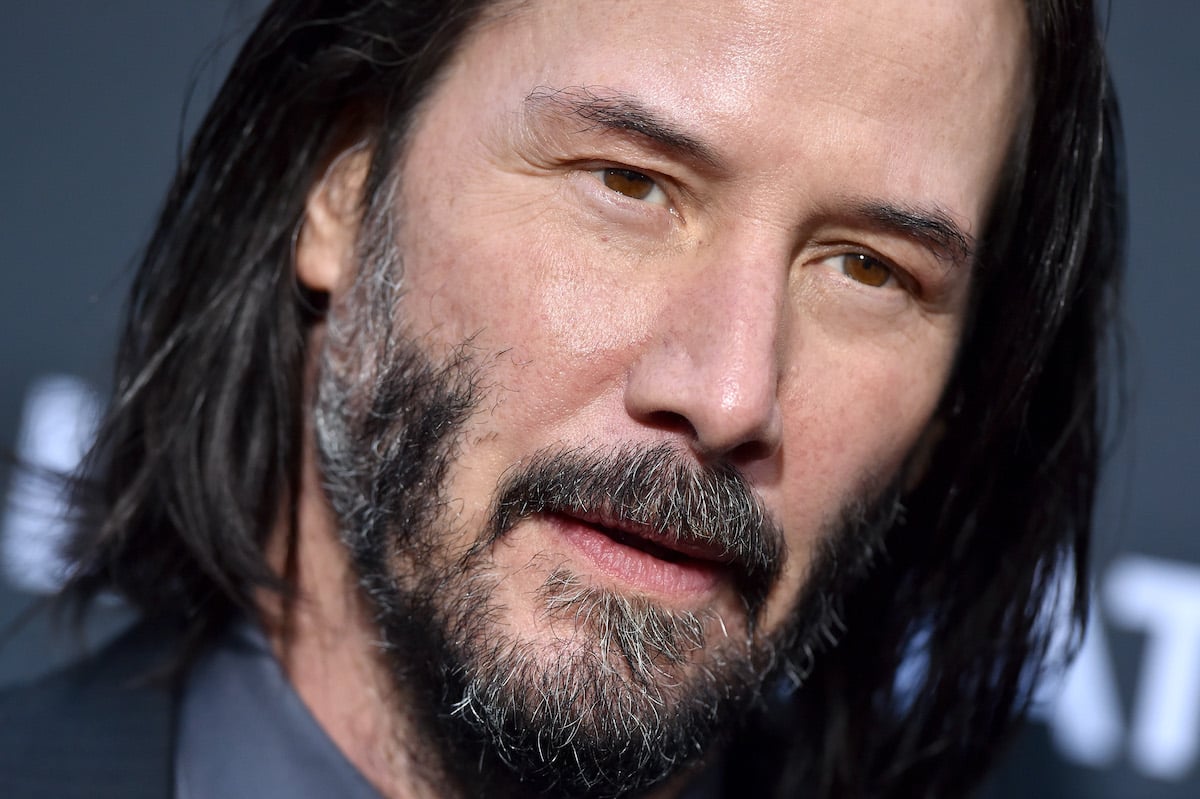 Reeves has been acting for decades, but his earlier roles were some of his best-regarded ones. While he wasn't afraid to act in smaller movies like My Own Private Idaho or Bill & Ted's Excellent Adventure, Reeves slowly but surely became one of Hollywood's main action heroes. 
He starred in acclaimed action films like Speed, Point Break, and of course, he was Neo in The Matrix. The Matrix and its sequels were some of the biggest films that he's acted in, but afterwards, his career slowly declined. 
After he was done with The Matrix trilogy, he started taking roles in worse and worse movies. Most of these movies were either forgettable or complete bombs at the box office, and it seemed like he was at a career-low point. That's when he decided to take another action role — this time in a movie called John Wick.
'John Wick' reboots Keanu Reeves's career
The plot of John Wick is simple and almost comical. The main character, John Wick, played by Reeves, is a retired assassin who goes on a mission for revenge after the bad guys killed his dog. The movie had a relatively small budget to compliment its simple story, but those things worked in its favor. 
The simplicity of the story, combined with the great action scenes that were excellently acted by Reeves, all added up to a box office success. So far, the filmmakers behind the franchise have made three John Wick films, and each has been a bigger success than the last.
There are also plans for spinoffs and more sequels, so the John Wick franchise seems to be just getting started.
This massive success has catapulted Reeves' career back into the limelight, and he's once again the movie star that he once was in the '90s. However, unlike many actors, Reeves actually takes his action hero status seriously, and he's actually doing many of the stunts that are on-screen.
How Keanu Reeves wrecked four Mustangs
Screen Rant reports that in one of the first scenes in John Wick: Chapter 2, there's an action scene involving John Wick, his Mustang, and the bad guys who stole it. It's a classic 1969 Mustang, but unfortunately, it takes a lot of damage during this action scene. That Mustang wasn't a CGI Mustang, either. 
Because Reeves takes his training seriously, he was actually behind the wheel of the Mustang in most of the takes, according to Screen Rant. The stunt coordinator for the movie, Darrin Prescott, even called him, "one of the best actor-drivers in the business."
That said, while he praised Reeves' skill behind the wheel, Screen Rant wrote that Reeves wrecked a Mustang during the first take. And in total, he wrecked four Mustangs for the scene.
While many Mustangs had to get wrecked, the scene did end up looking great in the movie. That's part of the reason why Reeves does so many of his own stunts, since they almost always look better in the final product.