'Keep Sweet: Pray and Obey': 3 Familiar Names Connecting Back to the 'Sister Wives' Brown Family
Sister Wives fans noticed three familiar names mentioned in Netflix's four-part docu-series, Keep Sweet: Pray and Obey. As fans know, the Brown family is not part of the Fundamentalist Church of Jesus Christ of Latter-Day Saints (FLDS) church. They belong to a fundamentalist Mormon offshoot called the Apostolic United Brethren (AUB).
However, these polygamist groups appear to have quite a few last names in common. Here are the three family names that link back to the Sister Wives' Brown family.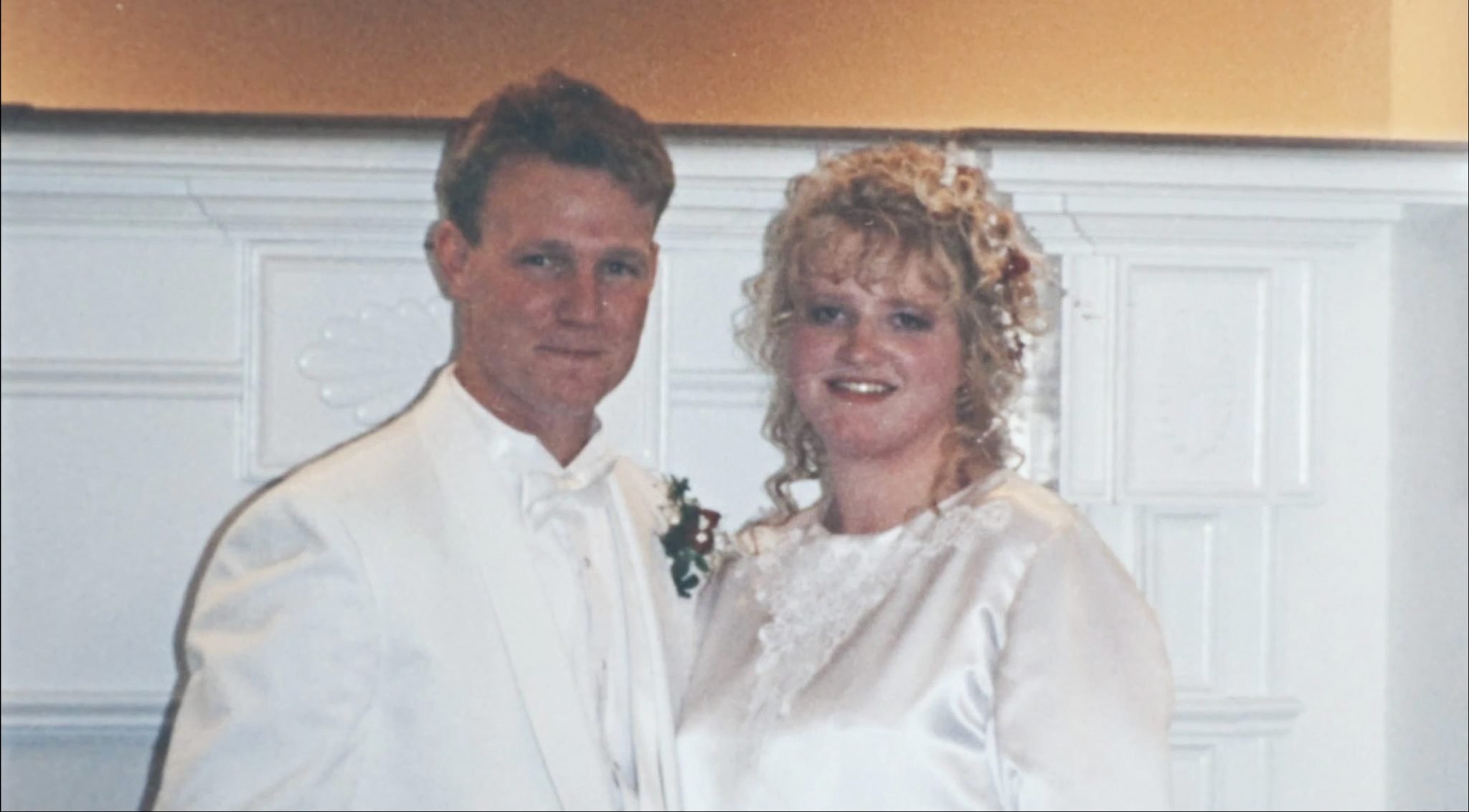 The Jessop Family
Sister Wives star Robyn Brown's first husband is David Jessop. Their marriage began in 1999 and ended in 2007. Robyn cites abuse as to why they divorced after eight years of marriage.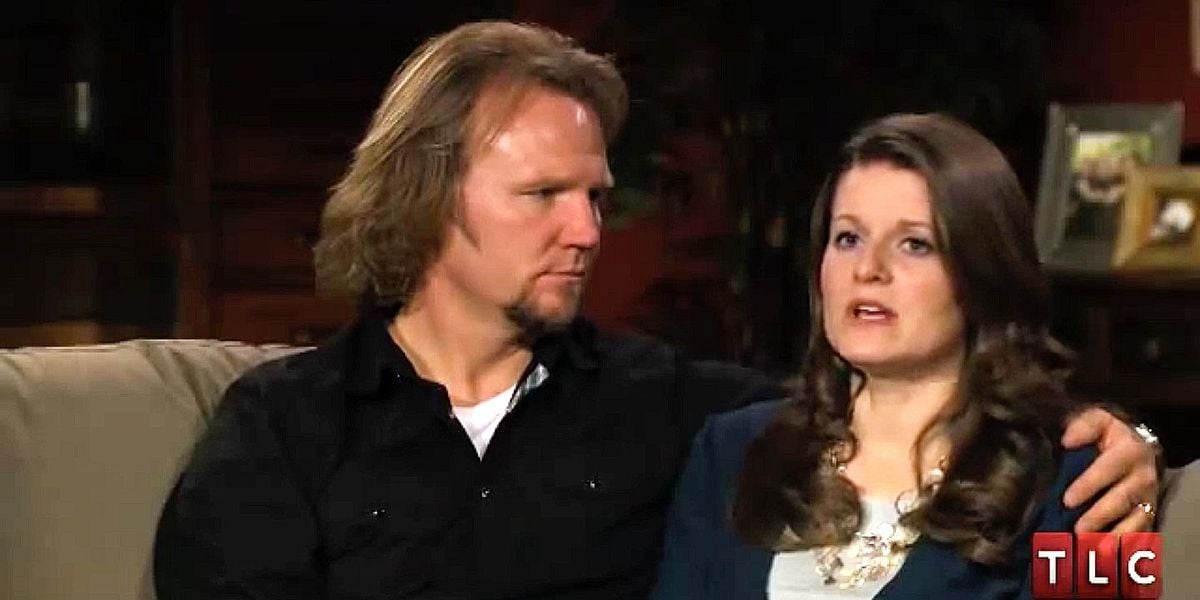 Robyn and David had three children: Dayton, Aurora, and Breanna. They were adopted by Kody Brown when Robyn became his fourth wife in 2010. All three of Robyn's children legally changed their last names from Jessop to Brown.
Ruby Jessop is introduced in part two of the Keep Sweet: Pray and Obey docu-series. She was one of the women in the documentary who was forced into underage marriage by the FLDS prophet Warren Jeffs and escaped.
There were so many references to the Jessop family in the brief moment, the records for an underage marriage performed by Warren Jeffs. There was an underage bride, Marilee Jessop. And two men who married underage brides: Dan Barlow Jessop and Joseph Newel Jessop.
The Darger Family
In one episode of Sister Wives, Kody Brown goes to visit the Darger Family. They consist of Joe Darger, a fifth-generation polygamist, and his three wives, Alina, Vicky, and Valerie. As it turns out, Vicky and Valerie are twin sisters and Alina is their cousin. They have 20 children together.
The Darger family was also featured in a documentary, My Three Wives. Also, their lifestyle served as inspiration for the HBO series Big Love. The Darger family and the Brown family protested against Utah for criminalizing polygamy. And due to this protest, Utah agreed to decriminalize polygamy in 2020.
In Keep Sweet: Pray and Obey, another one of the child brides featured in the underage marriage log shows a woman by the name of Celesta Darger.
The Allred Family
Sister Wives star and Kody Brown's third wife, Christine Brown is considered polygamist "royalty," being the granddaughter of Rulon C. Allred. He was the leader and founder of the offshoot of the FLDS called "The Allred Group," formally known as the AUB.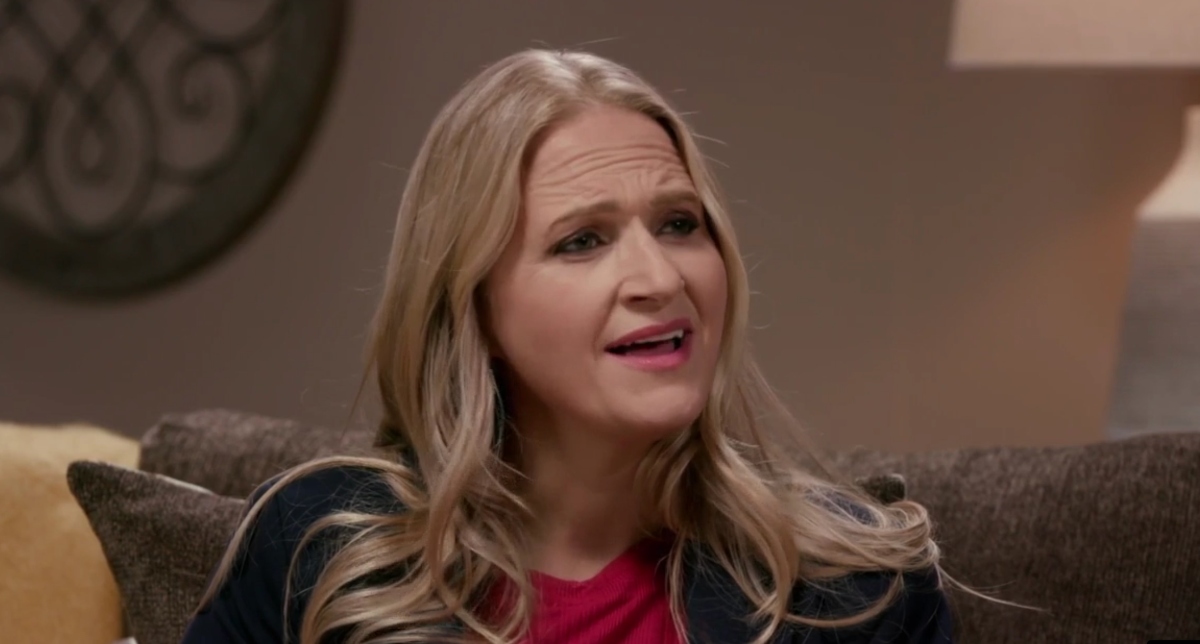 Christine's grandfather, Rulon, was murdered on the orders of Ervil LeBaron, who was the head of a rival polygamist sect. LeBaron happens to also be Christine's great uncle.
In Keep Sweet: Pray and Obey, the Allred name only appears once in the documentary. It is shown in the underage bride log. The name is written as Merilyn Rose Allred.
It's no coincidence that the names in the Keep Sweet: Pray and Obey documentary series connect back to the Brown family from Sister Wives. There are a limited number of family names since polygamy allows for one man to have many descendants with the same last name.
RELATED: 'Keep Sweet: Pray and Obey': What the 'Sister Wives' Stars Think About FLDS Cult Leader Warren Jeffs