'Keeping Up With the Kardashians': What Does Kris Jenner Cut Out of the Show?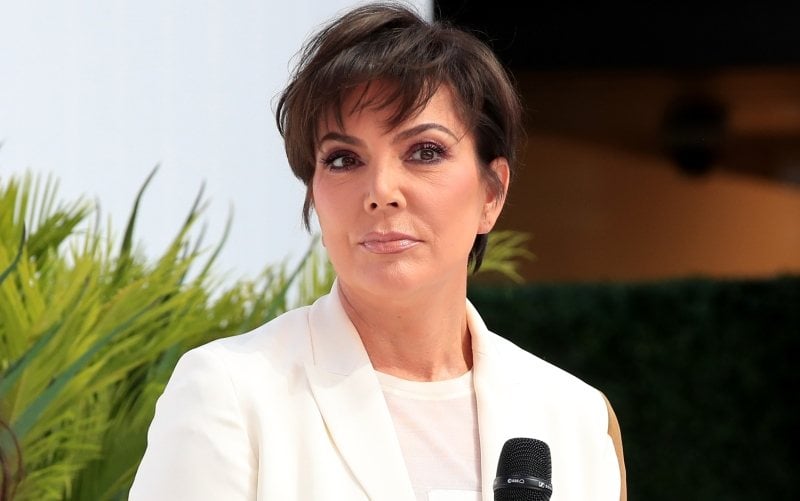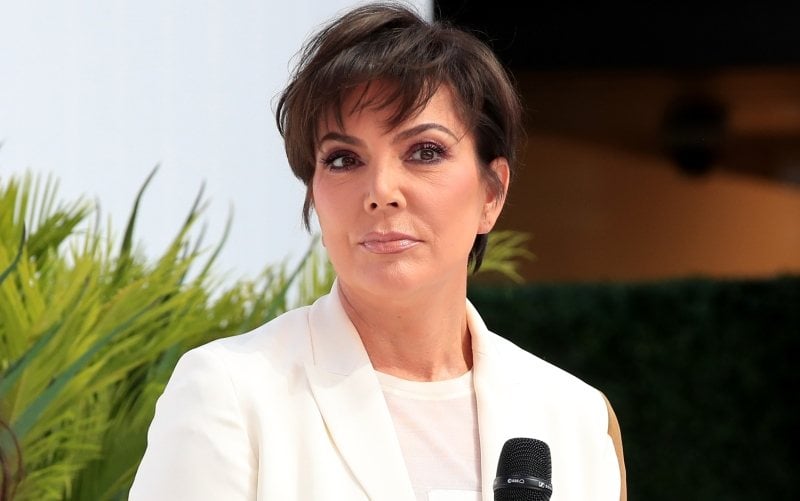 Keeping Up With the Kardashians is produced by Ryan Seacrest but also the stars of the show. That means they get a say in what makes into the final cut of the show. Kris Jenner revealed that there are certain things that she cuts out and why. Other family members even talked about what they have learned about authenticity and reality television over the years. They also revealed one thing that is fake and why.
Kris Jenner said she edits out shots showing her bad angles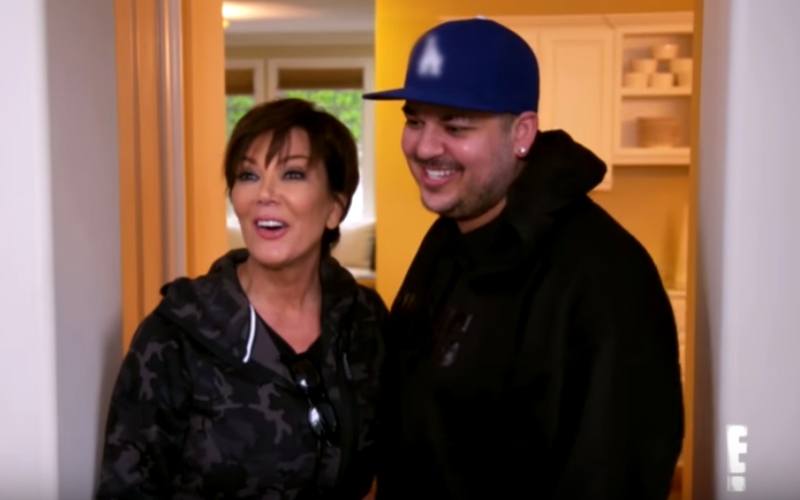 The mother has had some ridiculous moments on the reality show. For example, there was an episode where her lips were so swollen she canceled a planned segment she was going to appear in for television. But she still admits that she cuts out many shots of herself that aren't flattering.
"I mean, believe me, I'm not going to lie, there's been times when I've walked away from the camera and I've got a big bump in my hair and I'm like 'Take that out, my hair looks like sh*t,'" Kris Jenner told The Hollywood Reporter. "I'm too vain to leave really ugly, ugly angles in." But has the family ever faked or forced something just to get people talking?
Khloé Kardashian said part of the learning curve was that fans can tell when things are fake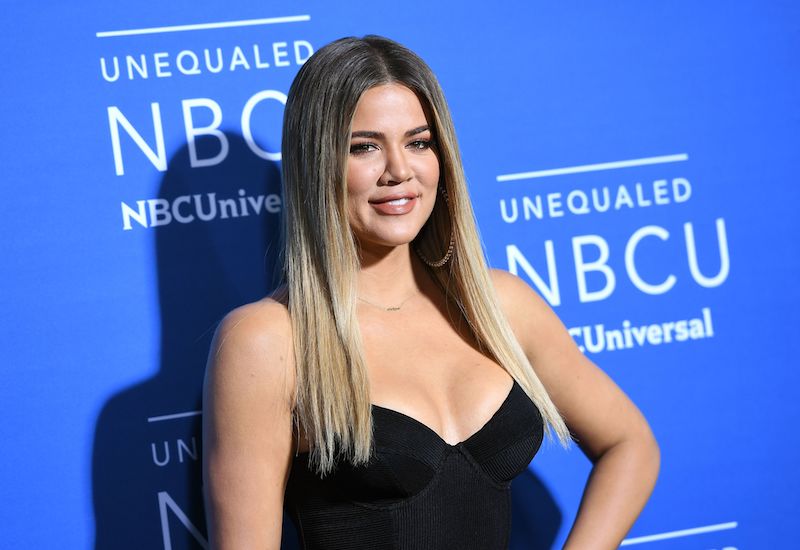 When it comes to reality shows and social media, fans are always wondering what is real and what is fake. Khloé Kardashian said that is one thing she had to learn while being on the show.
"I think viewers could see through when things are unauthentic, even with a social media platform," she told The Hollywood Reporter. "People need to really aware of their authenticity and doing thing out of passion not just to make a dollar. I will say there has been a learning curve."
One thing fans did notice was that all the houses seen on Keeping Up With the Kardashians aren't owned by the family. A fan asked about this and Kim Kardashian clarified which homes are owned by them.
"When we film inside, that's obviously our real home," she wrote according to OK! "My old home in Beverly Hills was really my home and I would get people showing up at all hours ringing my gate and had to call the police on several occasions." She then continued, "People hoping [sic] the gate & scaring me. It was so unsafe. The Hollywood star tours would stop by too, bc they recognized my home from our show."
So the family doesn't own the homes used for exterior shots in order to not give away their real locations. But any shot that says it's their home and it's shot inside is authentic. In the end, it seems like exterior homes are one thing that is fake and fans are missing out on some of Kris Jenner's "bad" angles on the show.