'Keeping Up With the Kardashians': Why Cancelling 'KUWTK' Is a Clever Financial Move
On September 8, the Kar-Jenner family dropped a bombshell. After 14 years, they're ready to end Keeping Up with the Kardashians and move on. The 21st and final season will air in 2021, and then they will say goodbye to the show that has kept them in the public eye for years. 
Many people are wondering what their motivation is for such a huge decision. There have been a number of hints that the women are getting tired of living their lives on display, but the basic motivation may be simpler than that. KUWTK may pay them well, but their true earning potential lies elsewhere.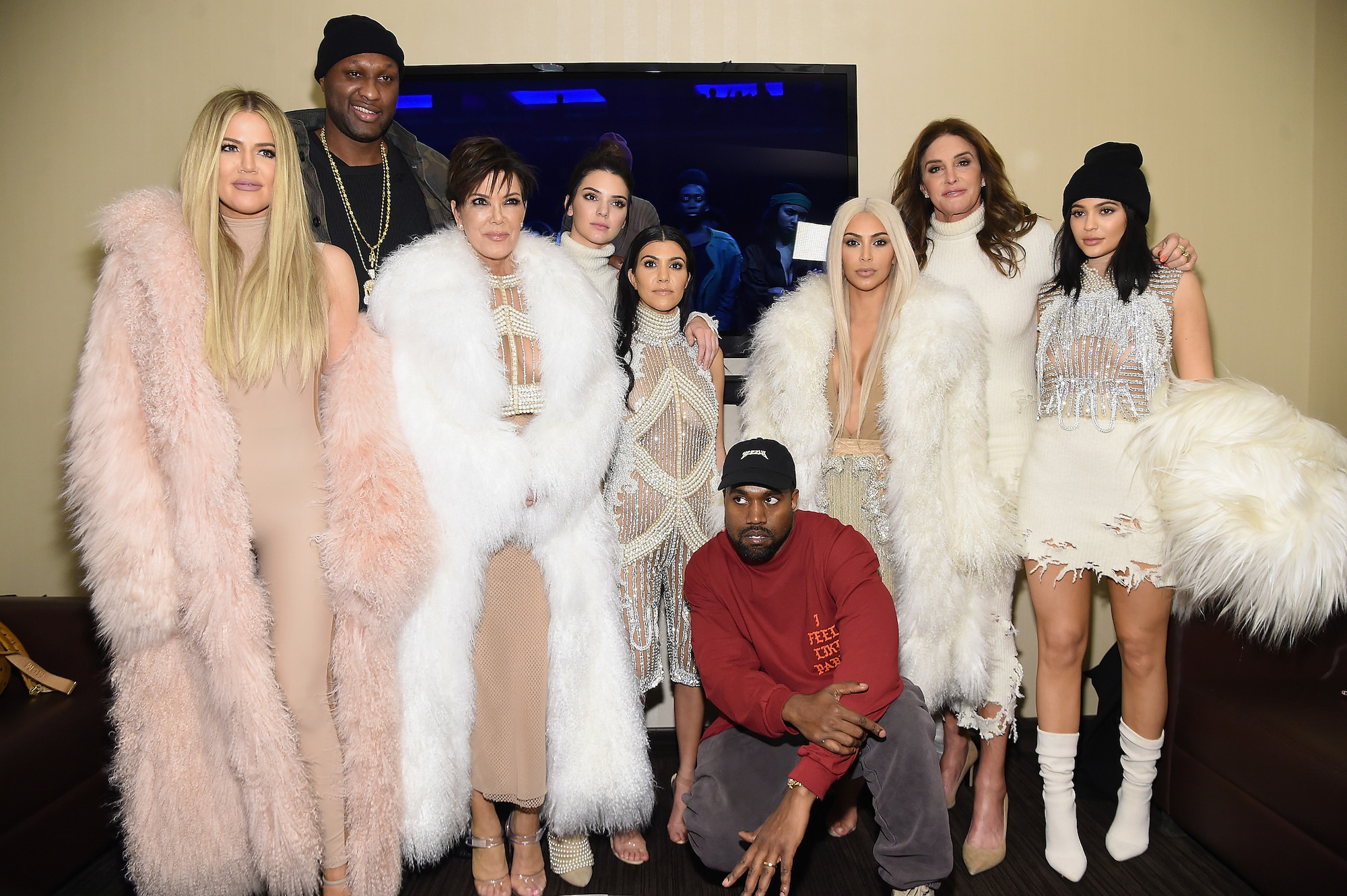 They announced the end of the show
CNN reports that to let their fans know about their decision, the members of the Kar-Jenner clan released a statement that announced the end of an era. 
"After what will be 14 years, 20 seasons, hundreds of episodes and several spin-off shows, we've decided as a family to end this very special journey," the statement said in part. "We are beyond grateful to all of you who've watched us for all of these years — through the good times, the bad times, the happiness, the tears, and the many relationships and children. We'll forever cherish the wonderful memories and countless people we've met along the way."
KUWTK has been a staple of reality television ever since it debuted 14 years ago. It not only survived 20 seasons, but it also launched numerous spin-off shows, a slew of business empires, and more than a few scandals. The show continues to be popular after all these years, which leaves fans wondering why they are calling it quits. 
What the family has to say
As well as sharing the family's joint statement, TooFab reports that a number of the stars also added their own comments on the matter. A few of them weren't ready to voice their feelings, such as Khloé, who said, "I'm too emotional to fully express myself at the moment. My sappy post will come soon." Kourtney seemed to feel the same way, saying, "I will gather my thoughts and share them in a bit."
Kris had more to say, posting "We are so beyond grateful to everyone who has watched and supported our family these past 14 incredible years. We will be forever in debt to everyone who played a role in shaping our careers and changing our lives forever."
Kim's statement echoed her mom's sentiments (and in part, her exact words), saying, "Without Keeping Up with the Kardashians, I wouldn't be where I am today … This show made us who we are and I will be forever in debt to everyone who played a role in shaping our careers and changing our lives forever."
Ultimately, it may be the part that the show played in boosting their careers that is leading them to move on. Despite the money they make from appearing on the show, pursuing their own businesses may be more profitable. 
Their businesses are better for their bottom lines
According to StyleCaster, the Kar-Jenners are walking away from a decent chunk of change. Each woman earns $4.5 million per season. But while that may seem like a lot of money to leave on the table, it's nothing compared to what they're pulling in from their business ventures. 
Parade reports that they've all spun their fame into lucrative businesses. They've built makeup lines, fashion brands, a lifestyle website, a shapewear company, and more. Each of the sisters now runs their own business empire. These ventures have brought them impressive incomes, so much that their net worths start at $30 million and go as high as nearly $1 billion. 
With that many businesses to run, it's no wonder that the family is ready to step back from the demands of filming KUWTK. While some of them have said that they're growing tired of living in front of the cameras, it's clear that their bottom lines will benefit from ending it, as much as their privacy will.