Kehlani Shared Her Support for This BLACKPINK Member and Her Dance to 'Good Thing'
Kehlani may not have collaborated with BLACKPINK and its rapper Lisa, but the American songwriter often shares her support for this K-pop group.
Lisa and Kehlani are chart-topping artists. It only makes sense for them to support one another's musical endeavors. 
Here's what we know about the BLACKPINK member and her dance cover of Kehlani's "Good Thing."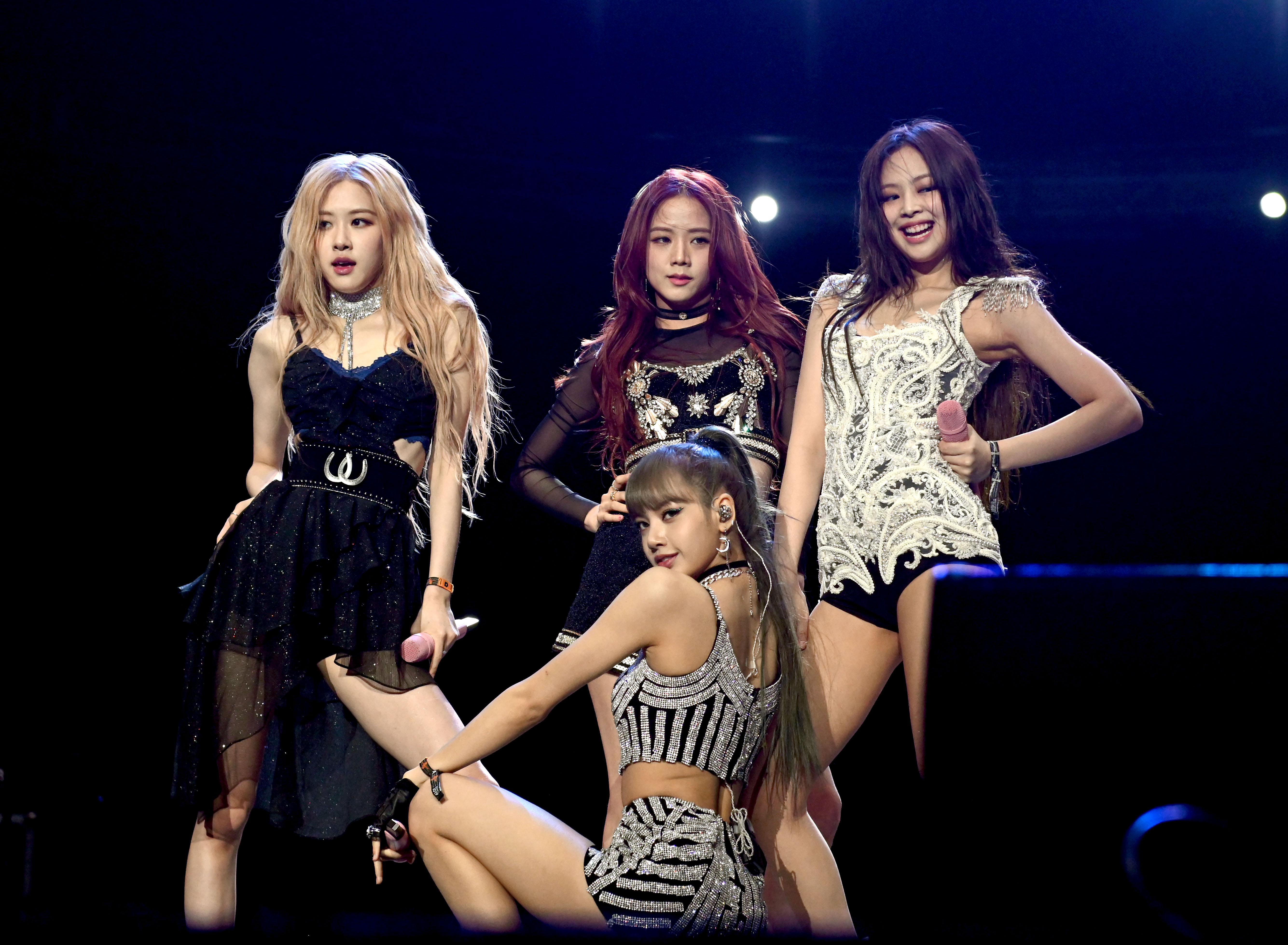 The BLACKPINK members often share their favorite artists with fans
Lisa, Rosé, Jisoo, and Jennie are some of K-pop's biggest stars, together appearing as the girl group, BLACKPINK. Since their debut, BLACKPINK performed at the Coachella Valley Music and Arts Festival, becoming to first K-pop group to do so. 
They broke YouTube records with their music videos and earned millions of Spotify plays on songs like "Kill This Love" and "How You Like That." 
Sometimes, these idols also share their support for other musicians. In 2018, the rapper Lisa mentioned "Nights Like This" artist, Kehlani. (In 2016, Kehlani earned a Grammy nomination for Best Urban Contemporary Album for You Should Be Here.)
According to BLACKPINK Fandom, Lisa's "favorite artist/role model is Kehlani… her favorite song is 'Honey' by Kehlani." As a result, some BLINKS spread the word of admiration to the American singer. Unfortunately, as of 2018, Kehlani had no way of getting in contact with Lisa. 
"Y'all keep saying something about this girl Lisa from BLACKPINK, the K-pop group," Kehlani said during a live stream clip. "Y'all keep telling me to just meet up with her, but you don't just do that. You can't just pull up on somebody, and I don't even know how to get in contact with them."
Kehlani shared her love for LISA from BLACKPINK, following one dance cover
Outside of her trendy choreography to songs like "Lalisa" and "Money," BLACKPINK's Lisa danced to "Good Thing" by Zedd and Kehlani. 
At a 2019 BLACKPINK concert, the rapper performed original choreography for this Kehlani song, complete with backup dancers, a hat prop, and a costume change. It's no surprise that the "Good Thing" artist responded to a video on social media.
"Okay Lisa," she tweeted regarding the performance. In turn, this post earned almost 50,000 likes from BLINKS and Kehlani's fans. However, it's unclear if these artists have met outside of their internet appreciation. 
BLACKPINK has collaborated with several other artists since their debut
There are no announcements regarding a LISA or BLACKPINK collaboration with Kehlani. However, this K-pop group previously worked with well-known artists, from Lady Gaga to Selena Gomez. 
For BLACKPINK's The Album, Cardi B was featured on the song "Bet You Wanna." For Lady Gaga's Chromatica, the K-pop group appeared on "Sour Candy." All four members appeared on Dua Lipa's "Kiss and Make Up." As a solo artist, Lisa collaborated on the song "SG" with Megan Thee Stallion, DJ Snake, and Ozuna.
​​Fans can catch up with Rosé, Jennie, Lisa, and Jisoo on social media. Music by BLACKPINK, including their recently released single with Selena Gomez, "Ice Cream," is available on most major streaming platforms.