Keith Richards Named His Son After an Actor Who Tried to Seduce Him
Before Keith Richards' wife of many years, Patti Hansen was on the scene, he was romantically involved with the actor and model, Anita Pallenberg. The pair had a long love affair and shared three children together. They named one of their children after Marlon Brando, who once tried to seduce the couple.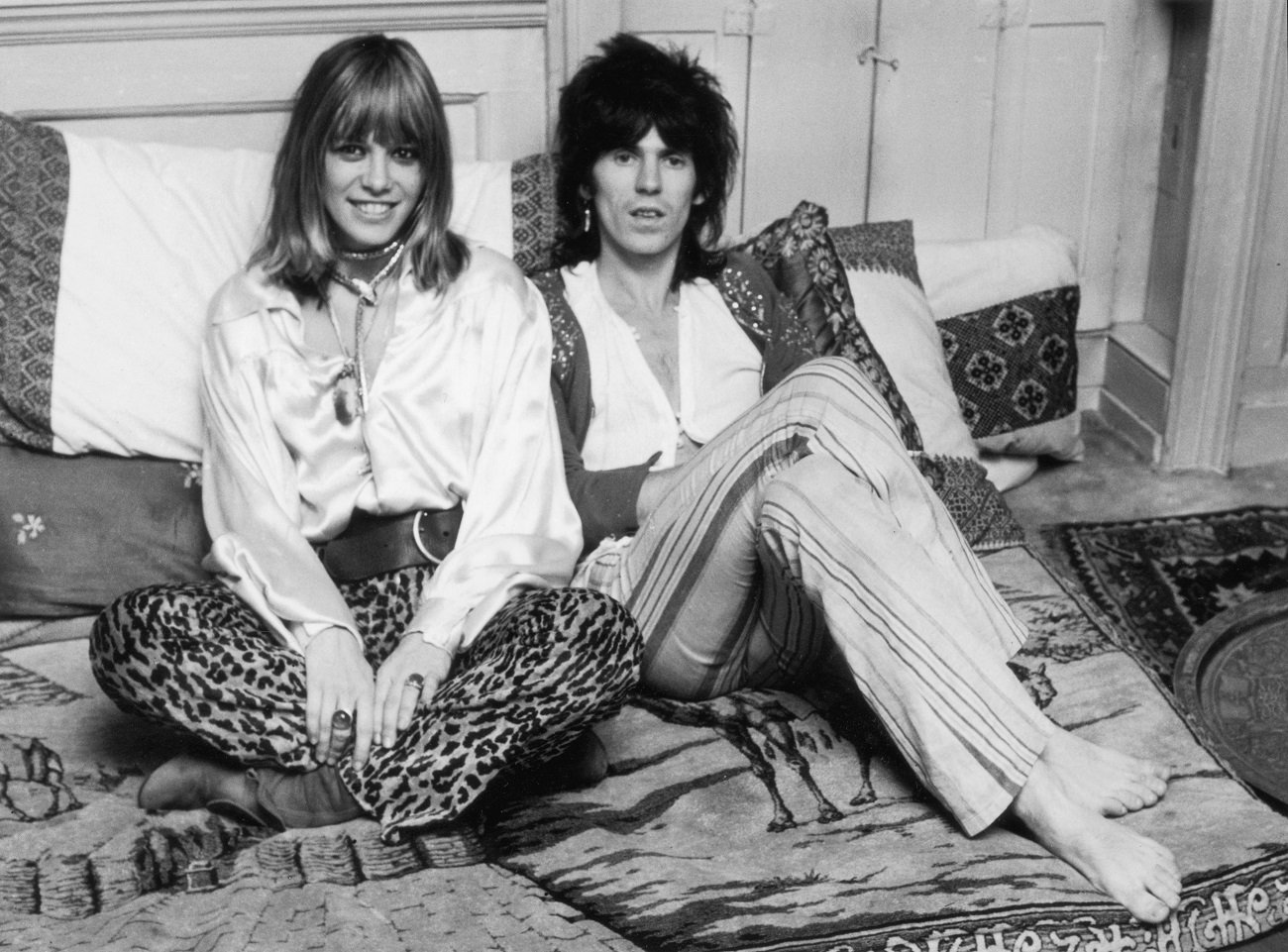 Keith Richards was involved with Anita Pallenberg
Though Pallenberg was first involved with The Rolling Stones' Brian Jones, she had a much longer relationship with Richards. They first began dating in 1967 and continued their relationship for nearly 12 years.
"She knew everything and she could say it in five languages. She scared the pants off me!" the LA Times reported that Richards said. 
Throughout their relationship, Pallenberg was often a muse for The Rolling Stones' music. She even provided background vocals in their song, "Sympathy for the Devil." 
Their relationship featured heavy drug and alcohol use, something that ultimately drove them apart. Still, even after their split, Richards held her in high regard.
"Anita is a great, great woman," he told Rolling Stone in 1981. "She's a fantastic person. I love her. I can't live with her, you know?"
The couple named their son after Marlon Brando
Pallenberg was an actor and worked with some of the biggest names of the time, like Jane Fonda and Brando. She had the most profound impact on Brando after she acted alongside him in the 1968 film Candy.
According to Richards, Brando was transfixed by Pallenberg. The actor "kidnapped [Pallenberg] one night and read her poetry and, when that failed, tried to seduce Anita and me together," Richards wrote in his autobiography, Life.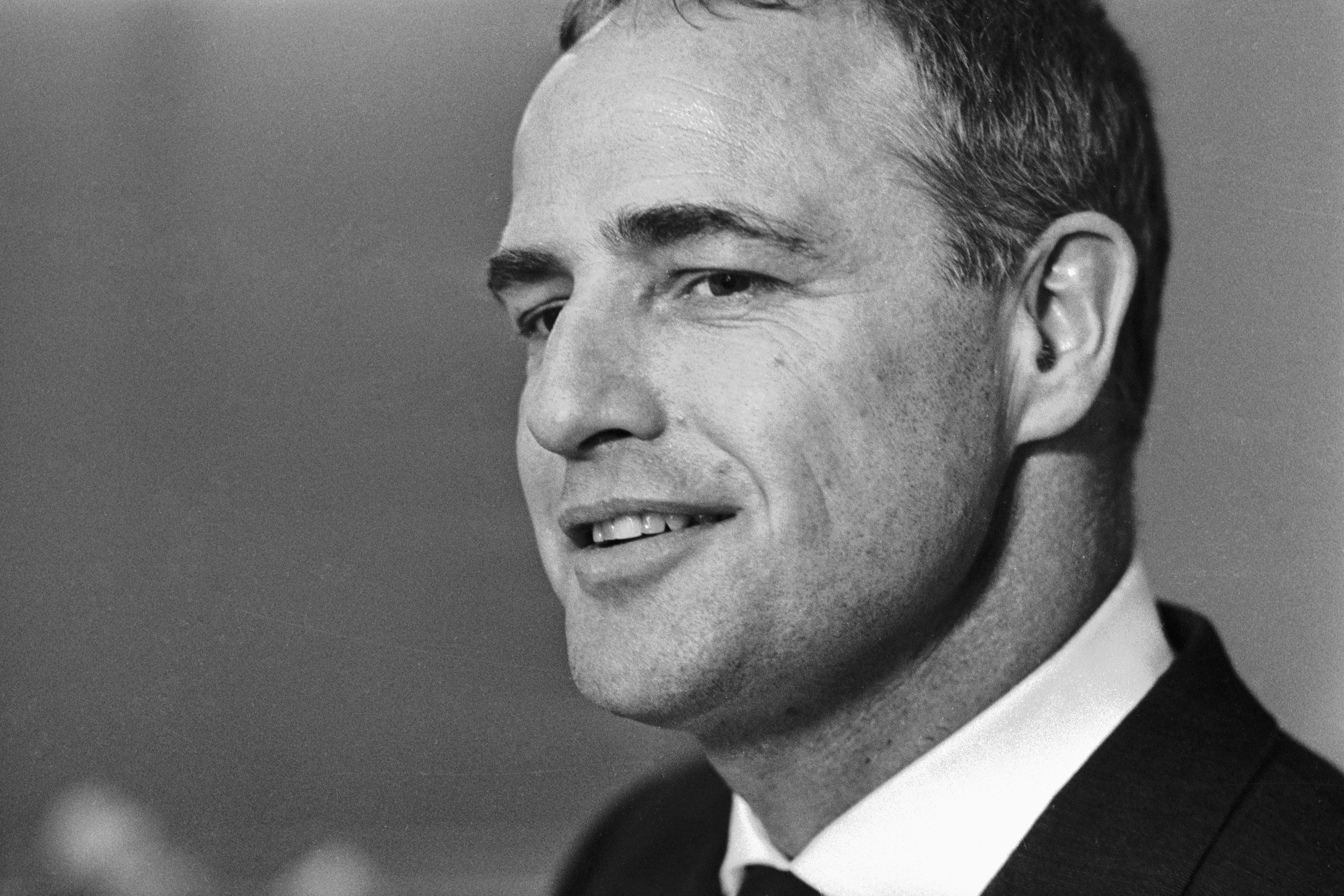 That attempt wasn't successful either. Richards told The New York Times what he said to Brando's attempts to proposition them: "Later, pal."
Still, the actor made an impact on both Richards and Pallenberg. In 1969, they named their first child Marlon. The couple went on to have two more children, Dandelion and Tara, who died of Sudden Infant Death Syndrome at 10 weeks old. 
How many kids does Keith Richards have?
After Richards and Pallenberg separated, he went on to marry supermodel Hansen. The couple shares two daughters, Theodora and Alexandra. Hansen and Richards have one grandchild, while Richards has five from his relationship with Pallenberg. 
"You know, 10 years ago my dad would never have watched a musical. He'd make such fun of them," his daughter Theodora told Harper's Bazaar. "You'd think that somebody who is so into music would love musicals, but he'd be like, "That guy's asking for directions and the other person just bursts into song?" But now he'll watch Frozen and all the Disney stuff with his grandchildren.
She added that she thinks having grandkids has helped tame Richards' rock and roll ways. 
"It just makes me smile because my dad has become the ultimate grandfather, sitting there with a pipe—although, it's not a pipe, it's a cigarette."