Keke Palmer Begs the National Guard to March With Protesters in Viral Video: 'We Need You'
Keke Palmer is an actress, singer, and talk show host — but she's also big on activism. On June 2, 2020, a video of Palmer at a Hollywood demonstration starting trending on Twitter. In the viral clip, the Hustlers actress can be seen among protesters against police brutality. Encountered by members of the National Guard on the street in Los Angeles, Palmer told the guardsmen, "we need you."
Who is Keke Palmer?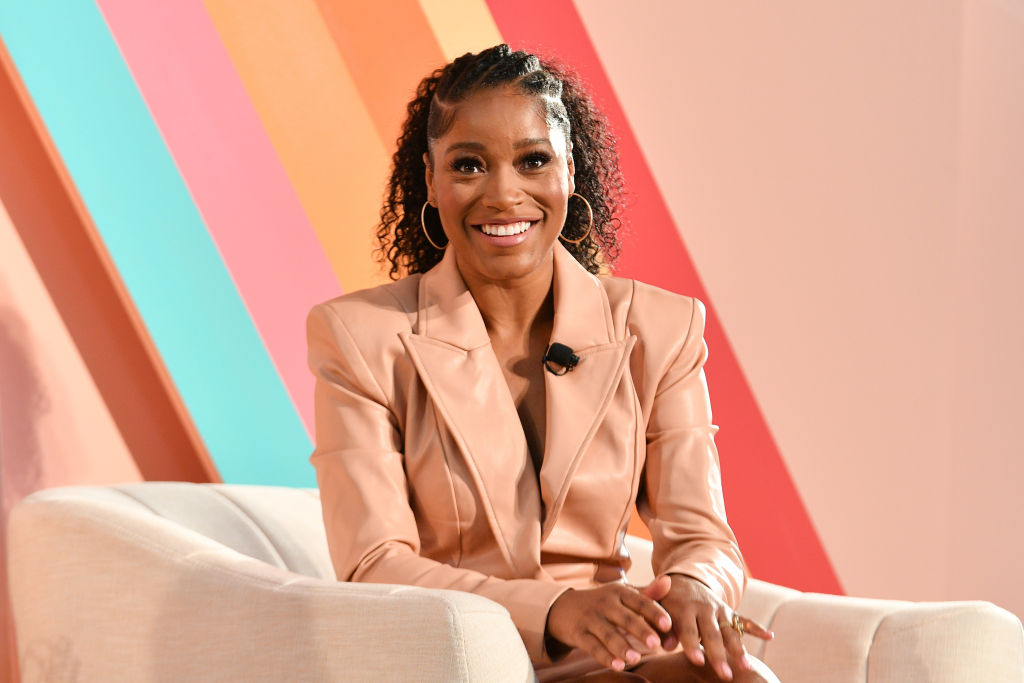 Keke Palmer is a 26-year-old entertainer originally from a suburb of Chicago, Illinois. As a young actor, Palmer became known in Hollywood for her starring roles in 2006's Akeelah and the Bee and the wildly popular Nickelodeon show, True Jackson: VP.
Later, Palmer appeared on TV series like Masters of Sex, Scream Queens, Berlin Station, and Star, and in the 2019 movie Hustlers.
Also in 2019, Palmer began co-hosting the ABC show Strahan, Sara and Keke with her fellow hosts Sara Haines and Michael Strahan. The following year, Palmer was nominated for a Daytime Emmy for Outstanding Entertainment Talk Show Host.
'True Jackson' actress participates in Black Lives Matter protests, appears in viral video
In June 2020, Palmer joined the protests over the death of Minneapolis man George Floyd. Several demonstrators filmed Palmer asking a National Guardsmen to see her perspective on police brutality and the responsibility of law enforcement. NBC News reporter Gadi Schwartz also posted the video of Palmer on Twitter, where it received thousands of likes and retweets.
In the video, the National Guard members can be seen clad head-to-toe in protective gear. Launching into a long speech about Trump's comments on the protests, Palmer makes a case for her cause.
"You have to understand what's going on," she says to the National Guard members. "We have a president who's trying to incite a race war."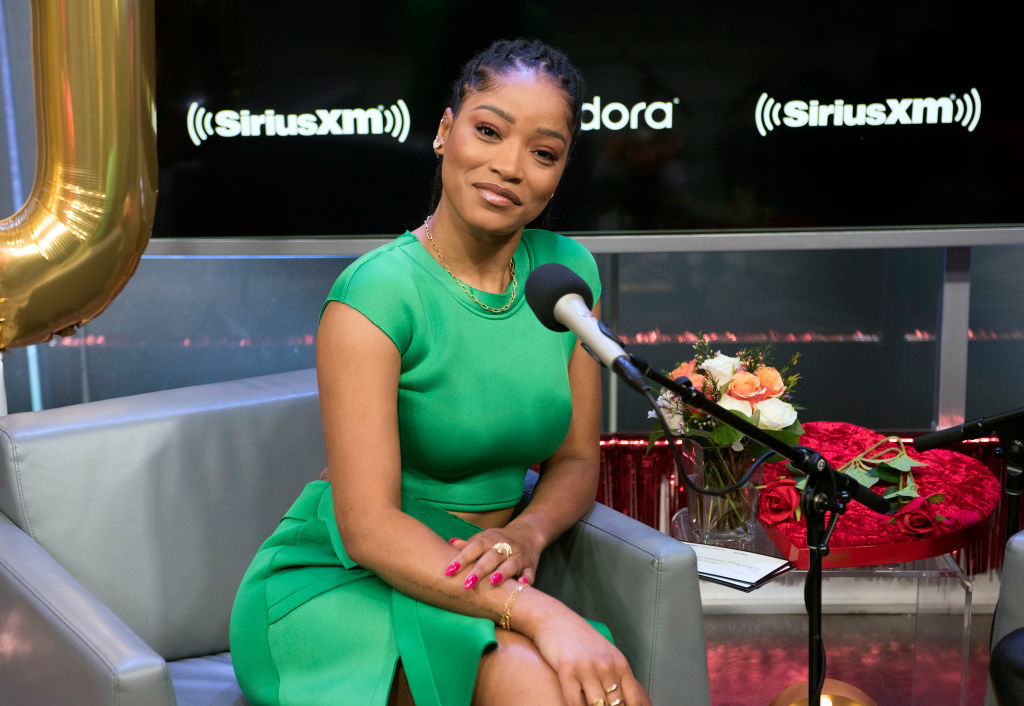 RELATED: 'Nailed It!' Host Nicole Byer Writes Powerful Instagram Post 'To Help Your White Children Understand What's Going On'
When one of them reaches his hand out to Palmer, she replies, "no, no, no."
"Let's just do it," Palmer emphasizes. "We start marching, and you march with us. Please." The protesters around the actress start applauding and encouraging the Guardsman to participate.
"March with us!" the crowd begins to chant. The Guardsman insists it's his job to remain at his post.
Keke Palmer calls out the National Guard at a Hollywood protest
"We need you," Palmer pleads to the Guardsman in the video. "So march with us. March beside us. You get your people. March beside us. March beside us. Let the revolution be televised."
RELATED: Killer Mike Called George Floyd's Death 'Murder Porn' in a Powerful Speech to Atlanta Citizens
When that attempt is fruitless, another protester chimes in.
"Can you do me a favor? Can you take a kneel?" they ask of the Guardsman.
"Absolutely," he responds.
"I don't know," Palmer says. "That ain't enough for me."
However, some of the other National Guardsmen kneel at this point in the video. Again, the crowd starts cheering.
Twitter responds to Keke Palmer's protest pleas
While the viral tweet no doubt caused controversy among the Twitterverse, many users found the video powerful and uplifting. Several tweeters encouraged Palmer to run for office. (Some Twitter users recognized Palmer from her Hollywood career, while others didn't, simply finding the video inspirational on its own merit).
As one user tweeted:
…now I am crying. The young woman showed the power of speech and non-violent activism. We need more dialog. Kudos to the guardsmen for taking a risk and doing the right thing.