Keke Palmer Explains Why She Refuses to Date Another Celebrity
Keke Palmer has been an open book. She shares everything on her Instagram and YouTube channels, except for her personal dating life. She doesn't talk about who she's seeing, if anyone, and that only makes reporters try to dig deeper. Seth Meyers asked Palmer about her love life on his March 25, 2020 show and her latest print interview did the same.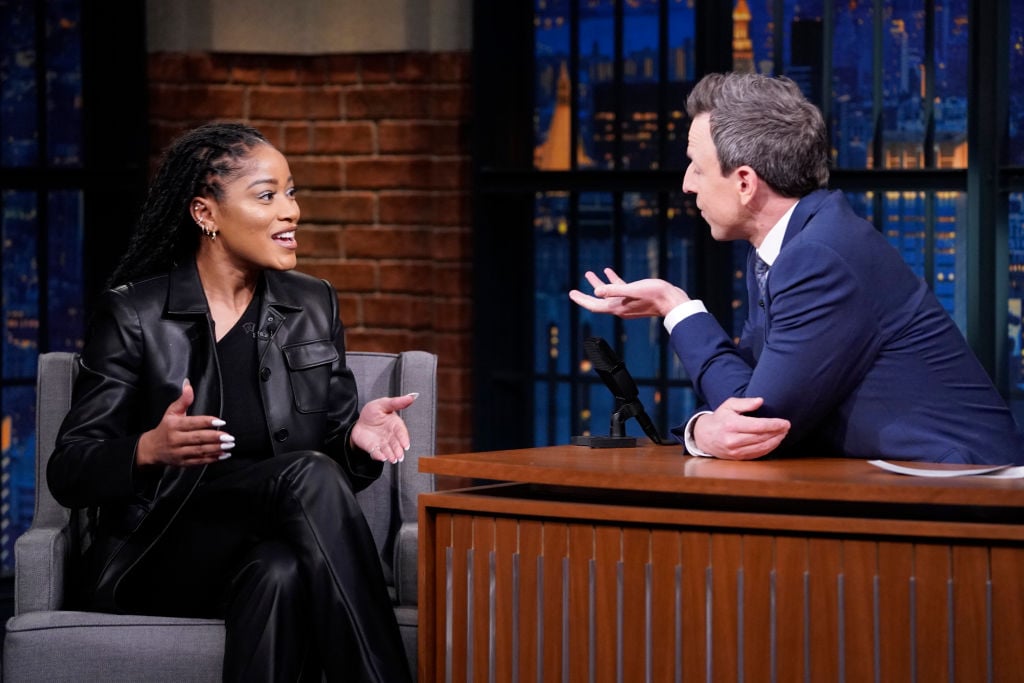 Palmer is on the cover of Harper's Bazaar this month. In the article, reporter Clover Hope tries to get Palmer to reveal if she's dating anybody, and if so, who. In the article, Palmer reflects on her entire career and present day projects. Palmer will host a reboot of the dating show Singled Out for Quibi, which launches April 6, 2020.
Keke Palmer doesn't want to date another celebrity
If Palmer is dating somebody, she's not saying. Whoever Palmer decides to date, however, she plans to avoid dating another person in the entertainment industry. The article recalls how Palmer turned down Bachelorette contestant Mike Johnson when he asked her out on her own talk show, Strahan, Sara and Keke.
"I've always had the same philosophy when it comes to dating," she told Hope. "Not that I wouldn't give someone a try, but trying to keep my private life outside of my work life, to me, it's easiest when you don't date someone with the same career."
So how does Keke Palmer date?
Given she spends most of her time acting or performing as herself, there aren't many avenues for Palmer to meet somebody who isn't also in the entertainment industry.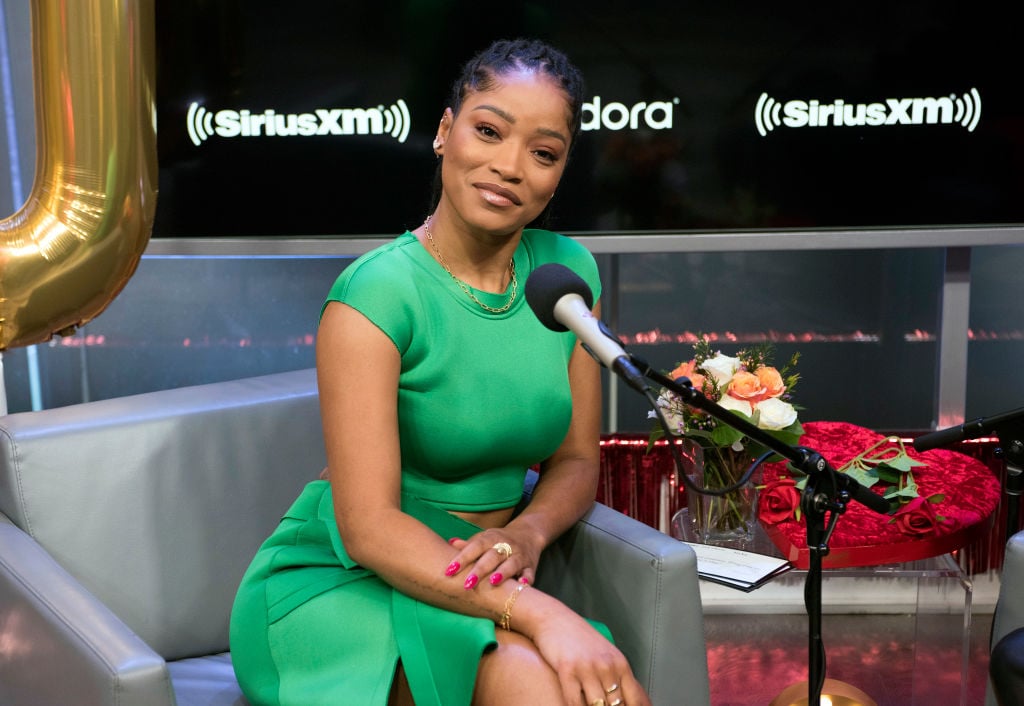 "I don't really do relationship stuff online, mainly because I don't know how I would do it without looking cheesy," Palmer said. "Yes, I'm a hundred percent authentic, but there is stuff that I do save for family and friends. When it comes to romance, [posting about it] doesn't really come naturally to me, so I feel like, why force it?"
It's hard to find genuine relationships, romantic or otherwise
Palmer began acting when she was 11 in Barbershop 2: Back in Business. She had her first starring role at 13 in Akeelah and the Bee. So Palmer learned at a very young age that some people would be more interested in her fame than who she was in real life. 
"I think a lot about, like, Does this person really like me for me?" Palmer said. "And it's not just romantic relationships."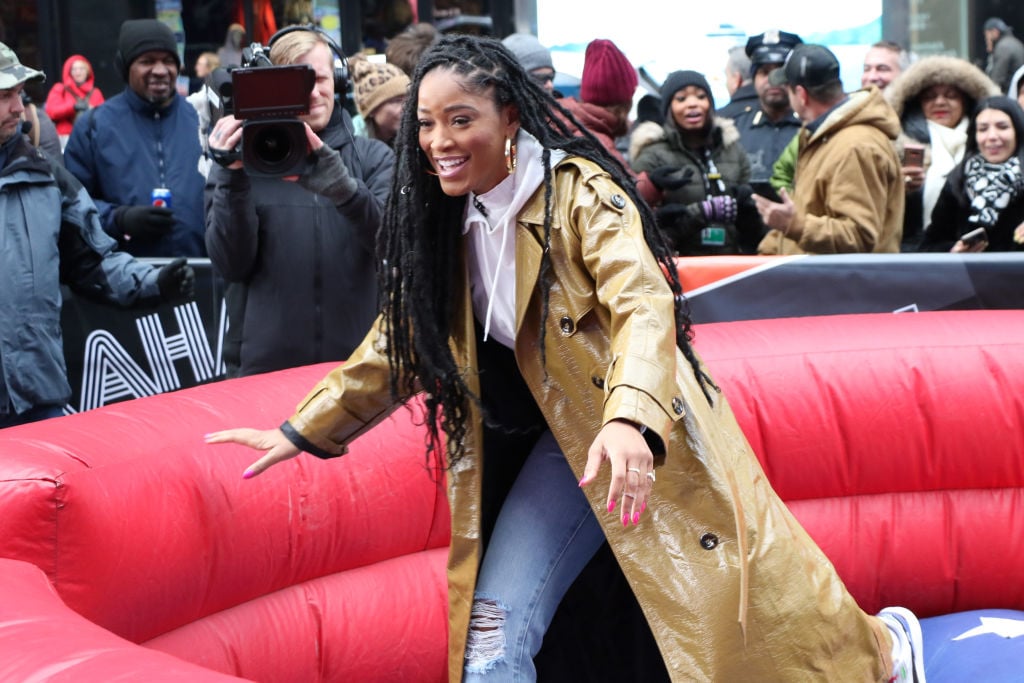 By the time Palmer was 26 and starring in Hustlers, she'd had a whole life to figure out who is trustworthy in her life. It could be a heartbreaking lesson.
"It's friends too. That's the most traumatic thing about fame. And that can really tear at your self-esteem if you let it. 'Cause the reality is you really might be a great person, you really might be that fun to be around, you might be that lovable, but because you're always having to protect yourself from what people may want from you, you can't even embrace the fact that maybe it's all true."