Keke Palmer on Speaking Up for the 'Underdog': 'If I Can Be That Voice, Why Not?'
The actress Keke Palmer, age 26, explained why she feels it necessary to speak up for others after going viral for a video at a George Floyd protest.
Entertainer Keke Palmer recently was in a viral video. In the video, which was disseminated on Twitter, the 26-year-old speaks out against police brutality and asks the National Guard to join protestors in the march. The Hustlers star explained recently why she feels it necessary to speak up for others.
What TV shows and movies is actress and singer Keke Palmer known for?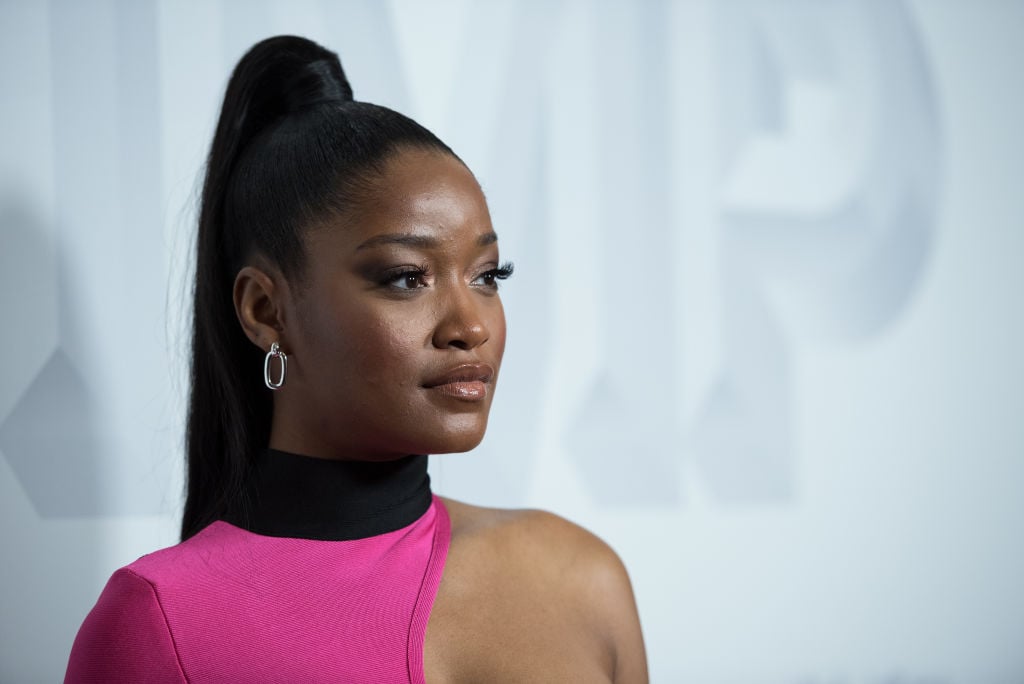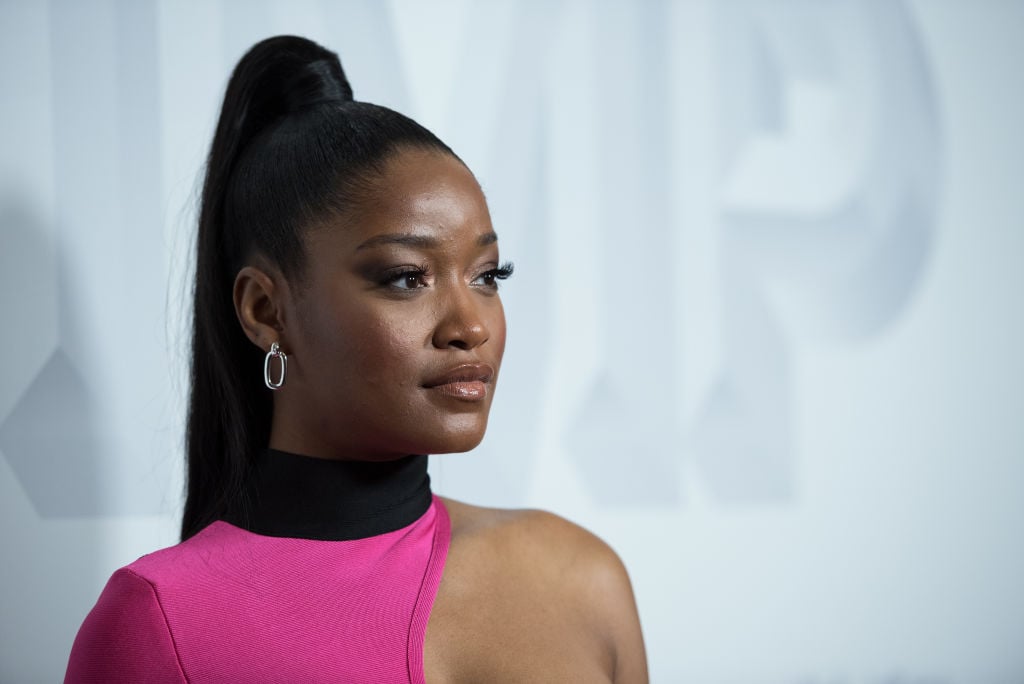 In a Harper's Bazaar profile of performer Keke Palmer, the publication outlined her career, which really launched when her family moved to Los Angeles at age nine. From there, Palmer became a "child star" for her lead role in Akeelah and the Bee, and then "a theater star (she was Broadway's first black Cinderella), a television star (Scream Queens), and an Internet star with her own YouTube comedy shows and round-the-clock social media presence." She was also well-known for her starring role in the Nickolodeon show True Jackson: VP.
In 2019, Palmer also performed in the movie Hustlers, and began co-starring in the talk show Strahan, Sara and Keke alongside Sara Haines and Michael Strahan. For the hosting gig, Palmer earned a Daytime Emmy nomination for Outstanding Entertainment Talk Show Host.
At age 26, Keke Palmer wants to be a voice for Black millennial women
As the actress/singer explained, it's important for her to speak up for smaller voices. Palmer told Harper's:
If I'm gonna have something to say, or if I'm gonna be someone that's looked at, I wanna try my best to uplift other people like me. Whether they be Black, whether they be women, whether they be millennials, whether they be the underdog, whatever. If I can be that voice, why not?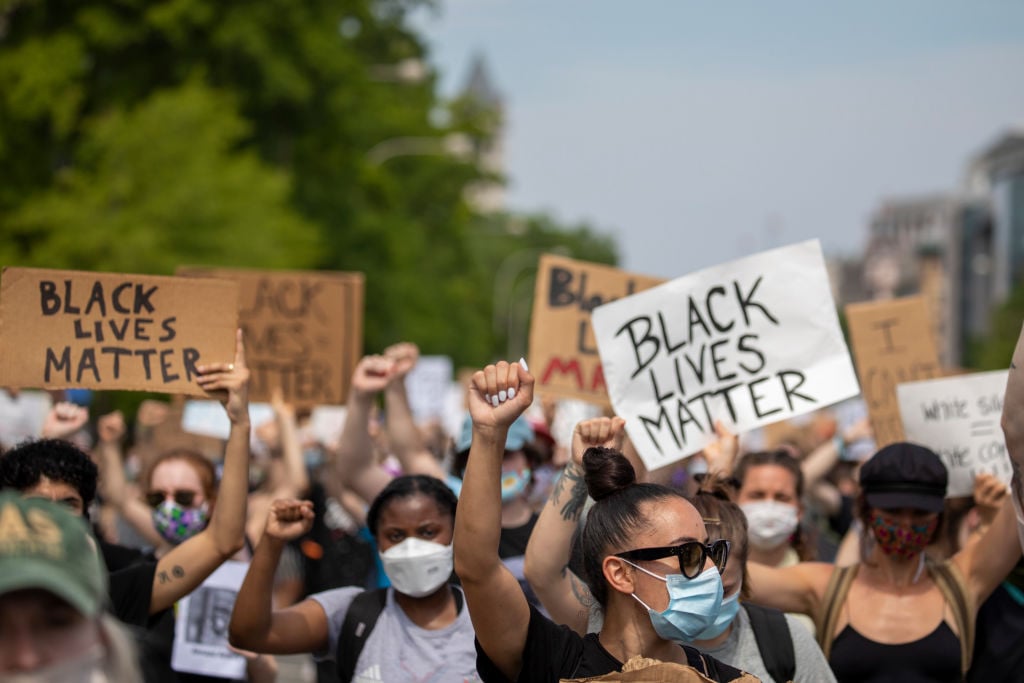 Palmer learned the power of her voice at a young age. Going to a private school where she was one of the very few minority students, she made sure to be able to speak in a way that made people listen.
"All I ever cared about was being able to articulate myself, having a strong vocabulary, so I can read people," Palmer explained, "without curse words."
Palmer gets into it with the National Guard at Hollywood protest over police brutality
And that happened recently — at a protest in LA. Amid protestors in Hollywood, Palmer was caught on video making a powerful case for the Black Lives Matter movement. In the clip, the actress speaks to a member of the National Guard about the issue of police brutality in the Black community.
NBC reporter Gadi Schwartz uploaded the exchange Twitter, where it picked up thousands of reactions.
Palmer also tells the Guardsman: "Let's just do it. We start marching, and you march with us."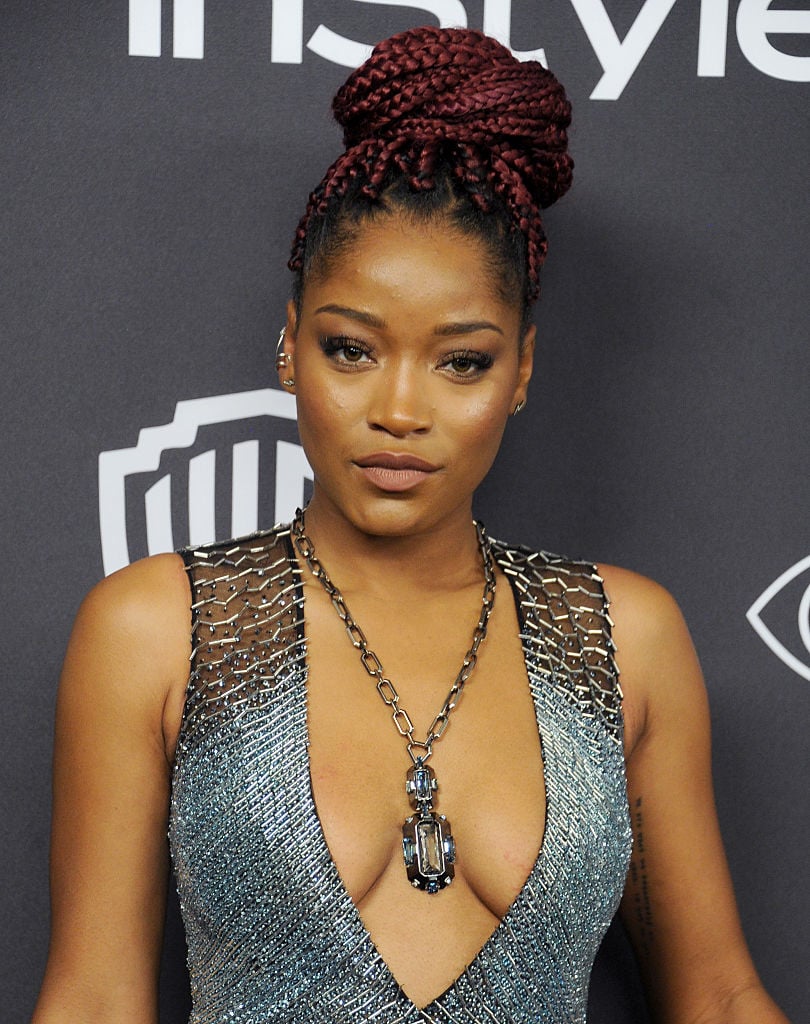 The protestors surrounding Palmer yell, "March with us!"
"We need you," Palmer says. "March beside us. March beside us."
After the Guardsman tells demonstrators he has orders to stay in place, an activist near Palmer asks the same Guardsman to kneel. He and two others do that, while the crowd cheers.
While the video caused myriad reactions on Twitter, many praised Palmer for using her platform to speak up.