Kelis' California Farm Home Has Animals, Homegrown Food, and More
Kelis moved to a farm to grow her own food. Kelis' farm home is tucked away in California and has animals, greenery, fruits, vegetables, and a lot more.
Kelis is a lot more than the ex-wife of rapper Nas and a top contender in music and fashion. For over a decade, the singer has built her brand as a celebrity chef – with her own product lines and now her own farm where she grows her own food. She recently gave fans an inside look into her life with a tour of her California farm home.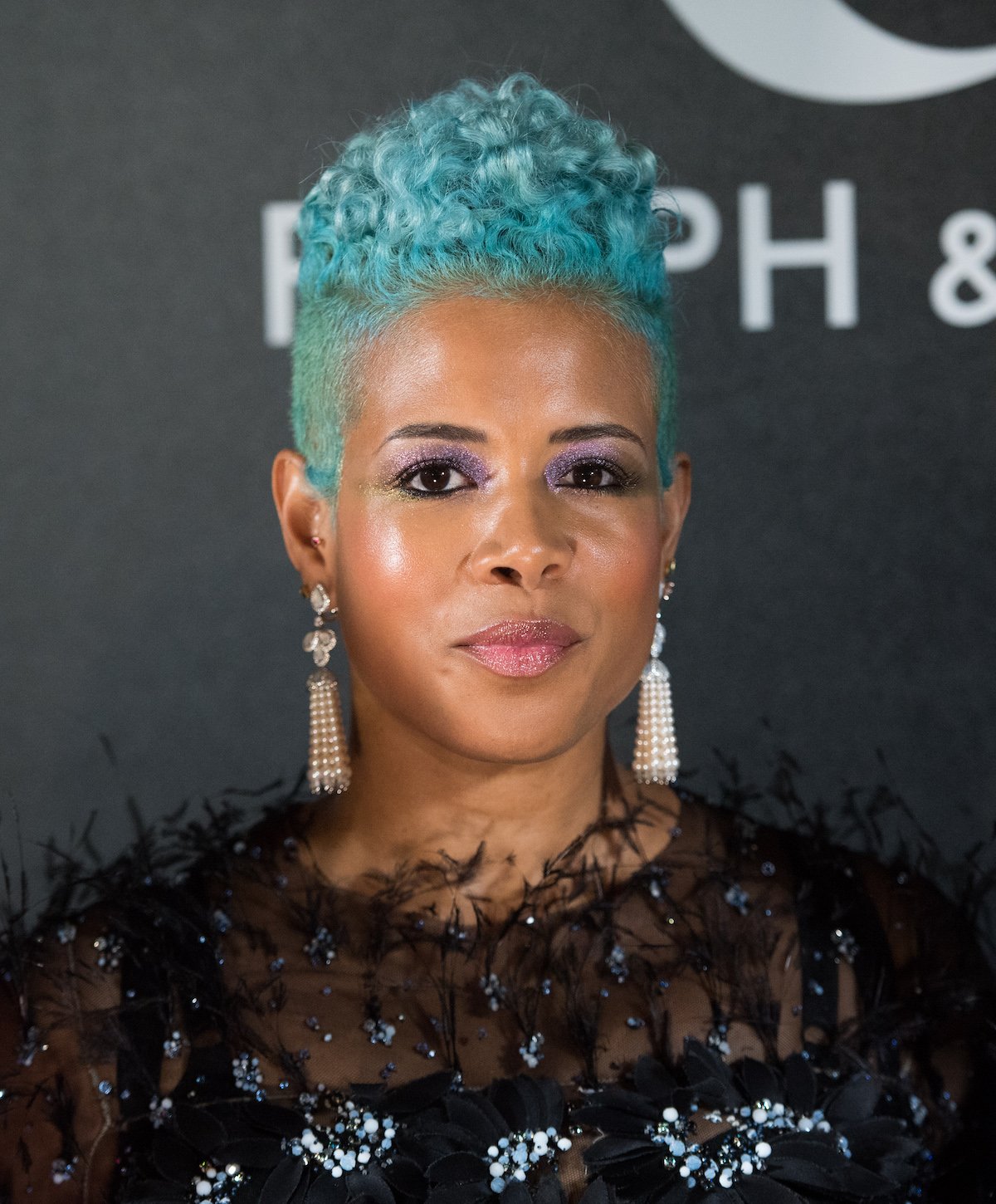 Kelis lives on a farm home where she cares for animals
In a video tour with Harpers BAZAAR Magazine, Kelis proudly shows off her farm home. Tucked away in Temecula, California, she finds liberation in her new abode. She's focusing on homegrown arugula and livestock. 
At the home, which she calls Bounty Farms, boasts dozens of farm animals. Kelis spends her time harvesting and pressing her own olive oil, which she coins "liquid gold." She's also proud of all of the citrus she grows, including limes, lemons, and tangerines.
"We started looking probably about three years ago," she notes. "We put our house on the market. I think finding the right place is what took the longest. I was already resolved to do it and then it was just finding the spot."
Kelis has three dogs, who she says protects the other animals from other creators of nature near her land. "We have lots of coyotes, lots of bobcats, and mountain lions, rattlesnakes – like the whole gamut out here," she notes. 
Hilariously, some of her animals are named after famous musicians. She has a horse named Whitney Houston and a Llama named Marvin Gaye. 
Kelis admits that her family is raising sheep to eat. Also on the farm are cows, turkeys, roosters, and ducks, for who she says she's currently building a pond for but it's taking more time and energy than she assumed. 
On the farm is also a garden that she plants greenery, fruits, and vegetables. Unfortunately, she admits some of the farm animals make it difficult to keep her fruits and vegetables alive as they eat them as soon as they begin growing. 
The singer is now an accomplished chef with her own line of food products
As for why her farm is so important, she says it's a cultural accomplishment. "As a Black woman, it's really been about taking my power back and growing what I want to eat," she says. But aside from such, she's proud to cook her food.
Amid taking a break from the music industry, she turned her love of food and culinary into a second career, eventually graduating from Le Cordon Bleu culinary school. Since then, she started her own line of food products, including sauces and spices under the name "Bounty & Full."
In 2014, the Cooking Channel Kelis' first series Saucy and Sweet. The same year, Kelis set up a food truck to cook for attendees of the American Music Festival South by Southwest (SXSW). She now is an author of several cookbooks – and even titled an album Food.
She most recently appeared in the Netflix cooking competition series Cooking with Cannabis.