Kelis Had a 'Full-On Panic' After This Big Life Move
Kelis has made a name for herself in recent years in the world of food and sustainability in addition to music. The artist moved to a farm and had a difficult time adjusting to life there
Kelis first burst on to the music scene in the late 1990s and cemented her place in music history with her 2003 hit single "Milkshake." In the past decade, Kelis had continued to release music, but the platinum-selling singer has received more recognition as a chef than as an artist.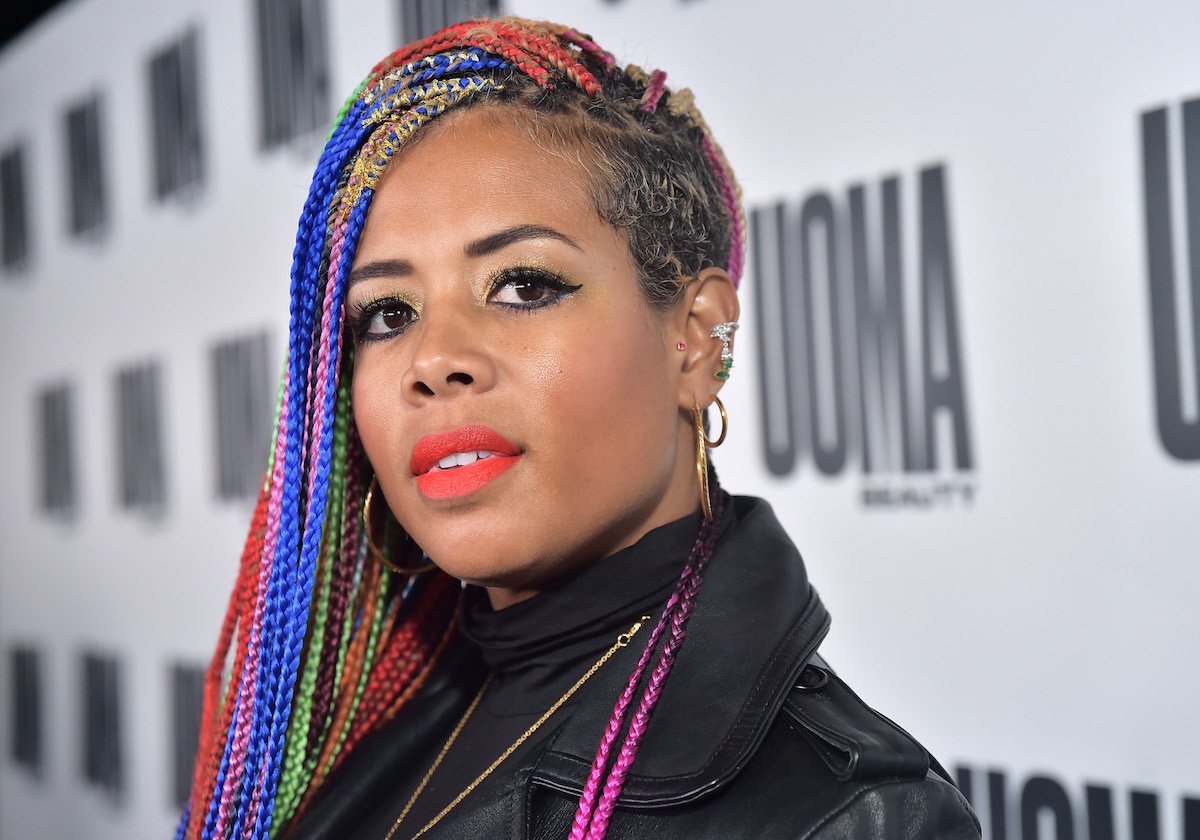 Kelis has been a culinary expert for over a decade
After the release of her third studio album Tasty in 2003, Kelis remained a prominent entertainer in the industry. Her fourth album Kelis Was Here was released in 2006 but didn't receive as much fanfare as her earth-shattering previous album. Not long after that, in 2007, she was dropped by her record label.
As Kelis assessed her options in the music industry, she ended up making a hard career pivot into the culinary world. She first trained as a saucier and started attending culinary school at Le Cordon Bleu in 2008.
Since then, Kelis has made a name for herself as a celebrity chef in addition to being a globally recognized artist. In 2015, she released her first cookbook, My Life On a Plate. That same year, she launched her company Bounty & Full, which now produces oils, salts, and her own line of signature sauces. 
"Culinary school was such a defining moment," she reflected in a June 2021 interview with Harper's Bazaar. "I went in there cooking like my mom, and I left there with my own set of skills and tools."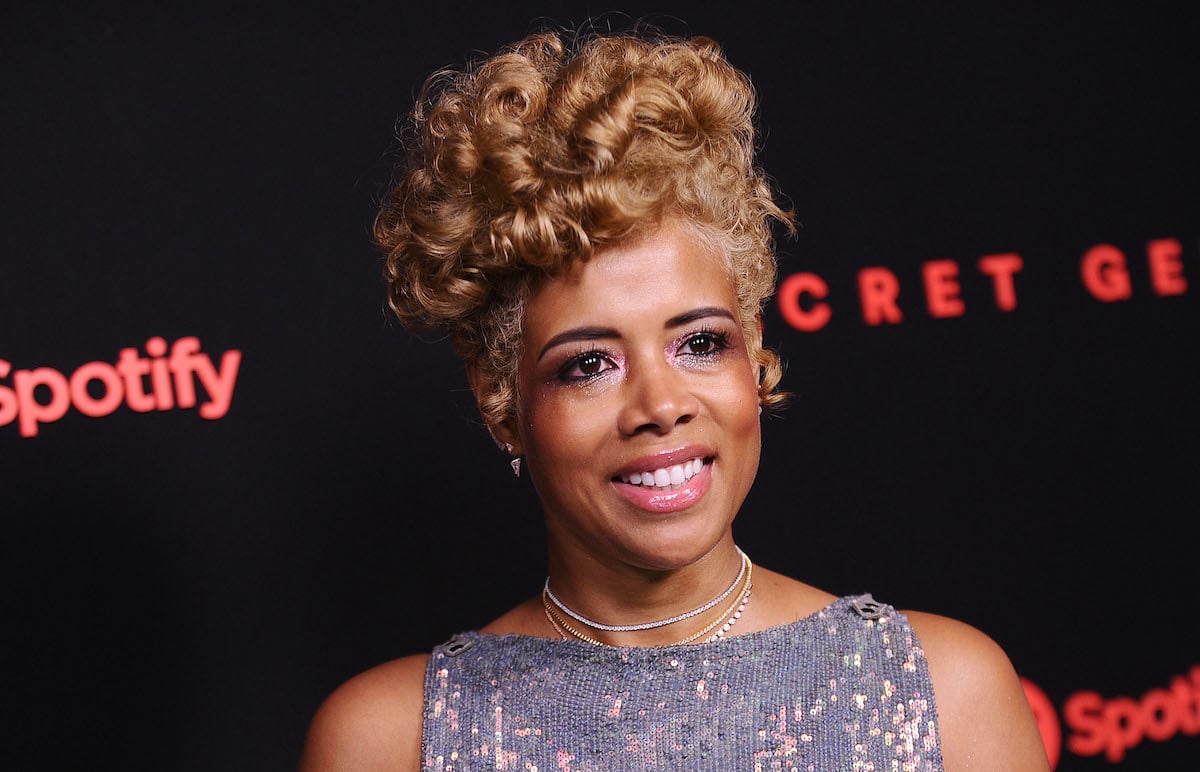 Kelis moved to a farm in California during the COVID-19 pandemic
When the COVID-19 pandemic broke out in spring 2020, Kelis came home from touring and made the decision to move to a farm with her husband, photographer Mike Mora, and their three children.
The sprawling property in Temecula, California is home to more than 30 livestock animals and boasts a citrus grove as well as olive trees from which she presses her own olive oil. The family grows their own kale, broccoli, herbs, carrots, tomatoes, strawberries, blueberries, eggplant, lettuce, arugula, and different kinds of peppers.
While living on a farm may seem like a perfect fit for someone like Kelis, the fresh food fanatic had a hard time adjusting to her new lifestyle.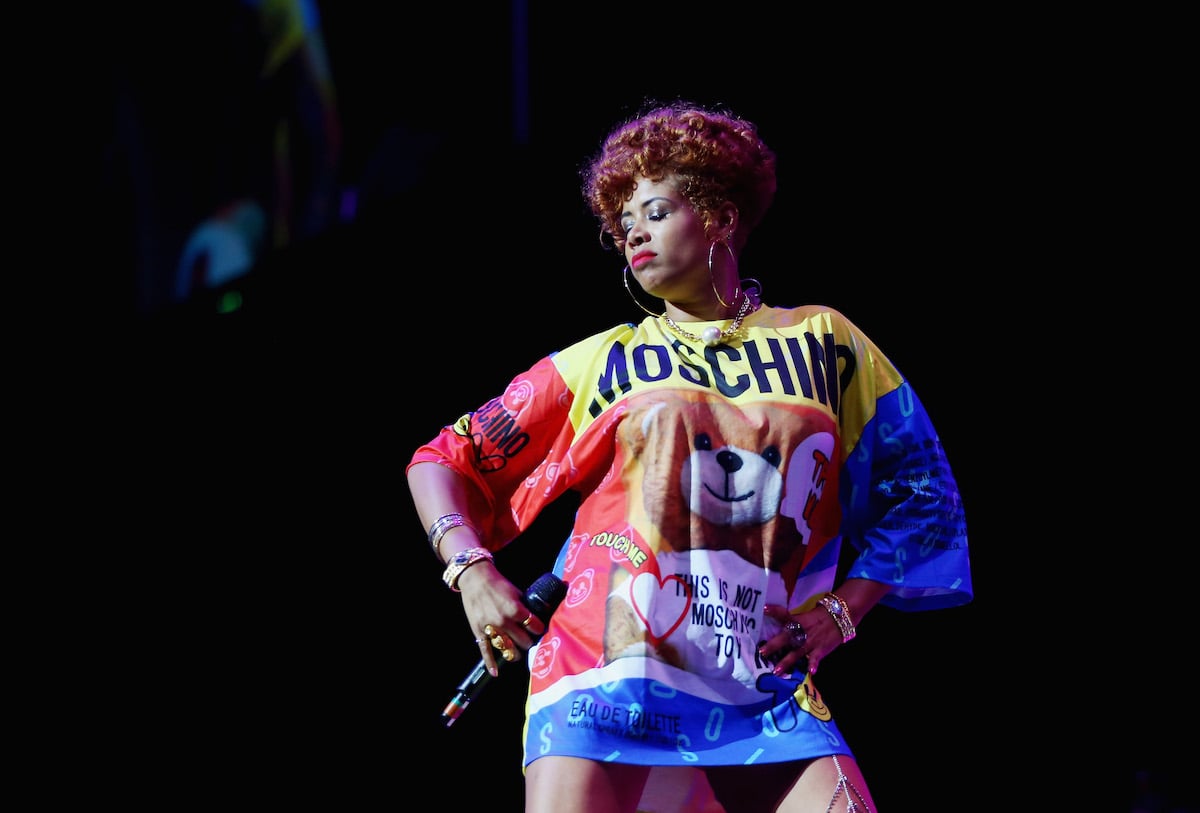 Kelis didn't adjust well to farm life
Kelis realized quickly after moving to the farm that it wasn't going to be a completely relaxing endeavor, and that in fact there would be lots of work involved. "The first month out here, I had a full-on panic," she admitted.
She thought in the beginning that she'd be able to adapt her new lifestyle to herself, rather than the other way around. "That doesn't happen," she said honestly. "You change. I came out here with a completely different idea of what was going to happen."
"I thought I was going to be cute," she continued. "I really thought I was going to have cute farm things, and I was going to be cute. That is not the case."