Who Was Kelis' Husband, Mike Mora?
Over the past few years, hitmaking musician Kelis has been living her best life on a farm in California with her husband and children. But in March 2022, Kelis' husband died after battling stage four stomach cancer.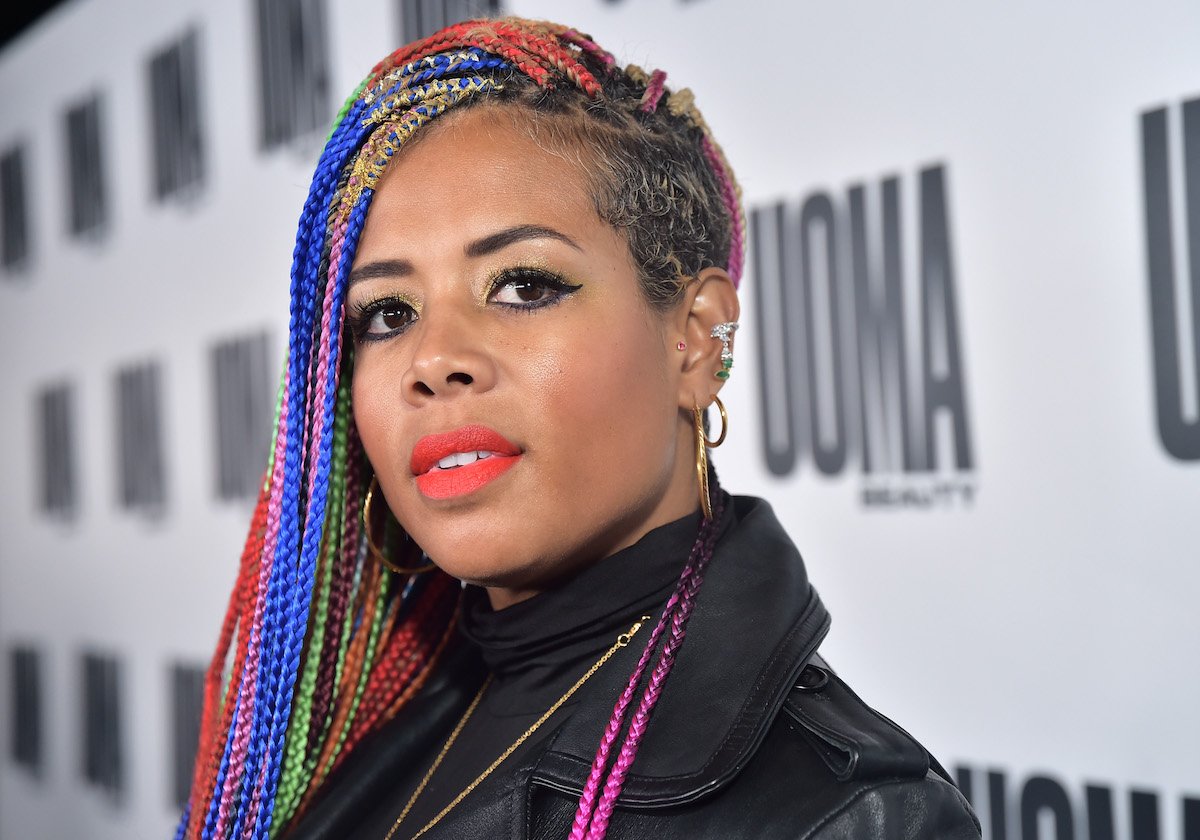 Kelis married Mike Mora in 2017
Kelis burst onto the scene in the early 2000s with her smash single "Milkshake." In 2005, she married famous rapper Nas and continued to release new music over the following decade. She and Nas divorced in 2010 and have one son together.
In 2014, Kelis married photographer Mike Mora. She gave birth to her second child, and her first with Mora, the following year, and their second child together in September 2020. They remained together until his death in March 2022.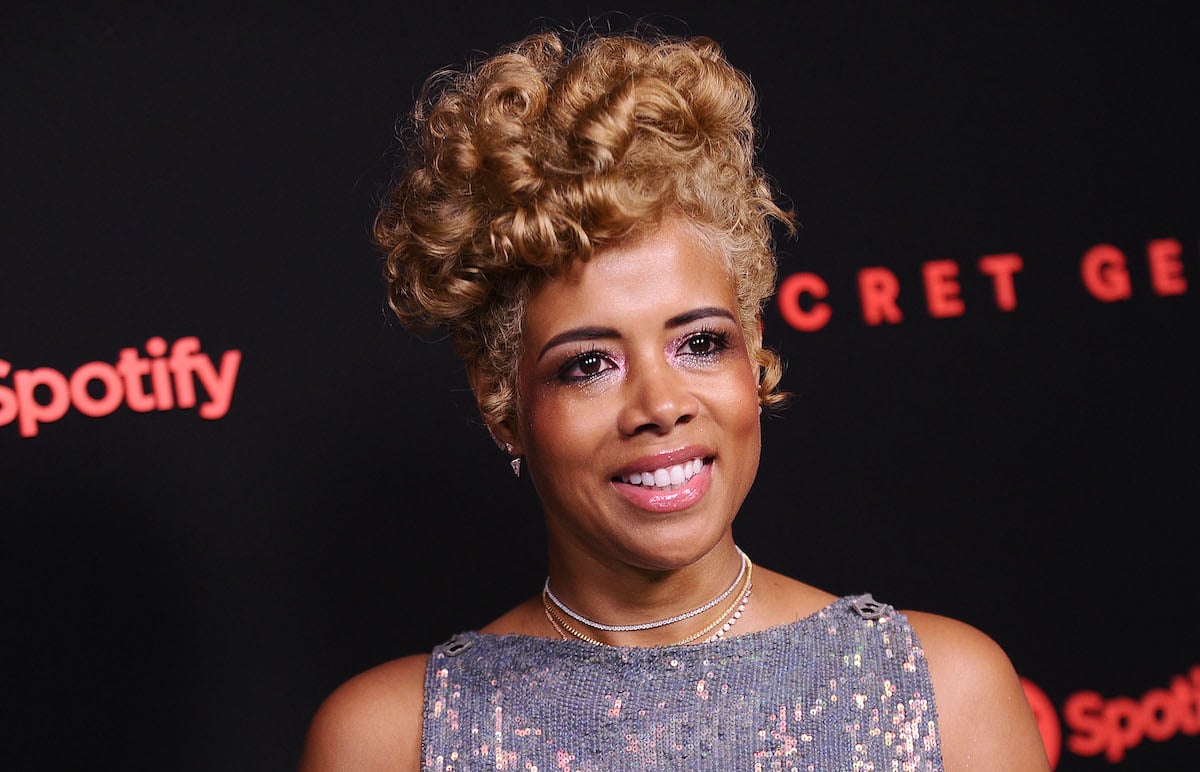 Kelis and Mike Mora moved to a farm in California during the pandemic
After her divorce from Nas, Kelis took a step back from the music industry and turned her focus to the culinary world. She quickly made a name for herself as a chef, with cookbooks and products of her own galore. In 2020, at the height of the pandemic, she moved to a farm in Temecula, California with her husband and children and has been living off the land ever since.
She currently grows vegetables and fruit of all kinds on the farm, and even has her own homemade lifestyle brand, Bounty & Full. All the products made for skin and hair are made from materials grown directly on Kelis' farm.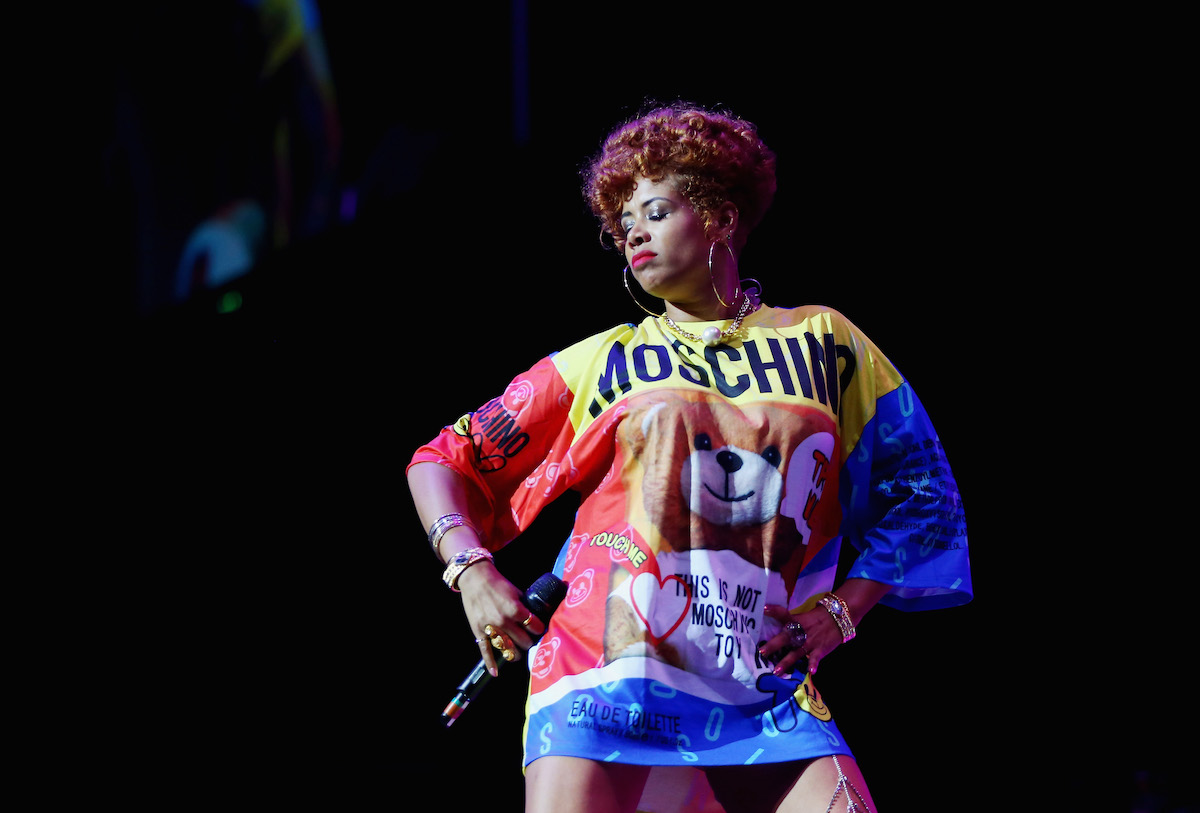 Mike Mora died of stomach cancer in 2022
When news of Mora's death broke in March 2022, fans of Kelis were heartbroken for the "Milkshake" singer. "Sadly, it's true that Mike Mora has passed away," a representative for Kelis confirmed to ET. "We would ask all to respect Kelis and her family's privacy as of right now."
Mora revealed that he was diagnosed with stage four gastric adenocarcinoma in September 2020 and was given eighteen months to live. In September 2021, a year after his diagnosis, he shared what he was thinking in an honest Instagram post.
"I am posting this because life is full of the most unexpected situations," the post read. "I never thought this could happen to me. At just 36, with 3 kiddos, and a wife that loves me. I want to be able to help those that might be experiencing something like this — a life-altering disease full of questions and doubt — maybe, hopefully. By showing that it's possible to make it through."
He left words of wisdom for his wife and children, and everyone else who has admired them from afar. "You always see people post about how life is too short. How you should reach out to those you love no matter where life has taken you. It is the truth," he said. "Don't take your time here, your time with friends, family, for granted. S*** can be over just like that!"
RELATED: Kelis Had a 'Full-On Panic' After This Big Life Move