Kelley Flanagan Called Out for Promoting a 'Magical Pill' and Shaming Those Who Take Adderall
Kelley Flanagan and Peter Weber from The Bachelor announced their split on New Year's Eve 2020. However, throughout her franchise journey, the 38-year-old attorney gained almost 1 million followers on Instagram. The former Bachelor contestant promotes products with paid ads, but her latest touting of a "magical pill" outraged many fans.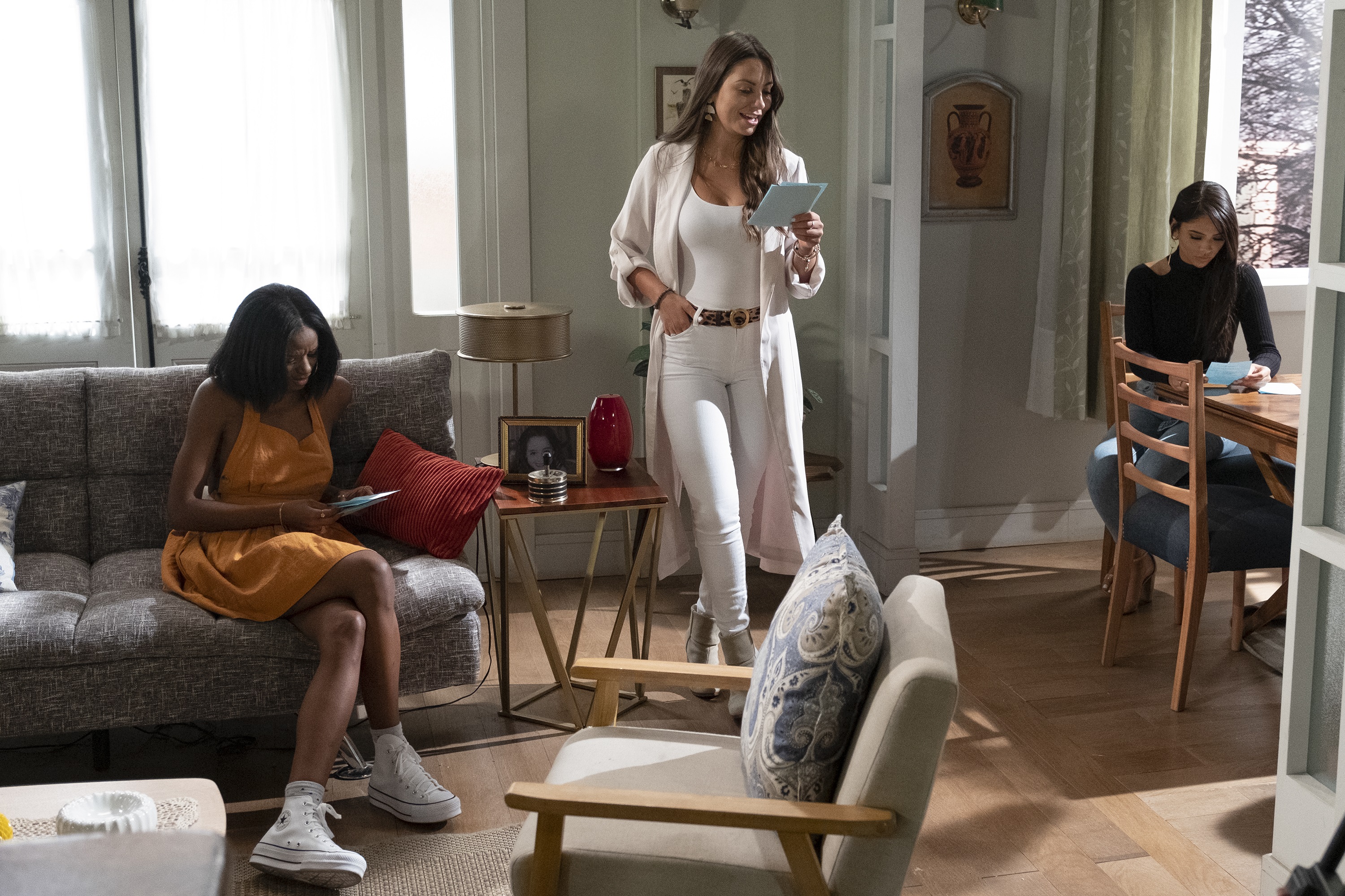 Kelley Flanagan shared an all-natural pill she uses in an Instagram story
On Feb. 2, 2021, Flanagan shared an Instagram story revealing that she takes an all-natural pill every day to help her mood and focus. 
"So back when I was taking the bar exam, I was on Adderall nonstop, and I hated the feeling," she began in her Instagram Story. "I hated the feeling of being so reliant on something to focus on, and I would get super moody. I would crash on it, and I just felt like horrible. When I wasn't on it, I would just feel so bad about myself."
In the Story, she reflected on her search for finding another medication to take instead of Adderall. 
"So, I started researching something that would essentially help me, and my body at least work smarter, not harder," Flanagan continued. "I came across Brilliant. It is a pill that I take every morning. It helps boost my mood. It helps with my energy levels. It helps me focus more without having to be so reliant on a hard drug like Adderall. Brilliant gives me a lot less brain fog and a lot more energy. It is all-natural. That is the biggest proponent that I absolutely love. So swipe up and let me know what you guys think. Give it a shot."
'The Bachelor' fans are 'heated' over Kelley Flanagan's promotion of a 'magical pill'
Fans of The Bachelor and Kelley Flanagan shared their outrage in a Reddit discussion. The original thread began with one fan who explained that they have ADHD and get very upset when they hear of people abusing stimulants.
The poster also feels "heated" when someone "claims there's a 'magical pill' that you should be taking instead of a drug scientists have researched and developed for literal years."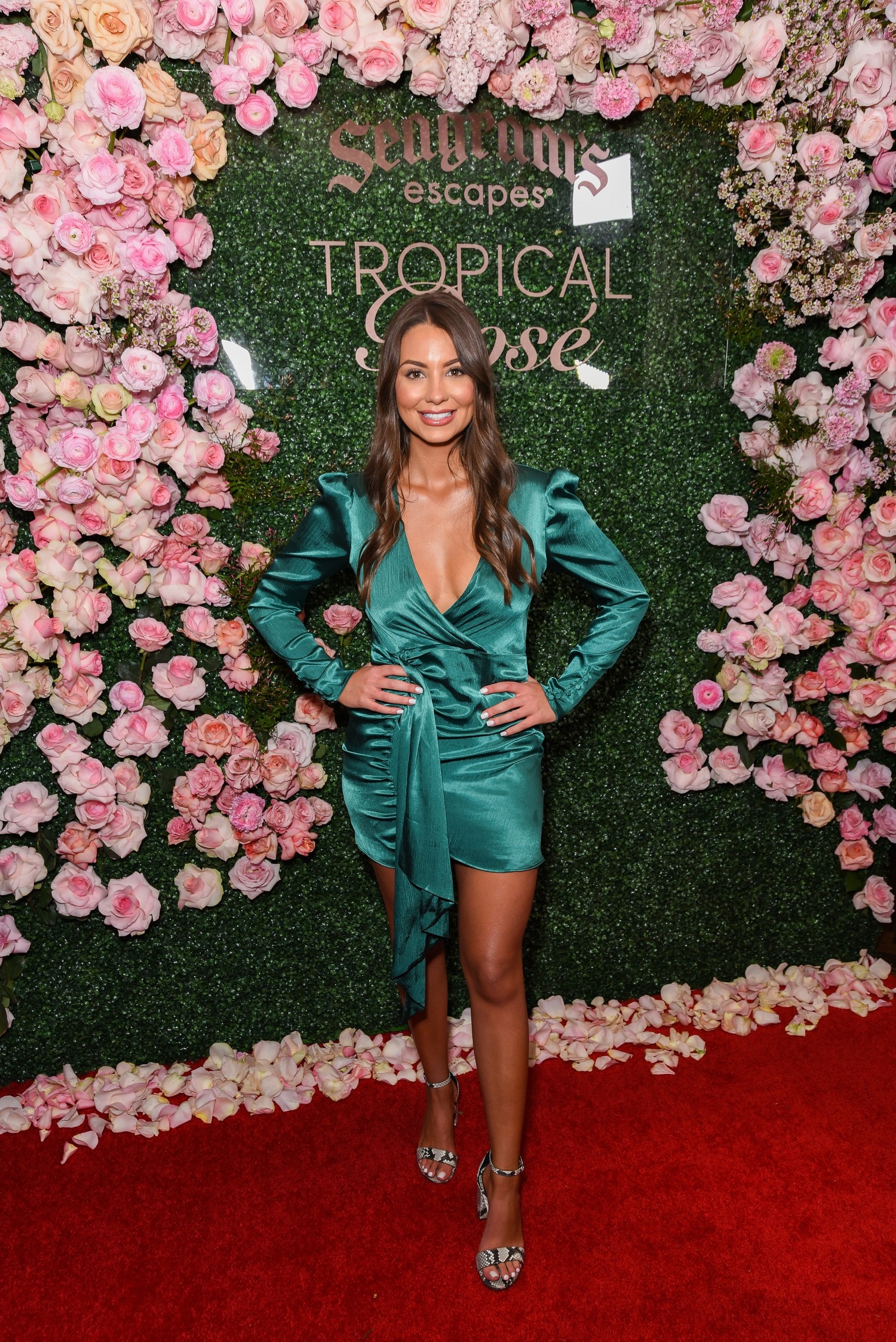 Other fans agreed that it was disheartening to see someone with so many followers endorse something that could affect someone's health.
"When you can get paid for endorsing literally almost anything, why choose something that could harm people?" another fan added. "I'm just very disgusted by influencers potentially affecting someone's health and well being. They have so many young people following them."
Fans are upset that Flanagan is shaming individuals who take Adderall
When Kelley Flanagan began her Instagram Story, she commented on how terrible she felt taking the stimulant Adderall. The former Bachelor contestant gave many negative connotations to the drug.
"I don't like her phrasing at all in terms of being 'on Adderall all the time' and calling it a 'hard drug,'" another viewer added. "I agree with everyone saying it promotes stigma against people who need AND ARE PRESCRIBED Adderall, Vyvanse, or any of the currently marketed pharmaceutical options."
The Bachelor fans hope that Flanagan will reconsider the way she discusses prescription drugs in the future.