Kelly Clarkson and Brandon Blackstock 'Clashed' Before Isolation, According to Source
Kelly Clarkson filed for divorce from Brandon Blackstock. Find out how they reportedly clashed before isolating in Montana.
Fans were surprised by Kelly Clarkson filing for divorce from Brandon Blackstock. It wasn't too long ago she was showing them how they were isolating together on The Kelly Clarkson Show. A source is now claiming the former couple clashed for multiple reasons.
Kelly Clarkson and Brandon Blackstock were staying in Montana
The singer showed her fans how she was isolating on her show, The Kelly Clarkson Show. She left the city to live on a ranch.
"We officially bought our ranch, Vintage Valley, over a year and a half ago," she said. "I just love being outdoors. Brandon and I love wide open spaces and coming to the ranch because well both of us grew up in the countryside, one. And two, we literally work almost seven days a week if not seven days a week. So you know when we have time off we really like to check out."
Clarkson claimed she was enjoying a break from the city. "It's nice to get into nature," she said. "As a society, we don't do it enough. We're always working constantly, so it's nice to come out here and sit by the stream, hear the water flowing, and be around all the trees."
She filed for divorce and is back in Los Angeles
Clarkson returned to Los Angeles and filed for divorce. She cited "irreconcilable differences" for the separation.
She wants joint custody of their children River Rose and Remington Alexander. It seems like The Voice coach is now staying in Los Angeles and was spotted out without her wedding ring. A source close to her show claims to know that the couple clashed before isolation.
A source claims they clashed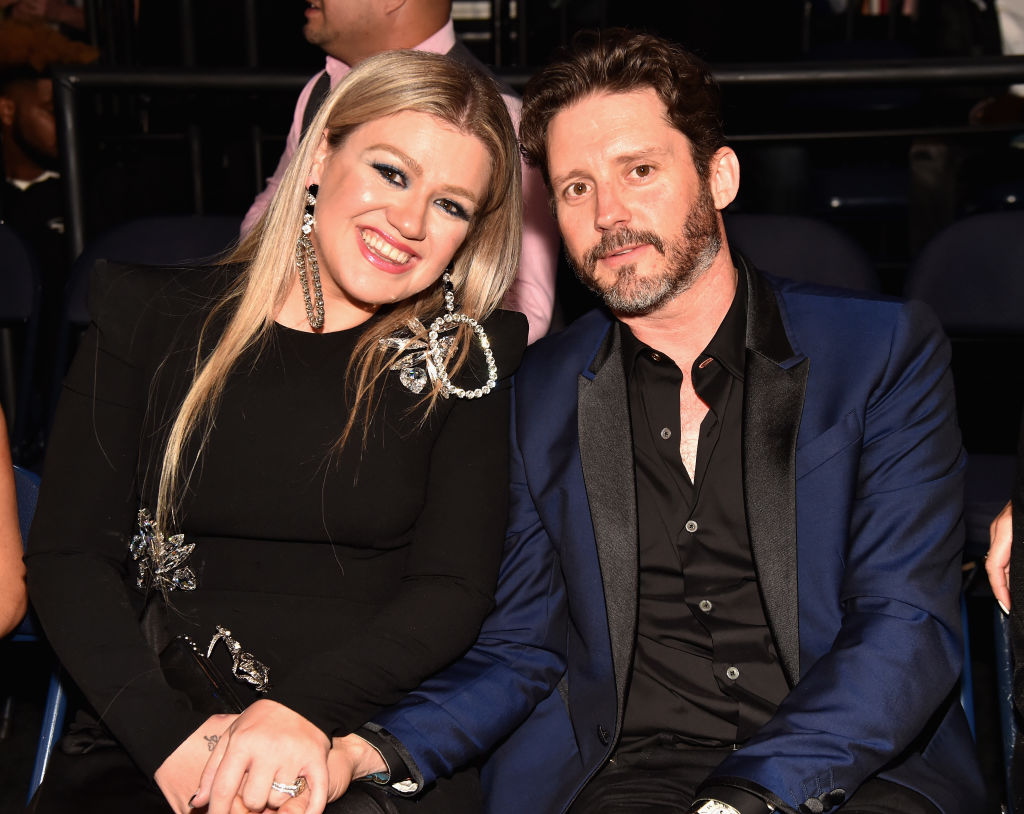 An insider claims to know how the married couple struggled while isolating together. Us Weekly claims their different personalities played a part in their breakup.
"They clashed on so many levels, and being in quarantine together heightened their problems to the point of no return," a source said. "So she filed for divorce." The insider went on to talk about how the couple wasn't a perfect match like people assumed.
"Everyone thought Kelly and Brandon had the perfect marriage, but they definitely didn't," the source said. "Brandon's very laid-back, whereas Kelly's pretty high-strung."
The insider also claimed Clarkson doing her own talk show and The Voice also led to them growing apart. "When she went to Hollywood, it changed things," the source said. The manager reportedly preferred their life in Nashville.
It doesn't look like Clarkson being in Los Angeles will change any time soon. She is continuing with her talk show and will be on the next season of The Voice.