Did Kelly Clarkson and Brandon Blackstock Sign a Prenup?
Kelly Clarkson and Brandon Blackstock have called it quits -- but did they sign a prenup?
Kelly Clarkson and Brandon Blackstock shocked everyone when it was learned on June 11 that Clarkson, a pop singer who won the first season of American Idol, had filed for divorce after nearly seven years of marriage. Blackstock first caught Clarkson's eye back in 2006, though he was still married. When they met again years later, things were different.
Now, the two are calling it quits — but did they sign a prenup?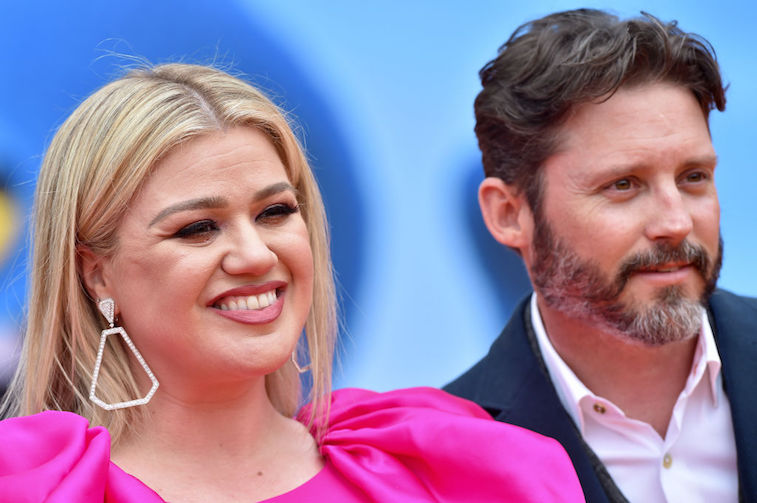 Kelly Clarkson and Brandon Blackstock started dating in 2012
When Blackstock and Clarkson first crossed paths in 2006 at the American Music Awards, he was married, but she still noticed something different about him that caught her attention. Still, the timing wasn't right for the two, so nothing happened. But six years later, things changed.
Clarkson and Blackstock met again at the Super Bowl in 2012, and it was pretty much love at first (or second) sight. Clarkson made her move, and the two moved quickly in their relationship. By December of that same year, Blackstock had proposed, and Clarkson recalled it as the "happiest night of my life."
Clarkson recently referred to Blackstock as her 'partner in crime'
The divorce comes as a surprise to everyone, mostly because only last month things still seemed great between the two. In an interview with Entertainment Tonight, Clarkson couldn't say enough about her husband. "… None of this would be happening without my partner in crime," Clarkson said in the interview, referring to the couple's exciting yet busy life together.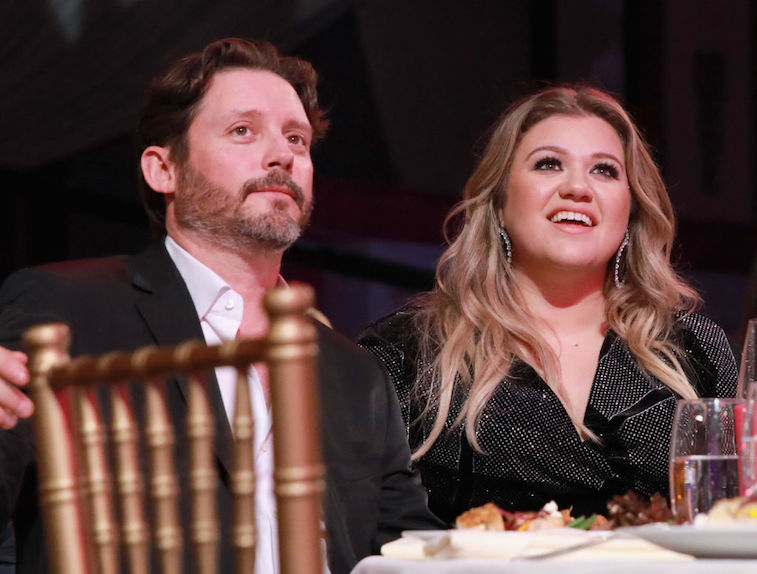 Though she noted the two both had their "hands full," it didn't seem to raise any red flags about their happiness. Still, when they split, a source close to Clarkson said the couple realized their relationship hadn't been working for a while.
The two signed a prenup — but things could still get messy
Clarkson is worth an estimated $45 million while Blackstock's fortune clocks in around $5 million. Like most celebrities, the two did sign a prenup before walking down the aisle. But that doesn't mean there won't be any complications. According to Daily Mail, Clarkson is reportedly asking that the couple's prenup be "enforced" and asked the court to terminate Blackstock's ability to seek spousal support. Clarkson also wants joint custody of the kids.
Prior to the couple's split, Clarkson put both of her homes (in California and Tennessee) up for sale. Though nobody saw the divorce coming, it seems like it's been something on her mind for a while.
It's unclear how this will affect Clarkson's relationship with Reba McEntire
Clarkson has developed an extremely close relationship with singer Reba McEntire, who was married to Blackstock's father for more than 25 years. The two divorced in 2015, but Clarkson and McEntire worked together on several projects and had a very strong mother-daughter-like bond. It's unclear how this might impact Clarkson's relationship with Blackstock's family.
Right now, we don't know what kind of terms Clarkson and Blackstock are on — they haven't made a formal announcement about their split. Will they stay friends for the sake of their kids? There are a lot of unknowns, but we expect more details to unfold in time.