Kelly Clarkson Calls Divorce With Brandon Blackstock the 'Worst Thing Ever'
Kelly Clarkson filed for divorce from Brandon Blackstock. She talked about it being the worst thing ever.
A lot of the details of Kelly Clarkson's divorce with Brandon Blackstock have been kept private. But The Voice coach is slowly opening up about her personal life. She explained why the divorce has been the worst thing ever.
Kelly Clarkson and Brandon Blackstock have split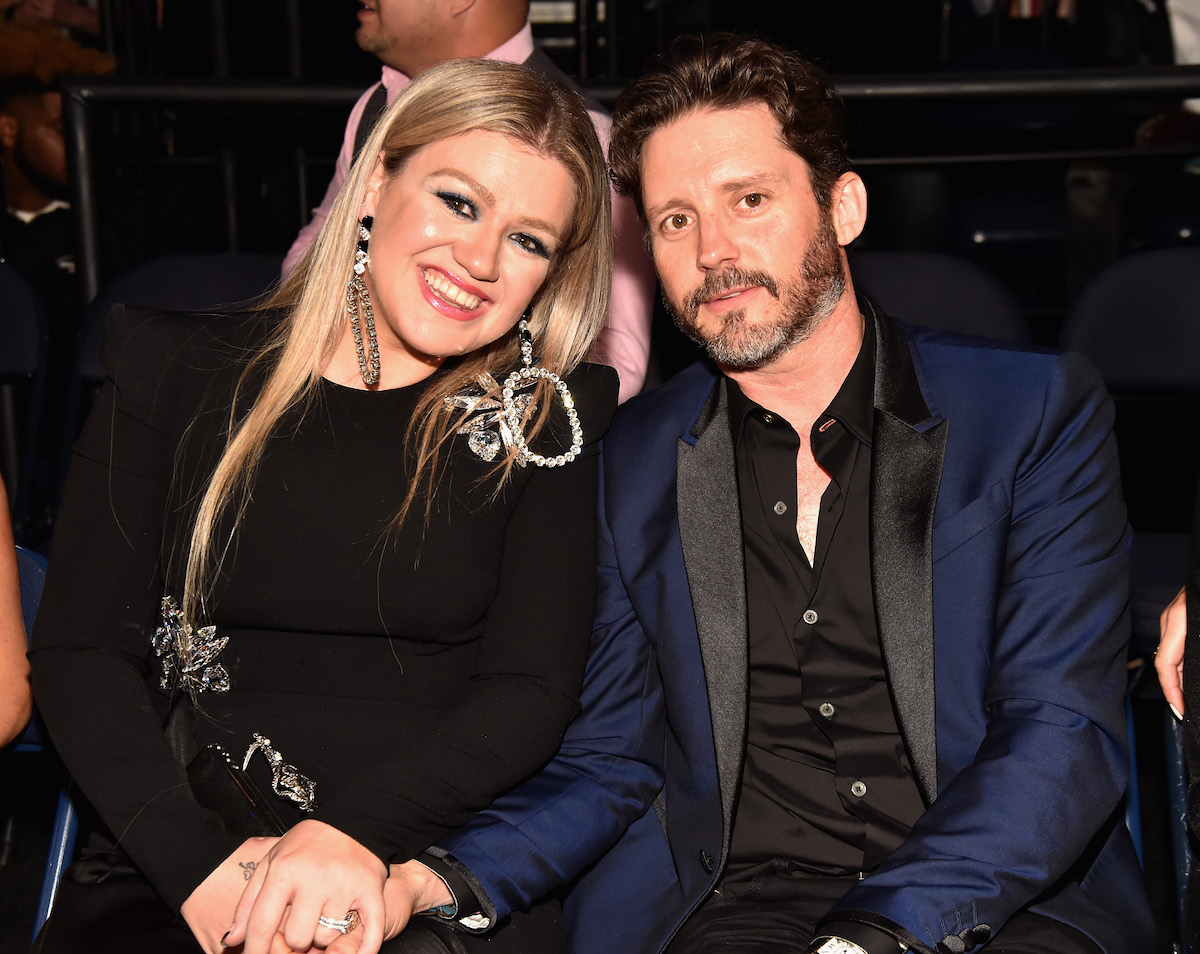 Clarkson and Blackstock got married back in 2013. She surprisingly filed for divorce in June of 2019.
This was surprising given they started the pandemic being isolated in Montana with their two children. Clarkson is now back in Los Angeles and she cited "irreconcilable differences" in the filing for the divorce, according to Today.
Clarkson said she'd eventually talk about the breakup
Clarkson has continued doing her talk show with celebrities. Sometimes she has talked about her personal struggles with mental health. But she hasn't opened up about her divorce.
"I am a very open person, but I'm not going to be able to be truly open about this in certain aspects because there's kids involved," she explained to The Los Angeles Times. "I think that I will navigate a way in which to be open and honest about it eventually, probably via the show, and it'll probably, I'm assuming, happen organically when someone says something in conversation or something."
She said she wouldn't plan to talk about it. Clarkson also reminded people of who else is involved with this big life change.
"But my children and his older children — there are a lot of little hearts involved in this and while people feel, 'Oh my gosh, what a loss …' imagine how it is in the epicenter of the storm," she said. "It's a lot to process and deal with, just as a family. So because it's not just me, I probably won't go too deep with it."
She said the divorce is the worst thing ever
The singer opened up about her personal life in an interview with Sunday TODAY. She said the past few months haven't been easy.
"I mean, it's no secret," she said. "My life has been a little bit of a dumpster … personally, it's been a little hard the last couple months."
Clarkson talked about turning to people in her personal life to talk about it. "I've been talking to friends that have been through divorce," she said. "I don't know how people go through that without having some kind of outlet because it is the worst thing ever for everyone involved."
She has still managed to work through it all. Soon the new season of The Voice will air with Clarkson once again being a coach.