Kelly Clarkson Fans Stunned by Brandon Blackstock's Child Support and Spousal Demands
We were hoping Kelly Clarkson would have a smooth split from Brandon Blackstock, but it's looking like it could get ugly. As divorce proceedings continue, it's being reported that Blackstock is requesting a massive amount of money in child and spousal support. The number shocked fans, who then turned to social media to share their opinions.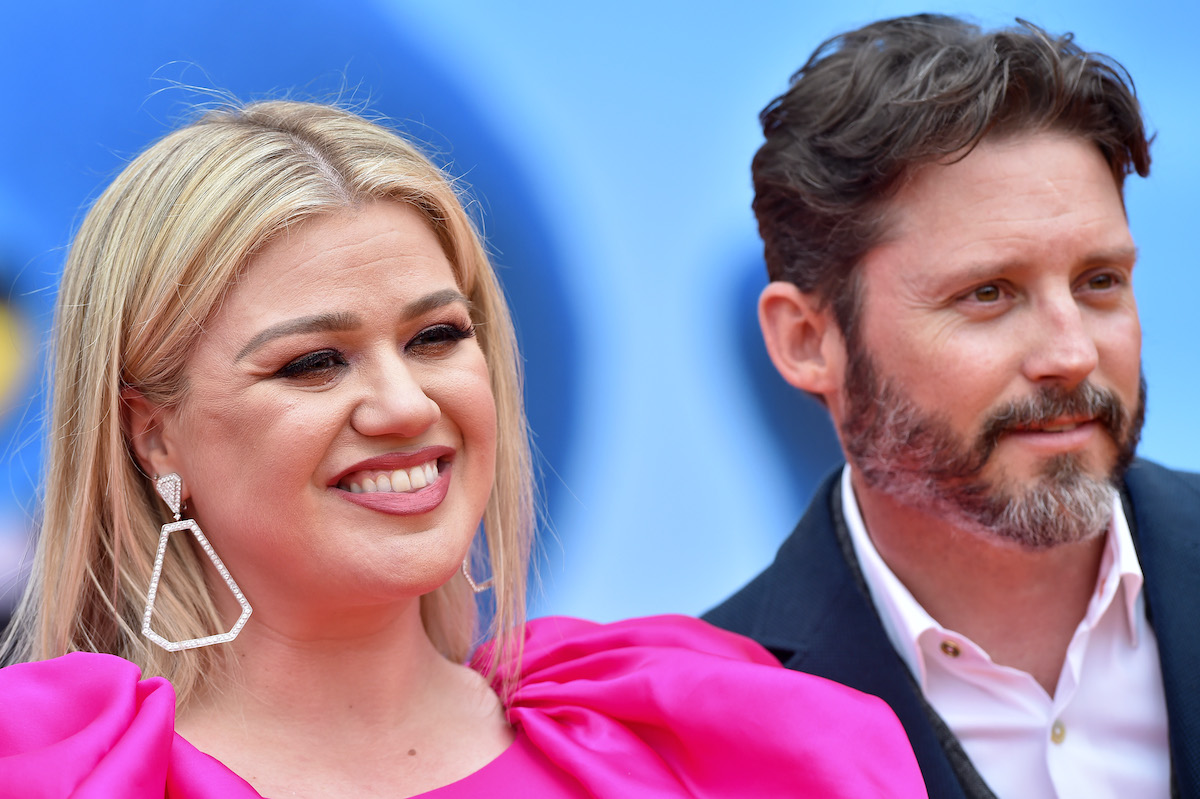 Kelly Clarkson filed for divorce from Brandon Blackstock in June
After nearly seven years of marriage and two children, Clarkson filed for divorce on June 4, citing irreconcilable differences.
Of the split, a source told Entertainment Tonight: "Kelly and Brandon had been having problems for several months and were making a conscious effort to work things out. They both hoped quarantining away from L.A. in Montana would help them work things out in their marriage, but instead, the change in environment was actually detrimental."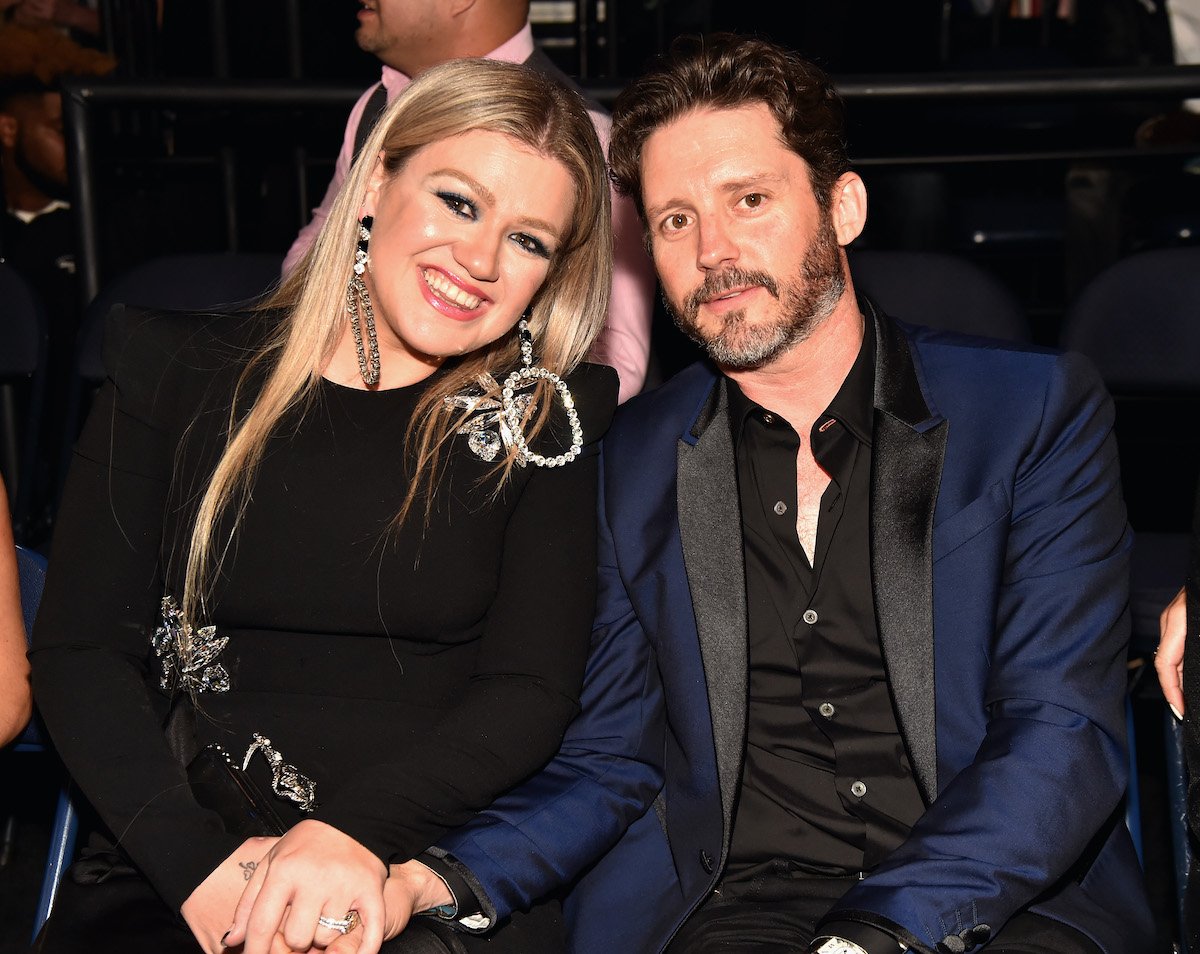 RELATED: Kelly Clarkson Hints at Why She Divorced Brandon Blackstock
The news outlet noted that Clarkson requested in her filing joint custody of their children and asked the court to "terminate the ability to award spousal support."
The "Since You've Been Gone" singer herself did not comment on the news, but she later told The Los Angeles Times she probably won't talk much about her divorce from the entertainment manager, as she wants to protect their kids.
"It's a lot to process and deal with, just as a family. So because it's not just me, I probably won't go too deep with it," she said.
The latest update in Kelly Clarkson and Brandon Blackstock's divorce is serious
TMZ reported on Monday, Nov. 1 that Clarkson and Blackstock were awarded joint custody of their kids, but they will be with the singer "most of the time." The judge also reportedly ordered the two not to badmouth one another in front of their kids and ruled that they cannot consume alcohol or marijuana within eight hours of trading off their children.
After the ruling, Blackstock reportedly filed court documents requesting $436,000 a month in spousal and child support, TMZ reports. If a judge agrees, that means he'll receive over $5 million per year from the "Because of You" singer. What's more, the outlet also notes that he wants Clarkson to pay his $2 million attorney fees.
Clarkson has yet to comment on the matter, but a source spoke out to People, calling Blackstock's requests "unreasonable."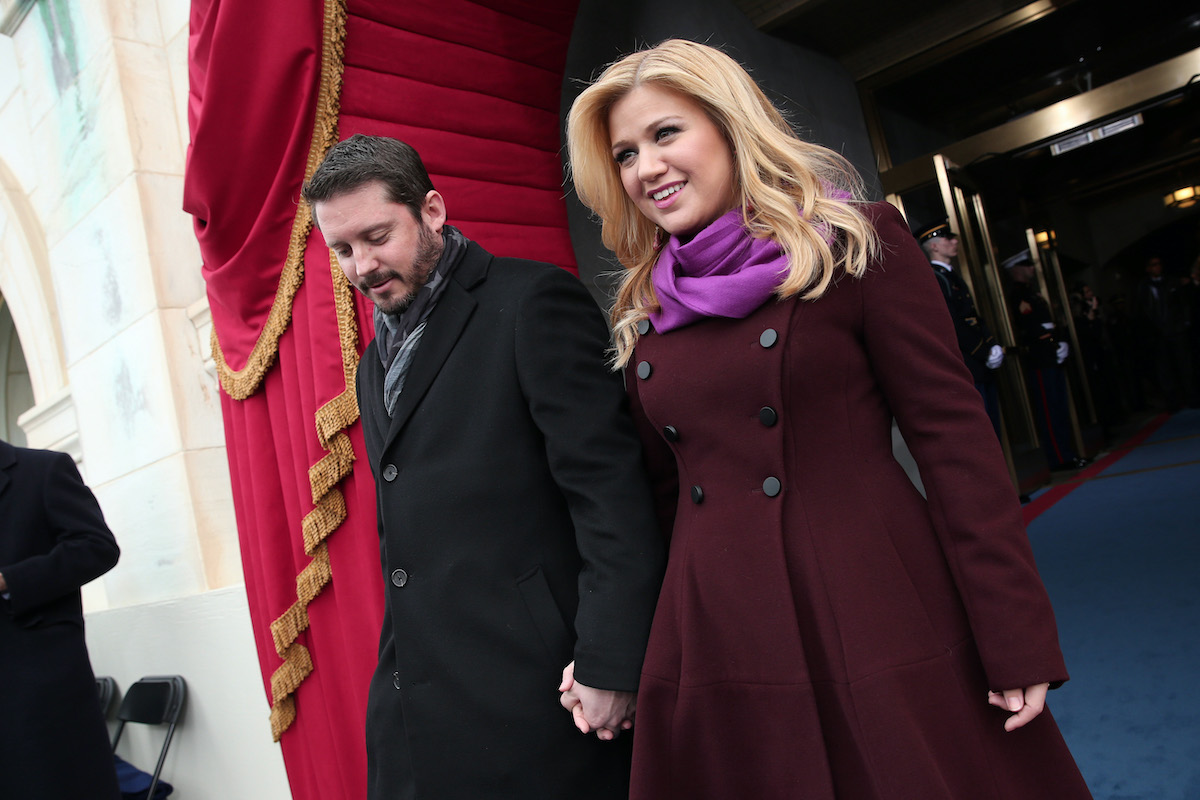 RELATED: Kelly Clarkson Calls Divorce With Brandon Blackstock the 'Worst Thing Ever'
Brandon Blackstock's financial requests also stunned Kelly Clarkson fans
As the news swept the Internet, fans took to social media to react. "Kelly Clarkson didn't have a prenup? Like what the f*ck is happening," read one tweet.
"Kelly Clarkson's husband needs $400,000 a month FOR WHAT!?" said another tweet. "And for the record I don't think men should pay ridiculous amounts of support per month either so don't come over here with that sh*t."
A third person added, "I don't understand why kelly clarkson ex requesting so much money I thought he was in the entertainment business as well that's such a bum move these women gotta take care of the kids and you want her to pay all this damn money to you."
But at the same time, there were several Twitter users who didn't see an issue. One person said Clarkson needs to "cut the check," while another wrote, "The man deserves it."
"He's probably giving her a lot of subject matter ideas for future songs…" a third tweet said in part.
No matter your stance, we all can probably agree that it's definitely sad to see the way things seem to be panning out. But hopefully, they'll be able to come to a solution at some point that works for both parties.