Who Is Brandon Blackstock, Kelly Clarkson's Husband?
Kelly Clarkson has been married to Brandom Blackstock for six years now. Here's what you need to know about her husband.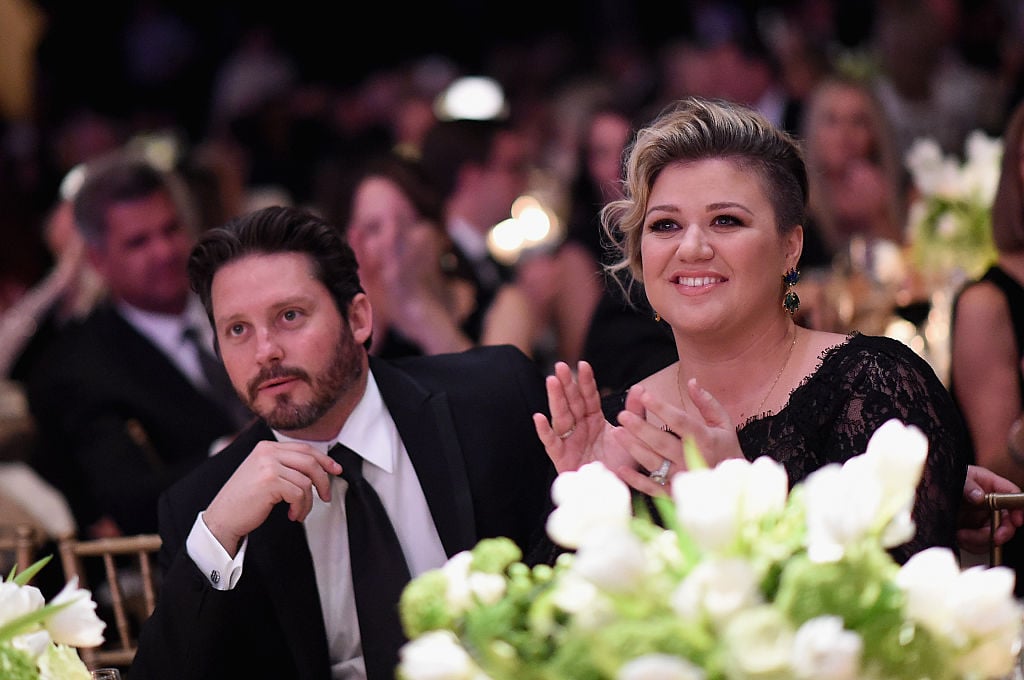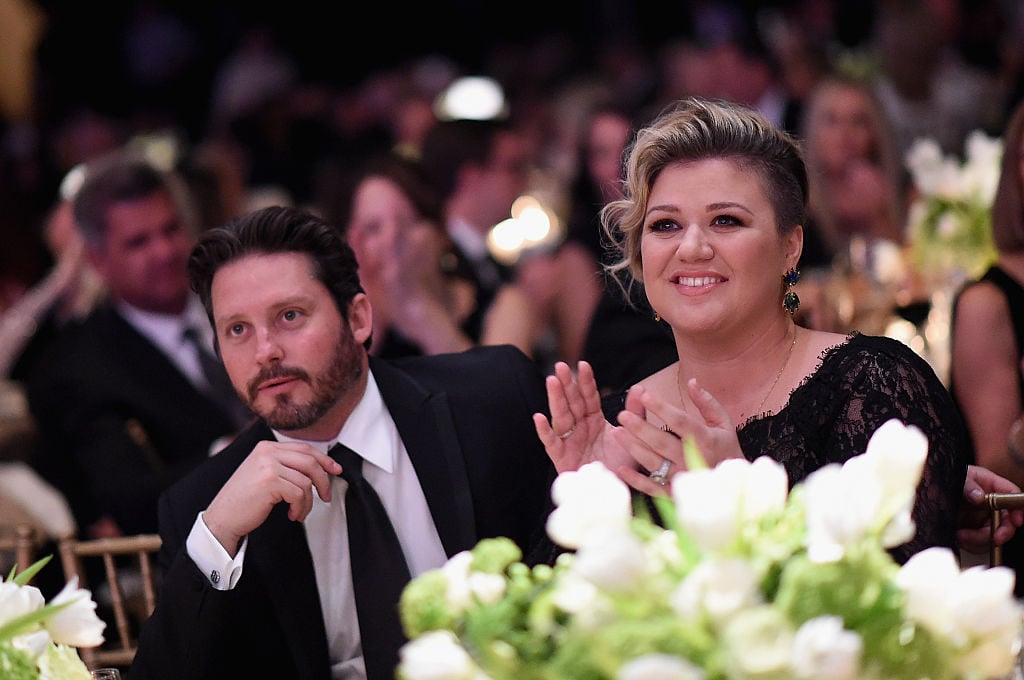 Kelly Clarkson is scheduled to perform at tonight's Macy's 4th of July Fireworks Spectacular in New York City. The 36-year-old singer and songwriter has been having a great year so far, already releasing a new song, returning to The Voice, and hosting the Billboard Music Awards. In her personal life, she and her husband Brandon Blackstock are also celebrating their six-year wedding anniversary in 2018. So what exactly do we know about Clarkson's husband? Who is Brandon Blackstock?
Blackstock is a music manager, and Clarkson met him in during rehearsals for the 2006 Country Music Awards. She was performing a song with the Rascal Flatts that night, and Blackstock was the band's manager. He's also the son of Narvel Blackstock, Clarkson's manager.
Clarkson says that she was immediately interested in him back in 2006, although they didn't actually get together that night, as Blackstock was married at the time.
"We were just in a room together, and then he came up and said he was from the same hometown as me and I was like, 'Oh we're so getting married,' I was so that girl," Clarkson later recalled. "When he became single, I was on the prowl."
The two didn't actually meet again until 2012. This time, she was performing at the Super Bowl with Blake Shelton, another one of Blackstock's clients, according to PEOPLE. By this time, Blackstock had gotten divorced.
Their relationship moved pretty quickly from there. They got engaged 10 months after reconnecting at the Super Bowl, and the wedding took place the following October. One month later, in November 2013, Clarkson announced that she was pregnant with her first child.
Clarkson and Blackstock's daughter, River Rose Blackstock, was born in 2014, and their son, Remington Alexander Blackstock, was born in 2016. They also have two children from Blackstock's previous marriage, 17-year-old Savannah and 11-year-old Seth.
Clarkson said in 2017 that she actually thought she was asexual before she met Blackstock, explaining:
"This isn't a downer to anybody I dated before him, but I'm just going to be real: I never felt like, honesty, sexually attracted to anybody before him. And I'm not downing my exes. You know, everybody's different. But there was something about him. I honestly thought I was asexual — I'd never been turned on like that in my whole life. I was like, 'Oh that's that feeling… okay!"
Some of Clarkson's recent work has been inspired by her marriage, including "Piece by Piece." In that song, Clarkson says that after her father abandoned her, Blackstock restored her faith "that a man can be kind and a father could stay." She explained in an interview with Glamour:
"I had [my daughter] River, and even from holding her the first day, I was like, how could anyone walk away from that? Then I started thinking that my husband [Brandon Blackstock] is such a great father."
Blackstock is on Twitter, and a pretty substantial amount of his feed is dedicated to supporting his wife and retweeting her. He also frequently shows support for his clients, including Blake Shelton.
Clarkson's husband is also a pilot, and according to her Instagram, he recently bought his own plane.
Check out The Cheat Sheet on Facebook!