Kelly Clarkson Reveals the 'Hardest' Part of Being a Parent
Kelly Clarkson rose to fame as the first winner of American Idol. Nowadays, she is an accomplished musician with hit singles and numerous awards under her belt.
Clarkson has taken on another role in her life as well—being a mom. Parenthood is known for being full of challenges, and Clarkson recently talked about something that she deems the "hardest."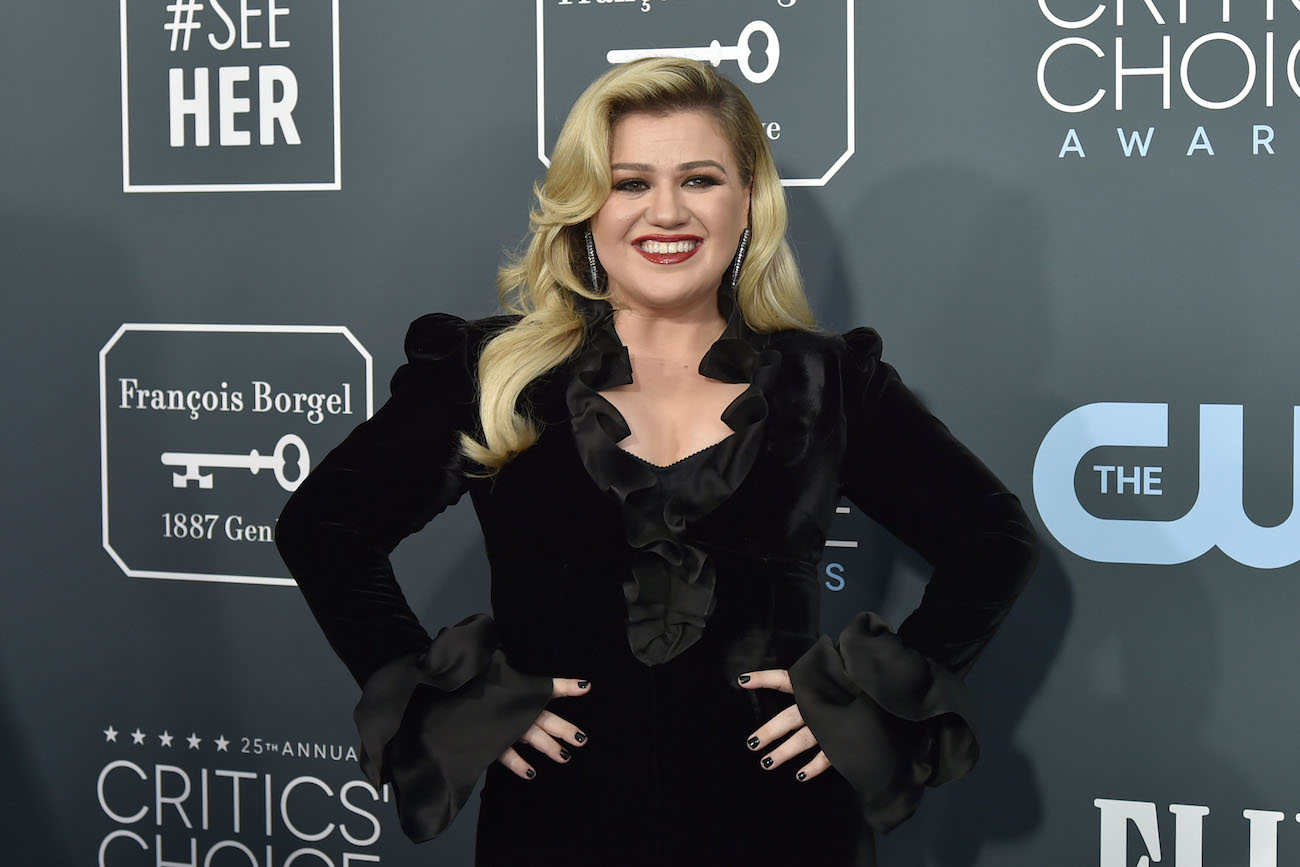 How many kids does Kelly Clarkson have?
Clarkson have two kids with her ex-husband, music manager Brandon Blackstock: River Rose (born 2014) and Remington (born 2016).
However, in 2020, Clarkson and Blackstock got divorced. Clarkson was granted primary physical custody of their kids, and they have been living with her in Los Angeles on most days. Blackstock resides in Montana and is allowed to visit them as well as spend some holidays with them.
Kelly Clarkson reveals the 'hardest' part of parenting for her
Clarkson recently talked about parenting with fellow American Idol alum Katharine McPhee on The Kelly Clarkson Show. In February, McPhee became a mom for the first time, and Clarkson shared some insights as a more experienced parent.
"The hardest thing for me is when they're so freaking cute and you love them so much but they're doing something that's naughty," Clarkson said. "And you're like, 'Nope! You will not twist me around your finger.'"
McPhee shared that she had heard that tidbit from another friend as well. She revealed, "My girlfriend, who was doing my hair today, she was like, 'Can you even imagine that you're going to have to get mad at him one day?' and I'm like, 'No, he's so sweet right now. I can't imagine.'"
Kelly Clarkson believes in giving her kids 'tough love'
Clarkson is no stranger to disciplining her kids. She has given some details about her parenting style. For her, "tough love" is the way to go.
"My mum is the main reason that I'm so independent and I love it that she was always blunt with me," Clarkson told Daily Mail in 2012. "I remember the first time I told her I that wanted to be a singer. Instead of saying, 'You can do it! You're so amazing!' she replied, 'Honey, so do thousands of other people.' That tough love helped me get where I am today."
Additionally, while a number of parents are against spanking their kids these days, Clarkson is not one of them.
According to Billboard, she shared in a radio interview in 2018 that she is "not above spanking."
"My parents spanked me and I did fine in life," she said. "I feel fine about it, and I do that as well."
Clarkson also revealed that sometimes the threat of spanking is enough to fix her children's behavior. She added, referring to her daughter, "I'm like, 'Hi, I'm going to spank you on your bottom if you don't stop right now, this is ridiculous,' and honestly it's really helped. She doesn't do that kind of stuff as often."