Kelly Clarkson Says She Is Most Like These 2 'American Idol' Judges
Kelly Clarkson rose to fame in the early 2000s after winning American Idol. She has since become well-acquainted with the original judges of the show: Simon Cowell, Paula Abdul, and Randy Jackson.
In recent years, Clarkson has also taken on judging jobs on talent search shows as well. According to Clarkson, she is most similar to these two American Idol judges.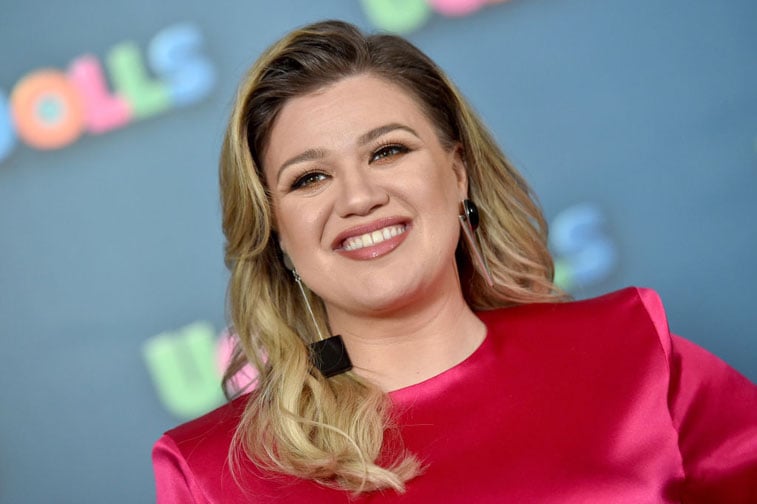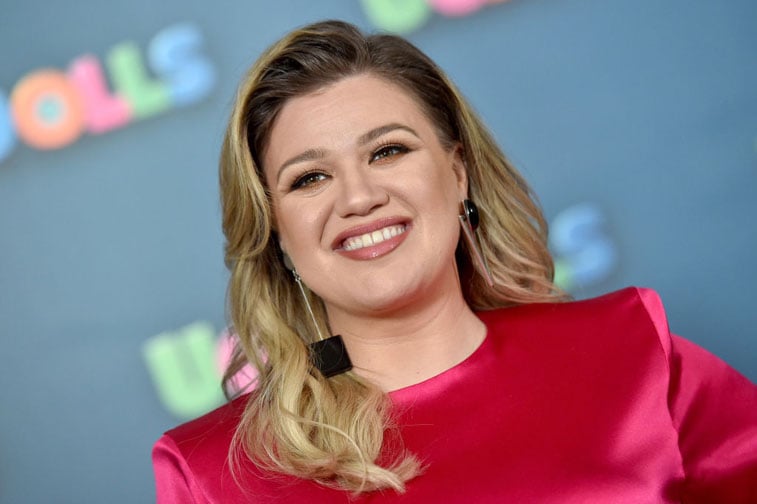 Kelly Clarkson was the first 'American Idol' winner
Clarkson participated in the first season of American Idol, which premiered in 2002. She was 20 years old at the time and gained attention during auditions in Dallas, Texas. Clarkson advanced through more rounds of the show, impressing more and more people with her powerful voice. She ended up winning the show during the season finale in September 2002, becoming its first ever winner.
Afterwards, Clarkson signed a record deal and began releasing her own music. In the years that followed, she became a household name with hit singles such as "Breakaway," "Since U Been Gone," "My Life Would Suck Without You," and "Stronger (What Doesn't Kill You)."
She has won numerous awards for her work, toured all over the world, and is still known as one of the most successful winners of American Idol.
Kelly Clarkson reveals which 2 'American Idol' judges she is most like
Aside from releasing music, Clarkson has also taken on other gigs in the entertainment industry. For example, she mentors rising talents as a coach on The Voice and, last year, as a judge on America's Got Talent.
Clarkson now has experience being in the shoes of the judges who saw her road to victory on American Idol, and Clarkson revealed she is the most like Cowell and Abdul.
"I feel like I'm a good mix of you and Paula," Clarkson told Cowell when he recently appeared on The Kelly Clarkson Show. "I'm a cheerleader in a sense… I think I'm a mix of both of you because I am very honest, but I try to be constructive with it."
Simon Cowell says Kelly Clarkson is a model for contestants on talent search shows
During the same episode, Cowell also shared with Clarkson that she is a model for contestants on talent search shows.
"What was so interesting about you—and I always remember this with you—is that you always knew where you wanted to be after the show, the kind of artist you wanted to be," Cowell remarked. "You didn't need anyone to give you that kind of guidance."
Cowell also revealed he often advised music industry hopefuls to look up to Clarkson as a model of what to do.
Cowell added, "I use you as an example. Look, I genuinely mean this: You're one of the nicest people I've ever met. Most loyal I can say that because we've known each other a long time. But if people ever say, 'What advice can you give me?' I just say, 'Follow Kelly.'"