Kelly Clarkson Shows Off Her Montana Ranch Where She's Spending Self-Isolation with Husband Brandon Blackstock and Their Kids
Kelly Clarkson shared a video of the ranch where she is spending her hiatus from her talk show and Las Vegas show with husband Brandon Blackstock.
The Kelly Clarkson Show went on hiatus on March 13 when other talk shows began experimenting with filming with no audience. Most talk shows eventually shifted to recording at the hosts' home via Wifi and conducting interviews by video chat. Clarkson also postponed the opening of her Las Vegas residency from April 1 to July. With work on hold, she has more time to spend with her husband Brandon Blackstock, and their kids.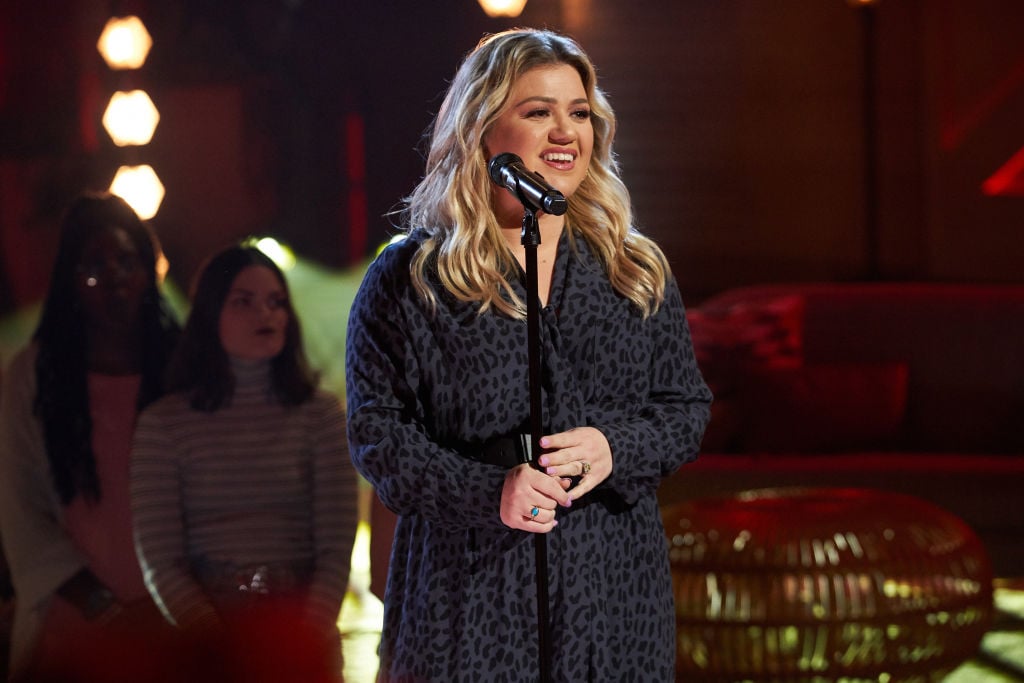 Clarkson shared a video from her ranch, somewhere in Montana, on March 31. The one minute video hosted by Clarkson gave fans a peek into where Clarkson is spending her self-isolation and how she is passing the time.
Kelly Clarkson and Brandon Blackstock have owned the ranch for less than two years
Clarkson and Blackstock married in 2012. She has been busy recording music, being a coach on The Voice and hosting her talk show. Blackstock has been busy as a music manager. They only bought their Montana get away in the last two years.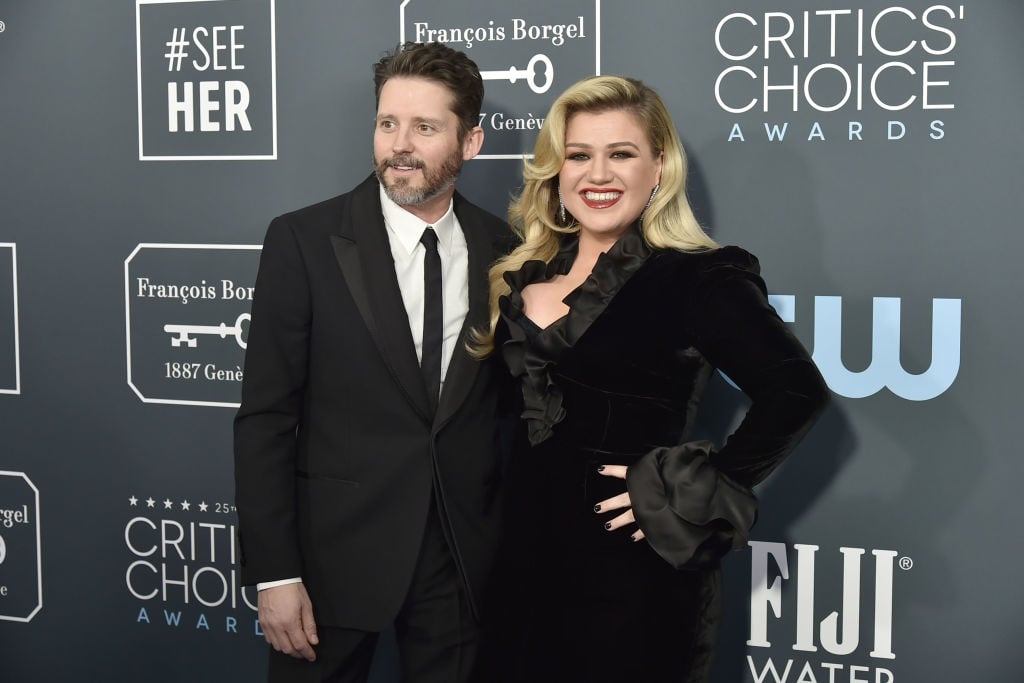 "We officially bought our ranch, Vintage Valley, over a year and a half ago," Clarkson said. "I just love being outdoors. Brandon and I love wide open spaces and coming to the ranch because both of us grew up in the countryside, one. And two, we literally work almost seven days a week if not seven days a week. So when we have time off, we really like to check out."
Kelly Clarkson and Brandon Blackstock love nature
Most of Clarkson's life involves recording studios, concert venues and television soundstages. For her free time, she wants to get back to nature. The video shows the horse pen, stream and forest, currently covered with snow, and mountains in the background.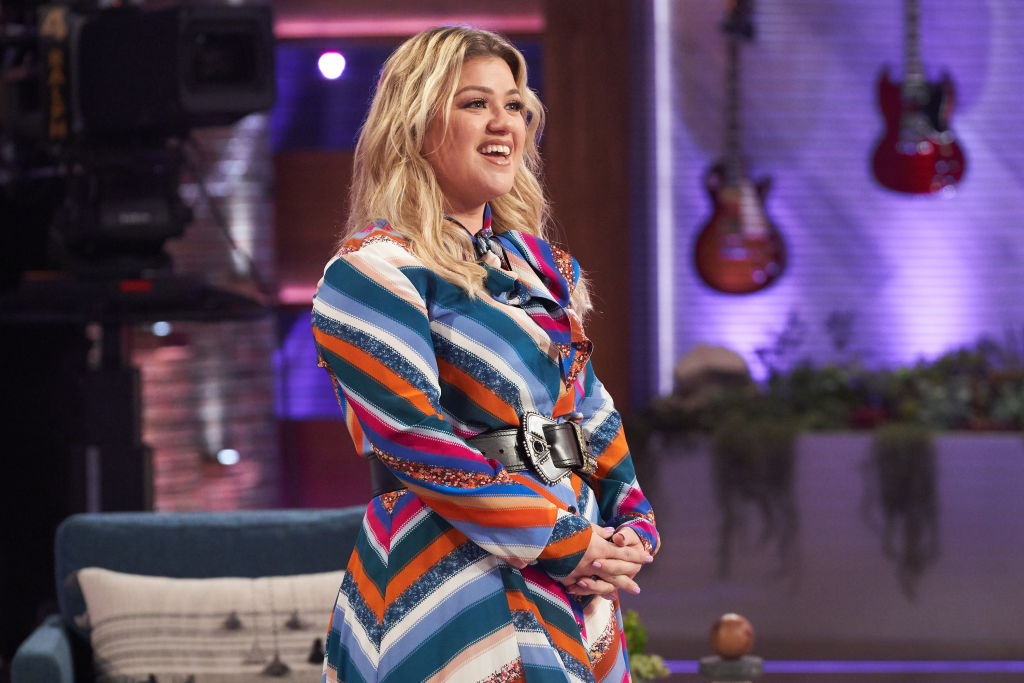 "It's nice to get into nature," Clarkson said. "As a society, we don't do it enough. We're always working constantly. So it's nice to come out here and just sit by the stream and hear the water flowing and be around all the trees. I just love the sound of just nature and not cars and people all on top of you."
Some of the ranch activities for the kids 
The video showed Clarkson preparing to make campfire treats for her kids, River Rose and Remington Alexander Blackstock.
"We're about to make smores with our kids because momma promised and gotta follow through," Clarkson said. "Consistency. We actually get to hang out here while all this is going on so it's kind of cool to get to see our ranch in the wintertime."
The Kelly Clarkson Show has been airing reruns since they exhausted the new shows taped before the hiatus. The show has also been sharing clips on their website and social media pages. Meanwhile, Clarkson actually gets to take advantage of her new home and occasionally make a new video.
"It's a really beautiful ranch and it's a nice getaway for our family," Clarkson said. "This is something Brandon and I have dreamed about since we were both kids. This is what we would call home."