Kelly Clarkson Talks Abandonment Issues and Eloping With Brandon Blackstock Before Divorce Filing
Kelly Clarkson opens up about her persona life and having abandonment issues. Find out how this played into her eloping with Brandon Blackstock.
Many fans were surprised by Kelly Clarkson filing for divorce from Brandon Blackstock. The Voice coach opened up in a new interview about having abandonment issues and why she chose to elope.
Kelly Clarkson married Brandon Blackstock in 2013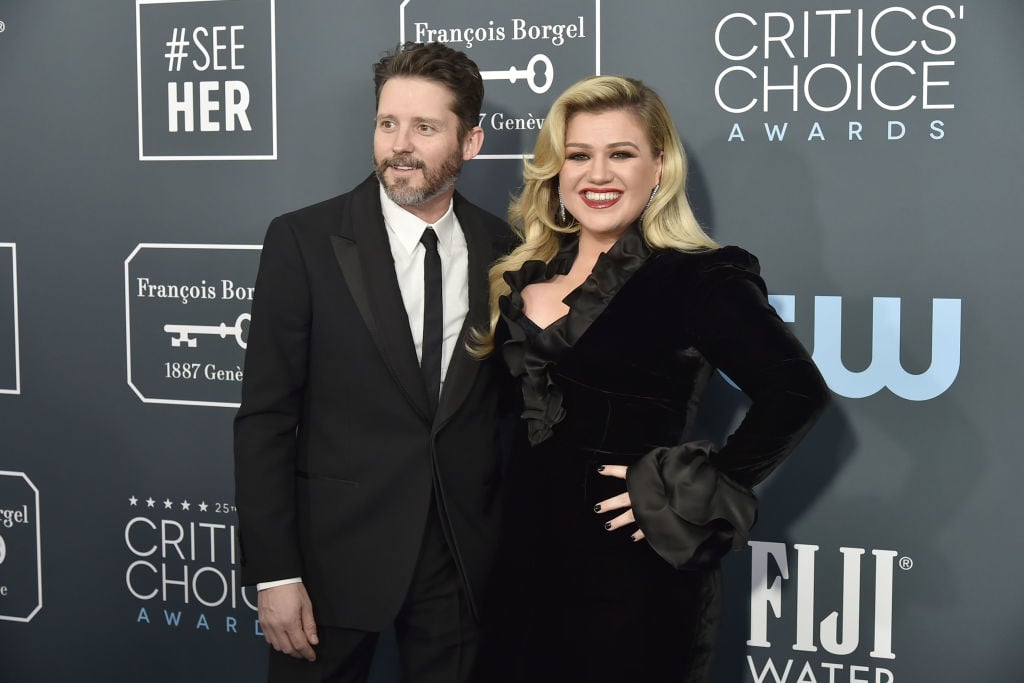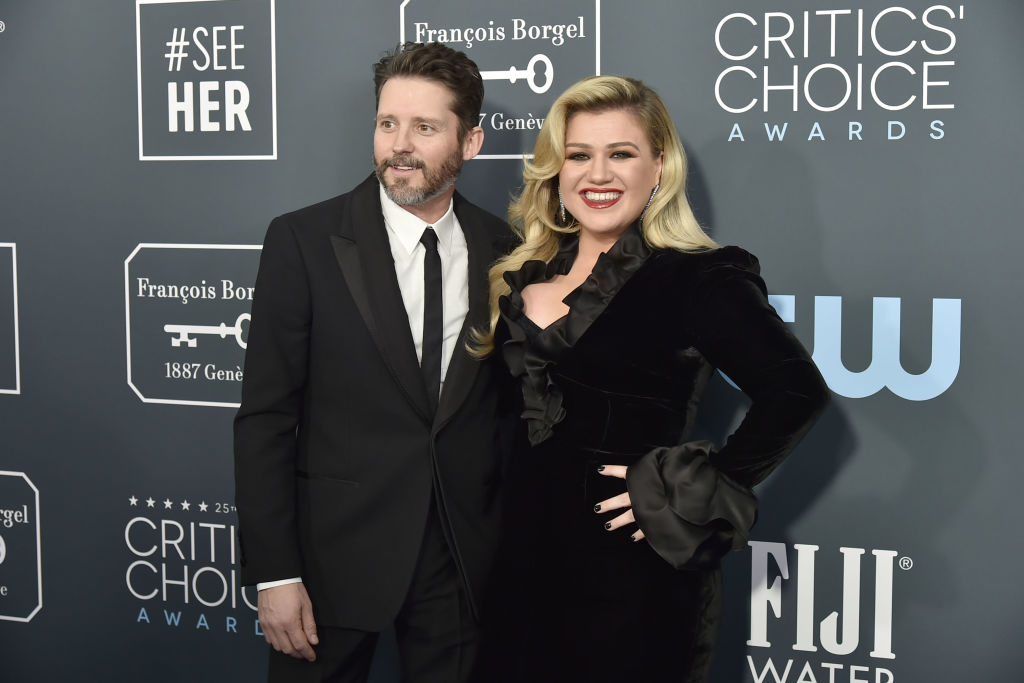 The American Idol winner was friends with Blackstock for some time after meeting him in 2006. They eventually got engaged and announced it to her fans on Twitter.
"I'M ENGAGED!!!!! I wanted y'all to know!! Happiest night of my life last night! I am so lucky and am with the greatest man ever :)," she tweeted. They later eloped in 2013.
"We are so busy that we finally just came to terms the other night and were like, 'So, we change our minds and we want to elope.' We just got so overwhelmed by it — all the decisions," she told People.
Clarkson also said details about their wedding were leaked. She revealed how she broke the news to her family that they decided to elope instead of move forward with their wedding.
The singer said they "sent out an engagement photo to everyone and said, 'Thank you so much for understanding, but it's just going to be me and Brandon and his two kids and the minister.'"
Clarkson filed for divorce
Clarkson filed for divorce from Blackstock and asked for shared custody of their children, River Rose and Remington Alexander, according to Today. She cited "irreconcilable differences" for the reason for the filing.
The couple is not only married, but work together. Blackstock became her manager after they got married. His father, Narvel Blackstock was previously her manager before that.
They were staying together on their Montana ranch during the pandemic. Clarkson is now reportedly spending time in L.A.
She has abandonment issues
Clarkson did an interview with Glamour Unfiltered and talked about struggling to balance work and family. She said family is a priority to her since she has abandonment issues.
"I'm literally holding down so many things right now. Not only jobs, but even things where we usually had a lot more help," she said. "We are fortunate, so I'm not complaining in that sense, but I've definitely had to people that I work with, 'you hired a mom and I'm not an absentee mom. I'm a full-on mom.' I already have abandonment issues, so I don't want to pass those down."
Clarkson said this played a part in her wedding decisions with Blackstock. "You get married and you're like, 'Oh, I have no one for the dance or to walk me down the aisle. You know what? I'm not going to get married, just going to elope,'" she said.
It sounds like being busy wasn't the only reason the singer eloped. Clarkson has recently been seen without her wedding ring after filing for divorce.