Kelly Clarkson Talks Body Image, Says 'at My Heaviest Point, I Was Hired to Be on 'The Voice"
Kelly Clarkson opens up about body image. Find out what she said about her weight and being on television.
The American Idol winner has talked about her weight openly for years to promote body positivity. Kelly Clarkson talked about her body image again in a new interview and her weight when she joined The Voice.
Kelly Clarkson was the 'biggest' woman on 'American Idol'
The singer rose to fame by competing on the first season of American Idol and winning in 2002. She talked about people negatively commenting on her body after she had a baby on The Ellen DeGeneres Show.
"I love how people think that's new," she said. "Like, welcome to the past 13 years." Clarkson went on to talk about her time on American Idol.
"I was the biggest girl in the show too," she said. "And I wasn't big, but people would call me big. Because I was the biggest one on Idol, I've kind of always gotten that."
She said when she's skinny she's not doing well
Clarkson opened up about her experience with losing and gaining weight with Redbook in 2017. She talked about the dilemma of wanting to lose or gain weight for other people.
"But no one actually cares about your health," Clarkson said. "They just care about aesthetics. It's when I'm fat that I'm happy. People think, Oh, there's something wrong with her. She's putting on weight. I'm like, 'Oh, no! I'm sorry, but that represents happiness in my emotional world.'"
She continued, "For me, when I'm skinny is usually when I'm not doing well. If you gauge your life on what other people think, you're going to be in a constant state of panic trying to please everyone. People should just concentrate on their own lives and their own health and their own happiness, and whatever that looks like for you, be happy with it."
She talked about her weight and 'The Voice'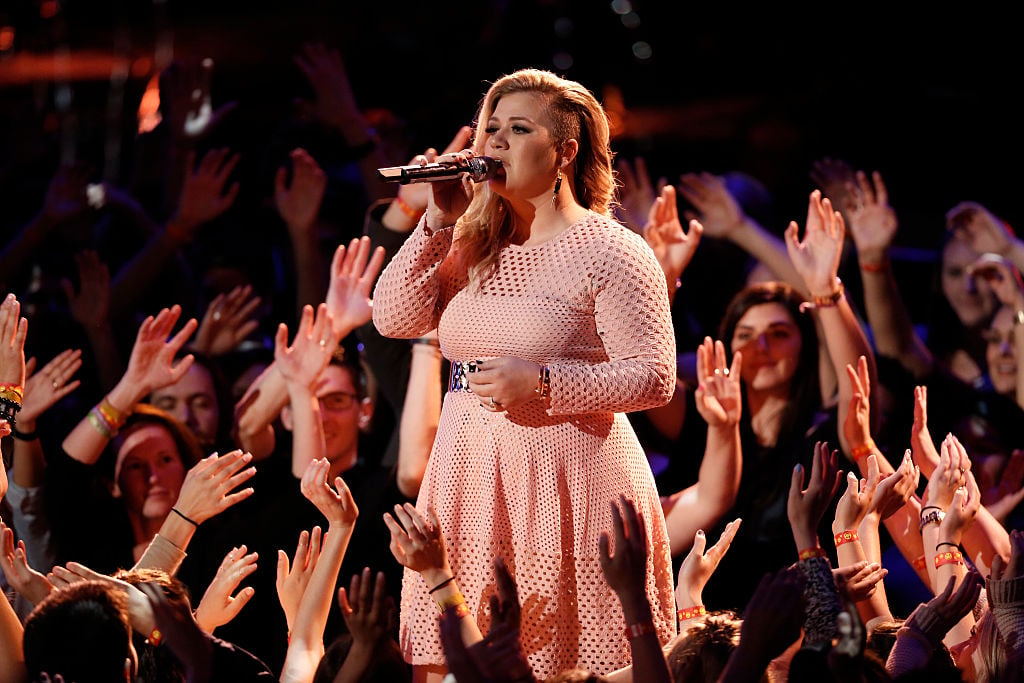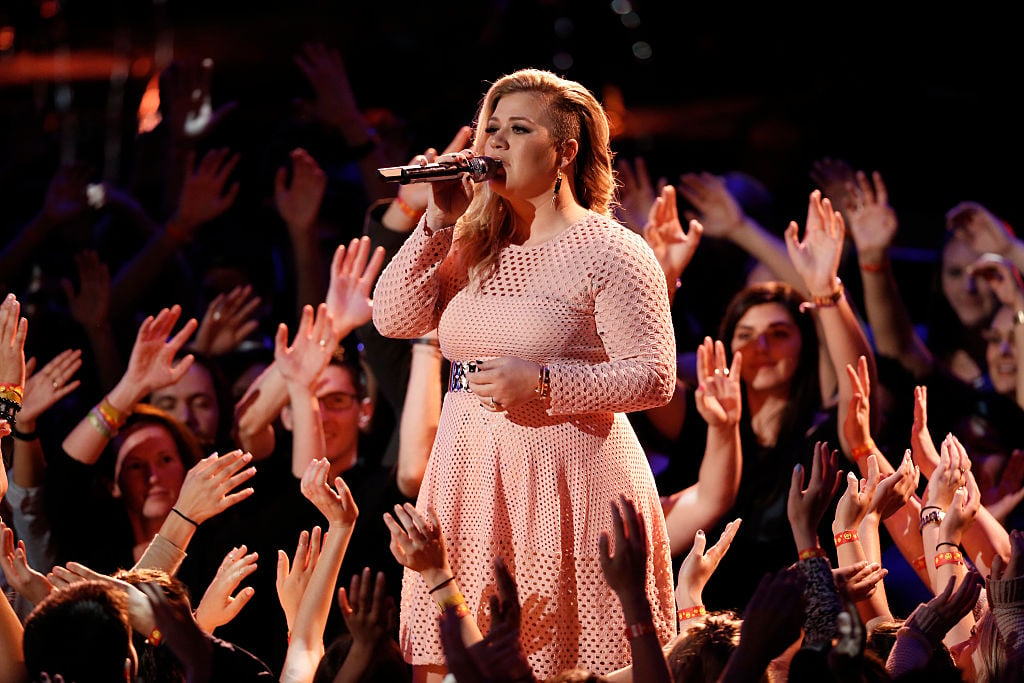 Clarkson opened up about her body image in an interview with Glamour Unfiltered. She said that she doesn't want to do a nude photoshoot.
"Even in my thinnest, most fit moment, it's just not my personality to be naked on the front of a magazine. Mind you, my husband will tell you, I am totally OK with nudity," she said. "I think it is a beautiful thing. I think all of our bodies, whether you're male or female, we were very beautiful beings."
She also admitted to feeling "more pressure" from people in her life when she "really thin and not super healthy." Clarkson talked about her weight at the start of her time on The Voice.
"Honestly, at my heaviest point, I was hired to be on The Voice," Clarkson said. "I got on the number one television show at my heaviest point, because it was right after I had kids and it was like they didn't care."
Clarkson joined The Voice back in 2018. It was recently announced that she is returning to coach for season 19.