Kelly Clarkson Video of Baby Calf Following Her Daughter Will Brighten Your Day
The Kelly Clarkson Show is on hiatus during the coronavirus (COVID-19) pandemic. They are still airing a few shows taped before production shut down, and they are airing reruns when necessary. On April 3, Clarkson made a video from her ranch in Montana to share with her viewers online. On April 7, she shared a video of her cattle giving birth to baby calves. One calf took an adorable liking to Clarkson's daughter River.
Kelly Clarkson apologizes for taking so long to film her calves
Clarkson and husband Brandon Blackstock are spending self-isolation on their ranch with their kids. Clarkson said she had been trying to post a video of a calf's birth for a while, but it took this long to get one on camera.
"We were struggling to get an actual birth of a calf on video, but they're really cute," Clarkson said. "They come out and their little moos and they get up on their little wobbly legs and you're watching them walk for the first time. Anyway, Brandon was able to catch this footage and he called and he was so excited."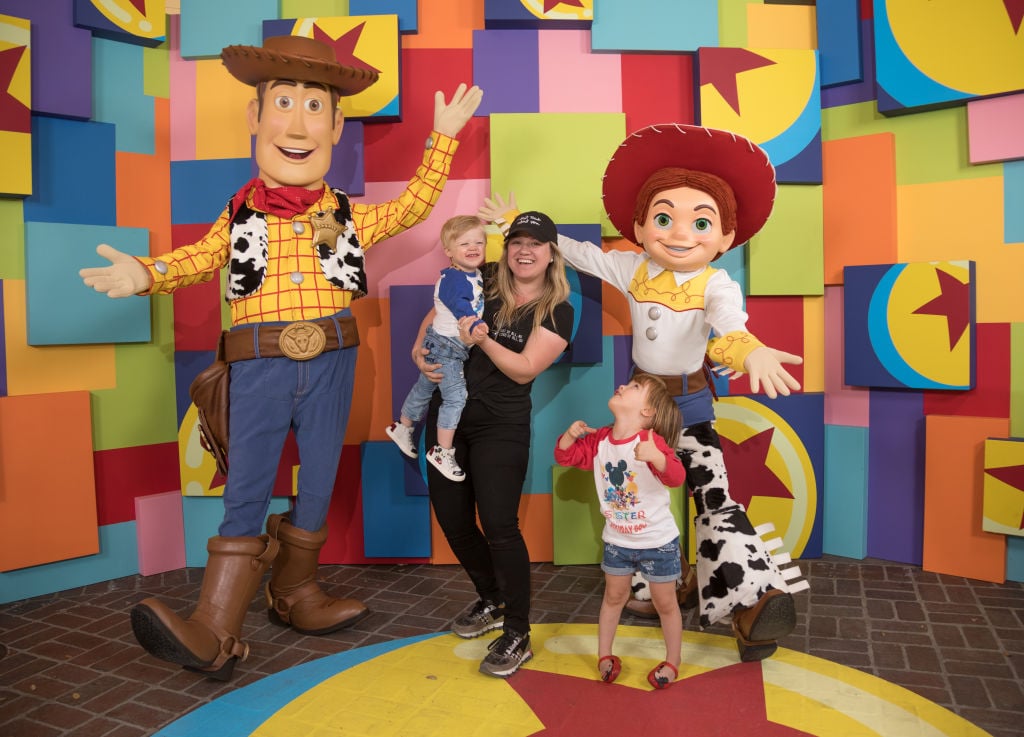 Ultimately, Clarkson didn't mind waiting. Her first priority was the baby calves, but not she had the best of both worlds.
"Obviously, we're taking care of these animals so they come first, not taking footage of them," Clarkson said. "So it took us a minute to get this but here we go, by popular demand. I hope you like it."
Kelly Clarkson on calving season
It happens to be calving season so all the cows on Clarkson's farm are giving birth. Video showed it snowing in Montana as the new calves entered the world. 
"Calving season basically is, well, it's in the name," Clarkson said. "The mamas are dropping all the little calves and they're running around. We have 420 cattle right now so they're, well, having babies. It's just kind of really cute."
Calving season is new to Clarkson, but Blackstock is a pro.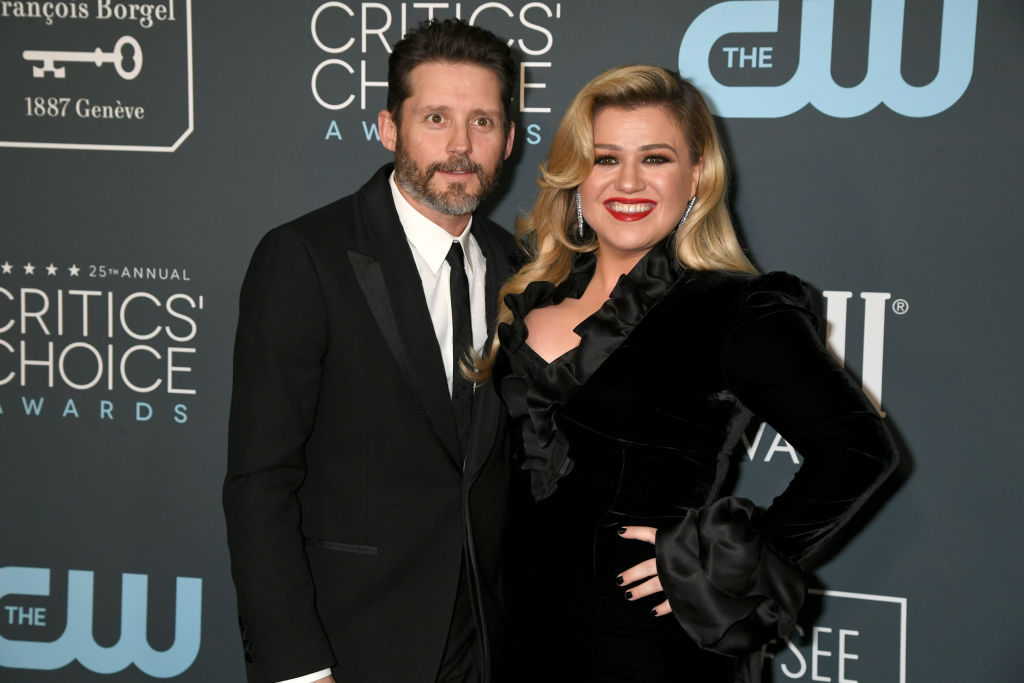 "I didn't grow up in this kind of environment," Clarkson said. "My husband worked cattle ranches with his friend Brian up in Wyoming growing up. He's used to it. It's pretty cool to come over and just see a little baby calf sitting there."
River Rose Blackstock made friends with one calf
The video shows one of the newborn calves following River Rose Blackstock. 
"One followed River which was adorable," Clarkson said. "I don't know what the calf thought it was his mama or something but it was adorable. River led the little baby calf into the pen with its mama."
Kelly Clarkson has a fullytime job watching over the cattle
Clarkson may not be able to film any new episodes of her talk show or record any music right now. Her farm will keep her busy looking after those newborns.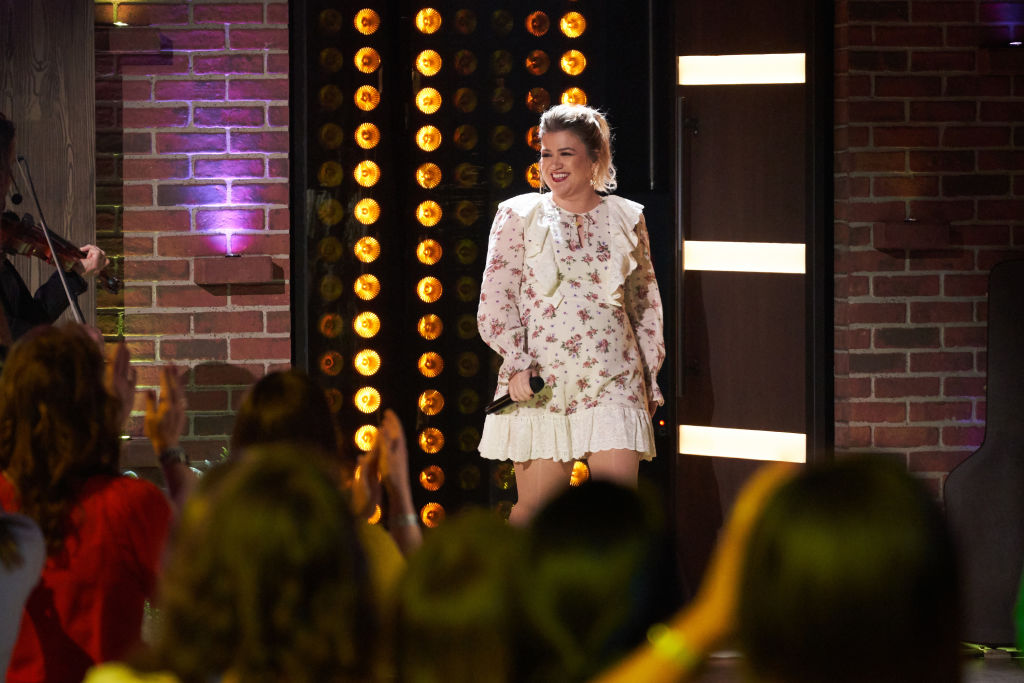 "A lot of the cows will just have their calves out in the pasture like out in the land, but some of them need help," Clarkson said. "My husband was telling me predators will come. We have big wolves and coyotes because we're in Montana so you want to make sure they don't get them. It's just a lot that goes into protecting them."