Kelly Clarkson Was 3rd Choice for Hit Single 'Since U Been Gone'
Kelly Clarkson's hit 'Since U Been Gone' cemented her as an iconic pop artist — but she wasn't even the first or second choice to perform the song.
While the pop hit "Since U Been Gone" was initially written for Pink, Grammy winner Kelly Clarkson outperformed it. The song became the lead single for the Breakaway album and has been one of the greatest pop songs recorded in the past decade.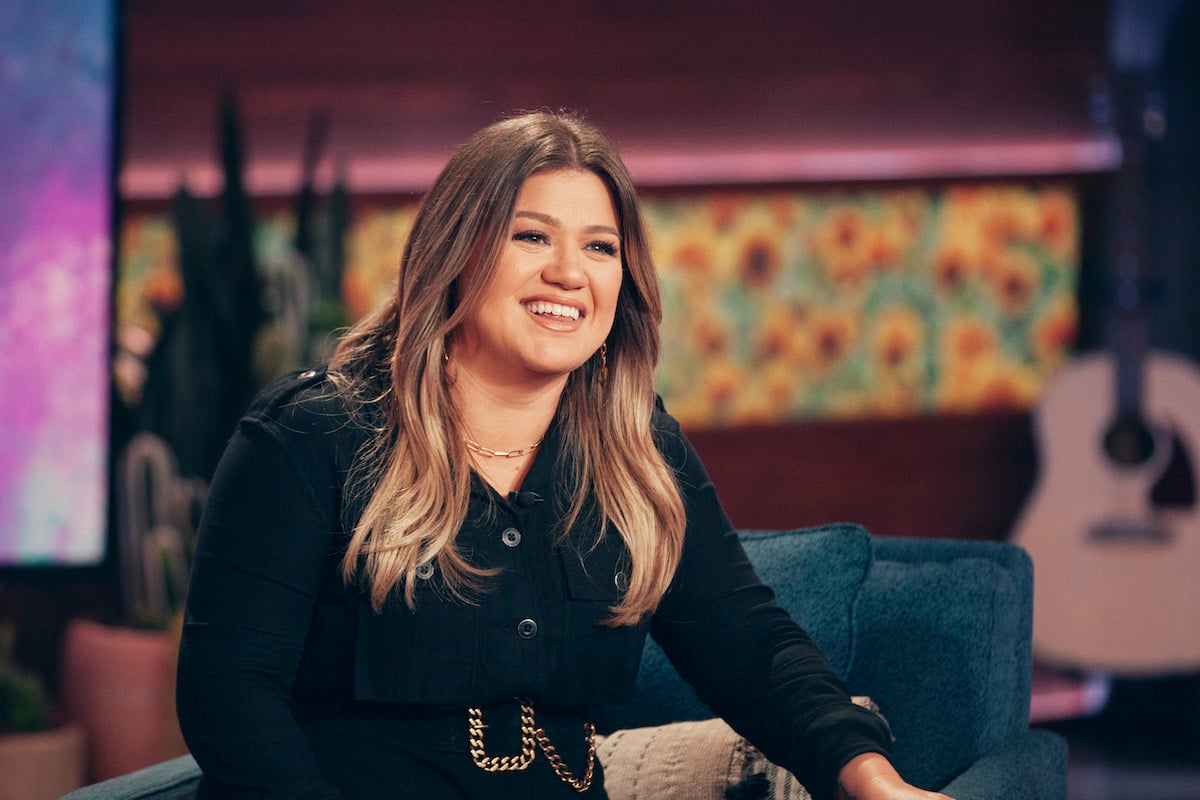 The song has earned Clarkson a lot of recognition, with the latest in 2021, where it's ranked at number 93 in the Rolling Stone's 500 Greatest Songs of All Time. What an achievement, right? Let's look at the singer's family, musical career, and what she's up to now.
Kelly Clarkson was not the first choice for 'Since U Been Gone'
"Since U Been Gone" is the lead single for the sophomore album, Breakaway. The song won the category of Best Female Pop Vocal Performance at the 48th Grammy Awards.
At the 2005 XM Nation Music Awards, the song received an award for the Best Pop Sing-Along Song. In 2015's Teen Choice Awards, it won the Choice Single category.
Pink turned down the track that Max Martin and Dr. Luke initially wrote for her. The writers then reached out to Hillary Duff and her management also rejected the song because Duff didn't have the range to pull it off.
Clive Davis, however, heard the song and persuaded the writers to allow Clarkson to perform it. She released it on her album, Breakaway, in 2004, according to Insider.
Kelly Clarkson's music career and personal life
Clarkson entered the world of entertainment in the early 2000s and ended up working for songwriter Gerry Goffin as a female vocalist. She later left and joined American Idol in 2002. She won the first season and secured a record deal with RCA Records. 
The Texan native released her first album called Thankful in 2003 through RCA Records. 2004-2021 were busy years for the singer. She has recorded eight albums: All I Ever Wanted, Breakaway, My December, Stronger, Wrapped in Red, Piece by Piece, Meaning of Life, and the latest, When Christmas Comes Around (released on October 15, 2021, through Atlantic Records.)
Clarkson joined The Voice in 2017 alongside Blake Shelton, Alicia Keys, and Adam Levine as coaches for season 14. She left and later returned for seasons 15, 16, and 17.
The Voice coach has a five-year-old son, Remington Alexander, with ex-husband Brandon Blackstock. Remington "Remy" struggled with speech as a toddler, according to E! Online. Clarkson and her ex initially thought their child was deaf but later realized that he had an ear problem.
According to Today, the "Miss Independent" singer said that although the speech problem pushed Alexander nine months behind, therapy is helping him restore his speech. Clarkson is also a stepmother to Seth Blackstock.
What is Clarkson up to lately? And what about her other popular music?
The platinum-selling pop star takes on many roles. Apart from being a mother, she's a performing artist, (she just released When Christmas Comes Around), is a judge on The Voice, and is the host of The Kelly Clarkson Show. Her show was renewed by NBCUniversal through 2022-2023.
In terms of her other popular music, "Piece by Piece" is among her most popular songs. In this song, Clarkson talks about issues with her dad and she thanks her ex, Blackstock, for restoring her faith in men. Clarkson's "Stronger" is one of her biggest hits ever.