Kelly Dodd 'Blindsided' by 'RHOC' Firing: 'I Had No Idea'
Kelly Dodd was recently let go from The Real Housewives of Orange County after five seasons on the show. The former Bravo star had been involved in many controversial situations over the years. As producers moved for a major cast shakeup, Dodd was cut from the reality series — something that completely caught her off guard. The entrepreneur is now opening up about how she felt getting the call about her firing.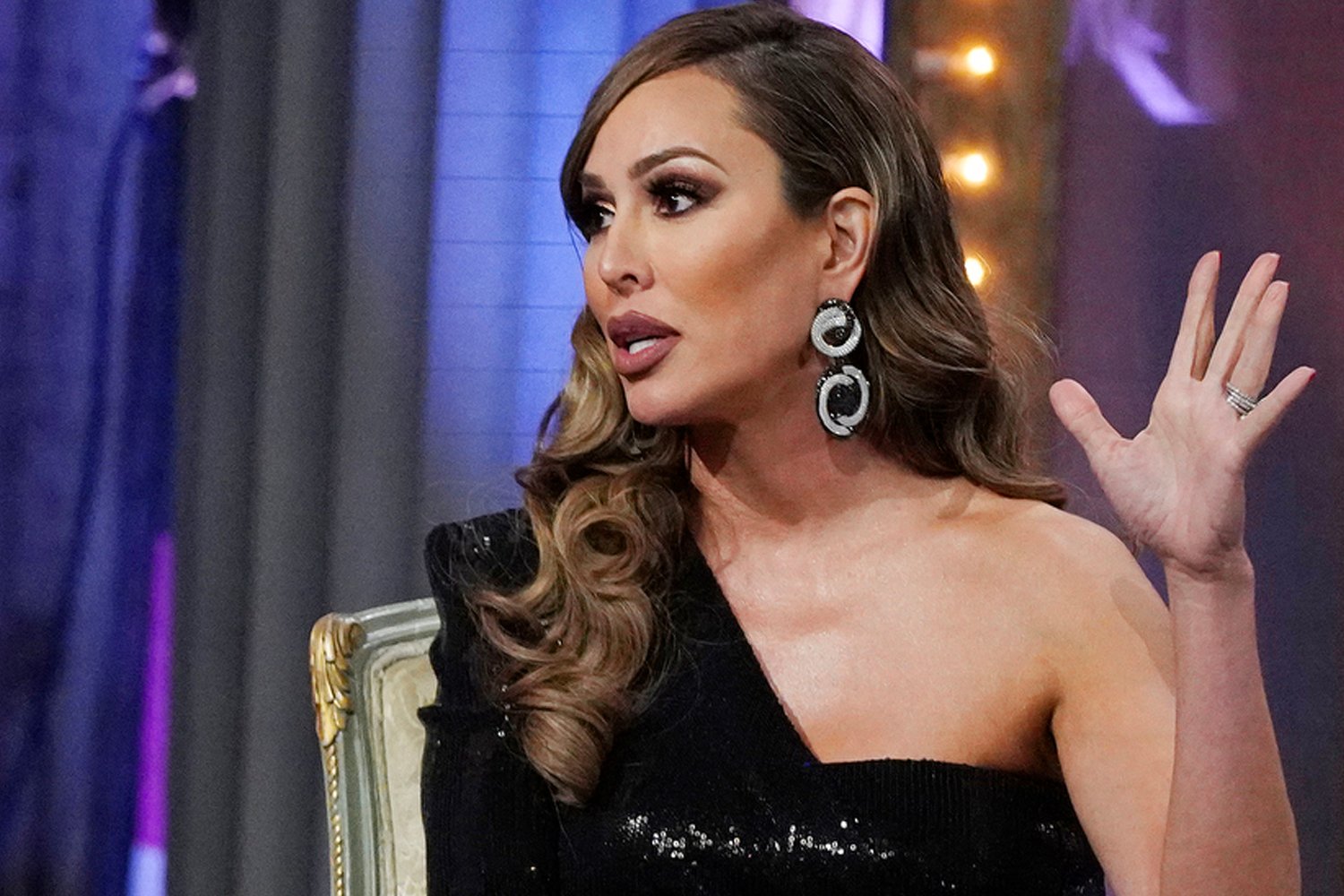 Why was Kelly Dodd 'blindsided' by her firing?
To many RHOC fans, Dodd's ax from the popular Bravo franchise was no surprise. The popular housewife had caused major backlash over the course of 2020 with her opinions about coronavirus (COVID-19) and wearing masks. She called the coronavirus "God's way of thinning the herd," a statement she later publicly walked back.
"I had no idea… I was blindsided," Dodd said about getting cut from the show on Sirius XM's Jeff Lewis Live.
Dodd then explained how she learned she was let go adding, "One of the owners of Evolution, the production company… he called me and he said, 'I would hate to say this… but we are not going to ask you back for next season.'"
RELATED: 'RHOC': Vicki Gunvalson Reveals She Had Been Talking to Andy Cohen Ahead of Season 16
"Ultimately I got fired because of myself. I'm the one who got myself fired… I was causing them a lot of grief," she continued. "I was causing them a lot of trouble. And you know, I'm sorry about that. Like, I feel bad."
Kelly Dodd blames Braunwyn Windham-Burke for getting axed from 'RHOC'
Along with Dodd, Braunwyn Windham-Burke was also cut from the show and won't be continuing to RHOC Season 16. Both of them have clashed in the past and Dodd blamed her publicly for being the reason they were axed from the reality series.
"This was your fault. We'd still be on the show if you didn't make things so dark and ugly and brought all that political 'woke' BS," Dodd texted Windham-Burke in a conversation she shared on Instagram. "Your lies about me, calling me a racist and a homophobe were horribly destructive and your phony storylines didn't help either."
Windham-Burke was seemingly reaching out to Dodd to ask her how she was doing after the news they had been let go from RHOC. It didn't pan out as the mother of seven expected but from the text exchange, Windham-Burke kept it civil with Dodd.
"Well I'm still sober and still gay, like I said if you ever want to talk I'm here," Windham-Burke replied.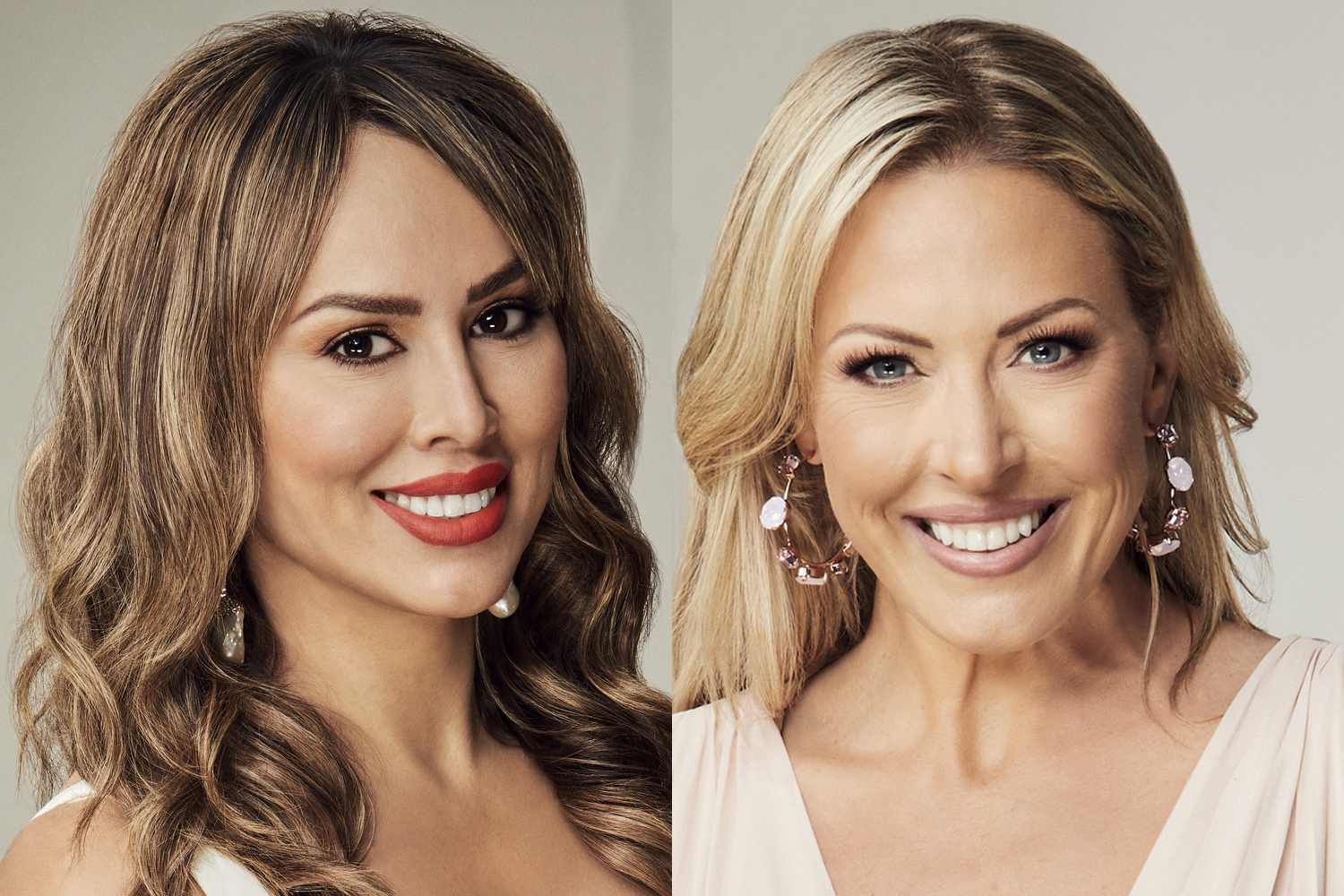 RELATED: 'RHOC': Vicki Gunvalson Doesn't Like Not Being on 'The Real Housewives of Orange County' — 'I Was Born to Be on TV'
Kelly Dodd teases future after 'RHOC'
After Dodd's exit from RHOC, she made a statement about what she was going to be up to following her tenure on the Bravo series. She also credited the show for helping her find her husband, Rick Leventhal.
"I had a great five years on RHOC. I will miss working with the ladies and the crews from Evolution and I want to thank Bravo for all the opportunities they gave me," Dodd told Us Weekly. "If it weren't for the show, I'd never have found my husband Rick, the greatest love of my life and for that, I'm eternally grateful."
The Real Housewives of Orange County will start filming during the summer 2021.