Kelly Dodd Celebrates 'RHOC' Ratings, Disses Tamra Judge and Vicki Gunvalson
Kelly Dodd of The Real Housewives of Orange County has been a topic of conversation yearlong. The Bravo star has been talked about more about what she says on her social media than the drama she stirs on the reality show. Despite severe backlash from fans online, the series recently hit a milestone and Dodd celebrated it. In true Dodd style, she also took a jab at her former co-stars.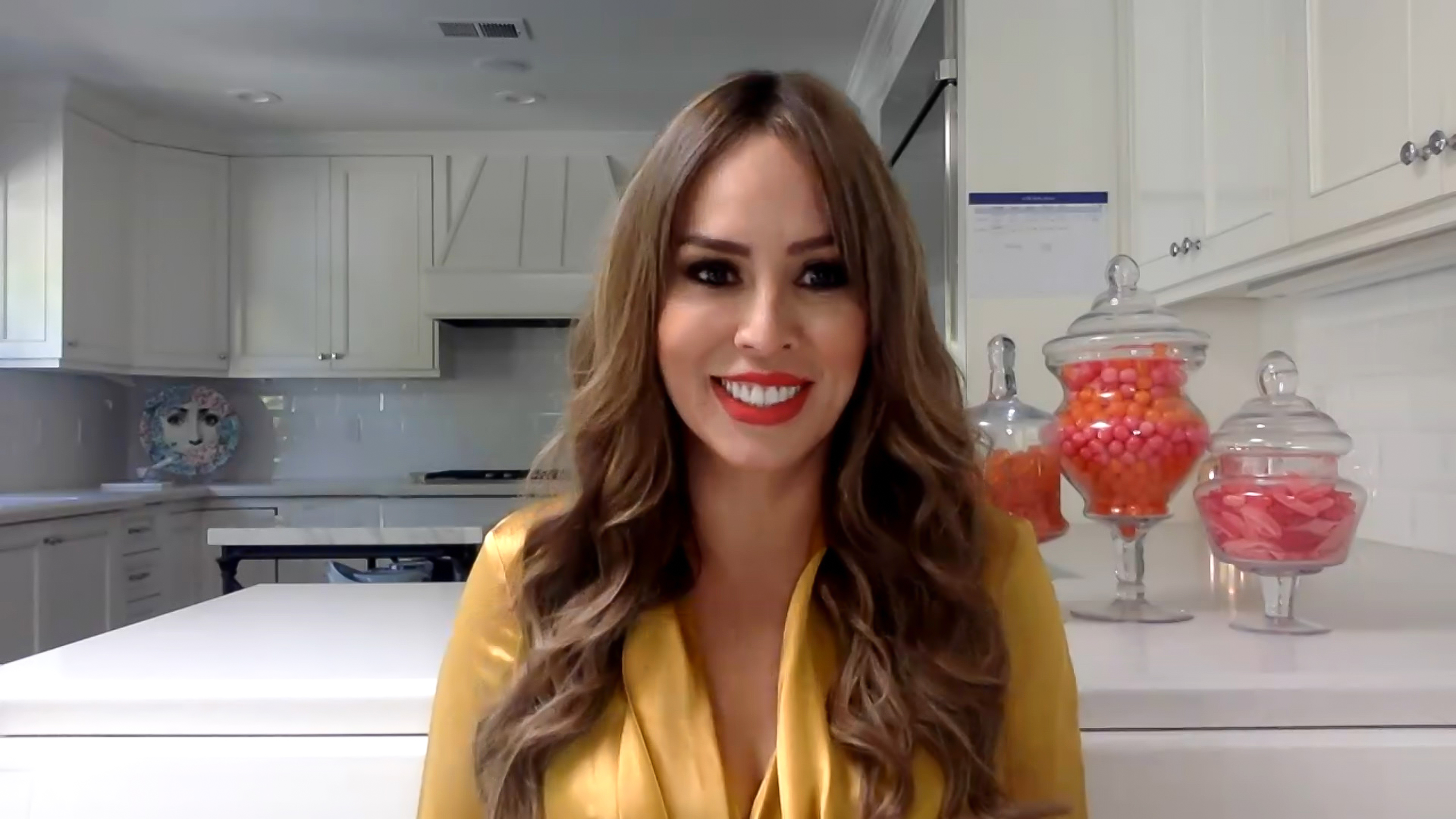 What did Kelly Dodd say about the ratings?
At the beginning of the RHOC Season 15 premiere, there were calls to boycott the show from a sector. Many fans believed that Bravo should not be giving Dodd a platform who has been accused of mocking Black Lives Matter as well as denied the severity of COVID-19. Despite the public outcry of some, the show is continuing to set records within the season.
According to Twitter account Bravo Ratings, RHOC just hit a season-high in total viewers. Episode 8 of Season 15 scored 1.123 million viewers, its highest mark this year. The episodes focused on the pandemic hitting home and the stars getting ready for the economic shutdown that happened in March of this year.
After seeing a post on the ratings report on Instagram, Dodd shared it with her fans and celebrated the milestone.
"I'm so happy about our ratings," Dodd tweeted. "Who needs Tamra [Judge] or Vicki [Gunvalson]. Thanks everyone for watching. The best is yet to come."
RELATED: Andy Cohen Finally Presses 'RHOC' Star Kelly Dodd Over Coronavirus, Black Lives Matter Controversies
Kelly Dodd's issues with Tamra Judge and Vicki Gunvalson
Dodd has been critical of Judge and Gunvalson over the last seasons. Although they were all cordial at one point, their friendship spiraled out and they now take jabs at each other whenever they can.
Gunvalson recently called Bravo out for seemingly "endorsing" Dodd and her "reckless comments."
"Kelly is a living nightmare who continues to make reckless comments with no regard for the impact her words may have," Gunvalson told Champion Daily. "While I continue to be surprised Bravo would continue to endorse her behavior- especially given all of the fan pushback on social media regarding the horrendous things she's said- time will tell if she will remain on the show or not."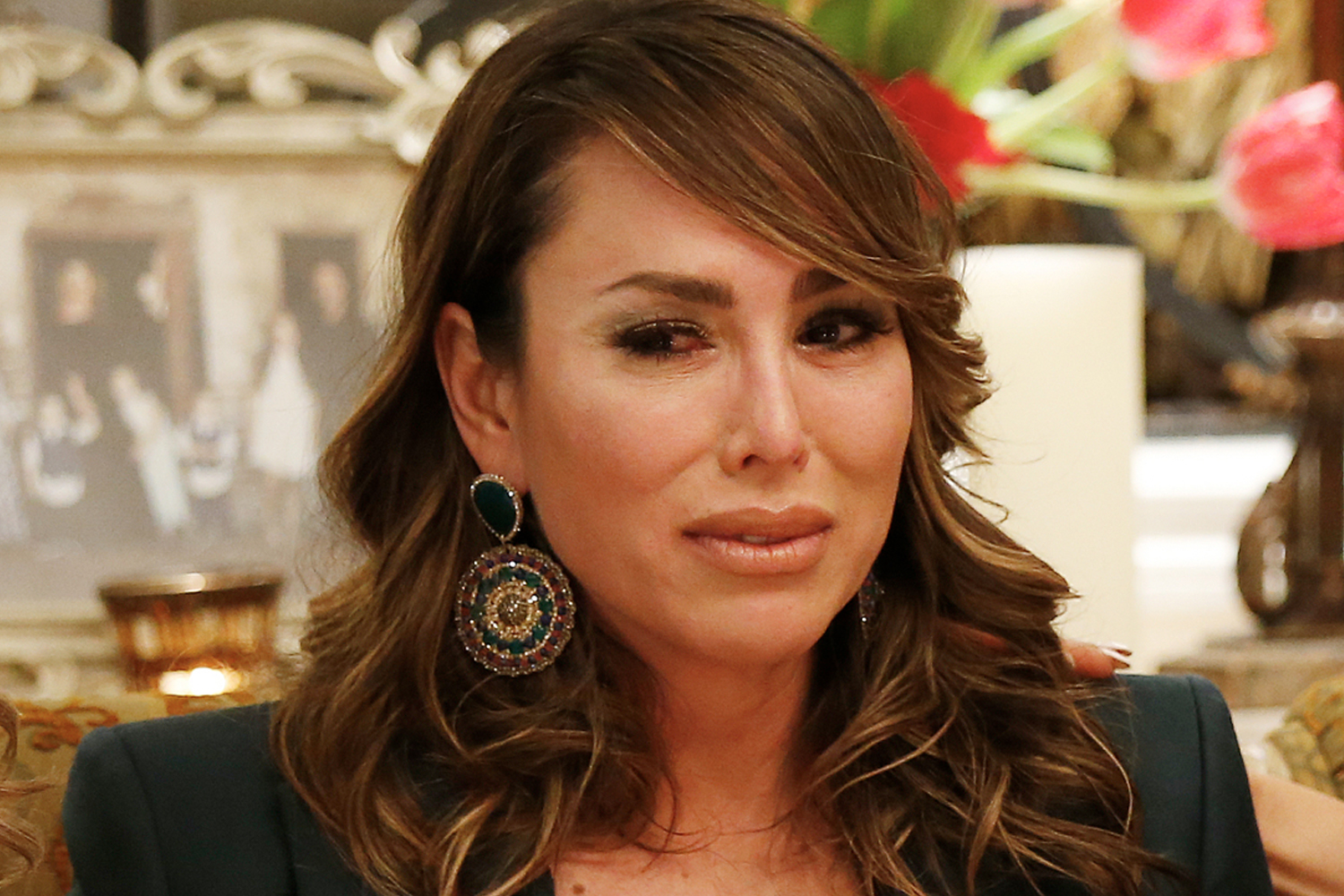 RELATED: 'RHOC': Kelly Dodd Accuses Braunwyn Windham-Burke of Faking Sobriety To Score a Bravo Spinoff
Both Gunvalson and Judge left RHOC ahead of the current season that is now airing on Bravo. Gunvalson was the last OG on the series serving for 13 seasons as a full-time housewife and one more season as a "friend of."
As for Judge, she has said that there's a possibility that she will return for season 16 of the series although nothing has been confirmed yet. However, in another occassion she said she would only return if Dodd was fired.
After Gunvalson and Judge said in an Instagram Live video that RHOC Season 15 was cut short, Dodd fired back.
"I love that she works on production now," Dodd replied to a fan asking about the alleged shortened season. "Move on girlfriend, it's none of her business how many episodes we have. IT'S actually up to 15 plus the finale and the reunion… don't be jelly sister."
The Real Housewives of Orange County airs Wednesday nights at 9 p.m. ET on Bravo.