Kelly Dodd Claims She Was Fired From 'RHOC' for Being Politically Conservative
Kelly Dodd is still processing her exit from The Real Housewives of Orange County. The reality star confirmed she was not returning to the show when it comes back for season 16. Dodd had been with the series for 5 seasons and is now claiming her political views are what got her fired from Bravo. After blaming co-star Braunwyn Windham-Burke for getting them axed, Dodd took to the comments to make more remarks.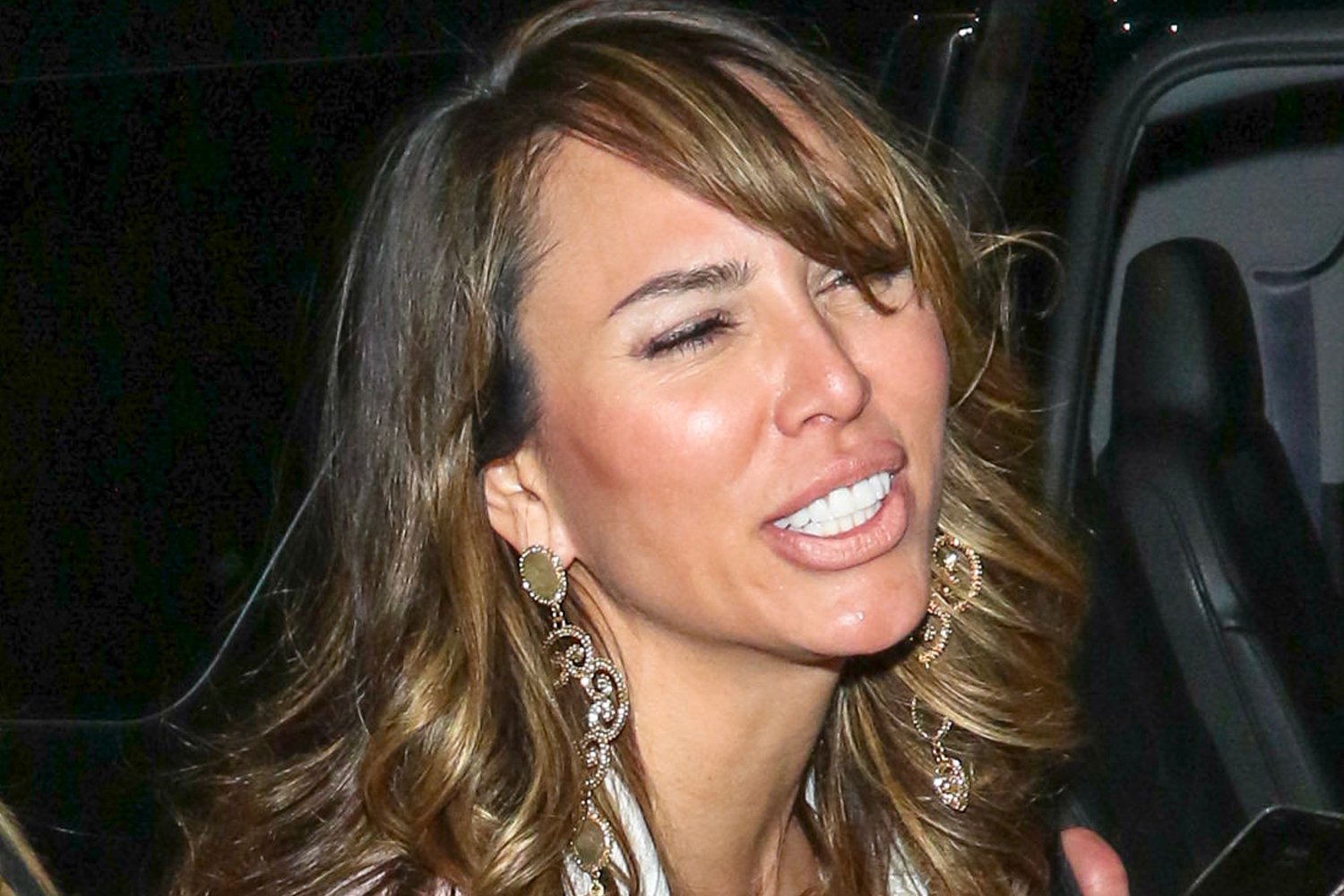 Kelly Dodd now blames her politics
Dodd had been a housewife on RHOC for 5 seasons but she will not be coming back for a sixth round. Bravo confirmed that Dodd, along with Windham-Burke, and Elizabeth Lyn Vargas were cut from season 16 of the show. At the same time, Heather Dubrow announced her comeback after spending 4 seasons off of the reality series.
A day after the announcement was made, Dodd posted a conversation on Instagram between her and Windham-Burke. The latter reached out to Dodd to make sure everything was fine but she was not having it. Dodd clapped back and blamed her for being fired from Bravo.
"This was your fault. We'd still be on the show if you didn't make things so dark and ugly and brought all that political 'woke' BS," Dodd said. "Your lies about me, calling me a racist and a homophone were horribly destructive and your phony storylines didn't help either."
Things didn't end there as a fan replied to the social media post asking if she was fired due to her "bullying."
Dodd replied, "No, because I'm conservative. That's why I got fired, pure and simple."
RELATED: 'RHOC': Kelly Dodd Fires Back at 'Shahs of Sunset' Star Golnesa for Calling Her an 'Insecure Bully'
Kelly Dodd gets backlash for comments on COVID-19
The reason why Dodd might think it was her politics that made Bravo pull the plug on her is because of her comments during 2020. Dodd was one of the loudest stars of The Real Housewives world pushing back on the severity of COVID-19. For Dodd, the virus was not a big deal, and made a cruel comment as the country was shut down due to the pandemic. The entrepreneur said that the coronavirus was "God's way of thinning the herd."
Backlash for her comments was loud on social media calling for the cable network to take action. Dodd would later backtrack and apologize when she made an appearance on Watch What Happens Live.
"Of course I regret saying that," Dodd told Cohen on WWHL. "It was a stupid thing for me to say, it was insensitive and I apologize if I hurt or offended anybody. That wasn't really my intention… I got really freaked out about it. In hindsight, it was the stupidest thing I've ever said."
Months later, Dodd cheered with a group of people at a bar for being "super-spreaders." More backlash came her way that a beverage company she helped fund, dropped her.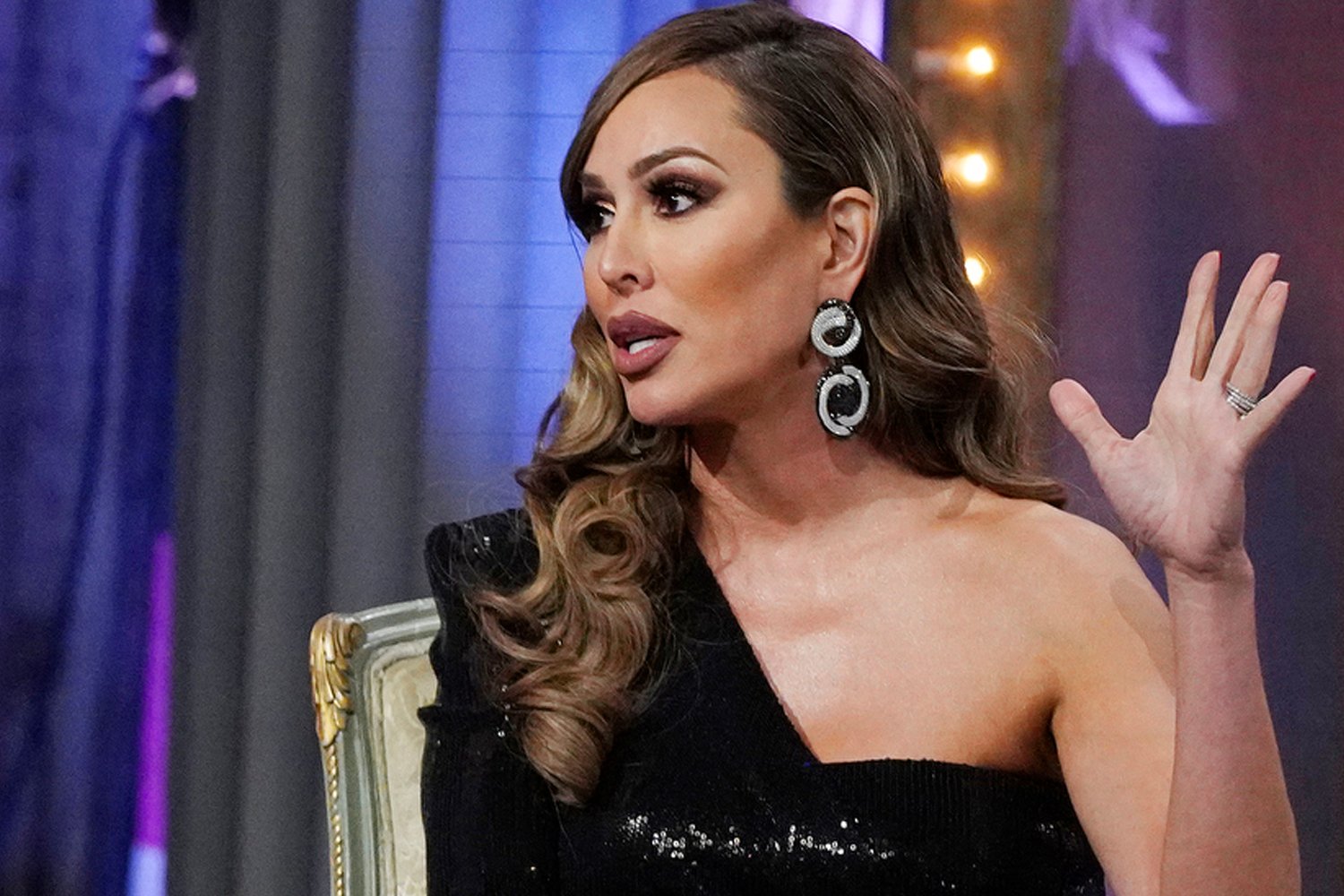 RELATED: 'RHOC' Season 16 Cast: Tamra Judge Hints at Role She Would Like for New Season
Kelly Dodd is grateful for her time on 'RHOC'
Despite seemingly being upset at being axed from RHOC, her official statement after getting the boot was of gratitude.
"I had a great five years on RHOC. I will miss working with the ladies and the crews from Evolution and I want to thank Bravo for all the opportunities they gave me," she said in a statement to Us Weekly.
On Twitter, Dodd shared a similar sentiment tweeting the following: "The last five years have been an amazing experience. The next five years will be even better. I am so grateful for all the love and support and so excited about the future."
The Real Housewives of Orange County Season 16 is rumored to commence filming this summer.