Kelly Dodd Called Out for Saying 'RHOC' Is 'My Show' and Bravo Star Claps Back
Kelly Dodd might be the new queen of 'RHOC' after Vicki Gunvalson and Tamra Judge exited the series. Is it too soon to call the show, "my show?"
Kelly Dodd is coming back for another season of The Real Housewives of Orange County. The controversial Bravo star has been making headlines for her stance on the coronavirus and vastly traveling in the middle of the pandemic. With season 15 right around the corner, Dodd has raised eyebrows once again for claiming the reality series is her show.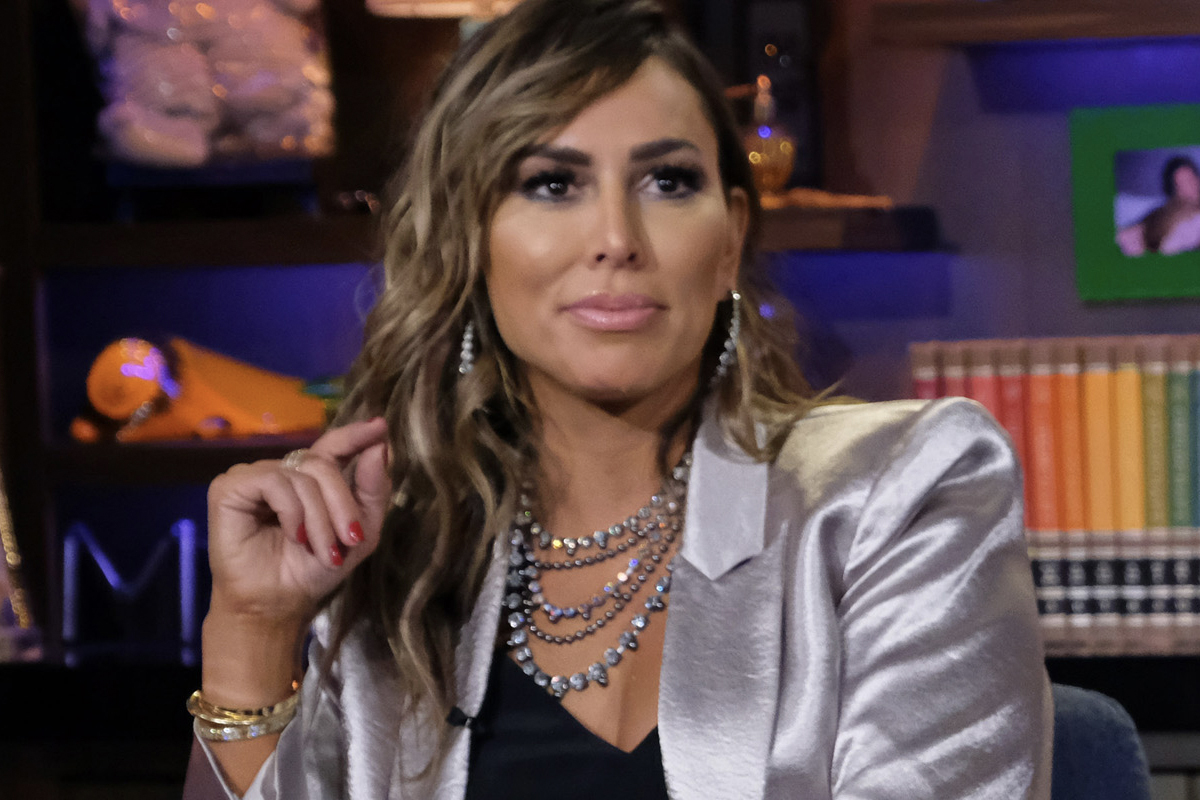 What did Kelly Dodd say?
To give context to what Dodd said on Instagram, let us remember that Vicki Gunvalson and Tamra Judge exited ahead of season 15. Both of the latter stars had been the longest-running Housewives in this particular franchise. With both of them gone, Dodd has a clear path to claim the RHOC crown.
Just last season and during the season 14 reunion, Gunvalson claimed RHOC was her show. The insurance maven advised newcomer Braunwyn Windham-Burke to get off her show. Gunvalson has always claimed the queen status of the show as she says she's the one that started the whole Housewives franchise.
For season 15, Elizabeth Vargas is being added to the cast. Dodd shared a video on Instagram having a moment during a restaurant outing.
"There's Elizabeth… she's on my show, everybody is going to watch her," Dodd is heard saying in the video.
Dodd claiming RHOC as "my show" was also reminiscent of what Jax Taylor said during the season finale of Vanderpump Rules. However, some fans have an issue when a particular reality TV personality claims to be the center of a show. Housewives is an ensemble show, not about one person in particular.
Kelly Dodd claps back
Dodd seemed to be enjoying some downtime and was perusing social media for news on the show she stars in. She happened upon the fan page that posted the video she shared and replied clarifying her comment.
"OK, I could've said 'on our show,'" she wrote. "Obviously, it's not my show, [it's] an ensemble cast. Nitpick much, get a life dude."
When a fan made an observation and called Dodd "sensitive" just like Jax, the RHOC star added a second comment.
"Yeah so sensitive," she added. "It's the idiocy of these people .. I shouldn't comment because I'm dumbing my self down."
Kelly Dodd sets the record straight about Season 15
Dodd's former co-stars, Gunvalson and Judge, were having a brunch recently. They both when on Instagram Live to spill the tea on behind-the-scenes gossip from the new season.
"They filmed the season finale two nights ago and oddly enough, we weren't invited," Judge said revealing that RHOC Season 15 had wrapped.
"And guess what?" Gunvalson chimed in. "The episodes are down to 12 versus 22… Maybe there's no content because they are fake bit**es."
Judge took the camera off of Gunvalson so she didn't reveal more but it wasn't long before Dodd also chimed in on this video.
"I love that she works on production now," Dodd replied to a fan asking about the alleged shortened season. "Move on girlfriend, it's none of her business how many episodes we have. IT'S actually up to 15 plus the finale and the reunion… don't be jelly sister."
The Real Housewives of Orange County returns to Bravo on Wednesday, October 7 at 9 p.m. ET.