Kelly Dodd vs. Golnesa 'GG' Gharachedaghi: 'Shahs of Sunset' Star Claps Back at 'RHOC' Alum Who Claims She Doesn't Know Her
Kelly Dodd and Golnesa 'GG' Gharachedaghi are in a heated exchange that keeps intensifying after the 'Shahs of Sunset' star celebrated Dodd getting the boot from 'RHOC.'
Kelly Dodd was cut from future seasons of The Real Housewives of Orange County but is given fans one last Twitter feud. The former housewife is claiming she doesn't know who Shahs of Sunset star Golnesa "GG" Gharachedaghi is after she celebrated Dodd's firing. Now GG is clapping back and telling Dodd why she doesn't belong in the Bravo family anymore.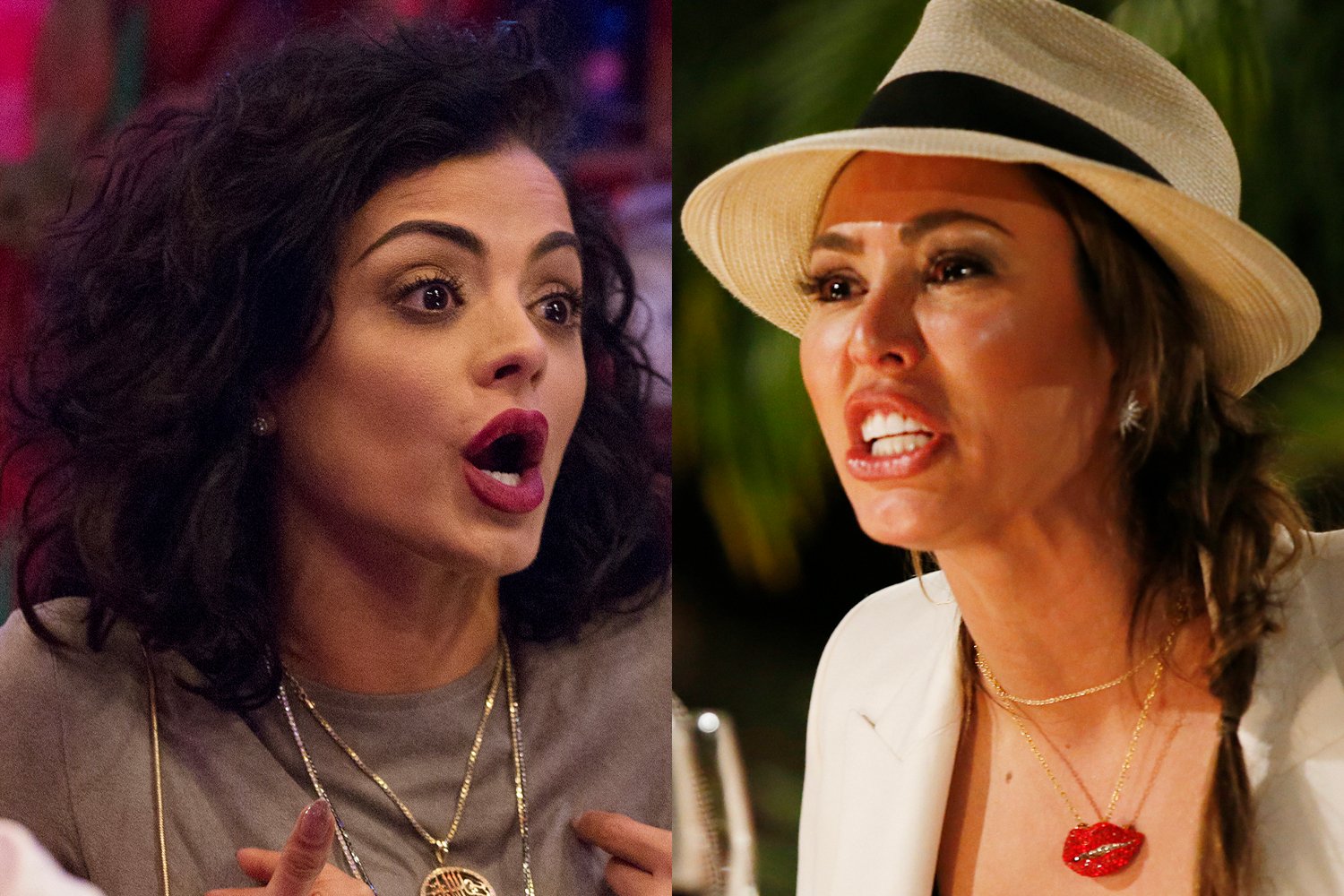 How did the feud between Kelly Dodd and Golnesa 'GG' Gharachedaghi start?
Dodd was one of the most controversial figures on Bravo and many people celebrated her departure from RHOC. When the cable network posted on Instagram news that Heather Dubrow would be returning to the franchise, there were many reactions. One notable comment came from Shahs of Sunset star Gharachedaghi.
"Yessss!!! Love Heather! Soooo glad KD is gone. Sorry not sorry," Gharachedaghi replied.
The comment made by GG received attention from other Bravo fans and started a conversation. There was one fan in particular that said that RHOC had "lost its class" after Dubrow left and Dodd came onto the scene.
"I agree. Don't get me wrong, I've had my fair share of f*ck ups, but there needs to be growth and some change towards a better good," GG replied. "I don't like insecure bullies who thrive off of belittling others. Out with the a** and in with the class!"
Following GG's statement, Page Six got in contact with Dodd who claimed to not know who she was as she didn't watch Shahs of Sunset.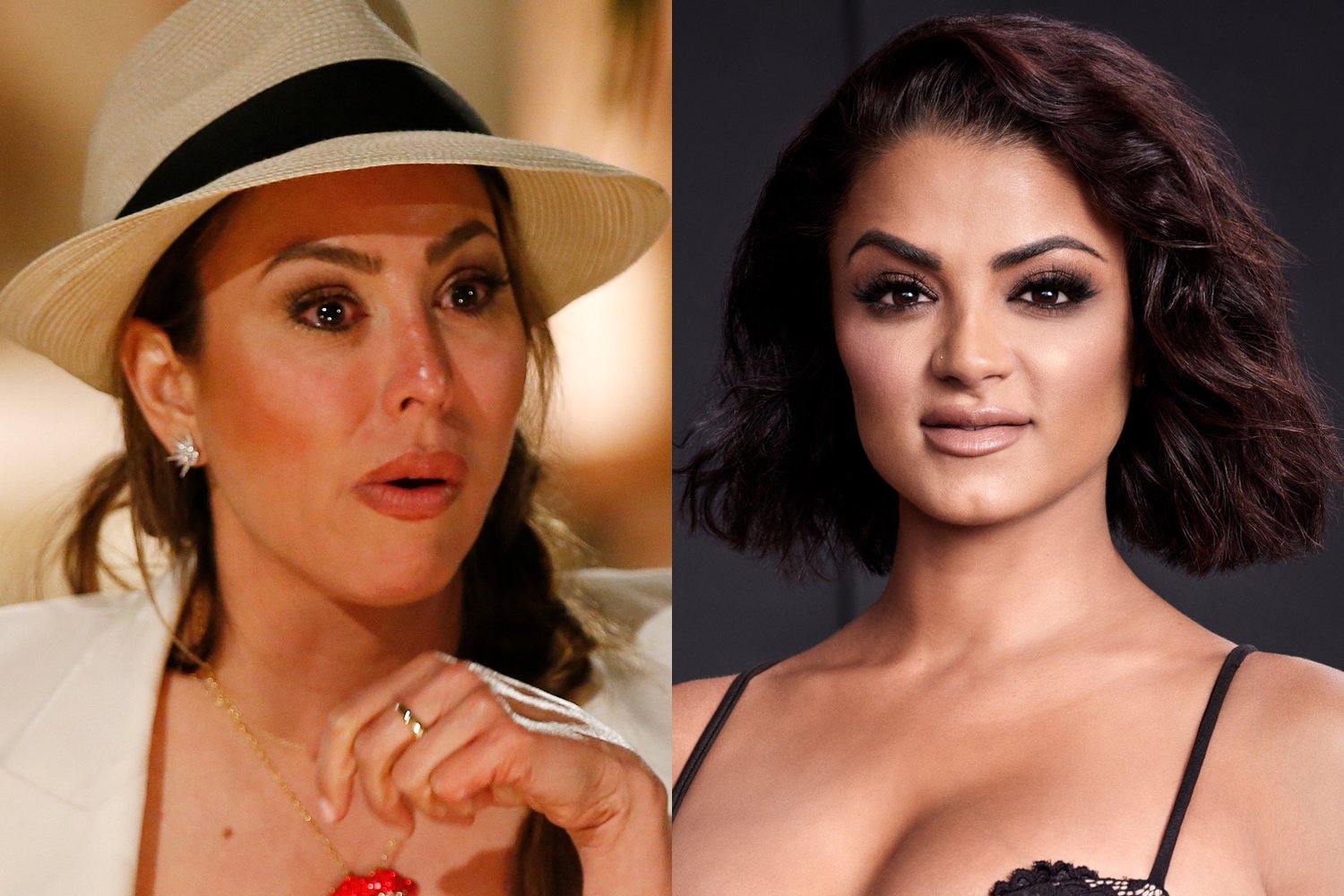 Golnesa Gharachedaghi fires back at Kelly Dodd
The feud between Gharachedaghi and Dodd was only getting started as the latter's comment only fueled the fire. After the former RHOC star claimed she didn't know the Shahs of Sunset star, whose show airs on the same network, she made a video with an epic clap back.
"So apparently, Kelly Dodd wants to talk a little bit of sh*t and say that she doesn't know my show, she's never seen [and] doesn't know who I am. No problem. That's OK," GG said in a video shared on social media. "It's probably why you're not even on Bravo anymore because if you don't know our own Bravo family, you don't belong in the Bravo family."
However, it was Gharachedaghi's closing statement that was the biggest mic drop there has been in a while and fans can only imagine how Dodd reacted to listening to this.
"I've been on Bravo a long time before you, and guess what? We're going to be on a long time after you. I'm an OG of my show. I'm a starter of my show and I will be a closer of my show. It won't be the other way around. Believe that Miss Dodd. Enjoy your Fox News life," GG ended.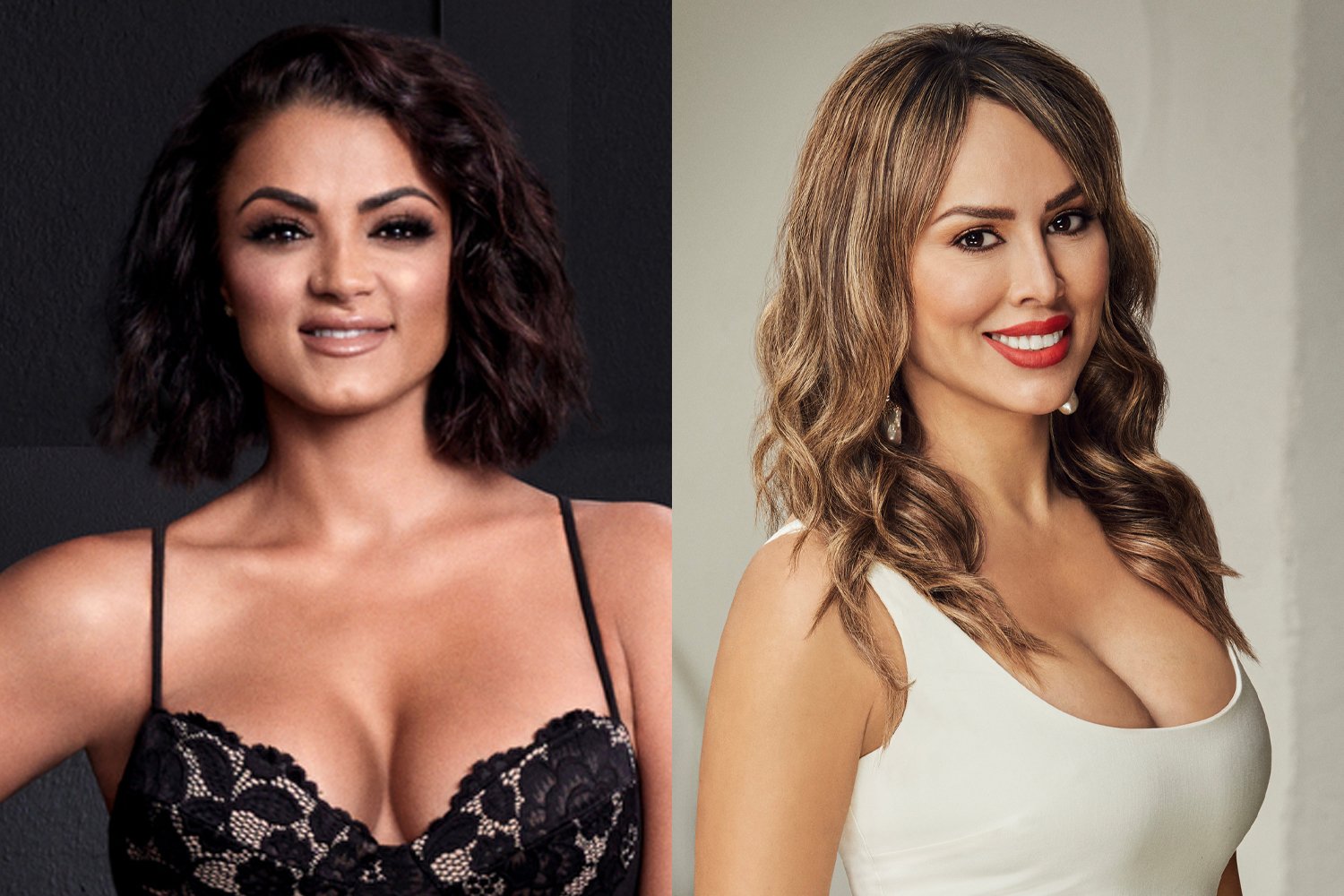 Kelly Dodd says goodbye to 'RHOC' after 5 seasons
After five seasons holding an orange, Dodd was cut from the RHOC franchise. The entrepreneur joined the show in season 11 and quickly became a fan favorite for her unhinged personality. However, it would be this same attitude that would land her in hot water years later when she made disastrous comments regarding COVID-19 and masks.
"The last five years have been an amazing experience," Dodd tweeted after it was confirmed she wouldn't come back to RHOC. "The next five years will be even better. I am so grateful for all the love and support and so excited about the future."
The Real Housewives of Orange County is expected to start filming in the coming weeks and over the summer with an air date to be determined by Bravo soon.