Kelly Dodd Threatens to Sue Golnesa 'GG' Gharachedaghi as Feud Escalates Between 'RHOC' and 'Shahs of Sunset' Stars
Kelly Dodd, formerly of The Real Housewives of Orange County, and OG Shahs of Sunset star Golnesa "GG" Gharachedaghi are in the middle of a heated feud. Both reality personalities have traded jabs back and forth on social media and things have escalated. Now Dodd is threatening legal action against GG if the latter continues to "come after" her.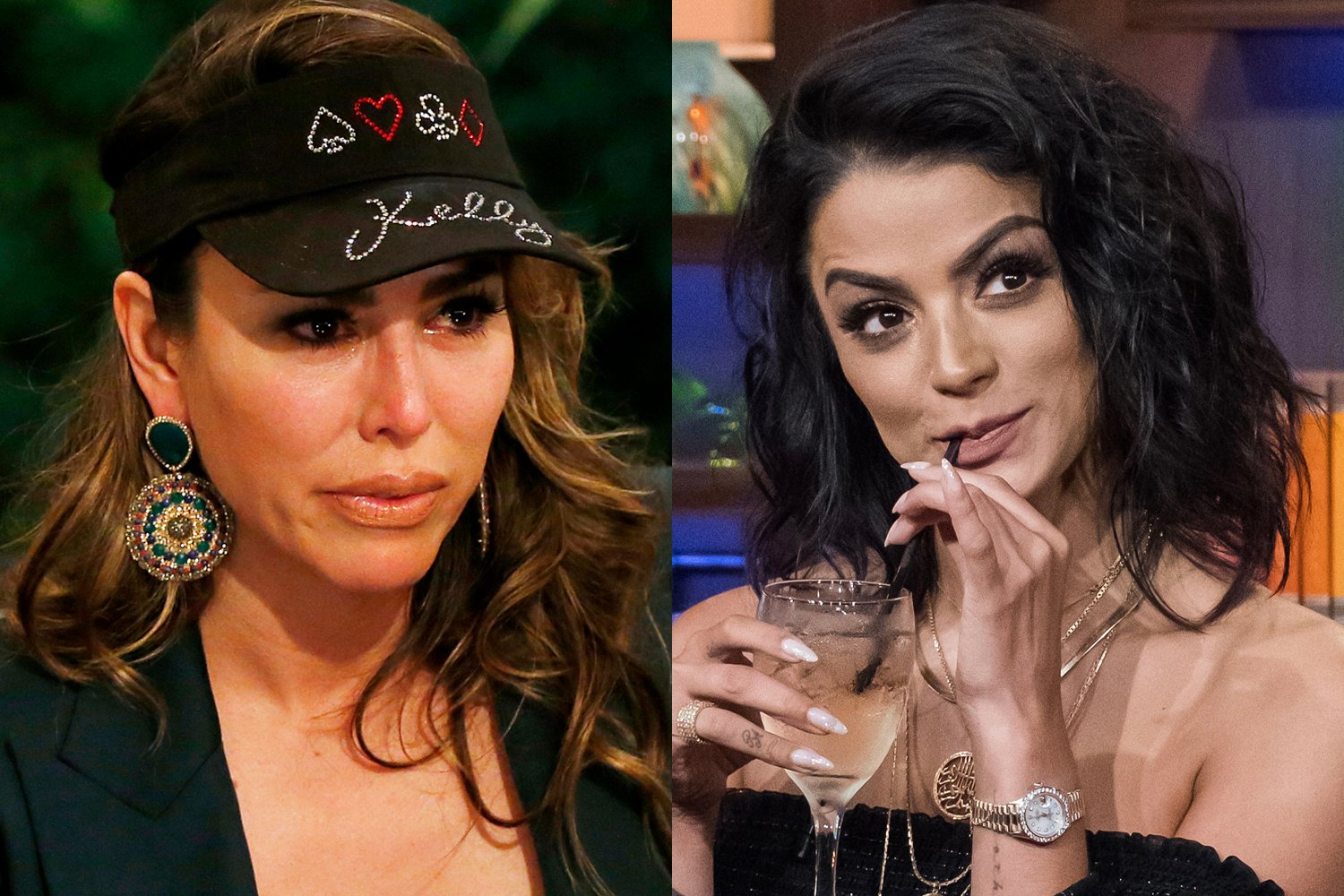 Kelly Dodd mispronounces Golnesa 'GG' Gharachedaghi's name
Things between Dodd and Gharachedaghi are not calming down after their initial exchange. Dodd claimed to not now who GG was after the latter celebrated her demise from RHOC. However, the Shahs of Sunset star shared a video from the RHOC Season 11 reunion where Dodd said she would've love to be part of GG's show.
Dodd then posted and deleted a video reaction to that video where she mispronounced GG's name, seemingly in a way to mock her.
"I don't know who this ghoul girl is, goulash, or whatever her name is," Dodd said.
"Did you just disrespect MY CULTURE by purposely saying my name like that?" GG questioned noting she was "born practically deaf" and needed clarification. "I would've thought getting fired for being a racist would've been a big enough lesson but I forgot we're talking about a privileged person that doesn't need to change their ways. You are a bonafide bully Ms. Dodd."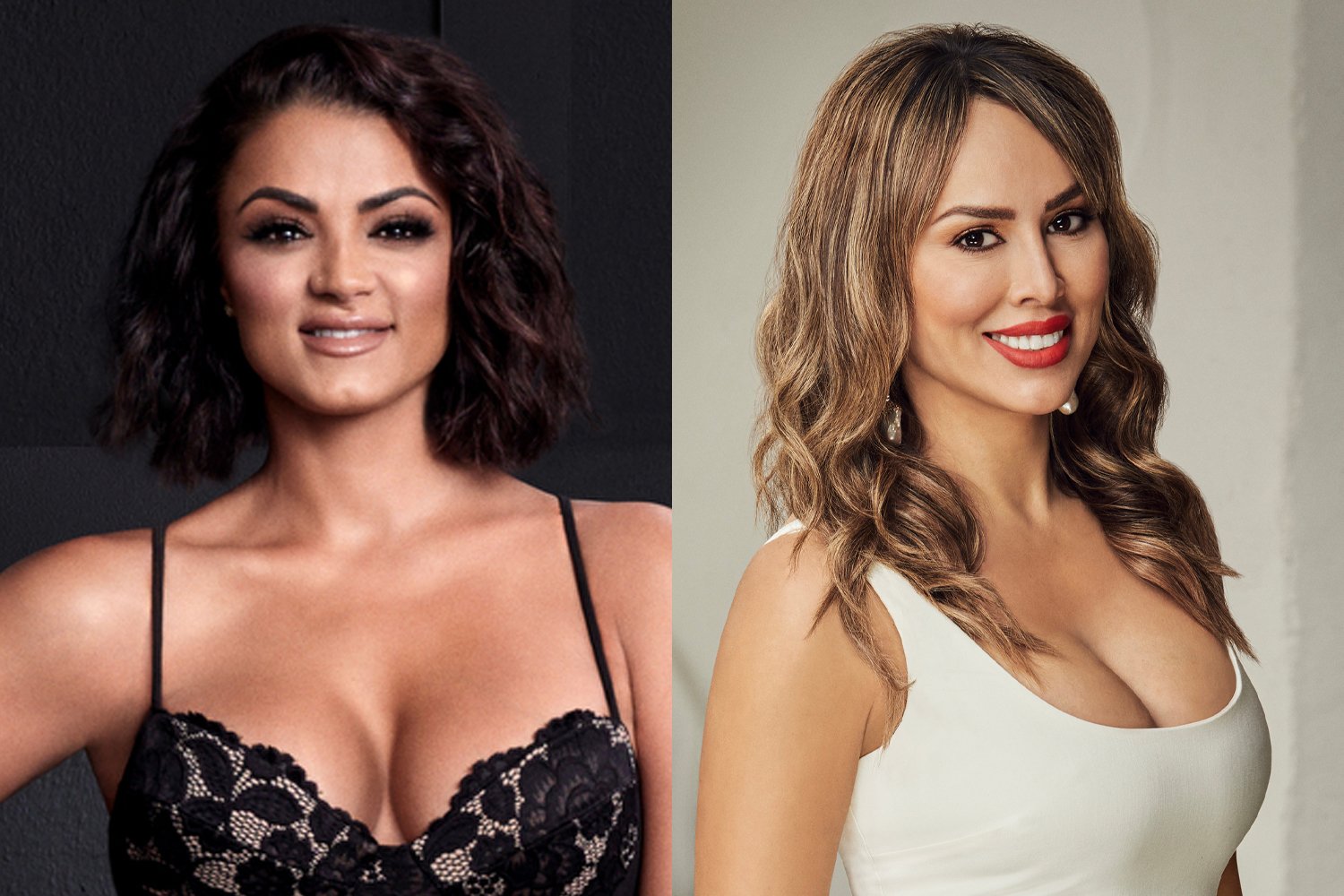 Why did Kelly Dodd delete video?
Gharachedaghi questioned why Dodd had deleted her video — a question many fans also had. Too Fab reached out to the former RHOC star to ask why the video was no longer available.
"I deleted the video because I'm sick of talking about this person and won't anymore. Come after me some more and I'll sue you," she told the online publication.
Dodd also shot down GG's accusations that she is a racist by adding, "This narcissist started this fight by attacking me and I still don't know who she is. I'm mostly Mexican and nearly 30% Native American. I'm not a racist and the privileges I have are the ones I've earned."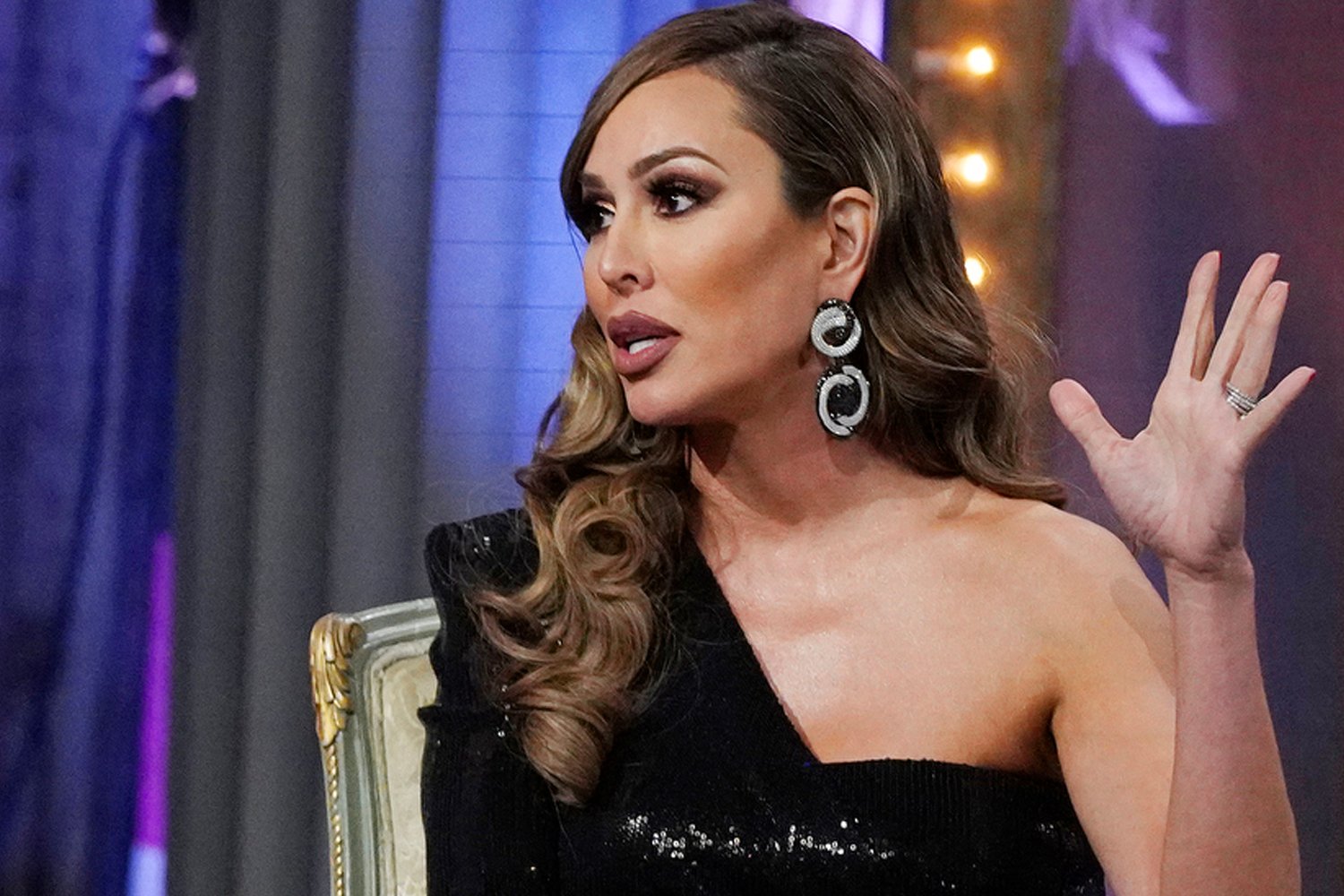 Golnesa 'GG' Gharachedaghi doubles down on racism accusations
After Dodd's statements were published, Gharachedaghi read the article and posted her own reaction on Instagram. The Shahs of Sunset star doubled down on her accusations and explained why Dodd's actions were racist.
"To ridicule my culture by assassinating my name, is an example of racism. But to make fun of someone's physical disability is simply inhumane," GG said. "On behalf of myself and all of the millions of other people suffering from the inability to hear sounds, I apologize for showing this post, but enough is enough! Let the world see what the truth is about some people. Yeah I'm nearly deaf. I read lips and wear hearing aids in both ears. And my name is Golnesa Gharachedaghi!"
GG received support from her fans in this battle between her and Dodd. Many pointed out that Gharachedaghi was keeping Dodd relevant by continuing to respond to her. Dodd was recently axed from The Real Housewives of Orange County and wouldn't be moving forward with the franchise after 5 years on the show.