Kelly Osbourne Says the Media Has Attacked Her More for Being Fat Than for Doing Drugs and Being 'Drunk and Disorderly'
Kelly Osbourne recently opened up about how the media criticized her more for her body than anything else.
Kelly Osbourne, due to her family connections, has always been associated with celebrity. Her father, Ozzy Osbourne is a famous vocalist from Black Sabbath before he branched out on his own as a musician. The quirky but talented family reached new levels of fame when MTV premiered their reality television show in 2002.
The Osbournes showcased the famous family's home life and personalities like never before. The television series aired on MTV for four seasons before coming to an end in 2005, and though the show may have ended, Kelly Osbourne's journey in the spotlight definitely did not. Take a look back at Kelly Osbourne's path and what surprising information she recently shared about being attacked by the media.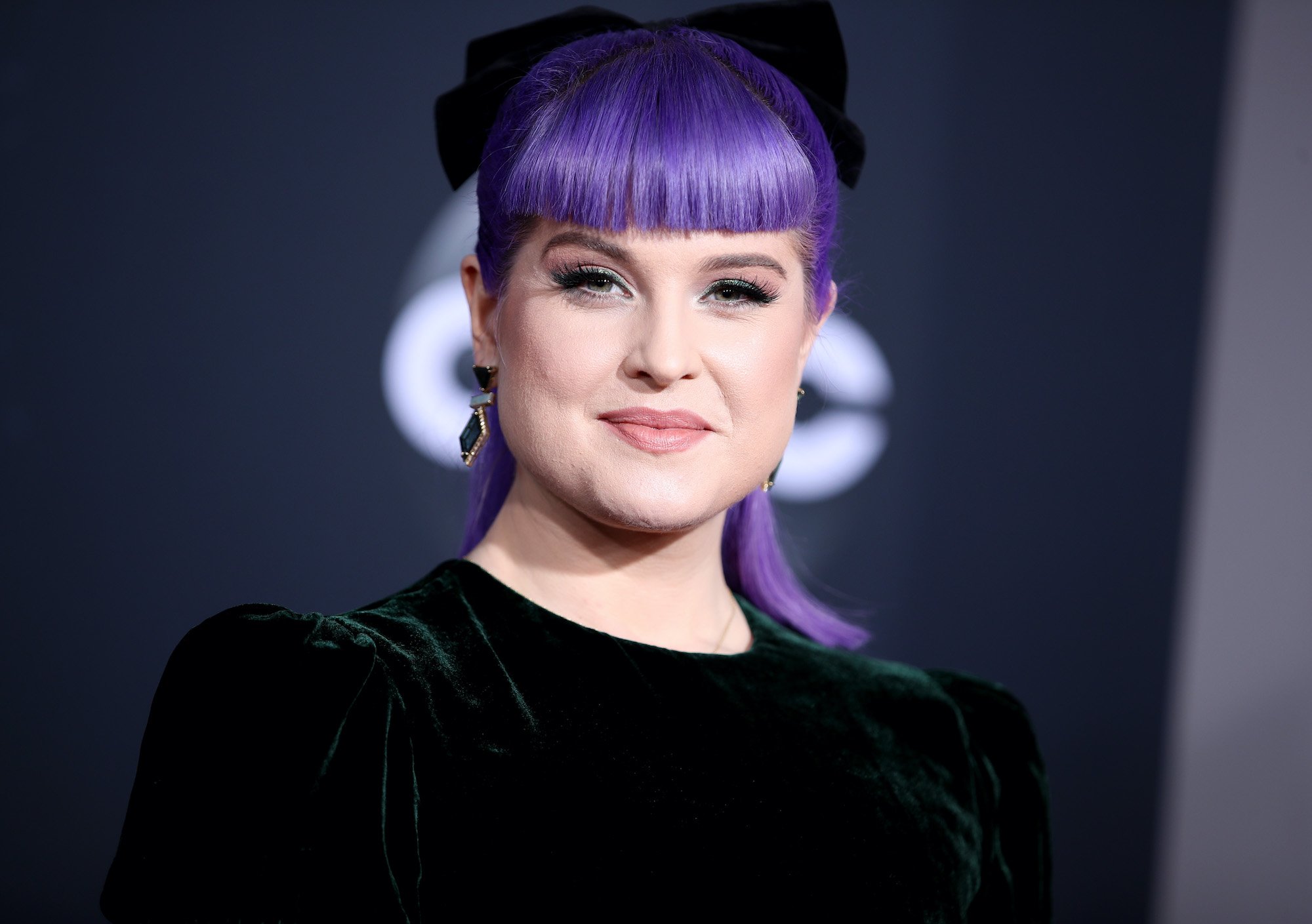 Kelly Osbourne's most memorable moments in the spotlight 
Kelly Osbourne has had quite a rollercoaster in the media. Her fans and followers probably remember some of the classic scenes from The Osbournes that made the English celebrity so memorable. Like in the second season when she got in an all-out brawl with her brother Jack Osbourne when he danced with Christina Aguilera.
Fortunately, Biography has captured some of the series' most unforgettable episodes. After The Osbournes ended, the star found many ways to stay relevant. From rocking it on Dancing with the Stars to hosting Fashion Police, Seventeen has outlined some of Kelly Osbourne's most impressive roles over the years. However, some of Kelly Osbourne's moments were a tad bit controversial. 
Kelly Osbourne's journey with addiction
Kelly Osbourne's experience with addiction have been a huge part of the star's journey. Despite her father's caution, Kelly Osbourne has been in the media and headlines as a result for her alcohol and drug intake. Kelly Osbourne has admitted that at the peak of her struggles she was taking up to 60 Vicodin tablets a day.
Fortunately, the celebrity recognized that she needed help and checked herself into rehab in 2006. However, as many people already know, addiction, healing, and recovery are not always a linear process. With that being said, Kelly Osbourne just opened up about her recent relapse.
Kelly Osbourne says the media has attacked her more for being fat than for doing drugs and being 'drunk and disorderly' 
Just a few weeks ago, off the heels of her relapse, Kelly Osbourne appeared on Dax Shepard's podcast. Similar to the English celebrity, Shepard has been very open and honest about his journey as an addict. Naturally, the topic was bound to come up, but what Kelly Osbourne had to say may have surprised many listeners. 
Ironically enough, her toxic and negative behaviors that stemmed from her addictions always seemed to help Kelly Osbourne land more and more work. However, as for her body and appearance, she was often shamed and attacked for her weight. While speaking with Shepard, Kelly Osbourne explained:
"I have done some really awful things in my life but the thing that I got the most sh*t for was being fat. Meaning like drugs, terrible behavior, drunk and disorderly, all of that, which to me is far worse than being fat. The way that the world sees things is so strange." 
Kelly Osbourne's conversation with Shepard on his podcast, Armchair Expert, shed a lot of light on people's priorities and perspectives. Hopefully, by continuing to talk about matters like this, society and Hollywood can continue to work on removing negative stigmas and judgments.