Kelly Osbourne Says Her New Boyfriend Is the 'Healthiest Relationship I've Ever Been In'
Kelly Osbourne has been no stranger to controversy and rough times during her life. As the daughter of celebrity rock legend Ozzy Osbourne, and with her start as a reality TV star her personal life has seen a familiar pattern of struggling in the public eye. Despite her success as a TV host, singer, and fashion designer much of her adult life has been plagued by battles with drugs and alcohol and controversial public statements and stances.
That all may have changed for the star though, as new boyfriend Erik Bragg seems to provide some much-needed stability. Through Osbourne's struggles, she says that she can always count on Bragg's honesty and support.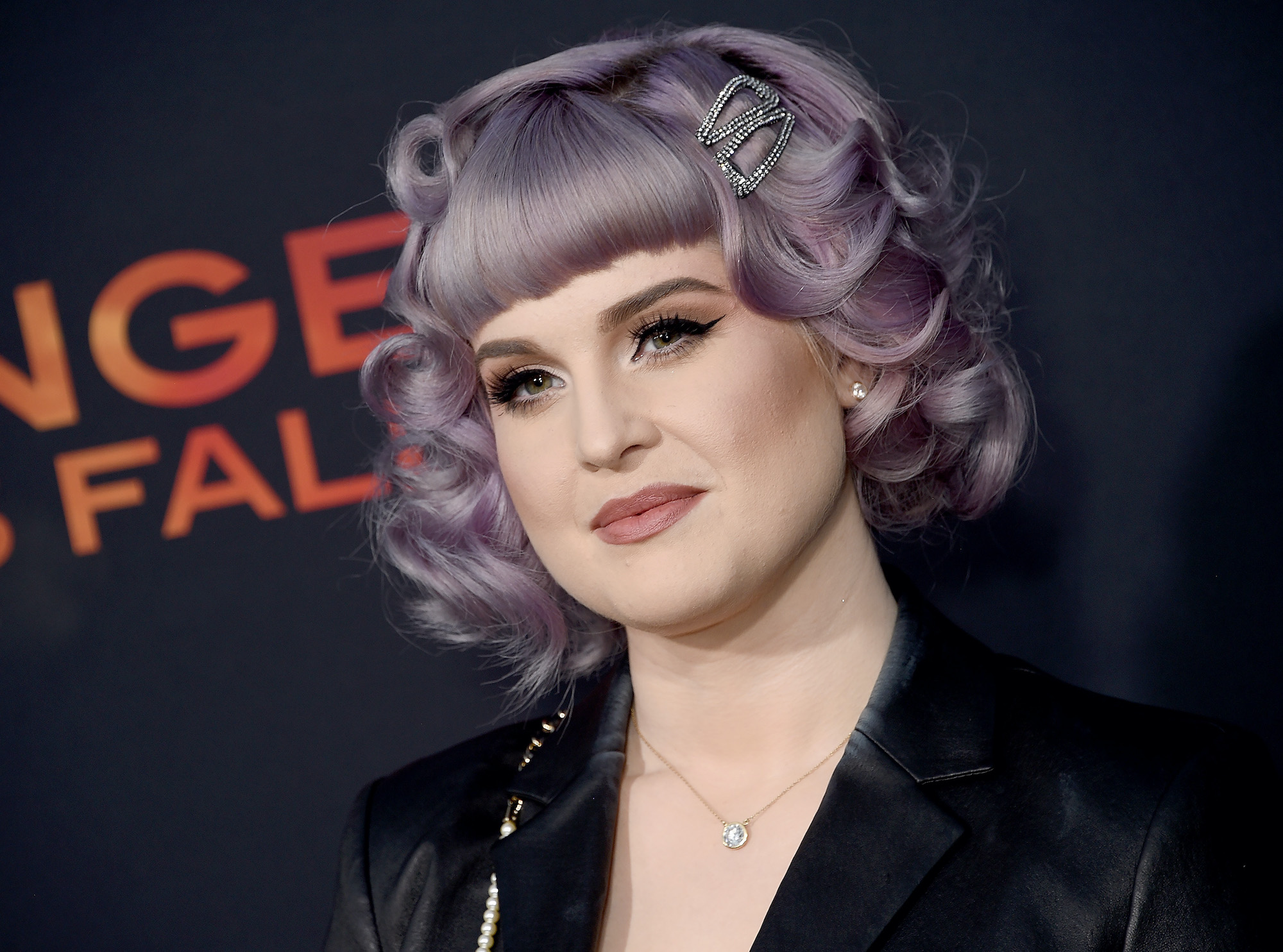 Kelly Osbourne grew up in the spotlight
RELATED: RHOBH: Vicky Vox Recounts 'Hardcore' Smackdown Between Kelly Osbourne and Brandi Glanville
As the daughter of a rock star, Kelly Osbourne grew up well acquainted with the negative effects that sometimes come with wealth and fame. This made it even more tragic for fans to watch her continued experience with substance abuse over the years. The Osbournes hit TV screens in 2002 when Osbourne was 18 and within 2 years according to IMDb, she'd be checked into rehab for addictions she'd struggle with most of her life.
Due to the media exposure of being born into celebrity royalty and becoming a reality TV star, hit singer, and prominent TV host, Osbourne has faced constant public scrutiny and media attention over the years. She recently opened up with fans about a relapse according to US, and it was upsetting for many fans to see the star who seemed to come so far stumble.
Rather than letting this setback stop her though, the star was honest with fans in an attempt to shed light on mental health management and addiction. She resolved to try again rather than sliding back into old habits. The star partly credits this change in attitude to her new boyfriend, Erik Bragg.
Who is Kelly Osbourne dating now?
RELATED: Lady Gaga Being Quarantined With Boyfriend Michael Polansky 'Has Been a Really Nice Test to Their Relationship'
The couple started spending time together during the UK quarantine due to coronavirus (COVID-19), and the relationship gradually transitioned into a romance a source close to the couple told HollywoodLife.
He's a very cool guy, very down to earth and humble." The friend told the site. "He's not all into the fame thing, he's a pro-skateboarder and filmmaker, so he's not starstruck by her, she can just be herself with him."
Bragg is indeed an accomplished skateboarder, but also a prominent editor and cinematographer. He became acquainted with celebrity status around the same time that Kelly did from his small part in The Princess Diaries movies. While he often runs a little lower profile than Osbourne, he seems to be a perfect rock for her.
Calling her out
Her recent relapse broke years of sobriety for the star and threatened all she'd built with her life. Despite the often enabling attitude wealth seems to bring in Hollywood, Bragg was quick to be honest with Osbourne when he saw her losing control. After relapsing, Osbourne's routine quickly eroded from the responsible and healthy lifestyle that she'd been trying to cultivate.
Shortly into her relapse, it was clear that her life was spiraling out of control. "Two weeks later, done. Like, f*cking done. Did not last long. Like did embarrassing sh*t," the star said on Armchair Expert. She and Bragg's communication has given her a much-needed check on some of her impulses, she explained.
"What's even more attractive is that when I'm out of line or not doing something, he's like, 'What are you doing?' I'm like, '[gasps] Ohhh.' I'm like, 'Thank you. Thank you for recognizing that in me even though I already had and didn't want to face it."
We all need someone to check us once in a while, and Bragg seems to be a partner who can fill that role for her. She went on to talk about how Bragg was a big influence in her resolve to get clean again, and their communication is already so good after their short relationship, it didn't take much.
"He didn't say anything. He just gave me a look … And he turned his head to the side and just looked at me, and I was like, 'Ah.'… The next day I was, like, done. I called up my sponsor… signed myself up for a month of therapy just to put myself back on track again."
Since getting back on track, the star seems to be doing great. Her openness about her experience with addiction not only helped her be honest with herself but has inspired many fans to have important conversations. It seems that the couple is on the right track, and has an exciting future ahead of them.