Kelly Osbourne's 'The View' Gaffe About Latinos Reemerges as Sharon Osbourne Is Accused of Racism
Sharon Osbourne unleashed a probe within CBS's The Talk after her passionate defense of Piers Morgan. The latter blasted Meghan Markle after her interview with Oprah Winfrey and was accused of having "racist" views. New allegations from former co-hosts of the talk show have emerged that point to Osbourne using problematic language. As the daytime show goes on hiatus as the investigation continues a video of Kelly Osbourne on The View has come back to haunt her.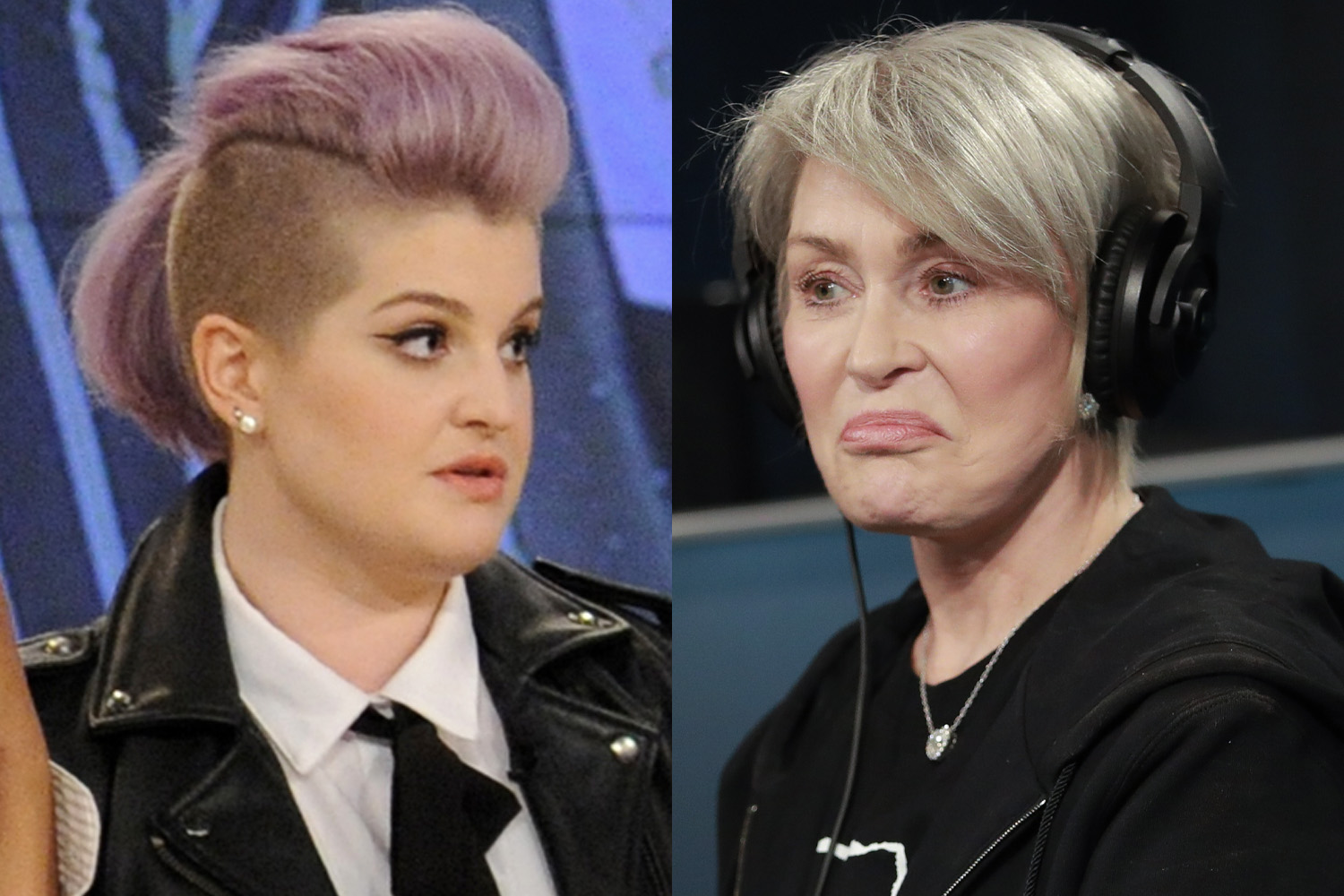 CBS cancels 'The Talk' for the rest of the week
Last week, CBS canceled new episodes of The Talk as they launched an investigation into the allegations raised against Osbourne. Today, Variety reports that the eye network extended the show's hiatus until March 23. The show was already going to be pre-empted on Friday, March 19 and Monday, March 22 due to the NCAA tournament airing in its place.
The show's extended hiatus comes as new allegations emerged by former co-host Leah Remini. In an interview with journalist Yashar Ali, Remini divulged that Osbourne referred to Julie Chen and Sara Gilbert using derogatory and racist terms.
"I mean, who the f*** does slanty eyes think she is? She shouldn't be pillow-talking with our boss," Remini alleged that Osbourne said of Chen and her husband Les Moonves, who was the CBS boss at the time.
According to Remini, Osbourne was frustrated with Gilbert who was an executive producer on the show, for not taking action against Chen.
"Why won't the pu**y licker do anything about the wonton?" and "Why won't the fish-eater be part of this discussion? She's the f***ing executive producer," Remini alleged that Osbourne said.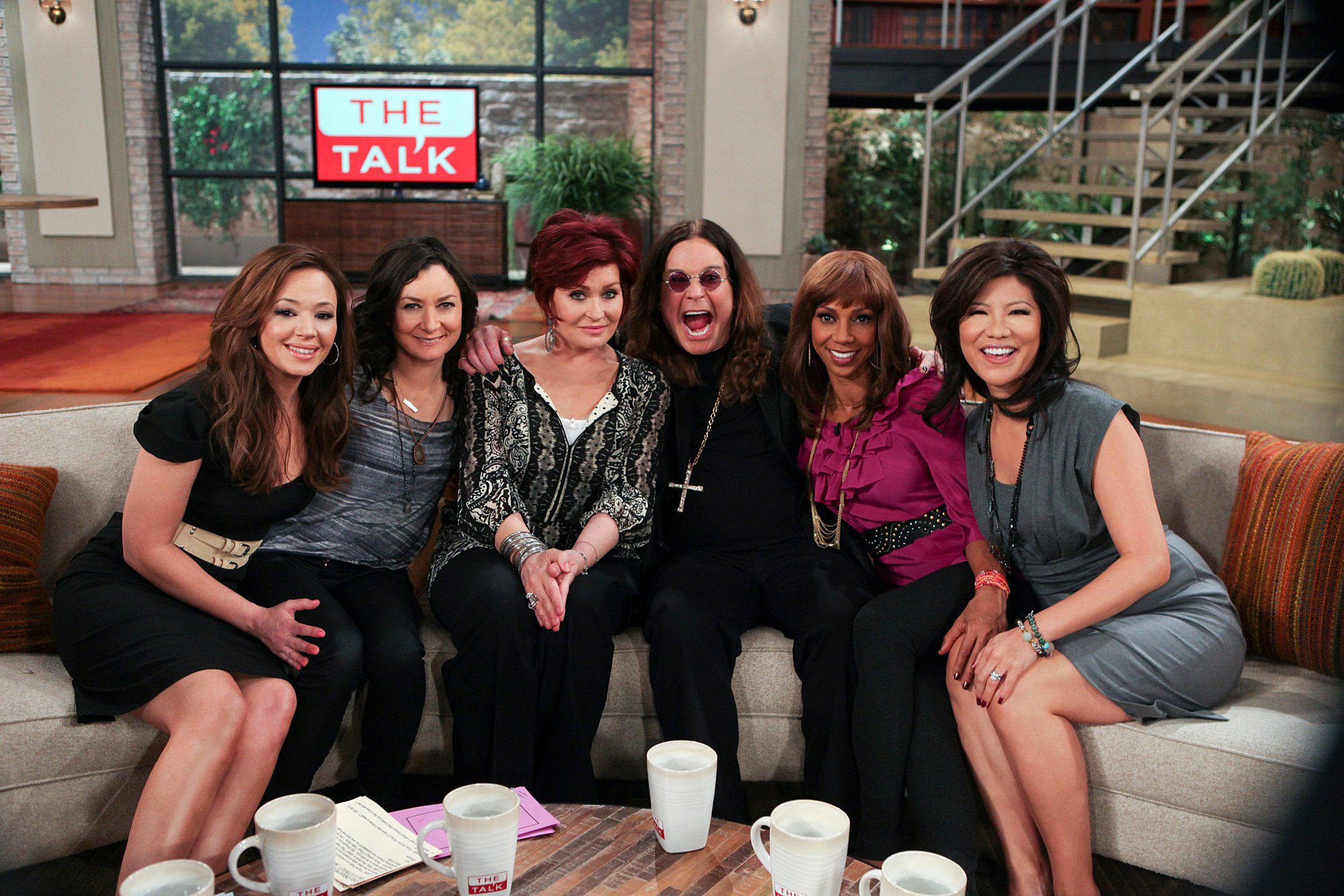 What did Kelly Osbourne say about Latinos?
Osbourne's daughter, Kelly, once guest-co-hosted on The View and received major backlash for an insensitive remark. In the episode from August 2015, the panel was discussing Donald Trump's racially charged rhetoric against Mexicans.
"If you kick every Latino out of this country, then who is going to be cleaning your toilet, Donald Trump? You know what I mean?" Kelly said.
Rosie Perez, jumped in and said, "No, that's not… no. Latinos are not the only people doing that."
"I didn't mean it like that, come on. I would never mean it like that. I'm not part of this argument," Kelly added.
Co-host Michelle Collins jumped in to try and clarify the situation by saying, "I think what you're trying to say is that Trump probably relies on the people he's insulting."
At the end of the episode, Perez took a moment to apologize to Kelly with the following statement: "I want to apologize to this young woman once again for being overly sensitive. Kelly Osbourne is on our side and I was sensitive. My disdain should go to only Donald Trump, so I'm sorry, darling."
After the moment went viral Kelly issued an apology for her remarks on the ABC talk show.
"In this particular case I will take responsibility for my poor choice of words but I will not apologize for being a racist as I am NOT," she wrote on Facebook back in August 2015. "I whole-hearted f***ed up today. I don't want to bullsh** anyone with lame excuses. Although, I was stopped mid-sentence by Rosie and couldn't finish my point I will not let Rosie take responsibility for my words."