Kelly Preston and John Travolta: Dancing Was a Big Part of Their Marriage
Kelly Preston and John Travolta had one of the longest marriages in Hollywood. They had been married since 1991 and seemed happier than ever. When they interviewed together they were usually laughing and smiling. They shared a love and joyful energy most couples wish for. One activity Preston and Travolta loved to do together is dance. Here's how dancing played a significant role in their 29-year marriage.
Kelly Preston and John Travolta loved to dance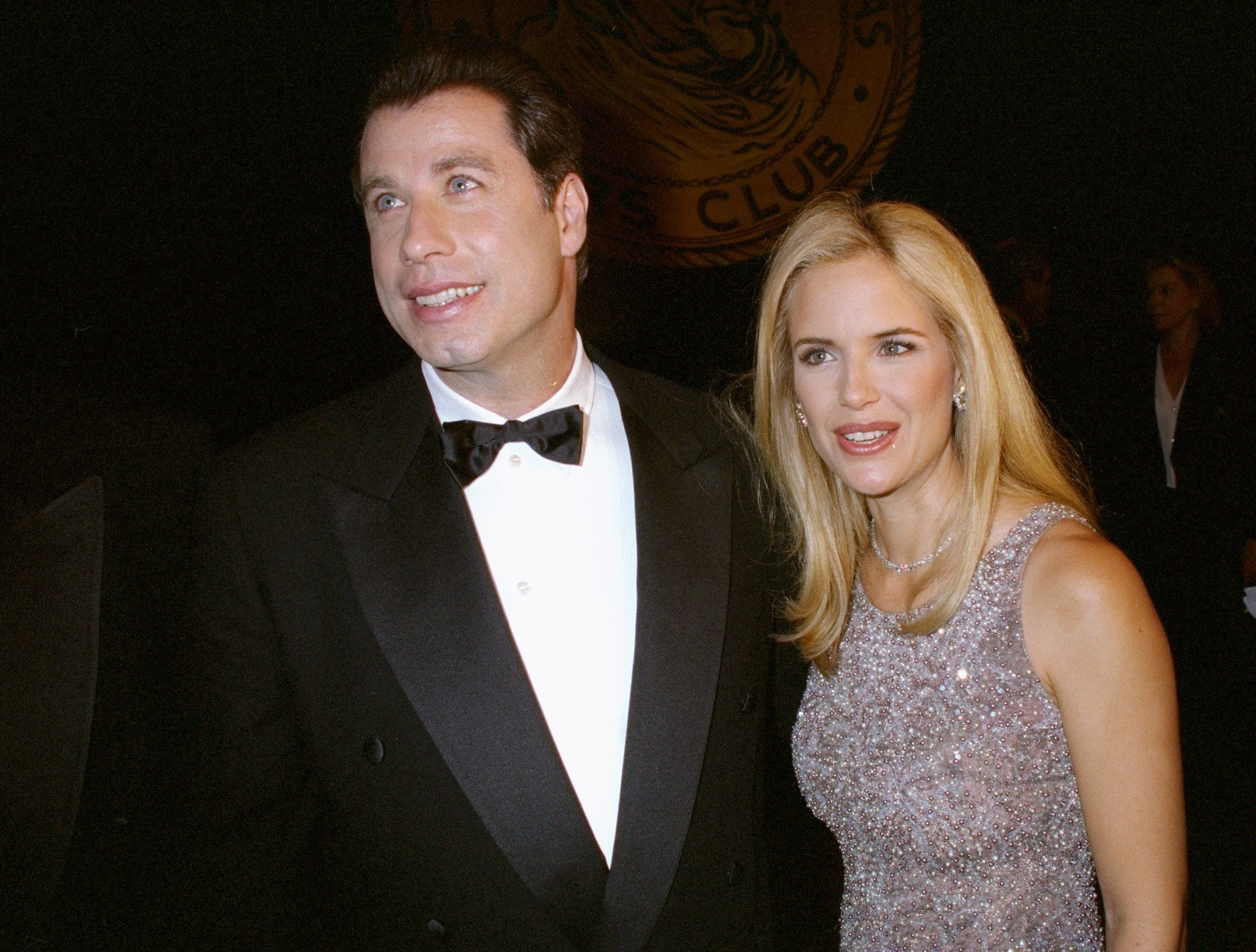 Dancing was a big part of Preston and Travolta's marriage. They enjoyed each other's company and they couldn't help dancing when they were around each other.
During an interview on Watch What Happens Live with Andy Cohen, Preston said she and Travolta danced all the time. When asked the best and worst thing about being married to Travolta, she said there were "too many best things." Preston said some of the best things about Travolta were "his lips, dancing, fun, laughing."
Preston went on to say dancing is also a family affair. The Travoltas danced every chance they got. "The kids dance with us, we dance at the house, we go out dancing. I love it."
Kelly Preston and John Travolta first danced together during 'The Experts'
Preston and Travolta met in 1989 during a screen test for The Experts. They were later married in 1991. During the movie, their characters perform a sexy dance routine. Their chemistry in this scene is electric. Preston told Cohen it was "kinda" love at first sight when she met Travolta on the set of The Experts.
Kelly Preston and John Travolta loved dancing with each other
Travolta wanted Preston to be his dance partner for life. During a 2014 interview with Vanity Fair, Travolta was asked who he would love to dance with other than his wife. At first, Travolta says he doesn't need to dance with anyone other than her.
"I don't need to cut a rug with anyone," he replies. Then, he says besides her, he enjoys dancing with U2 singer Bono. Preston agreed that Travolta was her first pick to be her dance partner, but if she had to choose someone else, it would also be Bono. Travolta says he danced with Bono at a Madonna party and he was planning to dance with him again at the 2014 Vanity Fair party. "Bono and I danced at the Madonna party and he was so brilliant tonight that we have another appointment to dance again."
The couple did a special dance for John Travolta's birthday in 1995
Dancing seemed to come naturally for Travolta and Preston. Back in 1995, they danced on their way home from Travolta's birthday party. Paparazzi were waiting outside, but the couple was unfazed. Instead of rushing to the car to get away from the photographers, Travolta and Preston danced all the way to their car.
Read more: Kelly Preston: A Look Back at Her Life and Career
Follow Sheiresa @SheiresaNgo