Kelly Preston and John Travolta: How Their Marriage Lasted So Long
Kelly Preston and John Travolta were married for almost three decades. What was their secret to lasting love? Here's what they revealed about keeping a marriage alive.
John Travolta says he and Kelly Preston had instant chemistry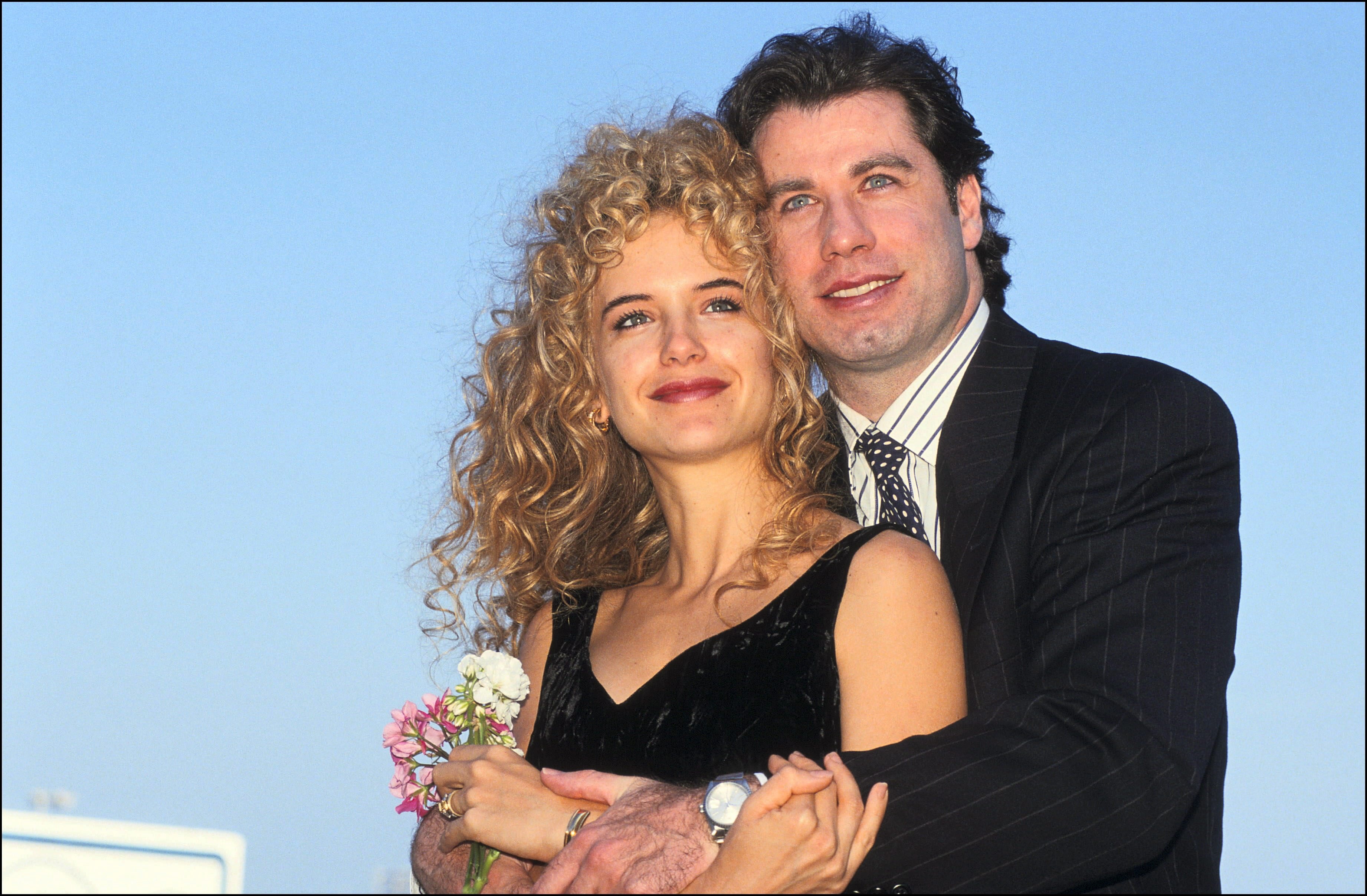 For Travolta and Preston, the chemistry was undeniable. They had an instant connection they couldn't ignore. "She came in this, this gorgeous woman," he tells Us Weekly. "We had an immediate chemistry." Although they had chemistry, Preston was married to actor Kevin Gage. However, she says she had a strong reaction to Travolta when they first met.
"I see, no lie, coming across the hall with his two dogs, this really hot guy," said Preston. "Then he stops and says hello. And I was like, 'Kill me now.' You know, like, 'Oh my God.' And that was my first meeting with him."
John Travolta and Kelly Preston leaned on each other
A former Scientology member told The Daily Beast Preston was Travolta's "anchor." He reportedly depended on her strength and was "terrified" of losing her, reports the publication. Preston was dedicated to Scientology and she helped Travolta get through many difficult times, especially the loss of their 16-year-old son, Jett.
Preston also depended on Travolta for strength. She told Health magazine her husband was her rock. "Johnny is definitely my rock," said Preston. "Kirstie [Alley] is one of my absolute best friends. [I also depend on] my mom, my brother. And to be honest, the Scientology center. I don't know if I would have made it through [tough times] without it. We've been able to navigate through it and to come to a place that is a lot better."
Kelly Preston and John Travolta loved to dance
Dancing was a significant part of Preston and Travolta's marriage. Whether they were at a Hollywood gathering, at home, or out on the town, they always found time to dance together and as a family. They seemed to enjoy spending time together and couldn't help dancing when they were in each other's presence. During a 2018 interview Preston told Andy Cohen she and Travolta danced all the time.
Kelly Preston said communication and having fun are the keys to a lasting marriage
Preston told Us Weekly there were two major components to their lasting marriage. She said communication and having fun are key. She also mentioned having date night. "Communication is huge," said Preston. "Continue playing. People will let their marriage go but you have to have fun, play, have date night, you know, make it last."
The actor told Health magazine it's also important not to engage in button pushing. She and Travolta checked on each other and did whatever was necessary to make sure they were always on the same page. "We check in with each other," Preston said. "What's wanted and needed? We keep it alive and playful and fun. And we don't push each other's buttons."
Read more: Kelly Preston: A Look Back at Her Life and Career
Follow Sheiresa @SheiresaNgo