Kelly Price Reveals New Details About Her COVID-19 Battle
Kelly Price has been open about her near-fatal experience with COVID-19. Now, Price is ready to return to the stage but says she's not ready due to her ongoing recovery.
Kelly Price is opening up more regarding her miraculous recovery from coronavirus. The singer scared fans when her family reported her missing when they alleged they hadn't heard from her since she was released from a Georgia hospital. Price says she nearly lost her life and still has a ways to go in terms of her recovery.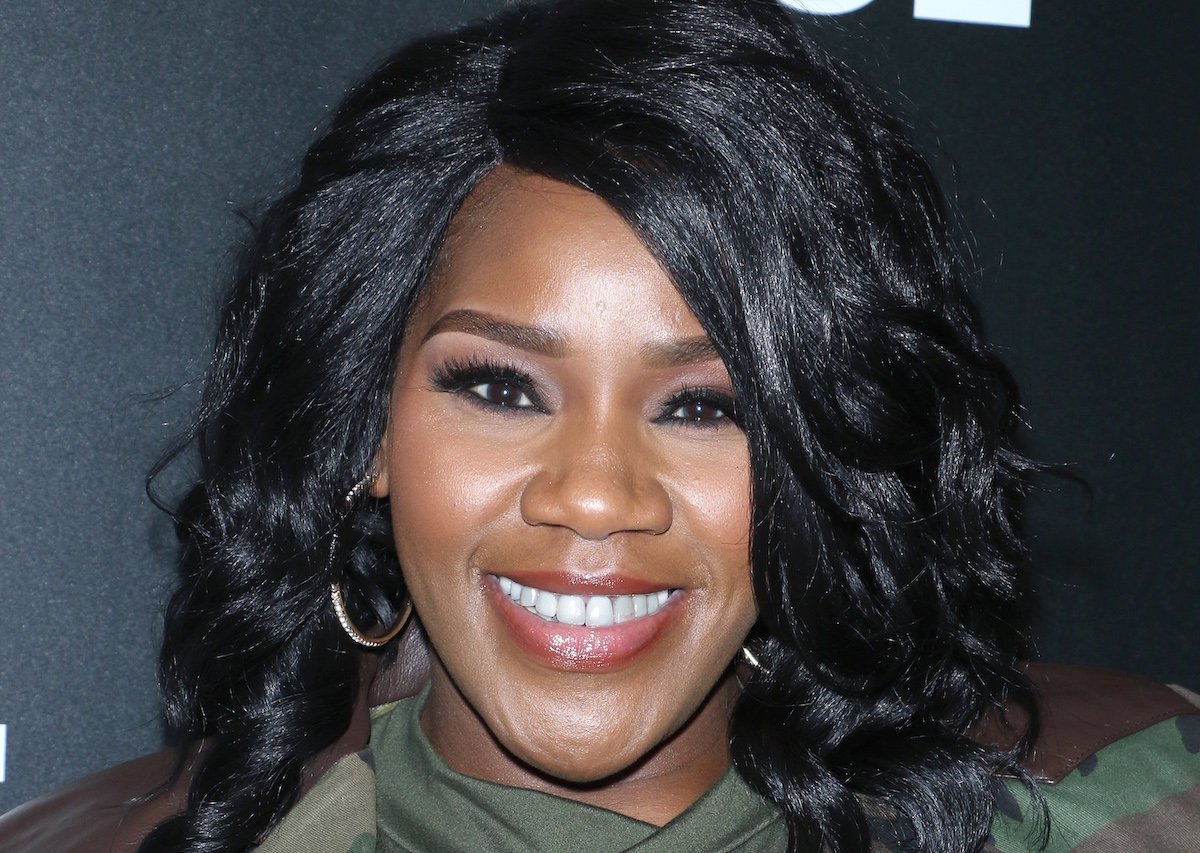 The singer was once believed to be missing while recovering from COVID-19
News regarding Price being listed as a missing person with a national database began spreading on Sept. 25. Weeks earlier, the singer revealed to her Instagram fans that she'd been dealing with a bad case of COVID-19. Afterward, her family and some close friends said they hadn't heard from her. 
Related: The Potential Long-term Impact on the Broadway Industry With the COVID-19 Shutdown
Price's family claimed she ended up in the intensive care unit after her condition worsened. At some point, they claimed they lost touch with Price and that her boyfriend was not cooperating with them in helping them locate her. The family said they received word from the hospital that Price had been discharged, though an official update on the status of her health was unknown.
Price later responded to an interview in which her sister claimed them not speaking was atypical. "It hasn't been two months since I've seen my sister–it's been a year," Kelly told TMZ. "I haven't been in the same room with her since my mother's funeral. Prior to that, we hadn't seen each other all pandemic long…I have never been in danger, I am not in danger right now. I am focusing on putting myself first." instead, Price said she was focusing on recovering in private.
Kelly Price says she had a bad bout of pneumonia in conjunction with COVID-19
While Price admits she's eager to return to the recording studio and a live stage to perform, she, unfortunately, is still in the thick of her recovery from the infection. During a recent Instagram live, Price revealed that since being home from the hospital, she's had to address severe respiratory issues. 
"If I wanted to sing a song right now, I could probably do it but not full out," the famed Gospel and R&B singer explained to fans, adding that she doesn't have the capacity or stamina to get through a full show at the moment. "Since being out of the hospital, I do have to have respiratory therapy. That's probably one of the hardest things to accept." 
Related: Elton John's Coronavirus Emergency Relief Fund Will Benefit Those Living With HIV, Adding to Over 30 Years as an HIV and AIDS Advocate
As part of Price's treatment, she sees a cardiologist regularly. "I've never had any kind of issues like that up until a couple of weeks ago." Now, she has a portable oxygen tank, but as of two weeks ago, she was not breathing on her own without the assistance of the tank. 
Price previously told TMZ that she flatlines twice while hospitalized with the virus. Luckily, doctors were able to revive her. "At some point, they lost me," she recalled during the emotional chat with the media outlet. "I woke up a couple of days later, and the first thing I remember was the doctors standing around me asking me if I knew what year it was…they lost me…I died."
Kelly is known for her popular singles like "As We Lay," a remake of the song by Shirley Murdock. She's also had collaborations with Ronald Isley and the now-disgraced singer R. Kelly.