How Much Plastic Surgery Has Kelly Ripa Had?
Kelly Ripa recently found herself having a medical emergency, but thankfully, it was not because of the fast-spreading coronavirus.
Nothing will ever stop Kelly Ripa from enjoying her self-care routine, not even a fast-spreading virus.
After going against the CDC's recommendation of social distancing to get Botox injections, it's clear that the talk show host can't go too long without getting her cosmetic treatment fix.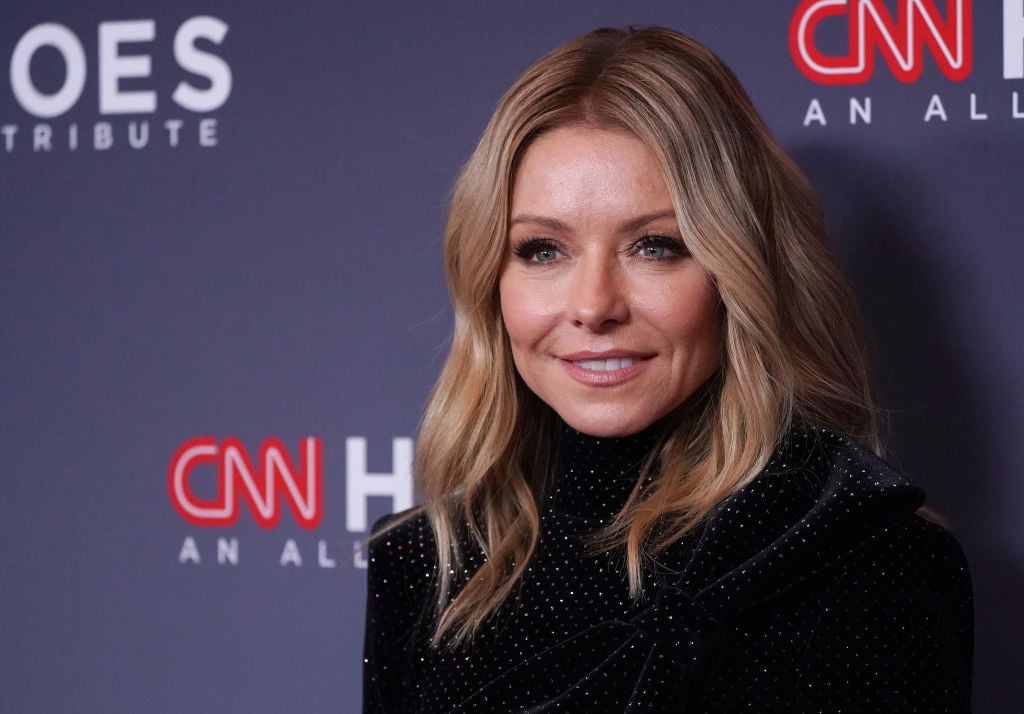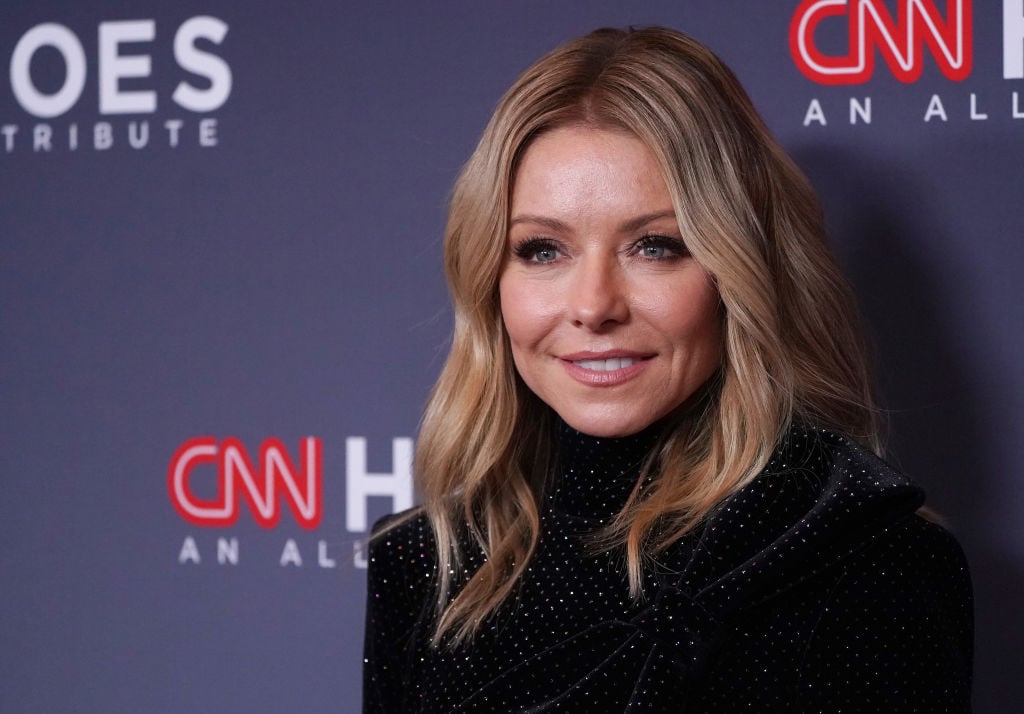 Now that we know the lengths Ripa will go to look her very best, we wonder, how much plastic surgery has she had over the years?
Ripa documented her medical emergency on Instagram
With so much hysteria surrounding the infamous coronavirus, many people's main concern at the moment is not contracting this new illness. But not so much Ripa's.
Instead of worrying about getting sick or the shortage of toilet paper in the supermarket, the Live With Kelly and Ryan host's main concern was not receiving Botox injections, which she recently opened up about on her Instagram Stories.
In a series of videos documenting her recent doctor's visit, Ripa recorded herself talking about what she called "a very serious medical problem" while sitting in her dermatologist's office awaiting treatment.
According to Ripa, she was experiencing "acute botox deficiency," and enlisted the help of Dr. Robert Anolik, who treated her medical crisis despite coronavirus fears circulating throughout the country.
In one video, Ripa tells the camera that Anolik has been nervous about going into work, referencing the Centers for Disease Control and Prevention's recommendation of social distancing to prevent the spread of COVID-19.
"I appreciate how germ-nervous you are. These are great CDC rules and I appreciate it." she says in the video. "Having said that, in this time we can notice that there's been a lot of worrying,"
Though he was concerned about interacting with Ripa in person, the dermatologist ultimately decided to help the talk show host seeing as though she needed medical treatment.
"You can see it's written all over my face, but Dr. Anolik decided to be brave today and come into work…to treat my acute Botox deficiency syndrome."
Though she did not record herself getting the injections for 2.7 million Instagram followers, Ripa did resume filming after her treatment as she asked Dr. Anolik a few questions.
"What do you think, did I survive? Is there any Botox left for anyone else?" she asked before the doctor jokingly replied, "We used it all up. Hopefully there won't be a shortage."
Ripa hasn't shied away from talking about her Botox use
Though many medical professionals are urging people to limit in-person contact, for the time being, putting her regular self-care treatments on hold seemed to not to be an option for Ripa.
Over the years, the All My Children alum has been very open about her frequent Botox treatments.
In 2013, Ripa revealed to ELLE that she gets this cosmetic treatment "as much as possible" and can't go more than a few months without having at least one of her body parts enhanced.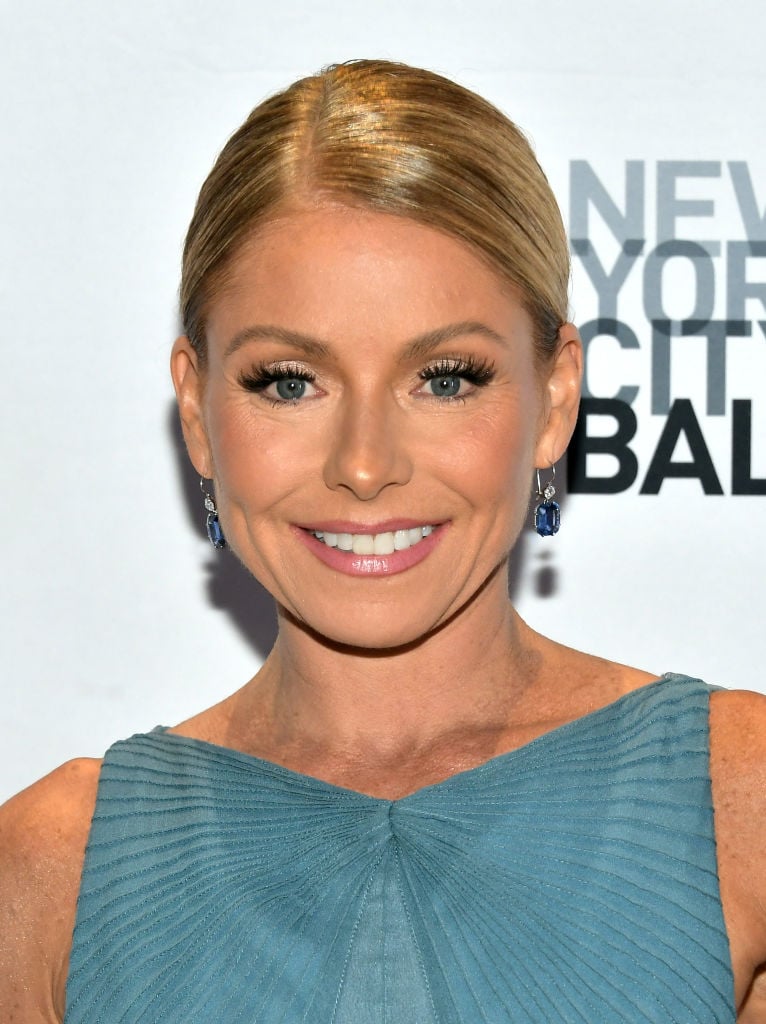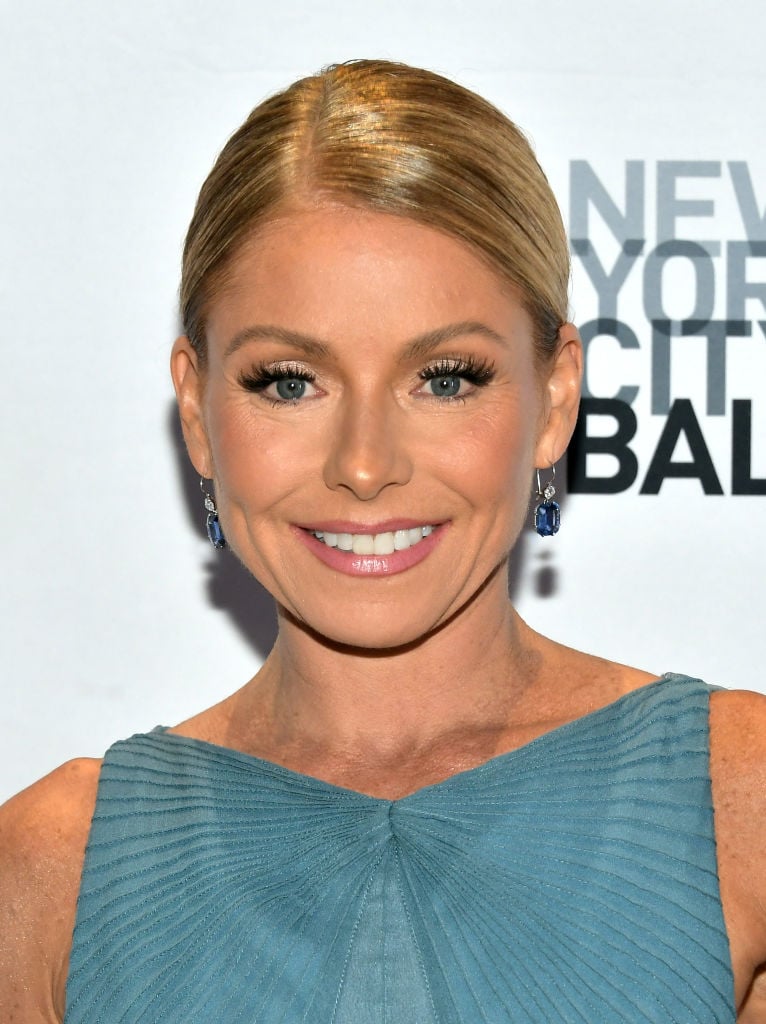 "Every seven months or so my eyelid skin rests on my eyelashes. So I feel like it makes my makeup artist's life easier, and it makes my eyes look a little more open on TV, which is where I happen to work right now."
Ripa even shared that she sometimes gets Botox in her armpits to avoid sweating, which sounds painful but seems to work like a charm.
A year later, she confessed to Andy Cohen on Watch What Happens Live that "Botox changed my life," as it's made getting ready to go out a lot quicker for her.
"It's cut my getting ready time in half," she said. "I'm not advocating for it one way or the other. I'm just saying Botox changed my life."
Though she's enjoyed getting cosmetic treatments over the years, the talk show host has gotten "bad Botox", which she opened up about during a 2016 episode of Live With Kelly.
"I'm going to tell you a story I've never told anyone," she told guest co-host Megyn Kelly. "I got bad Botox about … What was it, a year ago? And it was bad. It did something to my good side, so then I had two bad sides. I'm not kidding!"
Despite the effects of the injections only being temporary, Ripa admitted that it took a few months for her to look like herself again.
"There was about a six-month period where people were like: 'What's wrong with Kelly? She doesn't smile anymore.' And I was like: 'I am smiling!'" she continued.
There's no denying that Ripa loves her Botox treatments. Even though the coronavirus pandemic almost interrupted her self-care routine, there was no stopping Ripa from looking her best while the world deals with this fast-spreading illness.