Kelly Ripa and Mark Consuelos Donate $1 Million to COVID-19 Relief
The Coronavirus has caused wide-scale disruption across the world. Fortunately, many celebrities are stepping up to do their part. Whether that's donating time or money, celebrities around the world have offered to help how they can with the COVID-19 pandemic.
Kelly Ripa, a co-host on LIVE with Kelly and Ryan, and her husband Mark Consuelos, who plays the role of Hiram Lodge on Riverdale, are just some of the many celebrities who have contributed to the cause.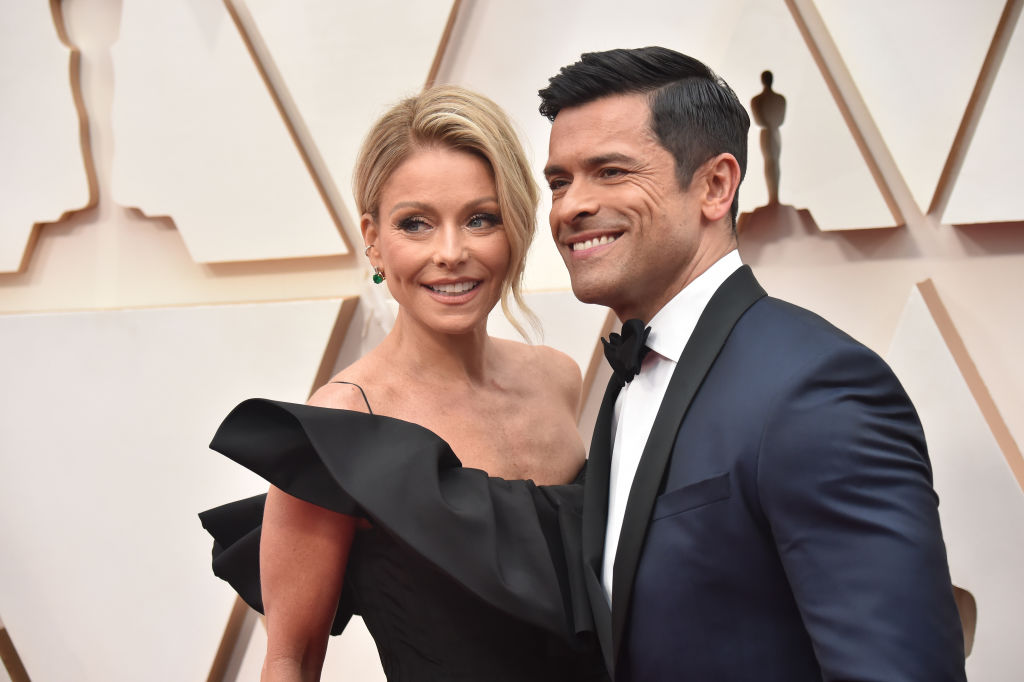 How the Coronavirus has impacted Hollywood
As the nation continues to practice social distancing, COVID-19 continues to impact the economy. The Coronavirus pandemic has affected many people's jobs and their access to food, with many businesses closing their doors to prevent the spread of disease.
Hollywood has also been affected, with many movies and television shows halting production to prevent their cast and crew from contracting the virus. Riverdale is one of the many shows that suspended production after a crew member came in contact with someone who had contracted COVID-19. 
Other shows like Euphoria, The Bachelorette, and Survivor have all postponed their production until it is safe to start filming again. To the disappointment of many fans, these halts could mean some serious delays in the premiere of these shows. 
Mark Consuelos and Kelly Ripa's Conronavirus donation
New York has been hit pretty hard by the COVID-19 pandemic. Just yesterday, The New York Times reported over 5,600 confirmed cases and 43 deaths. Conseulos and his morning show host wife have donated $1 million to help with coronavirus relief.
A source told People that the contribution would be allocated in part to the New York Governor's Office for the purchase of ventilators. Some of the funding is also going to be allocated toward WIN, an organization responsible for the operation of 11 women's shelters across New York City.
Other celebrities helping with Coronavirus relief
Many celebrities have extended a lending hand during this difficult time. From streaming live concerts to living room dance parties, celebrities all over the world are using their talents for good to inspire fans to stay inside and practice social distancing.
Using the hashtag "Alone Together," Jersey Shore star DJ Pauly DelVecchio hosted a live DJ set from his Las Vegas home. Coldplay's Chris Martin, John Legend, and Bono have also streamed performances on platforms like Facebook and Instagram to take their fans' minds off of the Coronavirus pandemic. 
Other celebrities, like Ryan Reynolds and his wife, Blake Lively, are donating money to help support the cause. Like Ripa and her Riverdale star husband, Reynolds and Lively announced their $1 million donation to food banks in the United States and Canada.
Reynolds took to Instagram to share the news, saying: "Covid-19 has brutally impacted older adults and low-income families. Blake and I are donating $1 million to be split between Feeding America and Food Banks for Canada."
While there's no definite timeline for when the pandemic will cease, celebrities are hoping that their efforts will help make a difference in the way the virus impacts the world.