Kelly Rowland's Baby Shower Gift for Blue Ivy Was a $5,200 Swarovski-Crystal-Studded Bathtub
Blue Ivy Carter might have one of the most recognizable names in show business, thanks to her famous parents alone. The eldest heir apparent of the Carter family was announced on stage in 2011 and has been in the spotlight ever since. At the time of her birth, the baby shower looked more like a red carpet than a gathering of friends, and the gifts she received looked like an Oscar gift basket. 
Beyoncé on Blue
Blue was the 'Halo' singer's first child with her long-time husband, Jay-Z. As the unofficial royal family of American entertainment, fans met her birth with an outpouring of love and affection Popsugar announced how Beyoncé not-so-subtly announced that she was pregnant during a performance at the VMAs before her birth. 
Now, with Rumi and Sir behind her, Blue is the leader of the Carter siblings, and Beyoncé strives to make sure that she knows the power of her actions and how Blue can use her privilege to help those without such a luxurious lifestyle. Beyoncé opened up about motherhood as the 2020 pandemic collided with the national civil rights conversation.
Beyoncé spoke about this aspect in an interview with Glamour magazine. 
"I let my children know that they are never too young to contribute to changing the world," said Beyoncé. "I never underestimate their thoughts and feelings, and I check in with them to understand how this is affecting them. [Blue saw] some of the videos from the philanthropic work I've done this year. When I tell her I'm proud of her, she tells me that she's proud of me and that I'm doing a good job. It's too much sweetness. She melts my heart. I believe the best way to teach them is to be the example." 
It's worked, Blue Ivy is just eight years old, but she's already built herself an impressive reputation as a future leader. As such, her royal entry into the world may seem less opulent, although the gifts that she received were truly stunning. 
Aunt Kelly delivers a wonderful present
Kelly Rowland may not be a blood relative, but as a fellow member of Destiny's Child, she might as well be Blue Ivy's aunt. When Beyoncé's baby shower came around, several of the biggest names in sports, entertainment, and world affairs showered the first family of music with luxurious gifts that cost more than many fans of theirs make in a year. 
One of these, a $5.2k bathtub that Rowland bought for her, ensured that Blue Ivy was never going to bathe like the rest of us. According to Newser, the 3,000 lb tub bedazzled with 44,928 crystals may not be for the average track-home, but it was the perfect gift for a family that might not have everything but could easily get most of it if they truly wanted it. 
Keeping her humble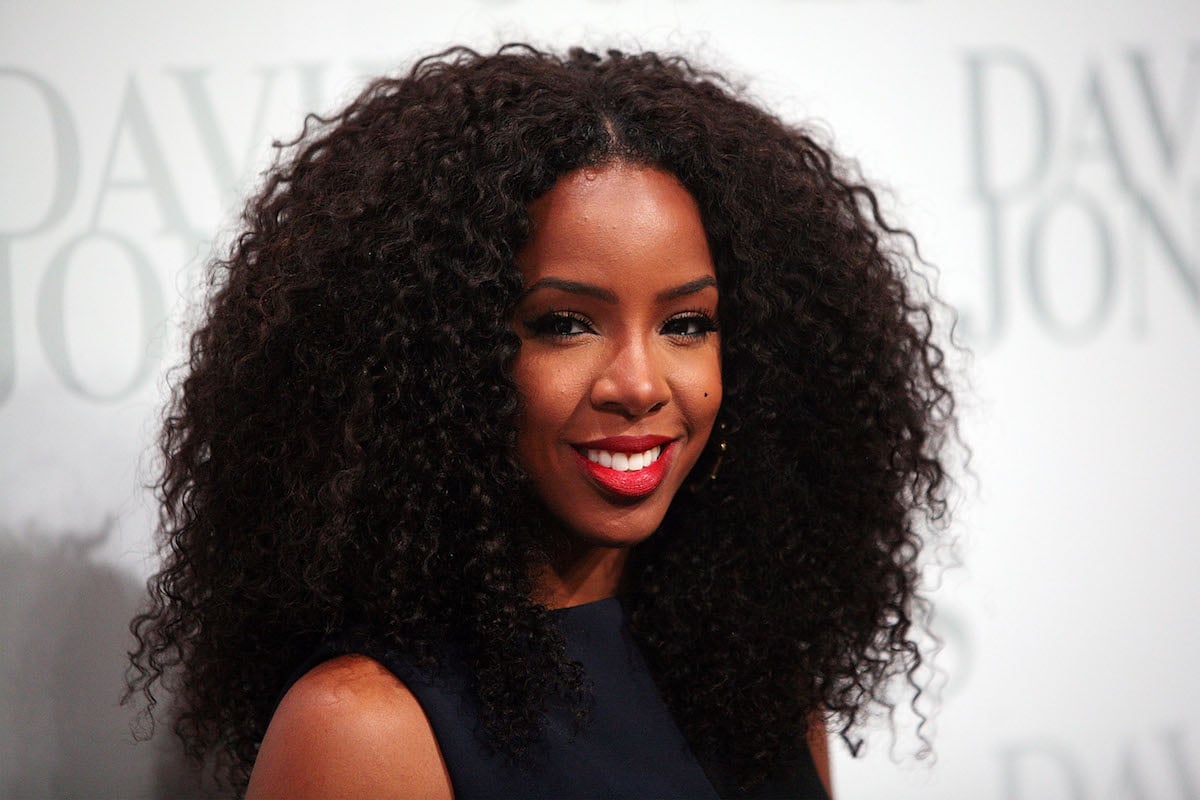 While the gift was extravagant, Rowland noted that it wasn't going to be an everyday thing.
"I have no idea what I'm going to buy Beyoncé at the baby shower because Jay is going to buy that little girl every single thing possible," said the former Destiny's Child singer. "She won't be spoiled, but she will be very well looked after." 
"Auntie Kelly" went all out to welcome her new niece into the world, but it wasn't the only luxury Blue Ivy received before her birth. Newser notes how her parents paid a million dollars for a "Mom Van" that looks less like a place to bring the kids to soccer practice and more like a tour bus that her mother would take out onto the road. 
Blue Ivy will never have a normal life. While family friends showered her with million-dollar gifts before she was born, Beyoncé and Jay-Z also want her to know the roots that they came from. As such, a luxury not only helps show how far they all came, but they can teach her lessons about her parents' roots.