Kelly Rowland Opens Up About Living in Beyoncé's Shadow for a 'Whole Decade'
Not many people may know what it's like to be compared to Beyoncé, but Kelly Rowland sure does. Though the singers are best friends, Rowland recently shared that she felt as if she lived in the Queen Bey's shadow for much of her career.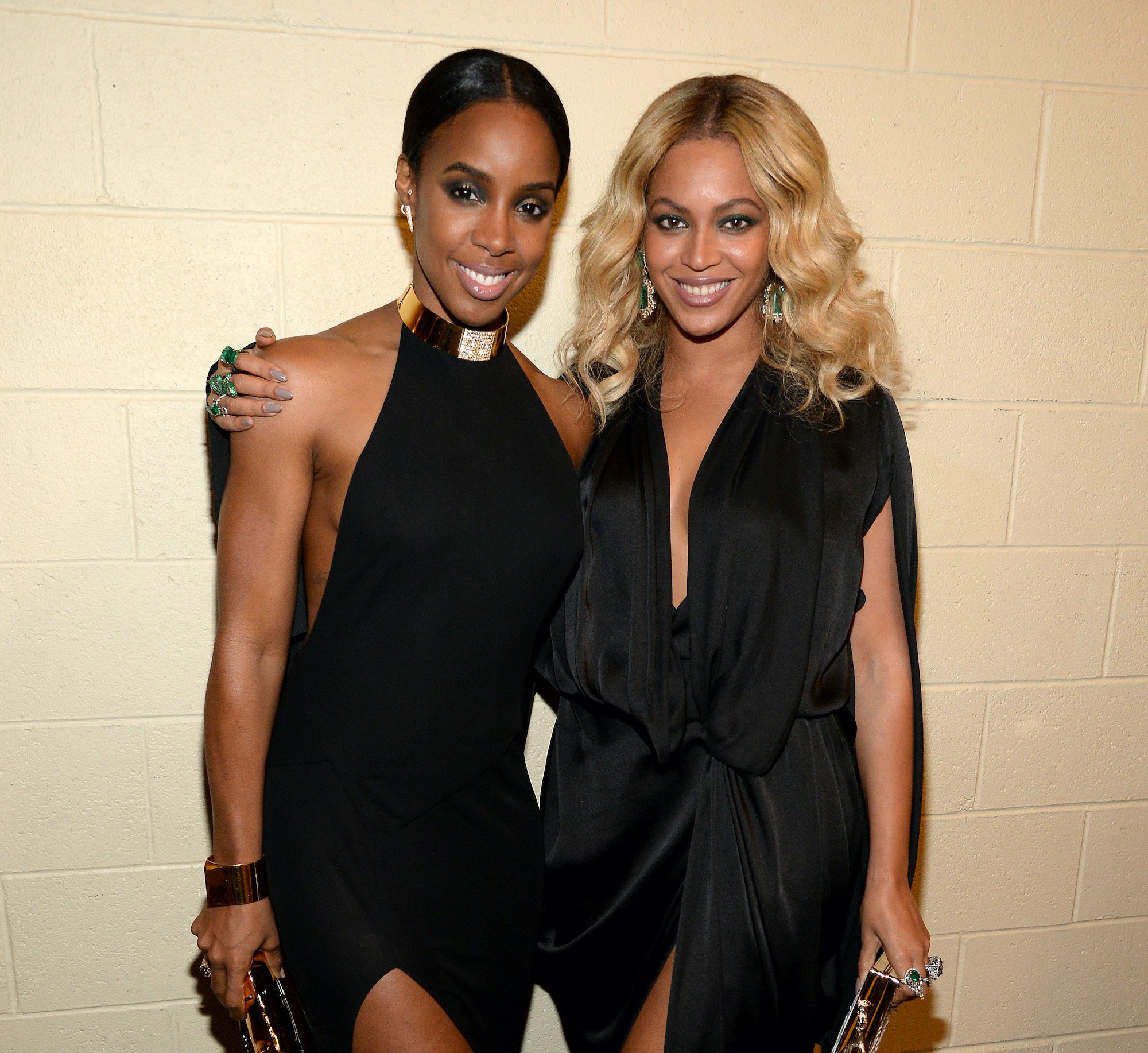 Kelly Rowland and Beyoncé began performing together in the '90s
As Destiny's Child fans know, Rowland and Beyoncé go way back. The singers first met in 1991 when Rowland joined the rapping and dancing girl group, Girls Tyme.
After becoming a member of the group, Rowland began living with the Knowles family, and she and Beyoncé became more than just best friends, they became sisters.
By 1997, the group had transformed into Destiny's Child and began rising to fame thanks to their hit songs like "Bills, Bills, Bills," "No, No, No," and" "Jumpin' Jumpin'."
Following the departure of bandmates, LeToya Luckett and LaTavia Roberson, singer Michelle Williams joined the group, and the women went on to achieve superstardom as a trio.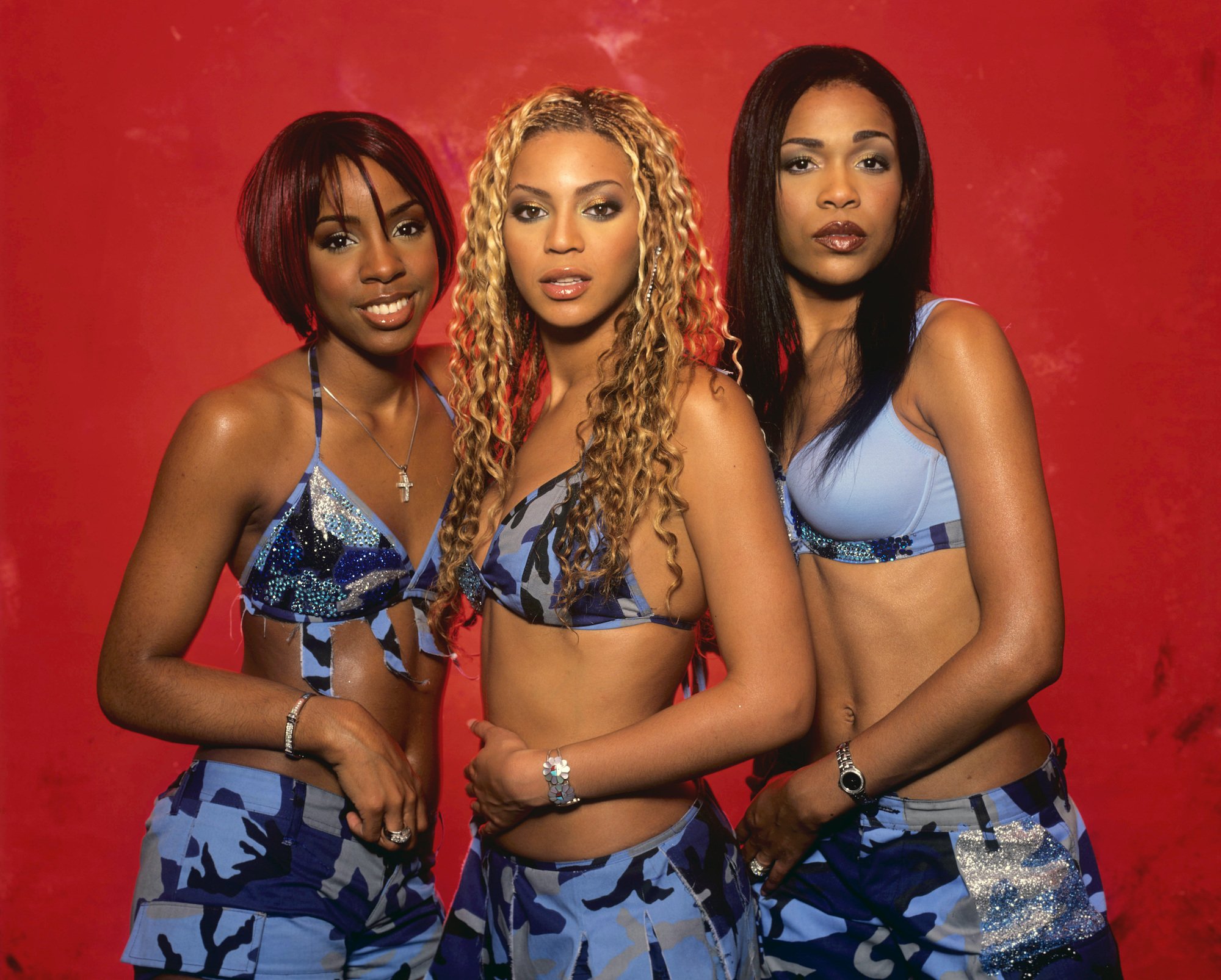 After scoring massive hits, topping the music charts, headlining tours around the world, and earning two Grammy Awards, Destiny's Child disbanded in 2006.
But the singers remained close friends ever since. They'd even reunited for the SuperBowl Halftime Show in 2013 and Beyoncé's headlining Coachella set in 2018, proving that they are and always will be one of the greatest musical trios of all time.
Kelly Rowland felt she lived in Beyoncé shadow for much of her career
On a July 14 episode of The Voice Australia, Rowland reflected on her days in Destiny's Child while advising contestant Chris Sebastian.
After Sebastian expressed that he'd felt overshadowed by his older brother Guy, who's also a singer, Rowland revealed to him that he's not the only one who's felt that way.
"I know this feeling. Can you imagine what it's like being in a group with Beyoncé?" she explained to Sebastian. "I would just torture myself in my head. Like, I can't wear this dress because they're going to say it's like B. Or, I can't have a song like that because it sounds too much like B. They're gonna compare anyways."
The "COFFEE" singer added, "I would be lying if I said 'No, it's never bothered me.' That's bull. There was a whole decade, if I am being completely honest, a decade where it was like the elephant in the room. It was the thing that would constantly be on my shoulder."
But despite living in Beyoncé's shadow for years, Rowland still found success in her own right.
Throughout her career as a solo artist, the singer has sold over 30 million records. She's also earned several awards and nominations, including four Grammy Awards, one Billboard Music Award, and two Soul Train Music Awards.
In 2014, Fuse ranked Rowland in their "100 Most Award-Winning Artists" list at number 20, so from the looks of things, she's been out Beyoncé's shadow for some time now.