Kelly Rowland Says This Self Care Practice Helps Her Communicate Well
Celebrities are often in a position where they are expected to share intimate glimpses of their lives with fans. Not only do they face this pressure from the fans themselves who are dying to see more pictures on Instagram or learn more about a star's latest project, but they sometimes feel a sense of responsibility for sharing important information. 
Some stars have opened up about their health ailments. Lady Gaga has become a spokeswoman for fibromyalgia and helped sufferers of the chronic illness feel more visible and supported. Keanu Reeves has shared about his struggles with dyslexia, providing a role model for others with the diagnosis. 
This kind of awareness can help fans find support and confidence in seeking help for their own medical needs, and this extends to mental health as well. Kelly Rowland has a tip for mental health self-care that could help with communication. 
Kelly Rowland rose to fame with Destiny's Child
Back in the 1990s, Destiny's Child was one of the hottest groups around, and it served as a launching pad for a young Beyoncé. The famed singer didn't get there on her own, however. The group was made up of four young women: Beyoncé Knowles, Kelly Rowland, LaTavia Roberson, and LeToya Luckett.
That grouping didn't last, and Roberson and Luckett were replaced — without their knowledge — by Michelle Williams and Farrah Franklin. Franklin would exit just a few months later, and the trio most people know as Destiny's Child was left — Beyoncé, Rowland, and Williams. 
Obviously, Beyoncé has been the most successful of the trio, but all three women went on to impressive solo careers. Williams headed out of the pop genre for a gospel career while Rowland stayed in the pop scene and even became a coach on The Voice. 
Kelly Rowland has shared her life with fans 
Rowland has a dedicated fan base, and those followers are happy to see moments of the star's life. In fact, Rowland was a little apprehensive to announce her pregnancy news, not wanting to seem out of touch with something joyful in the midst of a pandemic that she knew was impacting many of her fans painfully. 
When fans did find out that the singer was expecting her second child, however, they were delighted. Rowland's public persona is rooted in her being down-to-earth and relatable, and sharing thoughts on parenting has helped to endear her to fans. 
Meditation is important to Kelly Rowland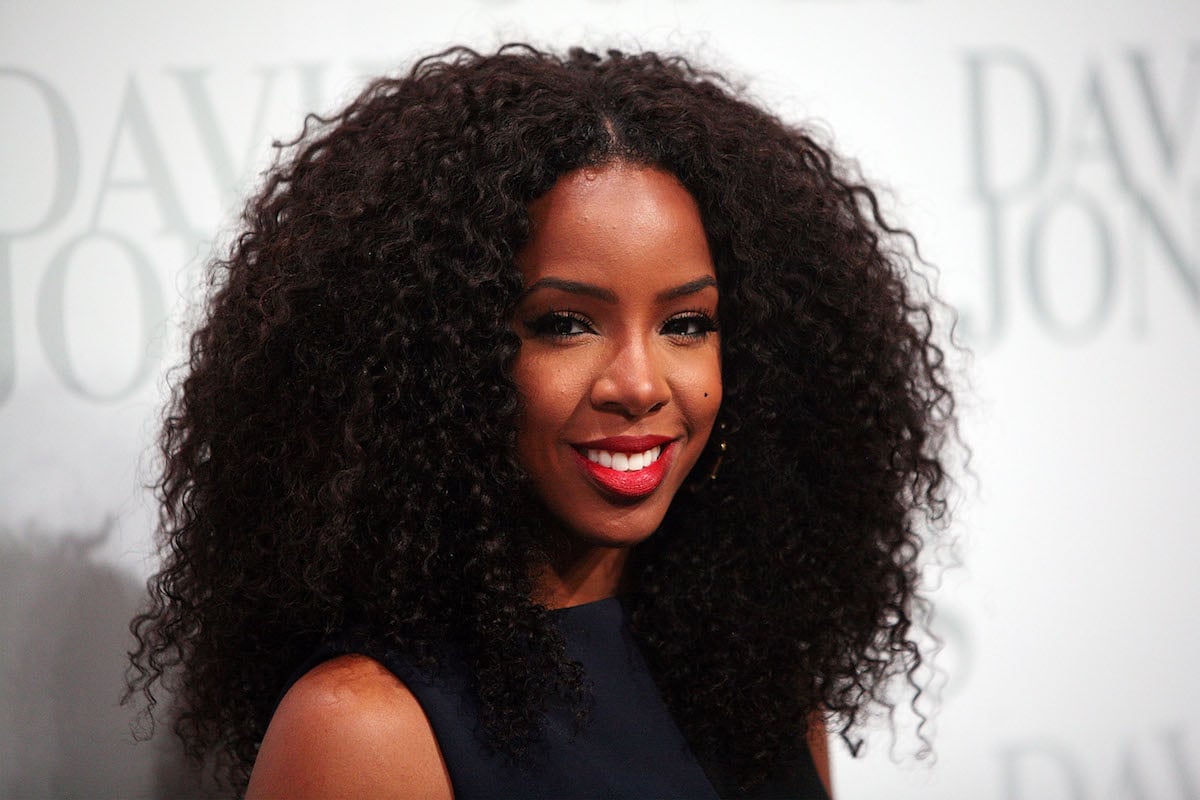 Along with sharing about parenting and keeping it real, Rowland has opened up to fans about the need for self-care and prioritizing her mental health. As Us Weekly reports, part of that includes meditation as an ongoing practice. 
"You can just shut things off for a minute. Even if it's five minutes, ten minutes, I swear by meditation. I feel like it's a way to kind of empty out all your thoughts and be able to put things into perspective," the singer explained.
She even had some tips for fans who want to try the practice but aren't sure where to begin. She suggests finding guided meditations but not giving up if the first tries aren't successful. "You have to find the one that you like and sometimes you might even find it in a nature sound," she said.
She also explained that meditation helps her to be a stronger communicator, something that's important to her: "I feel like I'm able to do that better after meditation. I'm able to verbalize whatever it is that I need to say and get that message across to others."