Kelsey Grammer's Ex-Fiancé Helped Camille Grammer Through Their Messy 2010 Divorce: 'She Had No Idea What Was Coming'
Kelsey Grammer's ex-fiancé helped his ex wife get through the couple's divorce.
Kelsey Grammer has found love with Kayte Walsh, but his road to "the one" contained a number of detours. The Frasier star was in high-profile relationships with five other women before he and Walsh tied the knot. But his 2011 divorce with Camille Grammer was arguably the most notable of his separations, and it turns out the woman she took him away from is the one who helped her through it.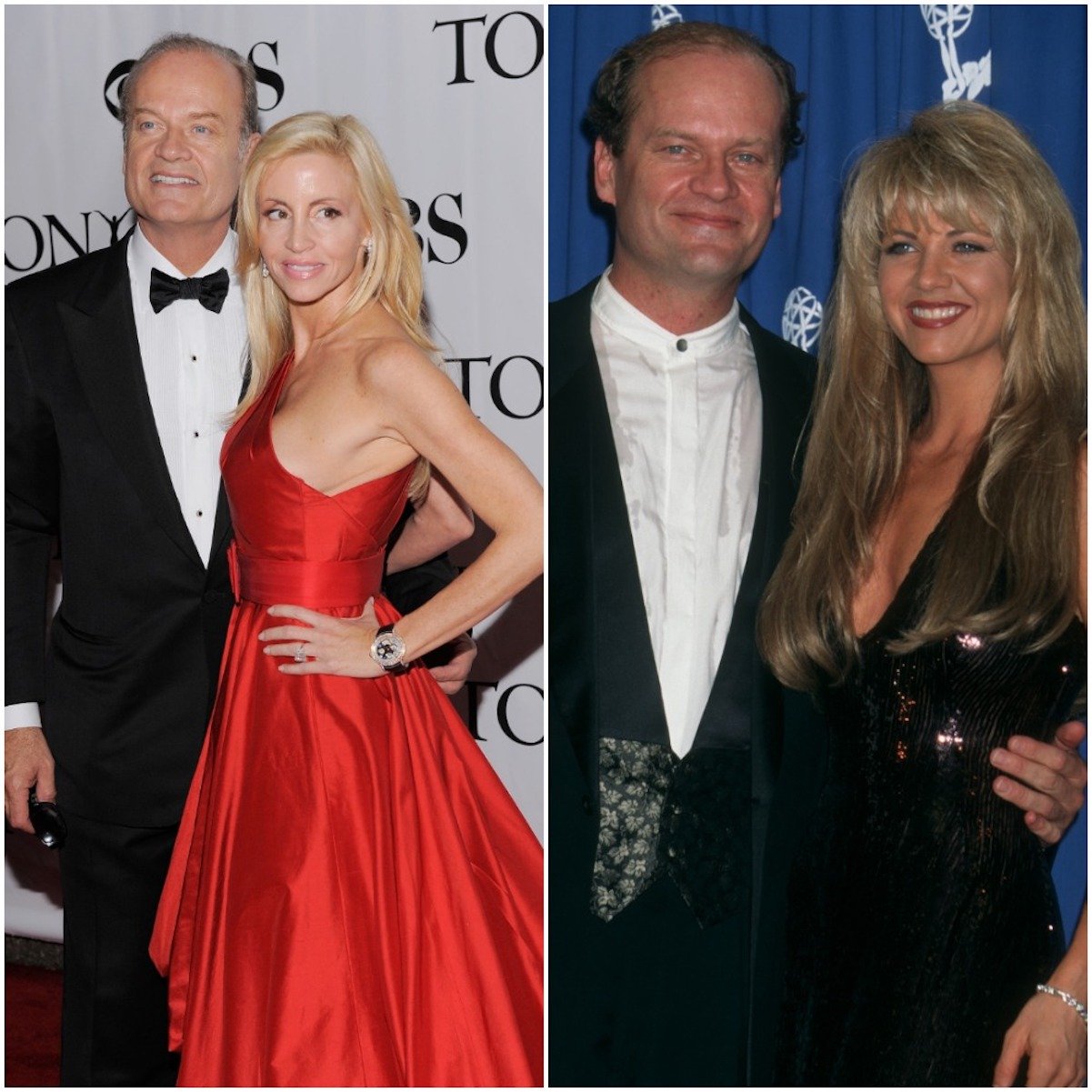 Camille Grammer stole Kelsey Grammer away from his former fiancé, Tammi Baliszewski
Kelsey Grammer has a long history of serious relationships. He's been married four times, shares a child with an ex he did not marry, and was previously engaged to someone else. In all, he's on serious relationship no. 6 with Kayte Walsh, and his former fiancé, Tammi Baliszewski, claims he replaces women at the drop of a hat.
Tammi and Kelsey started dating back in 1994. The two hardly dated before Kelsey proposed; they were only together for three months. Still, he popped the question in the back of a limousine, and Tammi said yes. Shortly after, the couple appeared on the cover of People magazine, where they announced their engagement to the world. But it didn't last.
Tammi revealed that Kelsey had spent some time in rehab during their relationship — and when he came out, he told her he had met someone else. "You're the apple of his eye, the center of his universe, and then he replaces you," Tammi told Inside Edition in 2011, shortly after Grammer pulled the same exit on his third wife, Camille. "He ended up in rehab, came out, and he was interviewed and told the press he'd found the love of his life, and it wasn't me."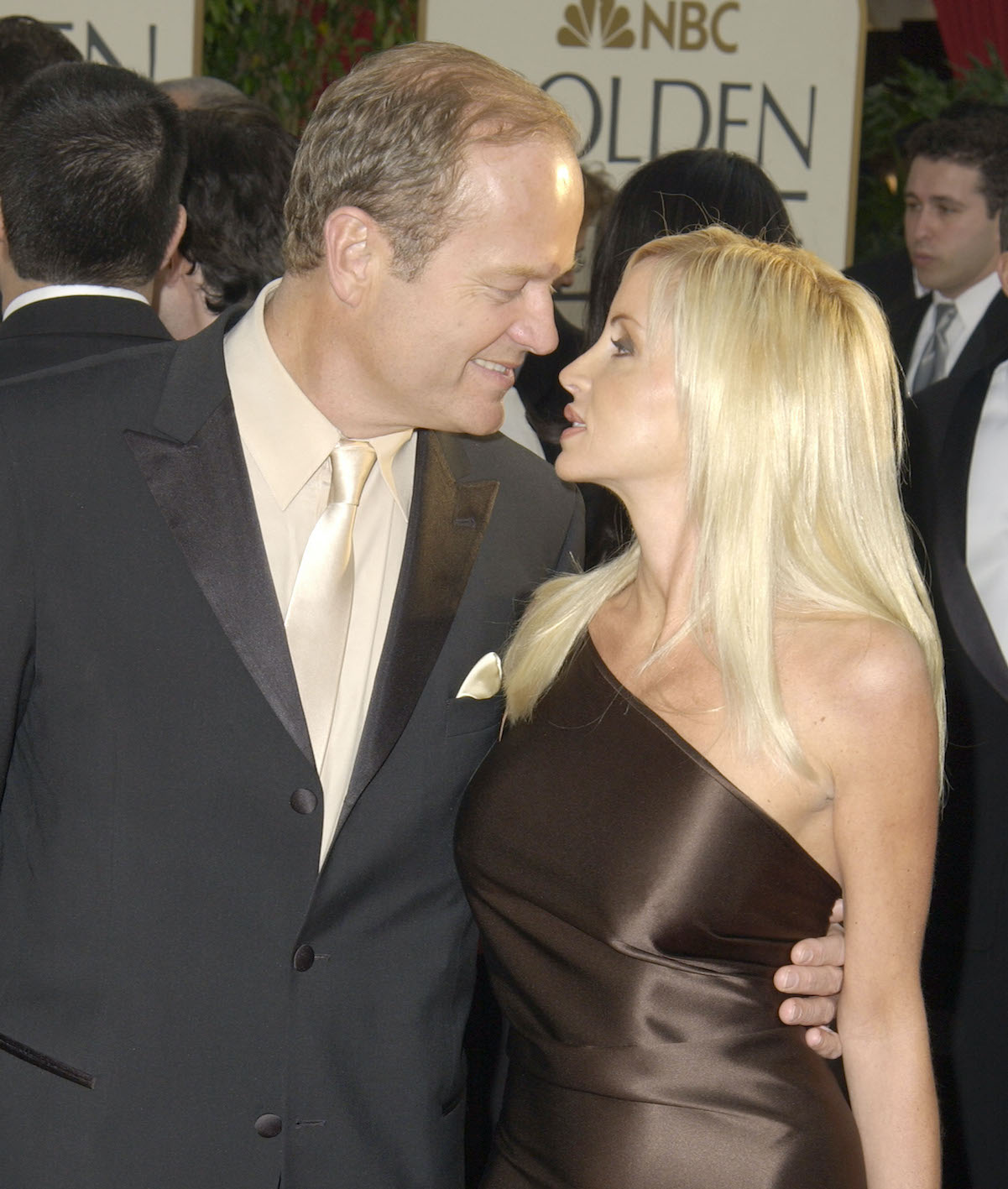 Tammi Baliszewski sympathized with Camille during Camille's divorce from Kelsey
The other woman was Camille Donatocci, whom he'd met in 1996. The two were married by 1997 and had two children. However, similar to Grammer's other high-profile relationships, this one did not last.
In July 2010, news broke that Grammer had filed for divorce from Camille. It turns out Grammer had met flight attendant Kayte Walsh while flying from Los Angeles to London, and he called it love at first sight. The two spent some time together in the U.K., and the couple's affair went on for several months before he filed for divorce from Camille. Surprisingly, Tammi was there for Camille when it happened.
After Tammi and Kelsey split up, Tammi wrote a book, "Manifesting Love From the Inside Out" about finding love within herself rather than someone else. And when Camille and Kelsey's divorce was announced, Tammi sent Camille a copy.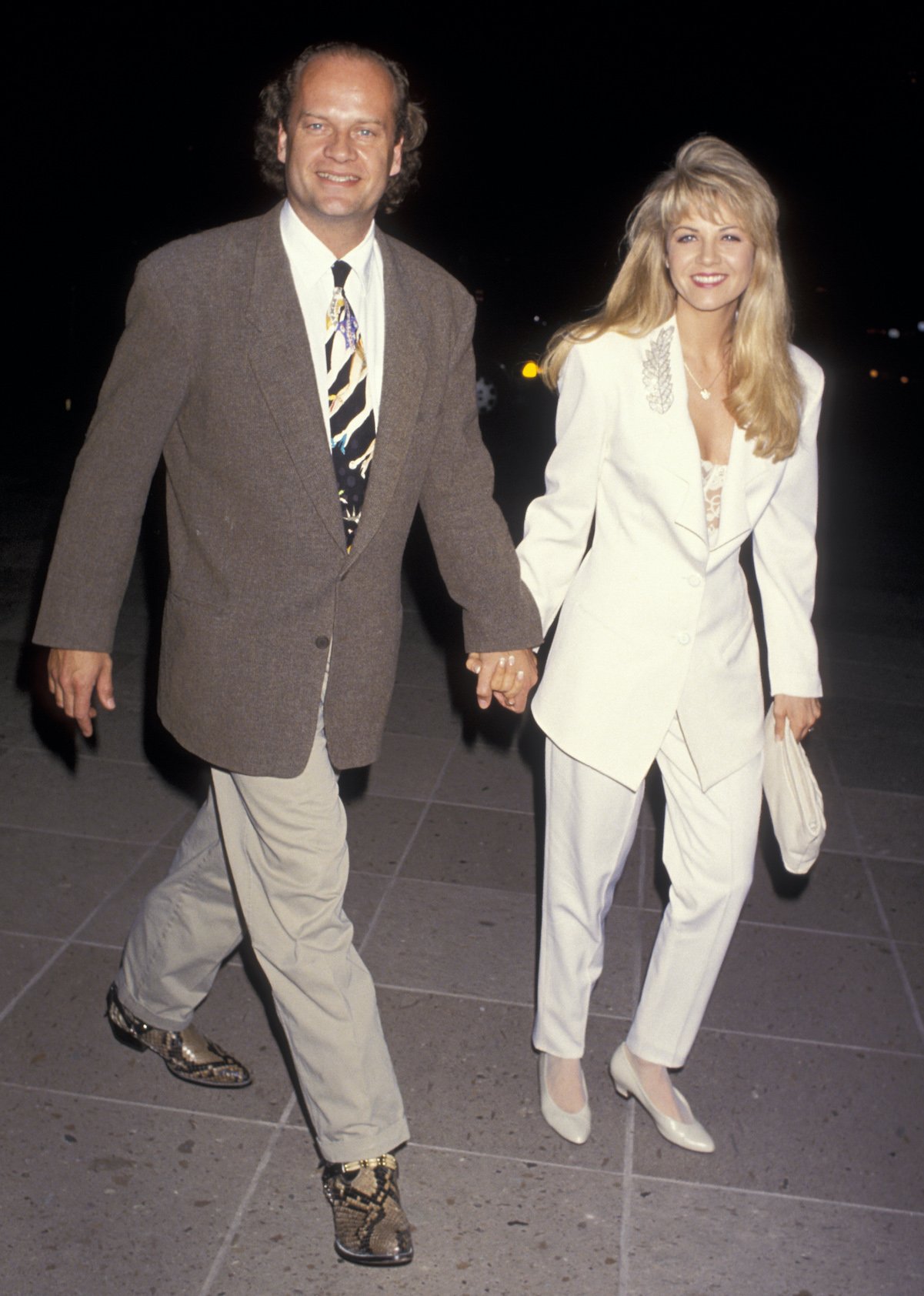 "When I was hurting to that degree," she says, "I thought, 'There is nothing I can do to make myself feel better,'" Tammi told E! News, adding that "she had no idea what was coming." And for that, she sympathized with Camille, who went through the same thing. It's also why she sent the book. In her interview with Inside Edition, Tammi said she and Camille spoke about Kelsey's engagement to Kayte in the midst of his divorce with Camille.
"I was talking to Camille about [the engagement]. His range is girls in their late twenties. He gets older but the girls kinda stay the same!" she said. Tammi said that, despite Camille being the other woman in her relationship, she and Camille are friends. "The essence of Camille is kind, generous, sweet, loving, and gracious."