Kelsey Grammer's Ex Reveals the Harsh Way He Dumped Her
Kelsey Grammer has found love with Kayte Walsh, but he broke a few hearts throughout his journey to find "the one." Grammer was in several serious relationships before he married Walsh in 2011 — including proposing to his ex-fiancé, Tammi Baliszewski, after only three months of dating.
He broke things off with Baliszewski before the two got married, and she once recalled the harsh way he told her he'd met someone else.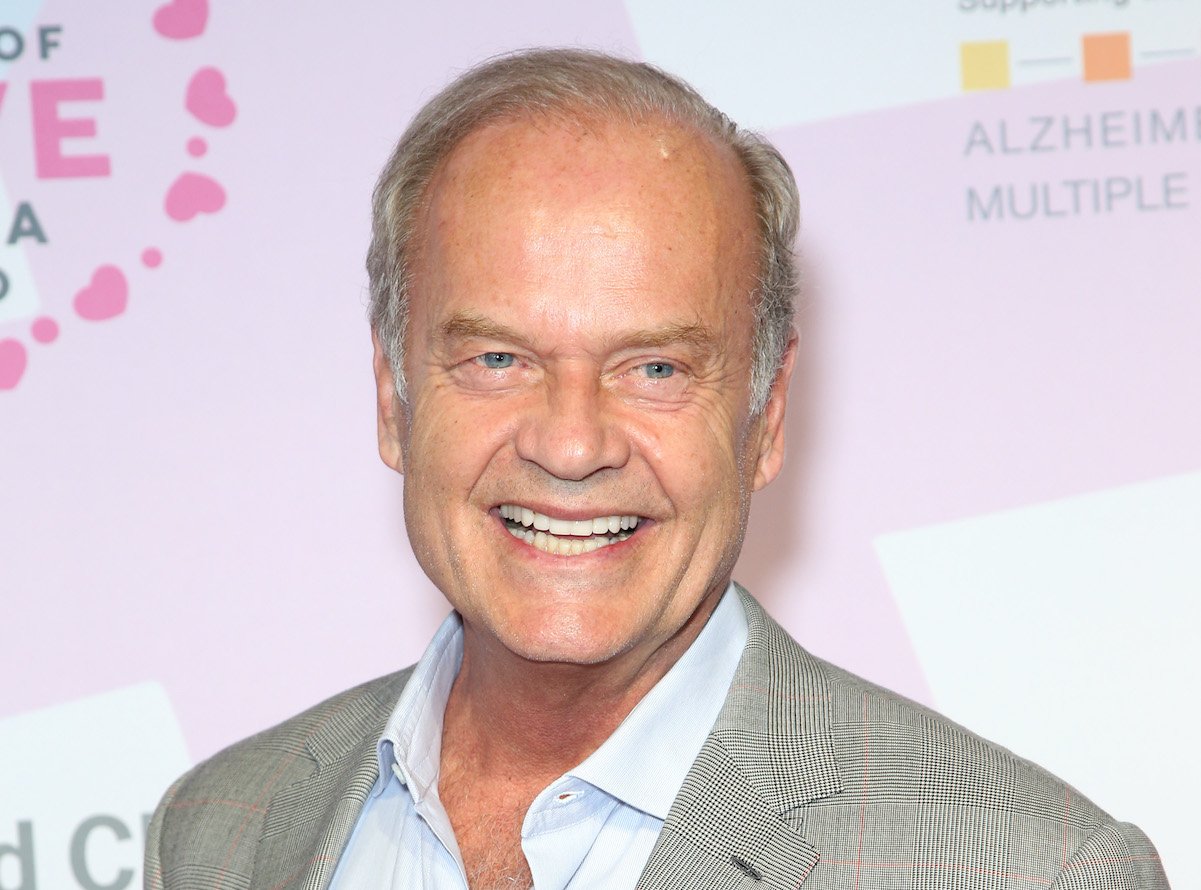 Kelsey Grammer has been engaged five times
Throughout his acting career, Grammer has found love multiple times. He first married Doreen Alderman back in 1982. Grammer met the dance instructor on Broadway, while they were each working in two different shows. They had one child together, Spencer Grammer, but divorced in 1990, citing irreconcilable differences. Soon after, Grammer met hair and makeup stylist Barrie Buckner, with whom he had his second daughter, Kandace Greer Grammer. Grammer once revealed that Greer was "10 years out of my life," though the two have since patched things up.
After his relationship with Buckner, Grammer went on to marry Leigh-Anne Csuhany in 1992, though it was short-lived. There were claims of abuse, and the marriage only lasted one year. From there, Grammer met Tammi Baliszewski; they dated for three months before Grammer proposed, but the two never walked down the aisle. Instead, he left her for Camille Donatocci, better known as Real Housewives star Camille Grammer, in 1996. In 2010, he filed for divorce from Camille after admitting he'd been having an affair with Kayte Walsh, to whom he is now married. He has two kids with Camille and three kids with Walsh.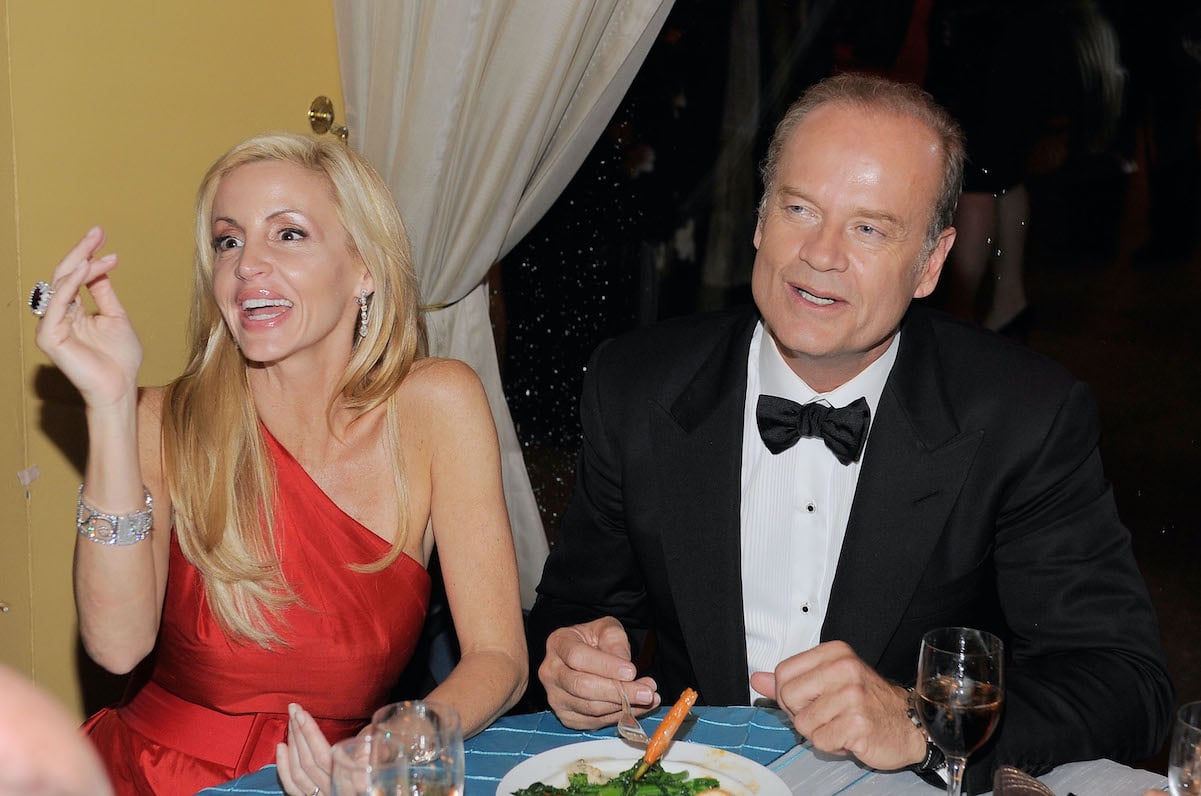 Tammi Baliszewski once recalled the harsh way she learned about Camille Grammer
Tammi Baliszewski might have been mixed in with a long list of other women in Grammer's life, but at one point, she thought she was his forever. After three months of dating, Grammer proposed while the two were in the back of his limousine. Though she was surprised, she said yes. However, the wedding never happened.
Baliszewski revealed that Grammer had dumped her as soon as he returned from spending some time in rehab. "He ended up in rehab, came out, and he was interviewed and told the press he'd found the love of his life and it wasn't me!" she told Inside Edition in 2011. "You're the apple of his eye, the center of his universe, and then he replaces you. He doesn't wanna talk, don't write … It's like, when the bloom starts to fall off the rose, I need a new rose."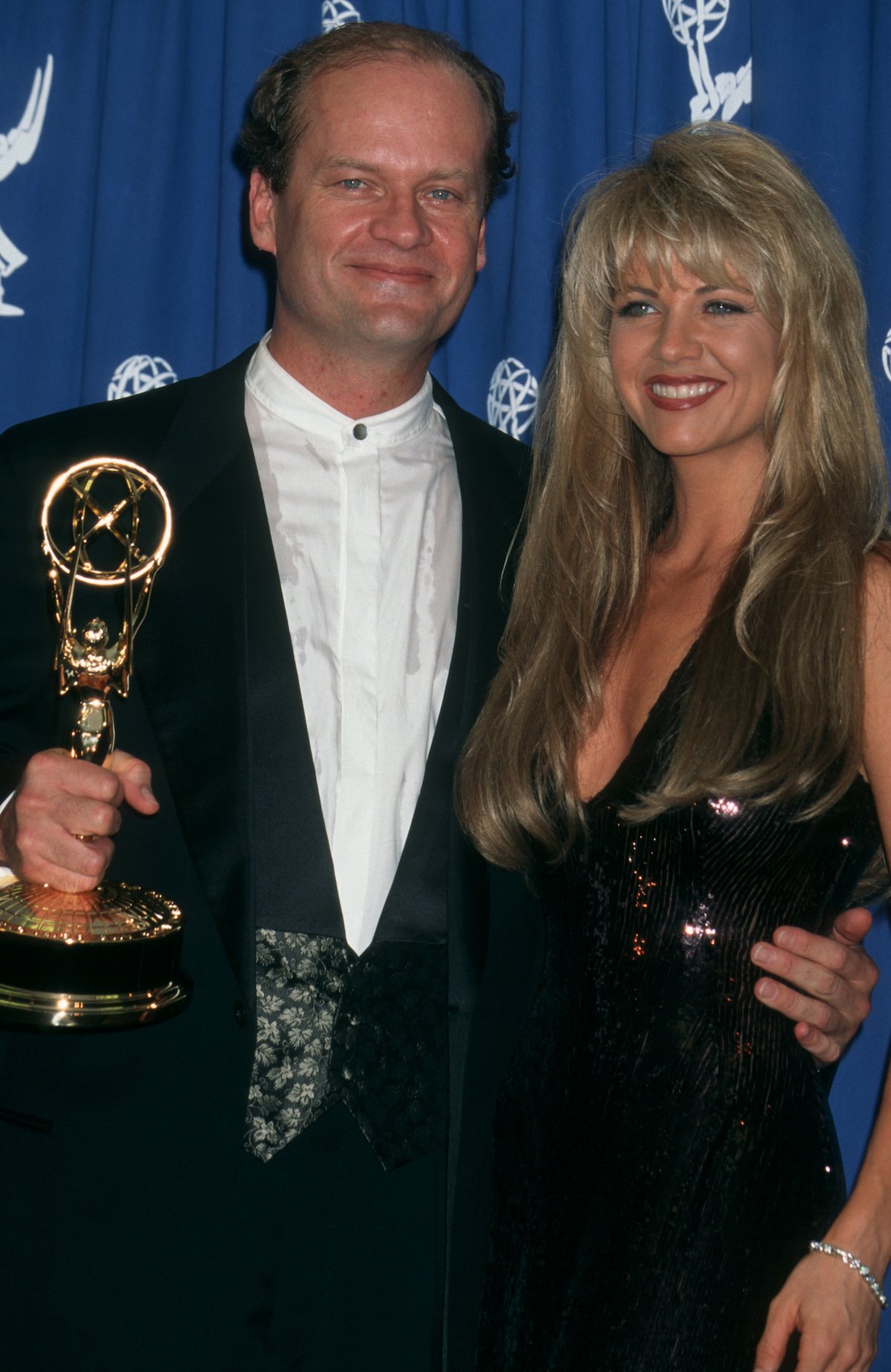 Baliszewski said she was in a dark place after her split from Grammer
Baliszewski was blindsided by Grammer's news of meeting someone new. She told E! News that she felt "very, very alone" after the split. "When I was hurting to that degree, I thought, 'There is nothing I can do to make myself feel better," Baliszewski said. "I called my therapist, my priest, my friends, and really no one wanted to speak with me."
Baliszewski decided to take her life in her own hands, and she went back to school and later wrote a book about finding love within herself. She has since become friends with Camille, despite that Camille was the other woman at one point. And when Camille was blindsided by Grammer's news of a divorce in 2010, Baliszewski sent her a copy of her book. To this day, the women have remained friends.