Does Kelsey Weier Want to Be the Next Bachelorette? Peter Weber's Contestant Says She Hasn't Thought Much of It
As Peter Weber's season of The Bachelor comes to a close, fans are dying to find out who will become the new bachelorette. There are plenty of cast members who would be fitting for the role. But after her elimination from Weber's season in week 8, many Bachelor Nation fans began placing their bets on Kelsey Weier as the next bachelorette for the 2020 season. But does Kelsey want the title? Recently, the former Miss Iowa USA discussed her thoughts on The Bachelorette Season 16.
What happened to Kelsey Weier and Peter Weber in 'The Bachelor' Season 24?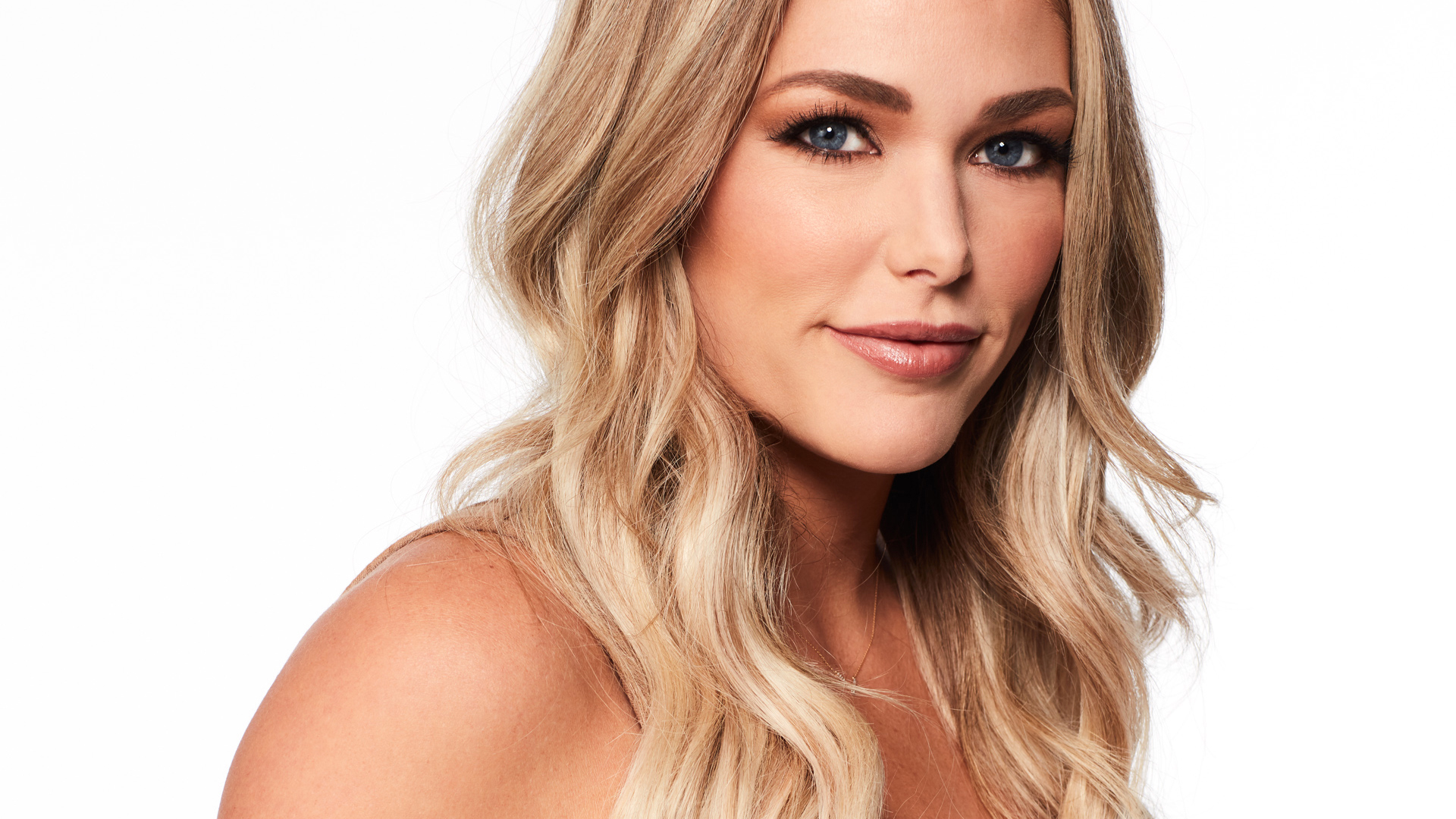 Kelsey had an interesting storyline in The Bachelor Season 24, to say the least. The 28-year-old first made her mark with "Champagne Gate." Later, Kelsey was marked as being overly emotional by her fellow contestants. But regardless of the madness going on in the Bachelor mansion, Kelsey had a connection with Weber.
By hometowns, Bachelor Nation fans could clearly see Kelsey's love for Weber. In the Feb. 17 episode, the couple flew to Des Moines, Iowa, where Weber met Kelsey's family. Then after the dinner portion, Kelsey told her family she would accept a proposal from Weber. However, she was uncertain of what Weber's "strong feelings" for her really meant.
Meanwhile, Kelsey's mom gave Weber a warning not to hurt her daughter. The bachelor acknowledged her concern. Then at the end of their hometown date, Kelsey told Weber about her feelings. "I meant what I said, and I am in love with you," Kelsey said. "I know that they see that."
"My heart has definitely fallen," Weber replied.
Everything between Weber and Kelsey seemed perfect. But at The Bachelor Week 8 rose ceremony, Kelsey was eliminated. Then in her limo exit confessional, Kelsey expressed her disappointment.
"I'm just still in shock, and like, confused," Kelsey said. "I just didn't expect to fall for him as hard as I did. But I fell, and he didn't. And it hurts really bad."
What Kelsey Weier says about the possibility of being the next bachelorette in 2020
After Kelsey left The Bachelor, a few fans pitched Miss Iowa USA 2017 as the next bachelorette. Even Bachelor in Paradise alum, Ashley Iaconetti, wants to see Kelsey as the new lead, noting Weber's ex is "100 percent ready."
"That girl is trying to find her husband," Iaconetti told Life and Style Magazine. "I don't even think she cares about all the hoopla that comes with the show."
Then when speaking with People after filming The Bachelor: Women Tell All special on Feb. 21, Kelsey discussed the possibility of becoming The Bachelorette lead in 2020. But it seems the 28-year-old hasn't given it much thought.
"Coming into this, that was never my intent or goal," Kelsey said when asked whether she would be the next bachelorette.
She continued: "It was always to see if this actually could work for me. I thought it could with Peter. But I haven't been asked and honestly up until I started to figure out my feelings towards Peter, it's never something that I've even thought about."
[Spoiler alert: The Bachelor: Women Tell All and The Bachelorette Season 16 lead possibilities.]
Reality Steve reveals who has interviewed to become the next bachelorette for 2020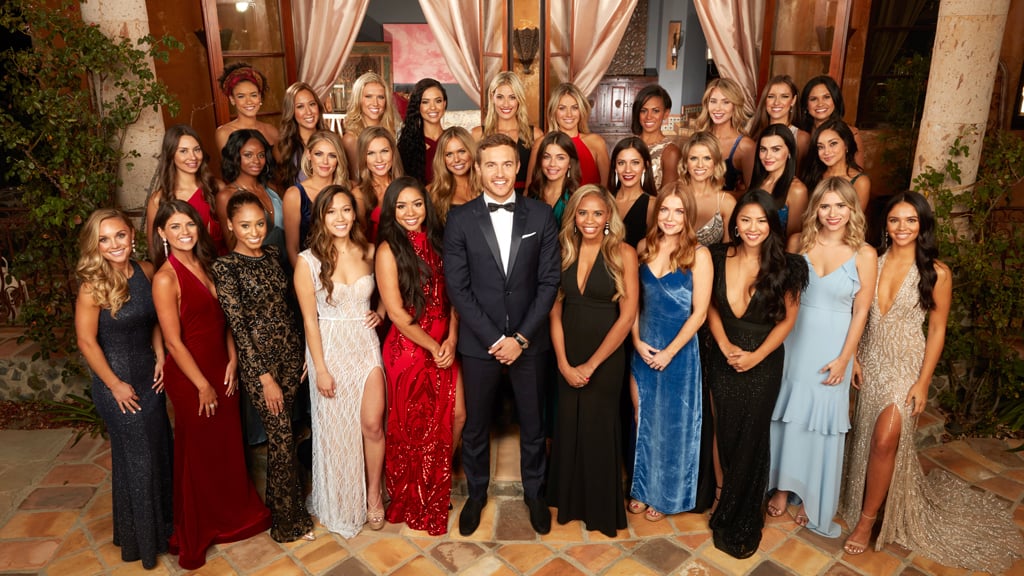 Following The Bachelor: Women Tell All taping, franchise spoiler king, Reality Steve, revealed what will happen in the special on March 2. The blogger also shared Kelsey will receive a "hot seat" interview and noted it was "basically a bachelorette audition."
"She is definitely in the running," Reality Steve wrote on Instagram. "Ashley I. was in the audience and came down and applauded Kelsey for being able to show her emotions during the show. Then presented her with a giant bottle of champagne."
Then in a blog post on Feb. 26, Reality Steve briefly discussed The Bachelorette Season 16. He hinted the next lead announcement will likely happen in two weeks as part of the two-part finale. And ultimately, ABC has yet to pick the new bachelorette. But even so, the blogger shared who could be in the running.
"I can tell you three names that I know for sure have been in LA and met with production for formal interviews: Kelsey, Tayshia [Adams], and Tia [Booth]," Reality Steve wrote. "I'm sure there were more, but those three definitely did."
That said, Reality Steve says he keeps hearing "they're not gonna go with someone from Peter's season." But whether or not those whispers have any weight has yet to be determined.
At this point, fans will just have to wait and see who The Bachelor team decides to ask to become the next bachelorette. There are a number of viable candidates including Kelsey. So stay tuned. ABC will reveal — and confirm — more details soon enough.
Read more: 'The Bachelor': Peter Weber Debunked 3 Theories About How the Finale Ends and Honestly, We're Disappointed