Ken Jennings of 'Jeopardy!' Fame Backs Up 'Bean Dad,' Faces Backlash
John Roderick, now known as Bean Dad by disgruntled netizens, came under fire after sharing a bizarre story wherein he denied his child a can of beans for six hours as a "learning moment." Now, with the folks of the internet dogpiling Roderick for his actions, as well as his past tweets, Ken Jennings of Jeopardy! fame is backing him up. The two co-host a podcast entitled Omnibus!, so perhaps it's no surprise that he's coming to Bean Dad's defense. Jennings, however, is now facing backlash of his own.
What happened with Bean Dad?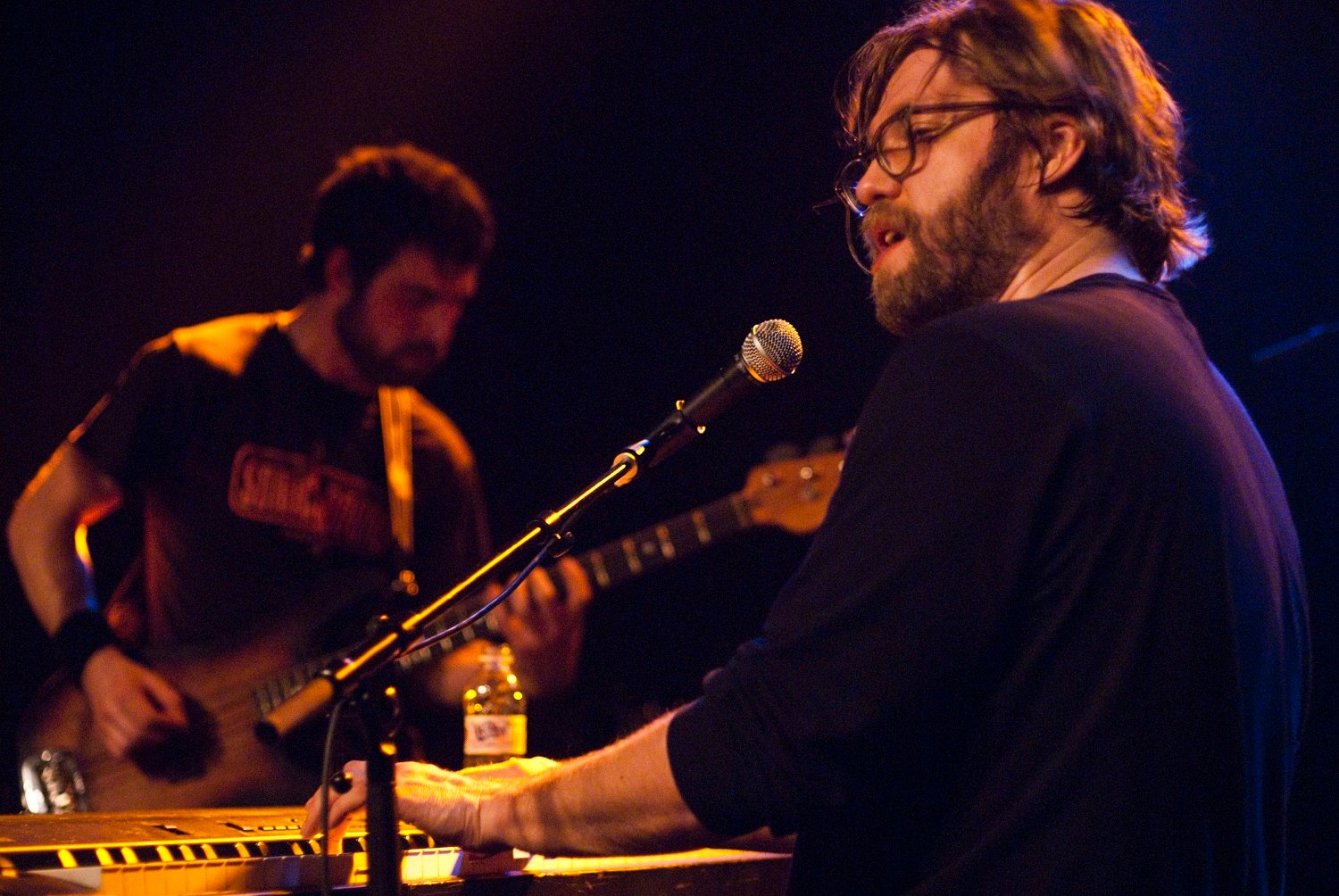 RELATED: Why 'Jeopardy!' Champ James Holzhauer Wouldn't Want To Guest Host: 'I'm Glad It's Not Me Up There'
John Roderick, or Bean Dad, is the lead singer and guitarist of The Long Winters, as well as the co-host of the podcast Omnibus!. Roderick took to Twitter to tell the tale of a "learning moment" he experienced with his daughter.
The situation involved Roderick's nine-year-old daughter struggling to open a can of beans after telling Roderick that she's hungry. Roderick required his daughter to study the can opener and attempt to properly apply it to the can for six hours. His daughter cried and expressed frustration.
Roderick, in his lengthy story, suggested that this was a learning moment. Readers were confused about what exactly the musician was teaching his daughter, given that he refused to teach her how to use the can opener, and instead let her get upset and hungry.
"Sweetheart, neither of us will eat another bite today until we get into this can of beans," he told his daughter at one point.
"I said, 'The tool is made to be pleasing but it doesn't have any superfluous qualities. Everything that moves does so for a reason.' She said, 'I hate you.' I'm sure she believes that she does. I said, 'You understand everything except how the tool addresses the can.' She sighed," he wrote in part.
Twitter users felt as if Roderick were behaving similarly to abusive parents. Some pointed out that instead of teaching his child self-reliance, he was teaching her not to come to him with her problems.
Ken Jennings of 'Jeopardy!' fame defends John Roderick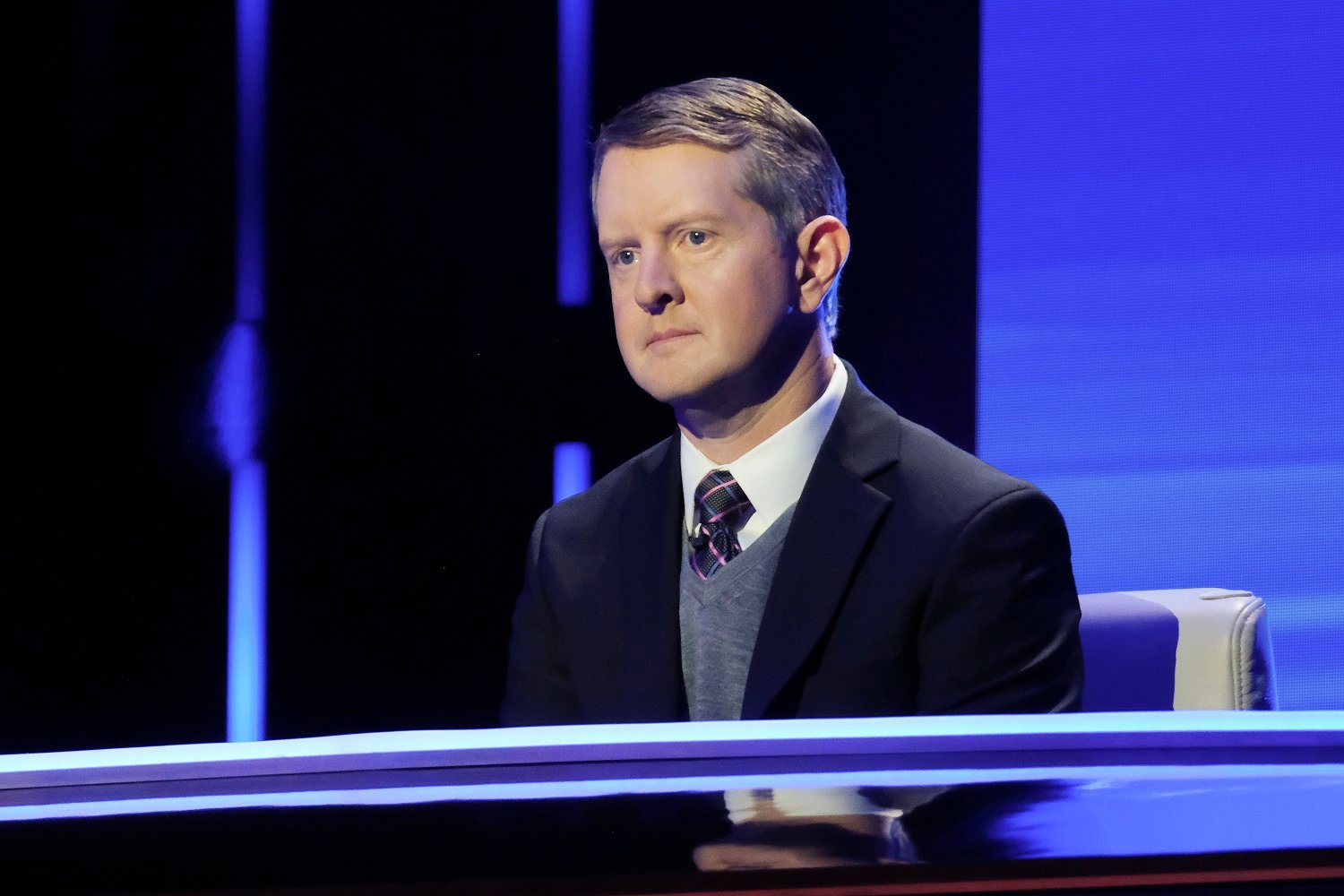 Bean Dad's podcast co-host is Ken Jennings, the Jeopardy! Contestant who currently holds the all-time record for consecutive wins. Jennings defended his co-host on Twitter.
"Extremely jealous and annoyed that my podcast co-host is going to be a dictionary entry and I never will," tweeted Jennings of the Bean Dad faux-pas.
"If this reassures anyone, I personally know John to be (a) a loving and attentive dad who (b) tells heightened-for-effect stories about his own irascibility on like ten podcasts a week. This site is so dumb," he added.
Fans soon started pointing out a troubling history of anti-semitic, racist, and homophobic tweets published by Roderick, who claims to have attempted to use hateful language for ironic comedy.
"If we're word-searching through old tweets now, it's pretty easy to find what he actually thinks about anti-Semitism. On our show he's always the pro-Israel one!" replied Jennings. He was roundly panned for this reply.
Ken Jennings' past tweets under fire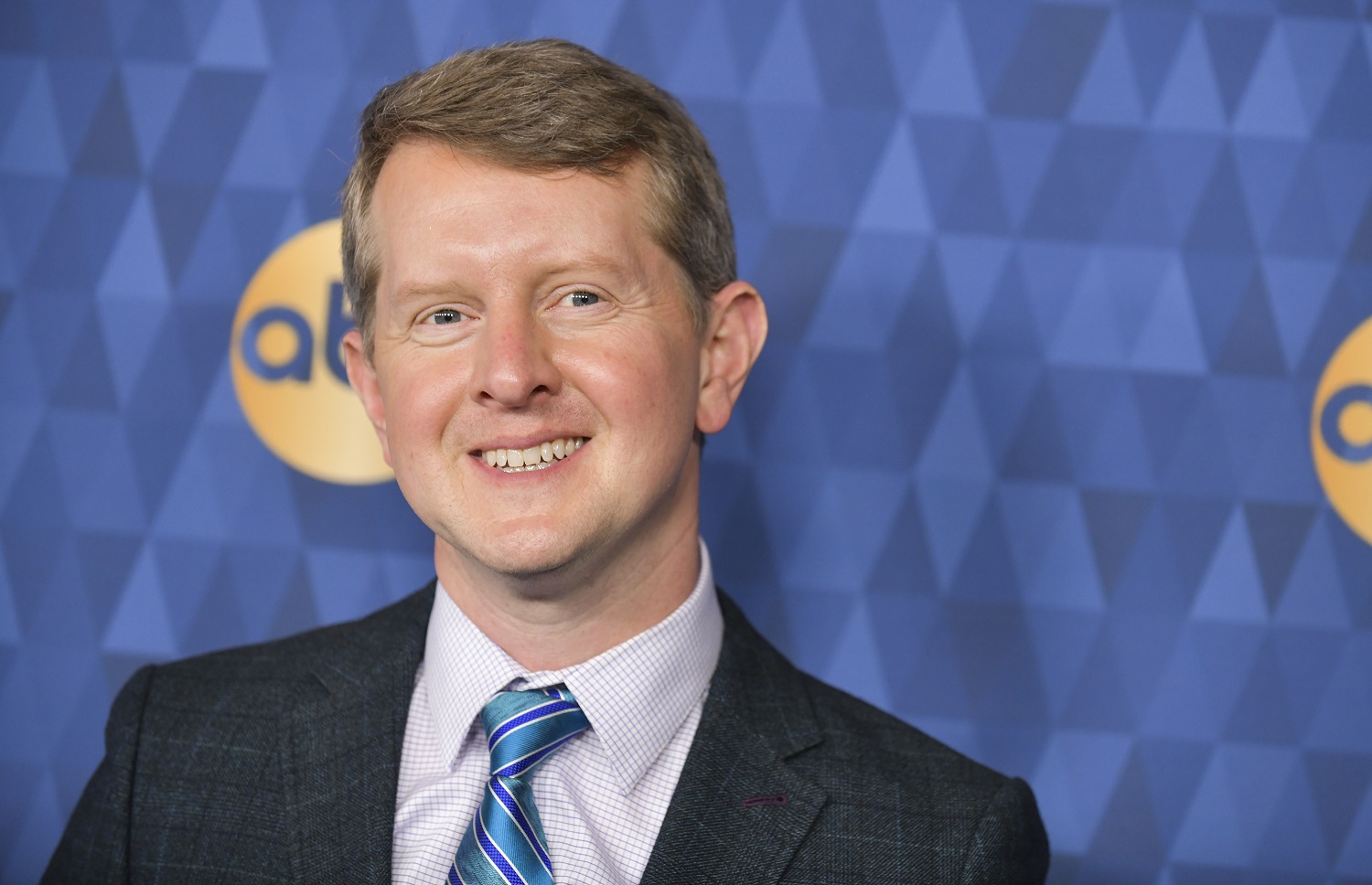 While calling out Ken Jennings and John Roderick, netizens also brought up some of Jennings' more harmful past tweets as well, leaving the Jeopardy! winner standing on some pretty rocky footing with his defense of Bean Dad.
"Nothing sadder than a hot person in a wheelchair," Jennings tweeted in 2014.
Jennings also previously made a tweet poking fun at Daniel Fleetwood, a terminaly-ill Star Wars fan who died after seeing The Force Awakens.
"It can't be a good sign that every fan who has seen the new Star Wars movie died shortly thereafter," he wrote of the Star Wars fan.
Jennings made an apology for his past tweets, which he suggested he leaves up because deleting them after being "dunked on" felt disingenuous.
"It wasn't my intention to hurt anyone, but that doesn't matter: I screwed up, and I'm truly sorry," he added.