Ken Osmond Had an Entirely Different Career After 'Leave It to Beaver'
Ken Osmond passed away on May 18. Most of his obituaries noted his role in the classic TV show Leave It to Beaver because the seminal family comedy featured his most prominent role as Eddie Haskell. Haskell was best friend to The Beaver (Jerry Mathers)' older brother Wally (Tony Dow). Osmond appeared in other TV shows and movies, but he also had another entire career outside of show business. 
Ken Osmond auditioned for 'Leave It to Beaver' at age 14
Osmond was 14 years old when he auditioned for the role of Eddie Haskell. According to The Hollywood Reporter, Haskell was originally only a character in one episode but he ended up recurring for the entire series. Haskell would simultaneously make fun of Beaver while kissing up to the Cleaver parents.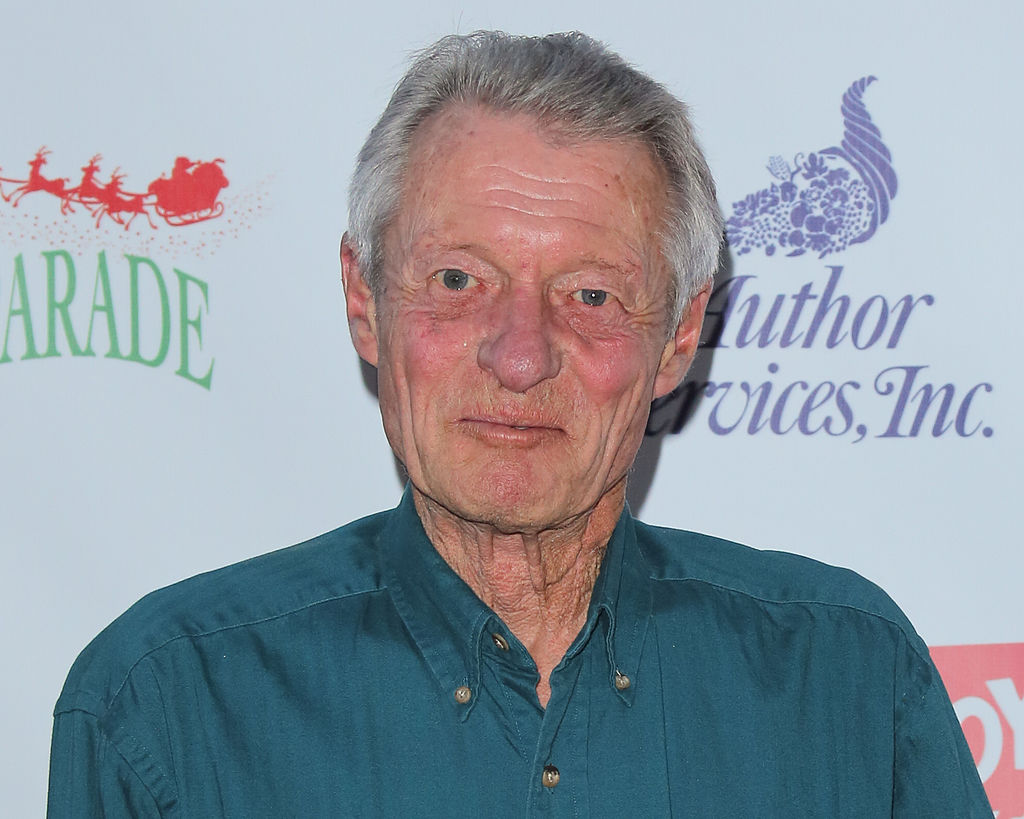 "He was a terrific guy, he was a terrific actor and his character is probably one that will last forever," Dow told the Associated Press. "He was one of the few guys on the show who really played a character and created it."
Ken Osmond worked for the LAPD
In 1970, Osmond went to work for the Los Angeles Police Department as a motorcycle officer. According to an interview in The Chicago Tribune, Osmond said being a motorcycle cop was his real dream. His mother had pushed him into acting, although he enjoyed it and returned to the screen after he retired from the force in 1988.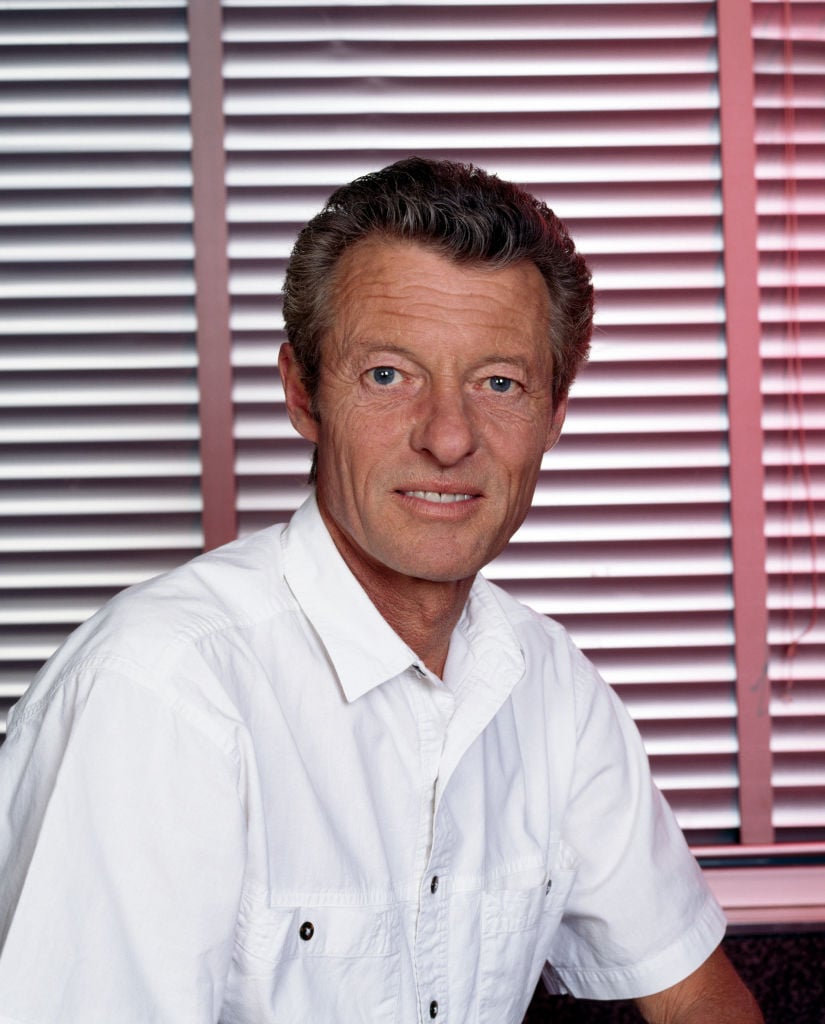 In one month in 1980, Osmond endured two shootings on the job. In the first, his bulletproof vest and his belt buckle stopped the bullets. "I thought I was dying," Osmond testified against Albert Cunningham for the shooting in 1988, according to the Associated Press. "I saw a flash of light and the next thing I knew, I was flat on my back on the sidewalk, 10 to 15 feet away. I was not able to move."
By 1985, the shootings had left Osmond too stressed to continue serving and he filed for his pension, according to the Los Angeles Times. The Times later reported the LAPD denied his pension claim. Finally, he retired from the LAPD in 1988.
Return to acting
This decade has seen TV reboots of Full House, Will & Grace, Roseanne, The X-Files, Murphy Brown and more, but this isn't just a modern nostalgia thing. They brought back Leave It to Beaver in the '80s, so the original cast returned.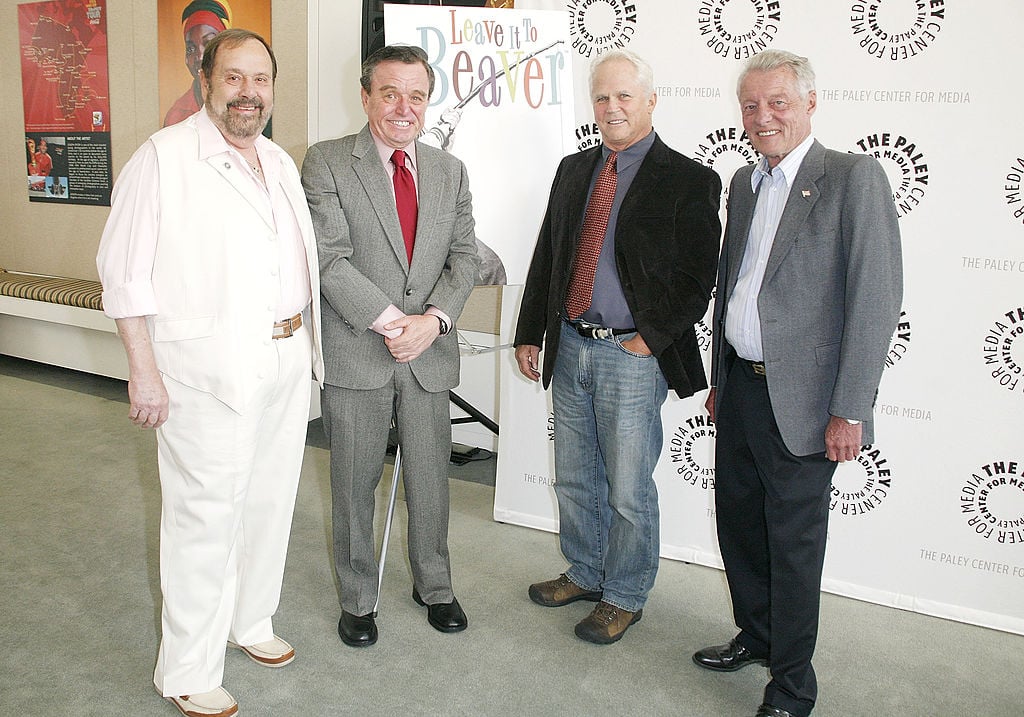 First, there was the 1983 TV movie, Still the Beaver. That became the series Still the Beaver which ran for four seasons from 1983 – 1989. Osmond reprised his role as grown-up Eddie Haskell. This time, he had his real life sons, Eric and Christian, played Haskell's sons.
Mathers himself once wrote on JerryMathers.com, "You brought to life a mischievous villain that is so much NOT like you that it's hard for me to believe that you could play such a great character so different from the real you. Who would have thought that the name 'Eddie Haskell' would become synonymous with all the things that Ken Osmond isn't!"
Osmond also added episodes of Happy Days, Rags to Riches, Parker Lewis Can't Lose and Hi Honey, I'm Home to his resume after he retired from police work. The 1997 Leave It to Beaver movie also had him play Eddie Haskell (Adam Zolotin)'s father.