Ken Osmond's Life Following 'Leave It To Beaver' Was Interesting, but Not Because He Grew up To Be Alice Cooper
Ken Osmond spent the 1950s and the 1960s in front of a television camera, but he was best known for portraying the bad boy, Eddie Haskell, on the television classic, Leave It to Beaver. On the series, he was the overly-polite but constantly scheming best friend of Wally Cleaver. Once the show ended, Osmond's life took a different turn than expected, but he didn't reinvent himself as a rock god like so many people assume.
Let's get one thing straight, Eddie Haskell did not grow up to be Alice Cooper
Sometime in the 1970s, a rumor began circulating that Osmond, who portrayed Eddie Haskell, had turned into the rock legend Alice Cooper. According to a 1975 article in The Miami News, the rumor began when Cooper was misquoted. The rocker told the publication that he compared himself to Eddie Haskell during an interview, but that the interviewer wrote that he was Eddie Haskell.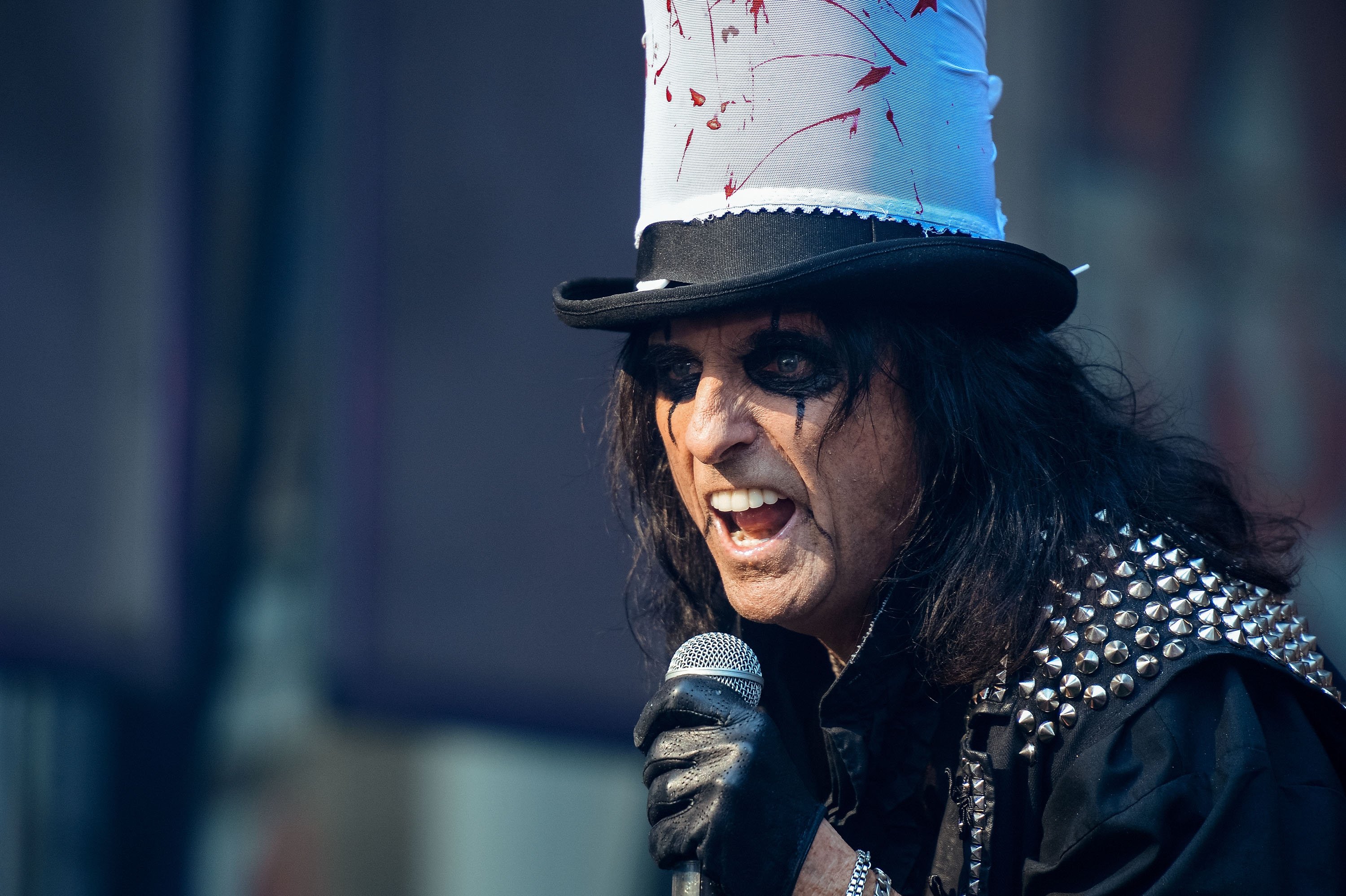 RELATED: 'Leave It To Beaver': You Won't Believe Why June Cleaver Always Wore Pearls
By the time the rumor began circulating, Osmond had left acting behind. Cooper was left to combat the stories alone. For those wondering, Alice Cooper was born Vincent Damon Furnier. Cooper was not a child actor but always had dreams of being a rockstar. He grew up in Detroit before moving with his family to Phoenix.
Ken Osmond served as a police officer for 18 years
While rumors swirled that Alice Cooper was the real Eddie Haskell, the actor who actually portrayed him was already working in a much different career path. After finding it difficult to find acting jobs, Osmond decided to serve the public. He became a police officer for the Los Angeles Police Department in 1970.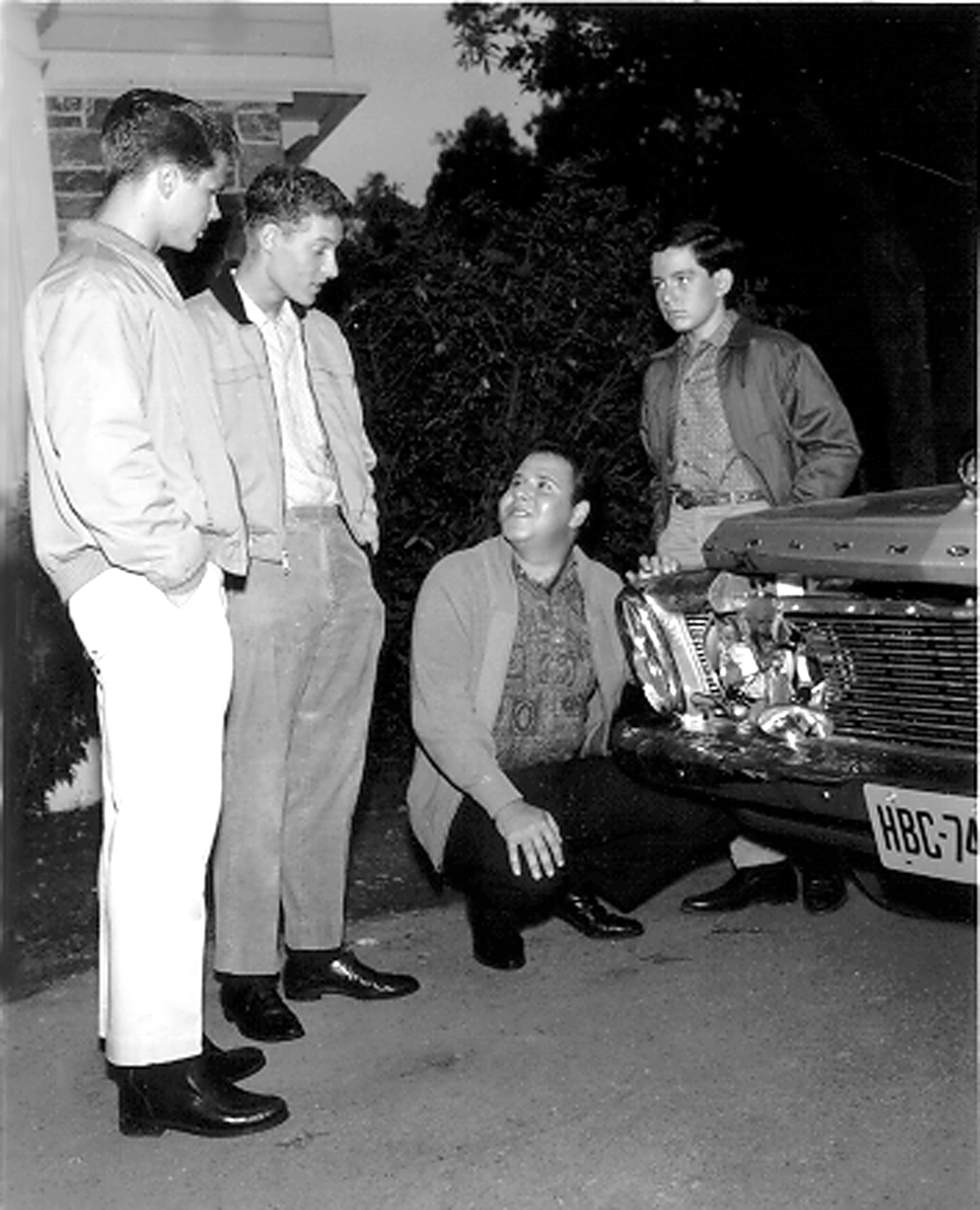 Osmond spent more than a decade as a motorcycle cop before retiring from the force. During his time on the job he was nearly killed. In 1980 Osmond was shot three times while pursuing a suspected auto thief. According to The Associated Press, two of the bullets were stopped by Osmond's bulletproof vest, while a third bullet bounced off his belt buckle. The man who shot Osmond was later tried for the murder of another man.
Ken Osmond returned to Hollywood after his retirement from the police force
While he worked for the LAPD, Osmond attempted to keep a low profile. According to reports, he tried to change his look as much as possible. The hope was that he wouldn't be easily identifiable by the public. However, his coworkers knew exactly who he was, and his desire to act never truly went away.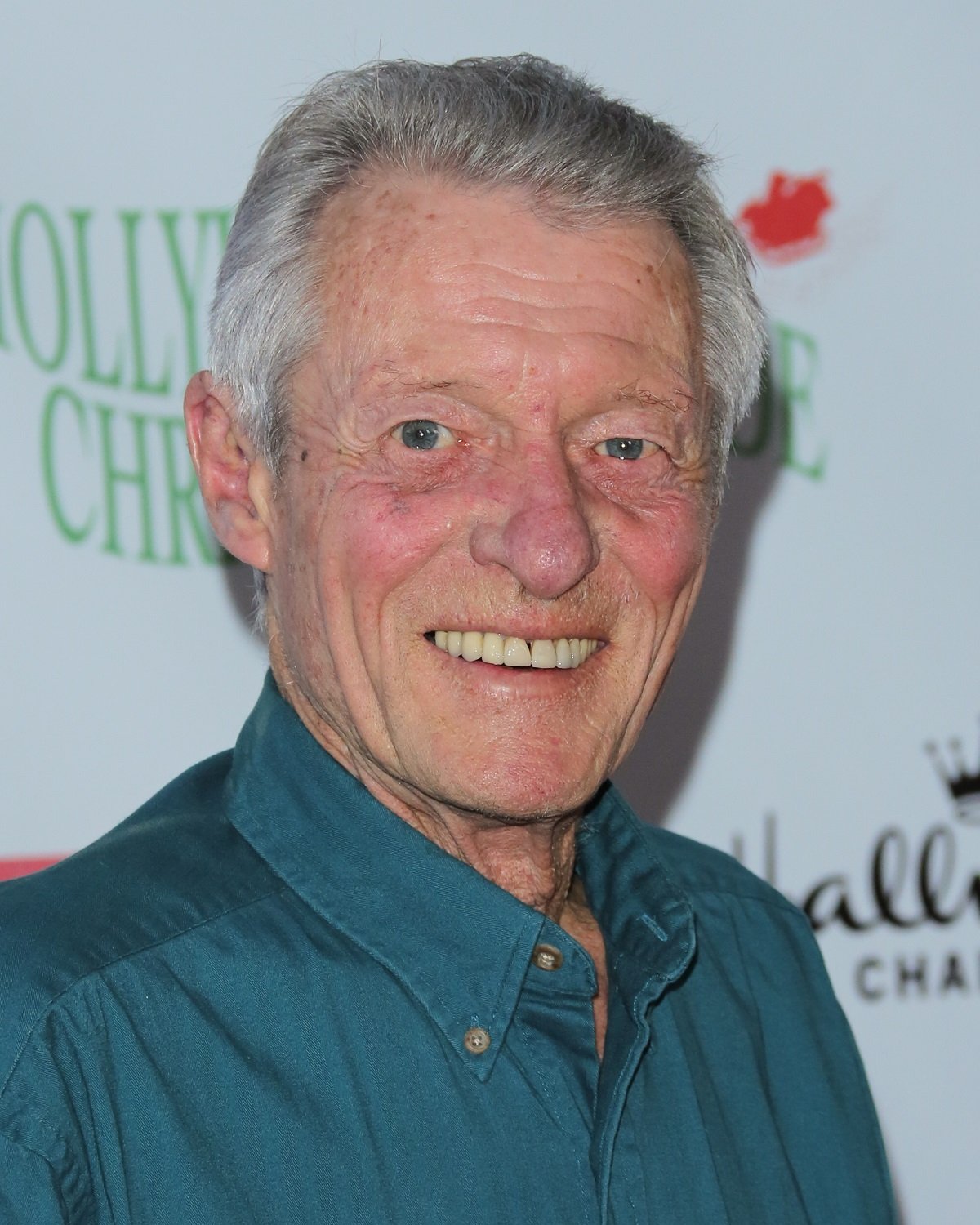 RELATED: Were Ken Osmond and Jerry Mathers Friends in Real Life?
After his retirement from the police force, he began returning slowly to the limelight. He first began appearing in game shows and, later, reprising his role as Eddie Haskell on The New Leave It to Beaver. Osmond reprised his role once more in the 1997 feature film, Leave It to Beaver. His last acting credit came in 2016. Osmond died in May 2020 at his home in LA.